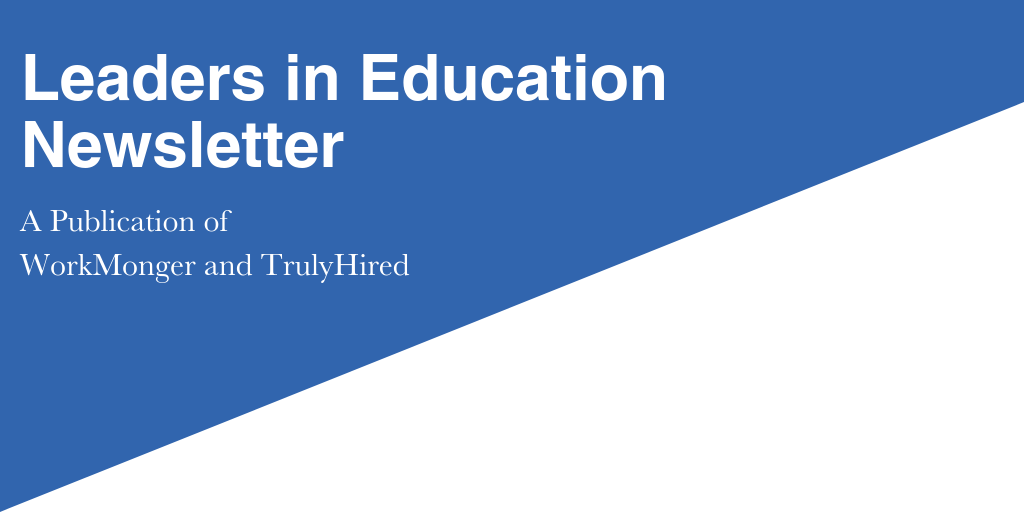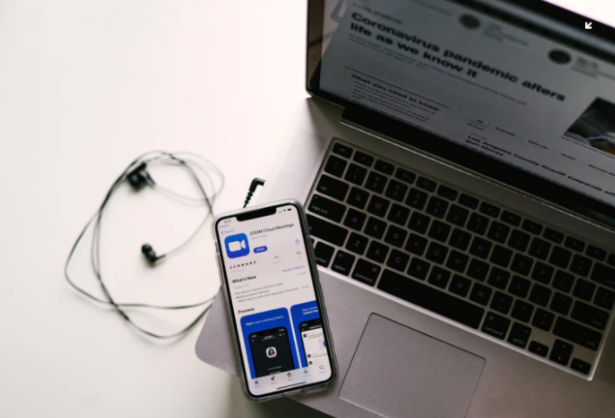 Job Search Resources for Education Leaders
In this edition of Leaders in Education, we will be focusing on the job search process within the non-teaching education sector amid the COVID-19 Pandemic.
How To Navigate Your Job Search During The Coronavirus Pandemic

COVID-19 has had implications across the globe in regards to how schools, communities, organizations, and individuals are approaching their day-to-day. If you're job searching right now, you may be wondering what effect the pandemic will have on hiring and interviewing while hiring managers are out of the office. Here are a few strategies you can use to keep up your job hunt over the next few months.

How You Can Find A Job During The COVID-19 Crisis

Right now, your best strategy is to focus on short-term solutions that will get you through this challenging time. Over 3 million people have filed unemployment claims - the most in U.S. history. Here are a few tips and best practices to help you find a job during the COVID-19 crisis.

3 Ways To Keep Your Job Search Active During The COVID-19 Pandemic

If you were a jobseeker a month ago compared to a jobseeker today, you're looking at a very different landscape. While it's true many organizations are in a hiring freeze, and others are reducing staff, some organizations are ramping up their recruiting efforts to fill critical positions. Here are a few tips to help you along the way if you're a current jobseeker.

Job Interviews Go Virtual In Response To COVID-19

As employers begin asking employees to work from home to stop the spread of the coronavirus outbreak, virtual interactions are taking the place of in-person job interviews. Jobseekers should be prepared to be interviewed via Skype or Zoom instead of in-person and should also expect delays in interview scheduling. There are several benefits and best practices to have a successful virtual interview. Here are a few tips for your next (or first) virtual interview.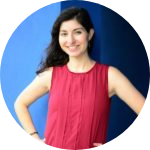 Career Corner: Ask a Recruiter
In times of crisis, I focus on what I can control. We are in a crisis right now, and yet, there are things that we can control when it comes to our job searches. I've written a lot about resumes, networking, and LinkedIn profiles over the last few months, but I haven't focused on cover letters. To me, a cover letter is one of the most underutilized ways to control the narrative of your career story and connect with a hiring manager. Here are some things to consider when writing a cover letter:
Even if a cover letter is optional, WRITE THE COVER LETTER. I always read them, as do the hiring managers I work with.




Cover letters give you the chance to discuss your motivations, areas of expertise, and address anything a hiring manager might question (reasons for leaving past roles, short-term positions, career pivots, or skill gaps/value adds).




If a cover letter is generic, it will HURT your candidacy. Take the time to explain why you're applying to that role AND organization, and EXPLICITLY draw connections between your experience/passions/expertise and what you understand about the role. Many people will list areas of expertise and discuss past experiences, and yet they fail to connect it back to the role they're applying to. Connect the dots for the reader; don't make them do that work for you.




In the Education/Nonprofit sector, mission-alignment matters just as much as your qualifications for a role. While your resume highlights your qualifications, your cover letter is the perfect opportunity to communicate your passion for an organization's mission. Share personal anecdotes, be authentic!
If you need support, our team can help. Check out WorkMonger's career services. We are offering a limited-time discount of 25% off all career services with code 25OFF.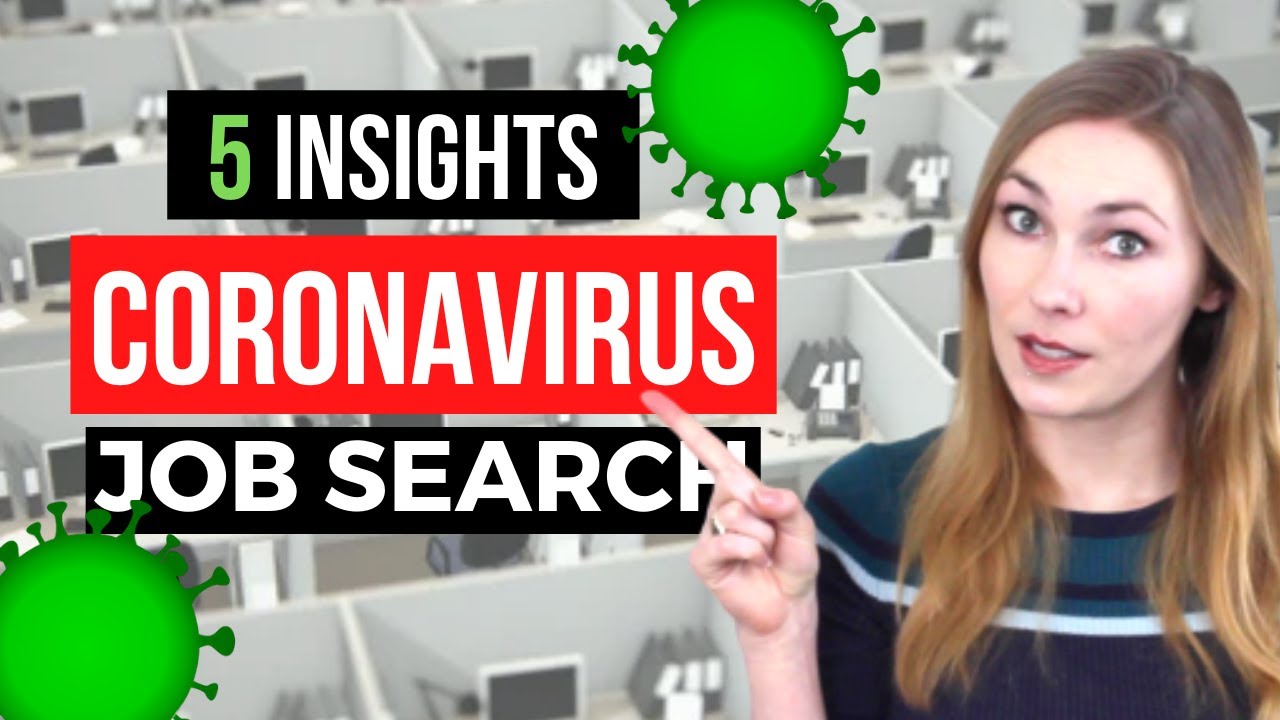 WorkMonger Team Recommendation
Coronavirus Job Search: What Jobs Are Hiring & How To
Get A Job During The COVID-19 Outbreak
Job seeking during the coronavirus outbreak poses challenges, but it is not hopeless! This video will answer: how will coronavirus impact my career & job search, what companies are hiring, which jobs are hiring, how to get a remote job, and how to get a job offer during this pandemic. These job search tips can help you find work during the COVID-19 outbreak.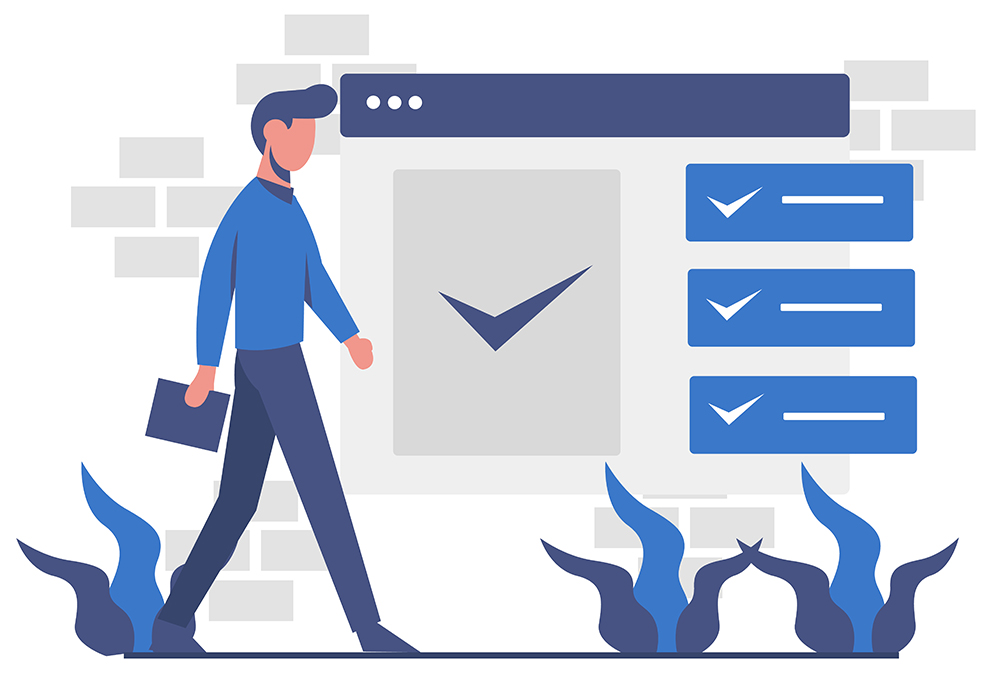 TrulyHired is a quick, easy, and tailored job board that specializes in providing JobSeekers with non-teaching roles at impact-driven education organizations. Here are a few of the amazing roles we have available. Check them out and apply if you're interested!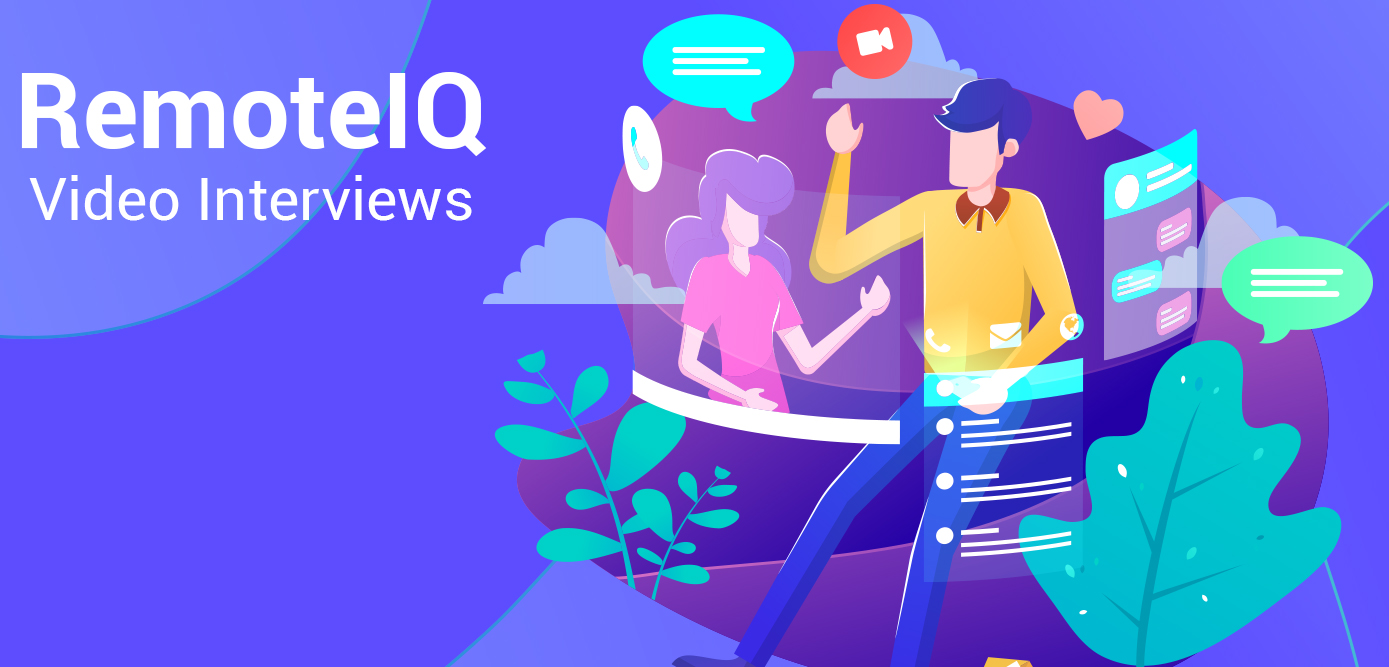 WorkMonger Announces Complimentary Remote Interviewing Service

Available to Any Education Organization At No Charge

WorkMonger is making its RemoteIQ Virtual Interviewing Service available to any education organization that needs to interview candidates remotely at no charge. Our base RemoteIQ service is excellent for screening candidates as well as first-round interviews.
RemoteIQ is a tailor-made candidate experience, designed to put your applicants at ease, and allow you to learn more about your candidates remotely. The video technology is mobile responsive, allowing interviews to be completed anytime, anywhere, on any device.

Sign-up online to have your custom remote interview set-up and ensure continuity in your hiring plan. All you need to get started is your list of candidates and questions you would like to ask.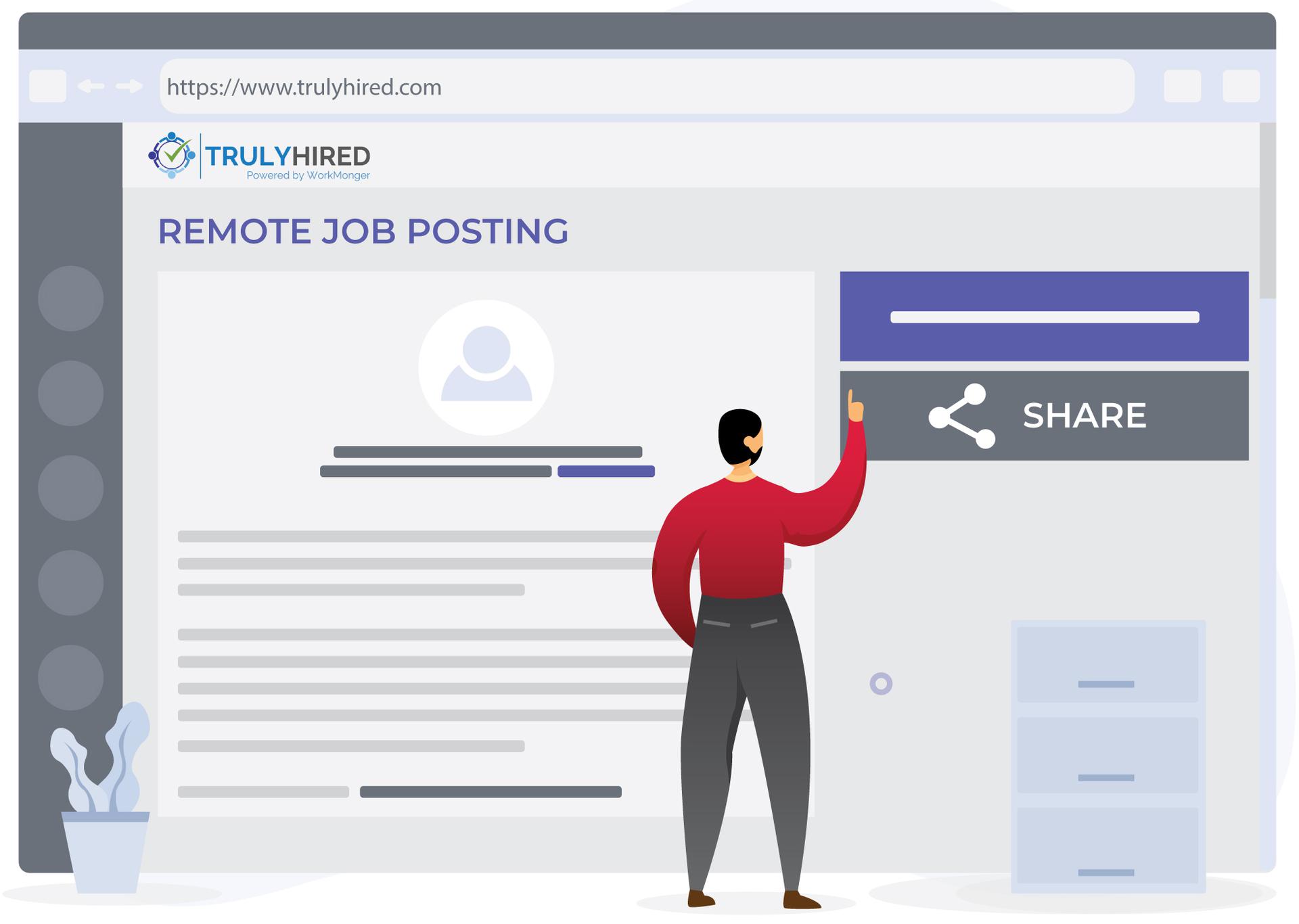 TrulyHired Remote Job Postings Are Now Complimentary

Education Organization Can Post Any Role That Is Either Permanently or Currently Remote
TrulyHired is making remote job postings complimentary for the month of April. Post any role that is either currently remote or permanently remote at no charge using code REMOTE on checkout!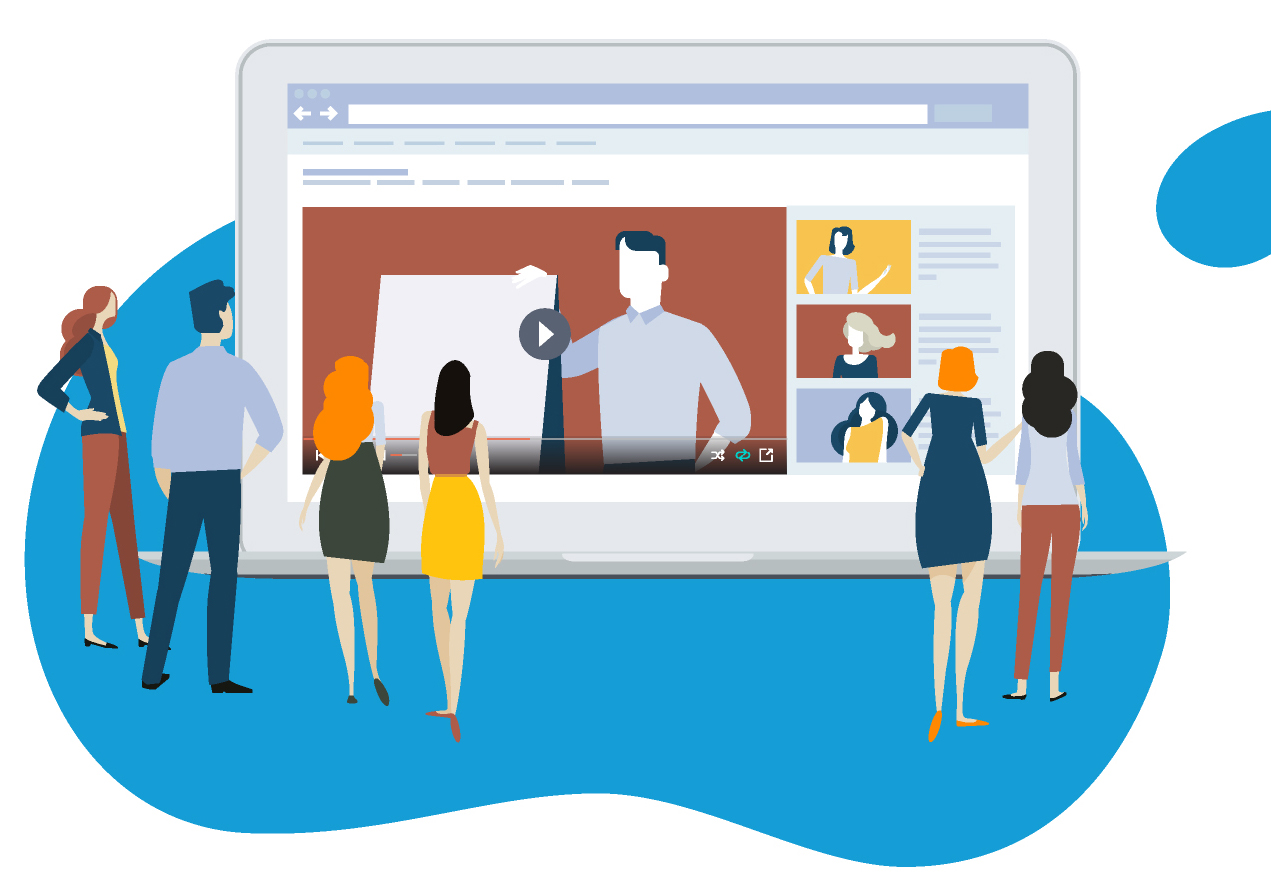 WorkMonger's Tools For Education Leaders

A Comprehensive List of Tools and Resources for Education Leaders and Non-Teaching Professionals
The WorkMonger team has compiled a list of helpful, easy-to-use, and complimentary resources for educators and schools. These are resources that were previously paid but are now available for complimentary access until at least the end of the current school year.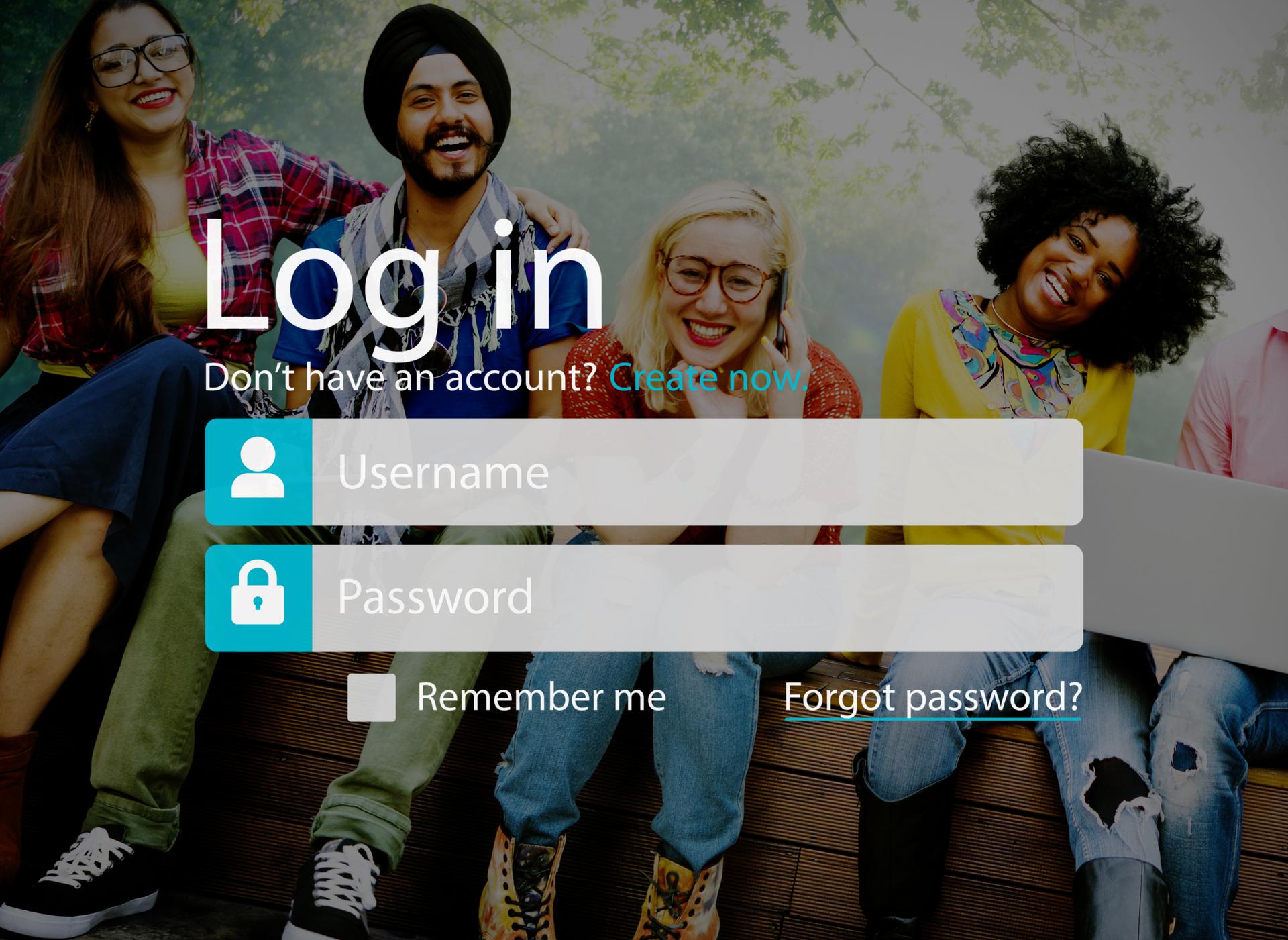 Announcing Our New Career Technology Platform
As you know, WorkMonger is committed to improving the efficiency of the talent ecosystem in education by leveraging technology to connect mission-aligned professionals with education-focused organizations and schools across the United States. As part of this commitment, we are heavily investing in advanced technologies to make connecting with your next great career opportunity even easier.
We are excited to announce the availability of our new technology platform that features an Enhanced WorkMonger Account. You can now manage and update your career preferences anytime, so we can be sure to match you with your next great opportunity.
The spring hiring season is now underway, so don't miss out on your next great career move - create your Enhanced Account today and gain access to more and better matches, profile updates, and priority matching status.
Were you forwarded this email?

Click HERE to Subscribe to Leaders in Education!