,
We hope that you and your family are staying safe. We understand this new normal can be difficult to navigate. You might find your job search process has become more challenging than ever. For this reason, the team at WorkMonger has drafted a guide to help you with a successful job search during the pandemic, and a smooth transition back into the workplace after a lengthy quarantine. If you're wondering how to proceed or where to start with your job search amid the pandemic, we will be holding a free webinar on May 27th to walk you through best practices and tips to make you a competitive applicant in today's job market. It has been and will always be our mission to connect you with like-minded, mission-driven organizations, and opportunities.
We know you've got this…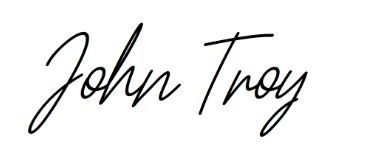 John Troy
WorkMonger & TrulyHired CEO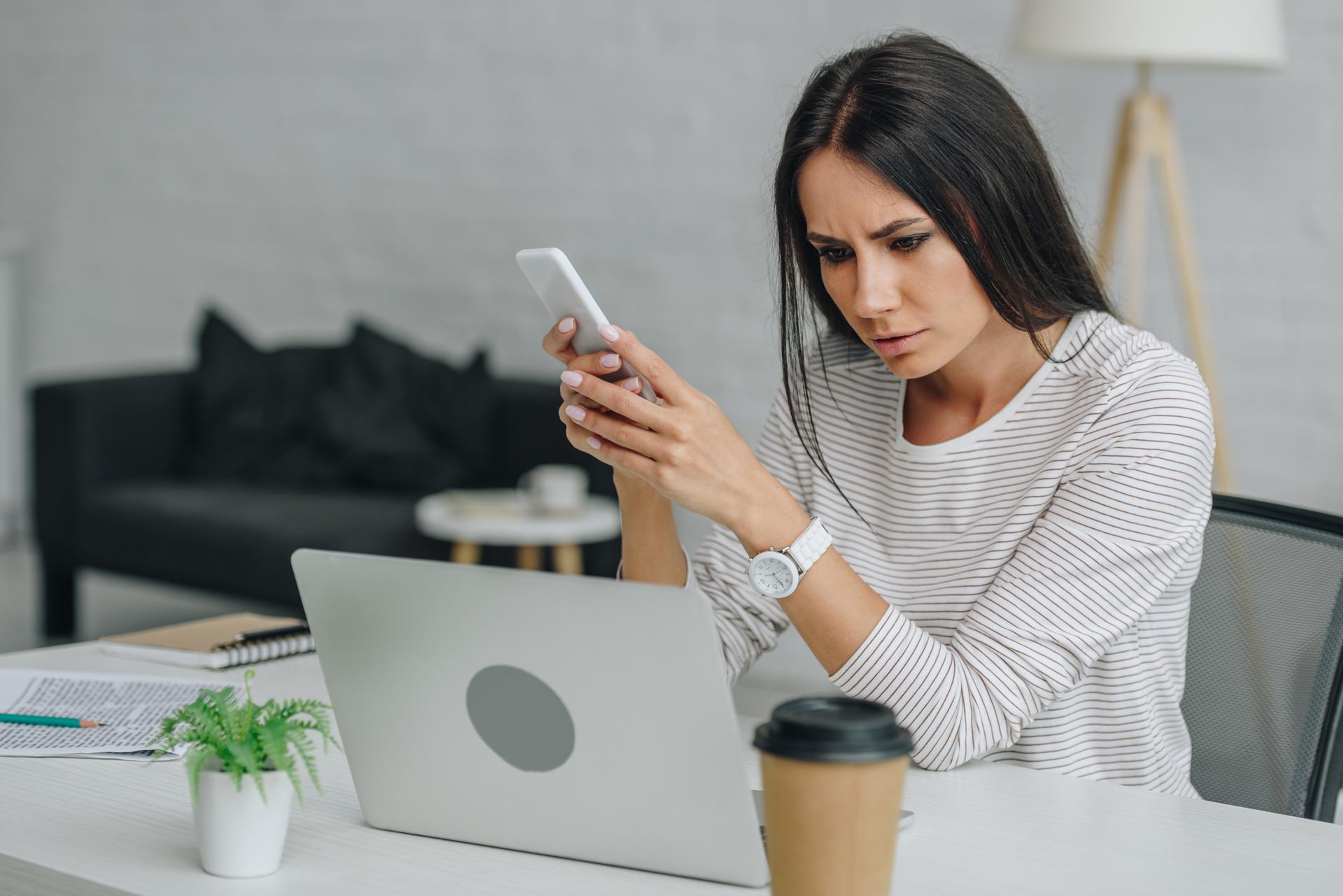 A Guide for JobSeekers During the Pandemic
With education organizations largely telling their employees to work from home until the coronavirus pandemic gets under control, jobseekers are finding that potential employers are switching in-person interviews to video or are pausing the search process entirely. You may be forced to take your networking from an in-person environment to a virtual one.
You need to equip yourself with remote working tools and resources, and focus more on that one dream job versus applying to every posting you see. Regardless of where you find yourself in your job search amid COVID-19, this guide will help you navigate these never-before-charted waters of finding a job during a global pandemic.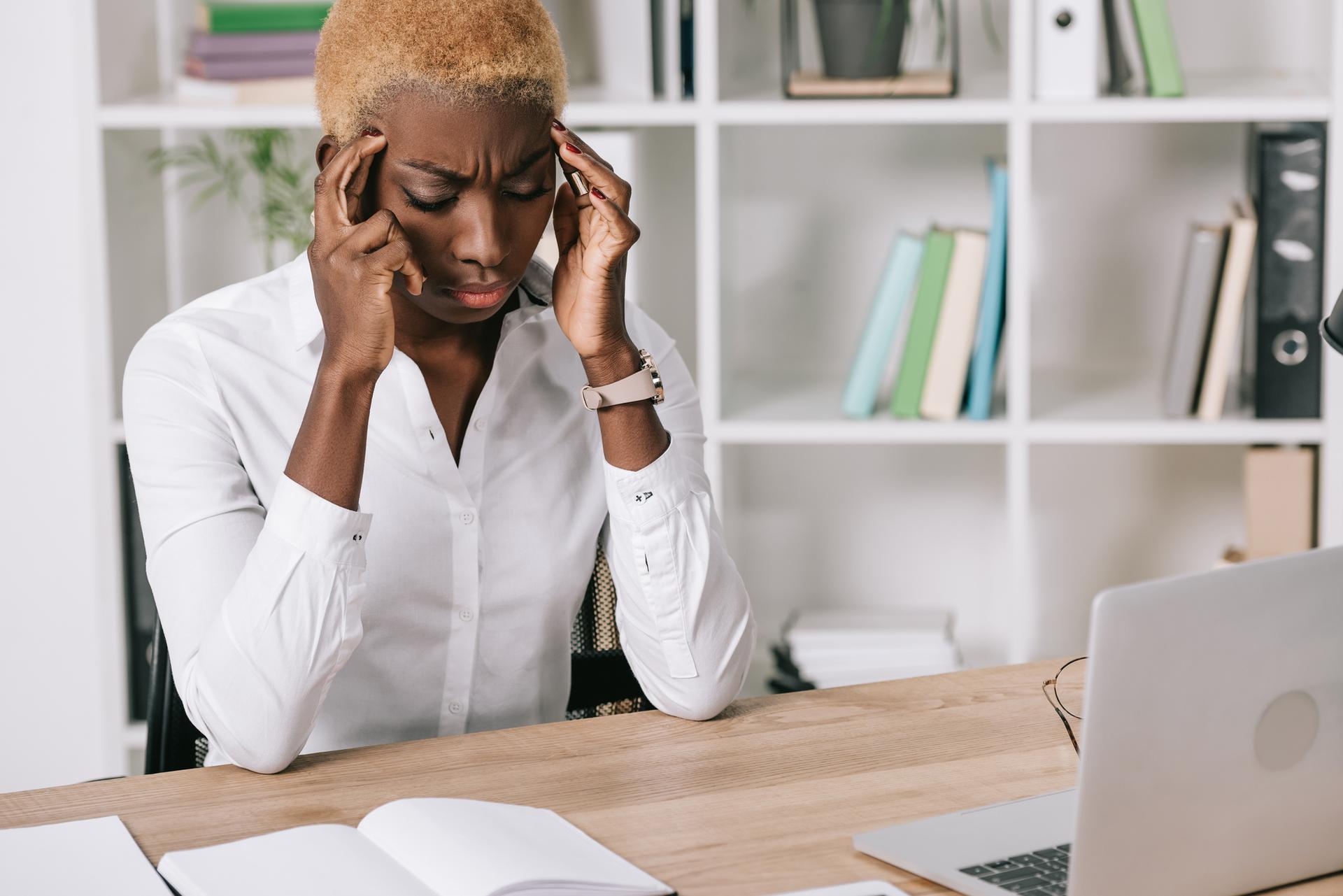 WEBINAR: JOBSEEKING IN THE ERA OF COVID-19
Tips and Advice for Navigating the New Normal
Wednesday, May 27, 1:00 PM - 2:00 PM EDT
As companies move to remote work to fight the coronavirus pandemic and an increasing number of workers are being laid off or furloughed, many jobseekers are concerned about the current employment market.
You might be wondering if you should continue to send out resumes or assume that no one is hiring for the foreseeable future. You may be considering the best ways to go about finding the right opportunity in the current economy. With all that said, you can still be actively working on your job search.
Attend this webinar where you'll find advice, resources, and community conversations to address the impact of COVID-19 on your jobseeking process and how to change your approach to acknowledge the new normal.

WorkMonger Career Services
Now Offering a Limited-Time Discount of 10% Off All Career Services With Code: 10OFF
If you need support in your job search, our team can help. Through our WorkMonger Career Services, you'll be able to access personalized career coaching and interview prep, as well as resume, cover letter, and LinkedIn profile reviews that will help you build your brand, grow your network, and attract future employers! Learn the tools and strategies you'll need to make informed, equipped and empowered decisions during your job search. Let us help you land the right next job for you! Sign up today to get the process started! We are offering a limited-time discount of 10% off all career services with code 10OFF.