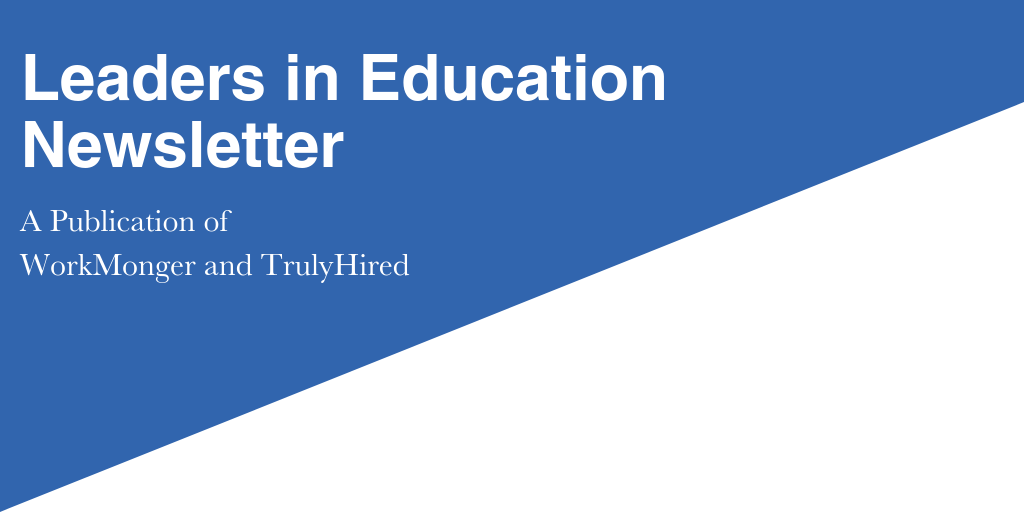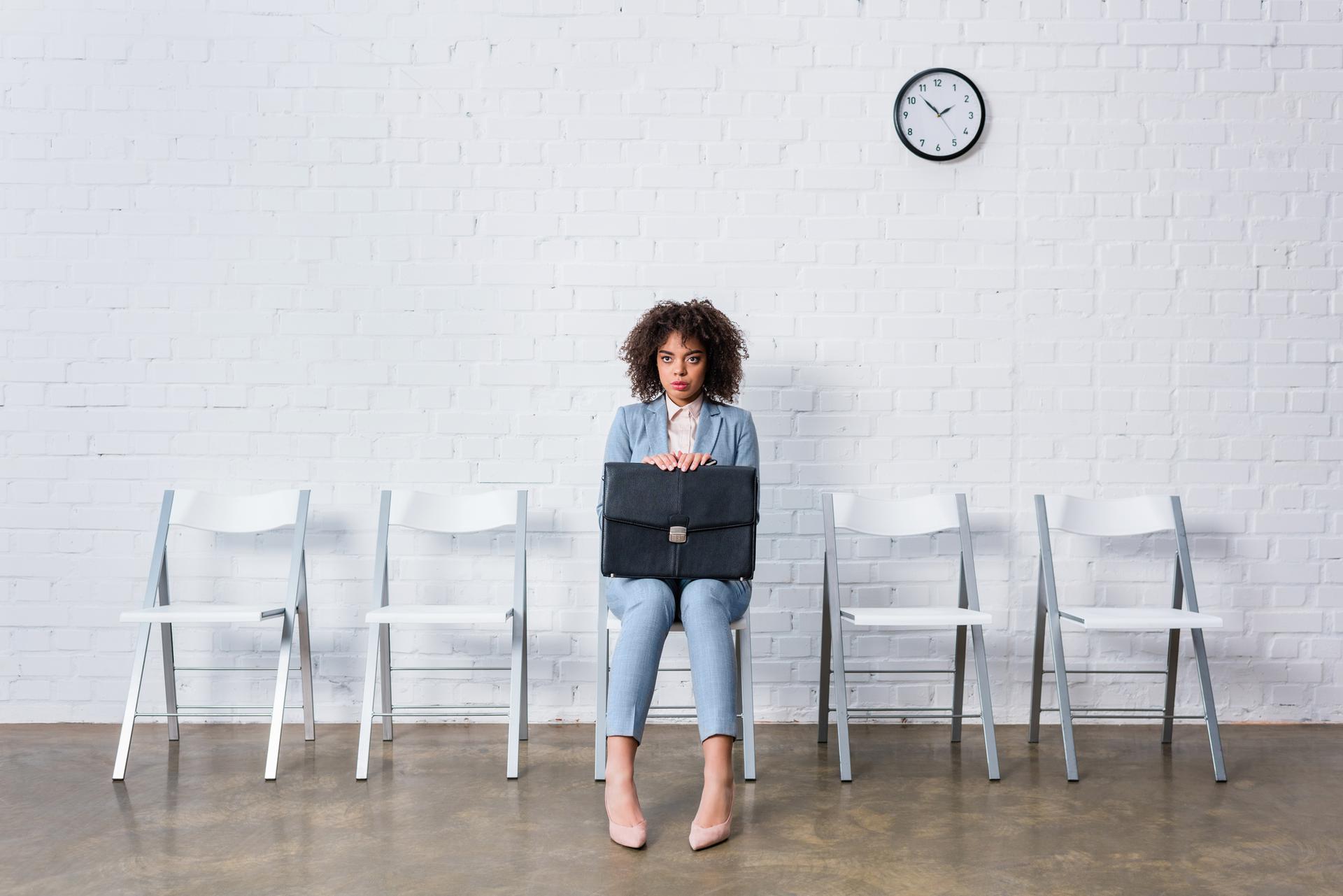 WorkMonger Featured Blog
What To Do When You Find Yourself Unemployed
Our Top 5 Tips To Survive A Global Crisis
COVID-19 has impacted the lives of people around the world in ways many could never imagine. Those who care passionately about education are scrambling to find ways to keep students engaged during this difficult time. Yet some organizations in the education sector have furloughed employees or had to close their doors altogether. Making matters worse, unemployment rates continue to rise to record-breaking levels as the virus continues to spread in some areas and slower in others.
If you're unemployed, facing these realities can often leave you feeling overwhelmed, depressed, and hopeless. These are valid responses to the global pandemic, but please stay positive, because not all hope is lost. While unemployment numbers are still high, there are many things you can do to better yourself and set yourself up for success in the future. Read more as we provide our top five tips to surviving a global crisis when you're unemployed.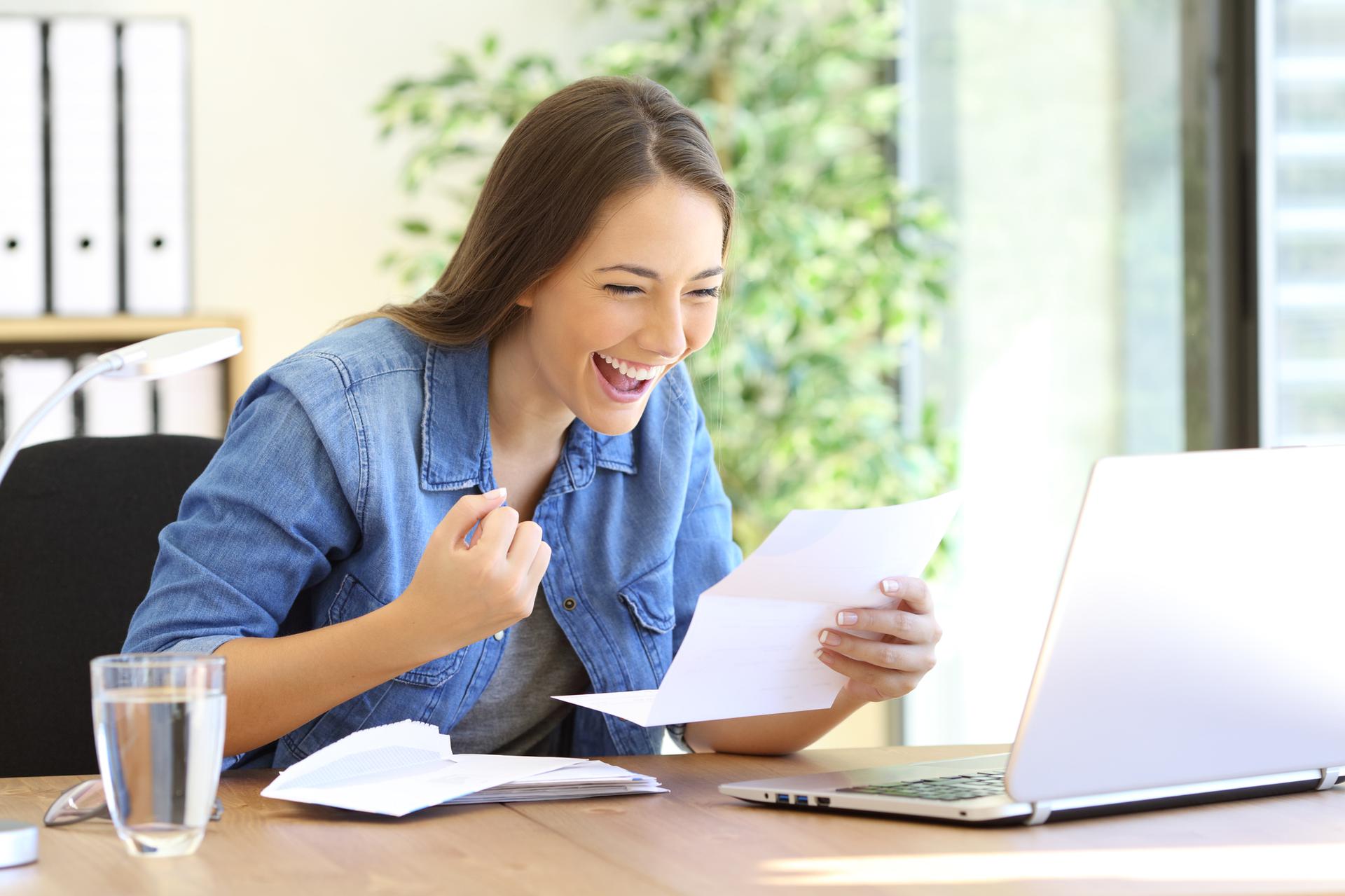 How To Master the JobSeeking Process From Start to Finish
In this edition of Leaders in Education, we will focus on how non-teaching professionals
in education can master their job search from start to finish.
How to Prepare for an Interview: The Ultimate Guide
We hear regularly from people who say the quality of their job interviews — and their success rate — soared after they changed the way they were preparing for them. In fact, one of the best things you can do ahead of a job interview is to prepare for the interview about twice as much as you think you might need to. Here's your ultimate guide on how to prepare for an interview — so that you'll walk in confident and be able to give thoughtful, compelling answers to your interviewer's questions.


12 Interview Tips to Impress Any Hiring Manager

So, you've got a job interview coming up, and you need some tips on how to nail it. The good news is, this article will help you position yourself ahead of the competition. Ready to get started? Bring your A-game with these 12 interview tips.


22 Questions Job Candidates Should Ask the Hiring Manager (and HR) in a Job Interview

To help you prepare to stand out at your next interview, here are some questions that'll make hiring managers' ears perk up. Additionally, discover some valuable questions you might want to start the recruitment process with when you're on the phone with human resources. Try these tips at your next interview and see how the conversation changes.


How to Follow Up After the Interview, Without Annoying the Recruiter

So, you've done the hard part (the job interview), now what? Should you should carry on with your everyday life, keep checking your email every five minutes, and call and email your recruiter every day until you hear back? Hopefully not. There is a very fine line between coming across really interested in a position, and just looking desperate, potentially annoying a recruiter in the process. These simple steps will help you to follow-up gracefully.


The Professional's Guide to Negotiating a Job Offer

Many job hunters mistakenly believe that when they're hired for a job, they must accept what's being offered to them in terms of salary and benefits. However, this isn't necessarily the case. In fact, in many cases, workers can successfully negotiate better terms for a job offer, so they don't end up leaving money or other benefits on the table. This guide is designed to increase the chances of jobseekers getting what they want from an offer. This guide covers negotiation strategies, as well as information on what parts of a job offer can be negotiated and how to create an effective counteroffer.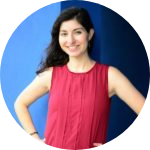 What Our Job Seekers Say About Our Career Services


Career Corner: Ask a Recruiter
I'm a big fan of cutting the fat out of resumes. In full transparency, I rarely read summaries, and I'm not that interested in reading several bullet points about the coordinator-level role you had 10 years ago if you're applying for a Managing Director-level position. I'm not alone – the average recruiter and hiring manager are spending roughly six seconds scanning your resume before they decide whether or not to move forward. Yikes!
So how can you get a hiring manager's attention quickly? Replace the "Summary" or "Profile" sections of your resume with a headline (directly under your name). The headline is an excellent way to QUICKLY frame your experience concerning the role by sharing your job title (or job function) along with some relevant areas of expertise. Here are some headlines for education professionals featuring either your job title or your job title + areas of expertise.


· Assistant Principal: School Leader OR Instructional Leader | Curriculum, Teacher Development, Data Analysis
· Fundraiser: Director of Development OR Fundraising Officer | Major Gifts, Events, Grant Management
· School Operations: K-12 Operations Director OR School Operations Manager | Transportation, Food, Master Scheduling
· Teacher Recruiter: Director of Recruitment OR K-12 Talent Acquisition Director | Recruiting, Referral Programming, Selection
My favorite aspect of the headline is you can (and should) tailor it for each role you apply to. You can change it to align more closely with the position you're applying to (i.e., Director of Recruitment vs. K-12 Human Resources Director). I work with a lot of clients who have had experience across the education spectrum, and it's an excellent way to frame the most relevant aspect of their knowledge for the jobs they're applying to.
Need support framing your experience on your resume or other jobseeking tools? Our team can help! Check out WorkMonger's Career Coaching services to learn more.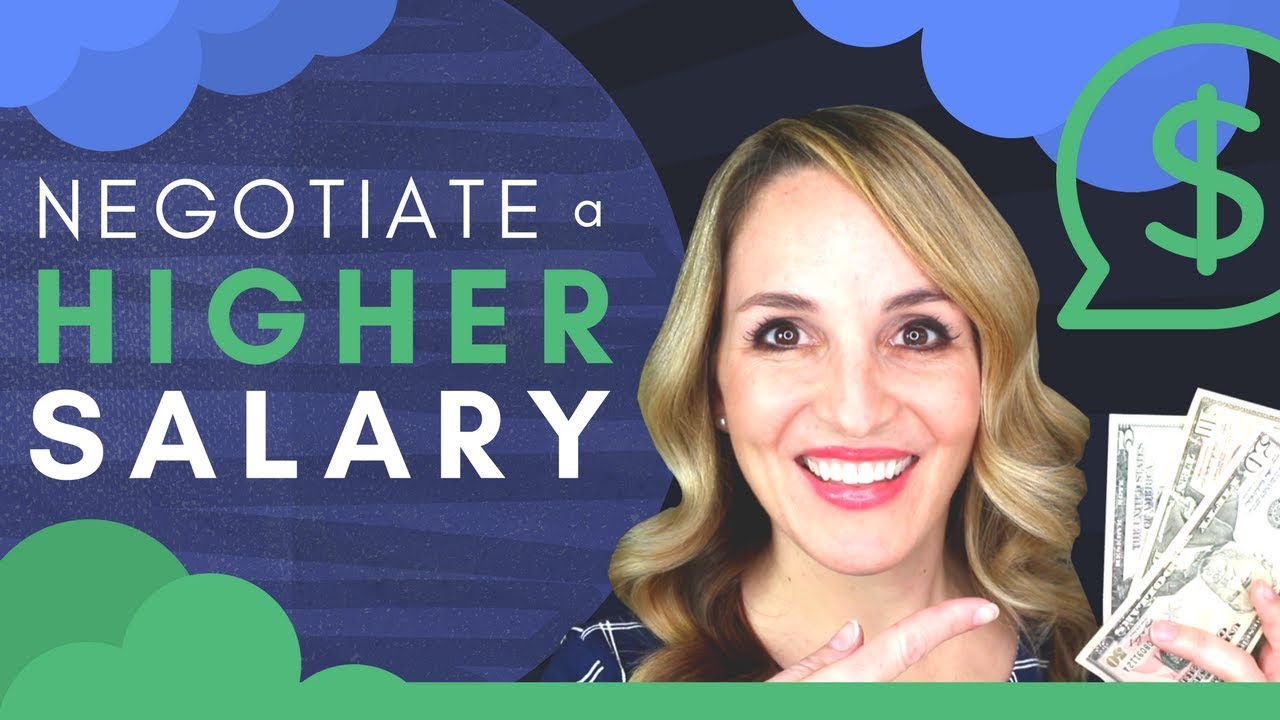 WorkMonger Team Recommendation
How To Negotiate the Salary Offer For a New Job
6 Salary Negotiation Techniques
Are you wondering how to negotiate your salary for a new job? Do you need some salary negotiation techniques that will help you get your ideal salary? If so, tune in, because in this video, you'll learn six tips for negotiating your salary so you can get the compensation you deserve. You'll learn the appropriate time to negotiate your salary, as well as discover exact examples of what to say to get a higher salary job offer. You'll also learn methods for negotiating other benefits such as bonuses, vacation time, and a more flexible schedule.

TEACH is a community impact organization currently operating in Houston ISD's predominantly low-income neighborhoods. TEACH focuses on empowering educators by helping them build safe and calm classrooms through intensive training and coaching on classroom management, which focuses on areas such as de-escalation, conflict resolution, building students' self-image, and nonverbal communication.
TEACH is seeking an experienced organizational leader who is a bold and strategic thinker, excited about being the public face of TEACH and passionate about the programmatic and partnership work TEACH is doing in the broader Houston community.
TEACH is seeking an experienced development professional who is adept at setting development strategy, managing multiple funding sources and is very comfortable cultivating high-value donor relationships.
TrulyHired is a quick, easy, and tailored job board that specializes in providing JobSeekers with non-teaching roles at impact-driven education organizations. Here are a few of the amazing roles we have available. Check them out and apply if you're interested!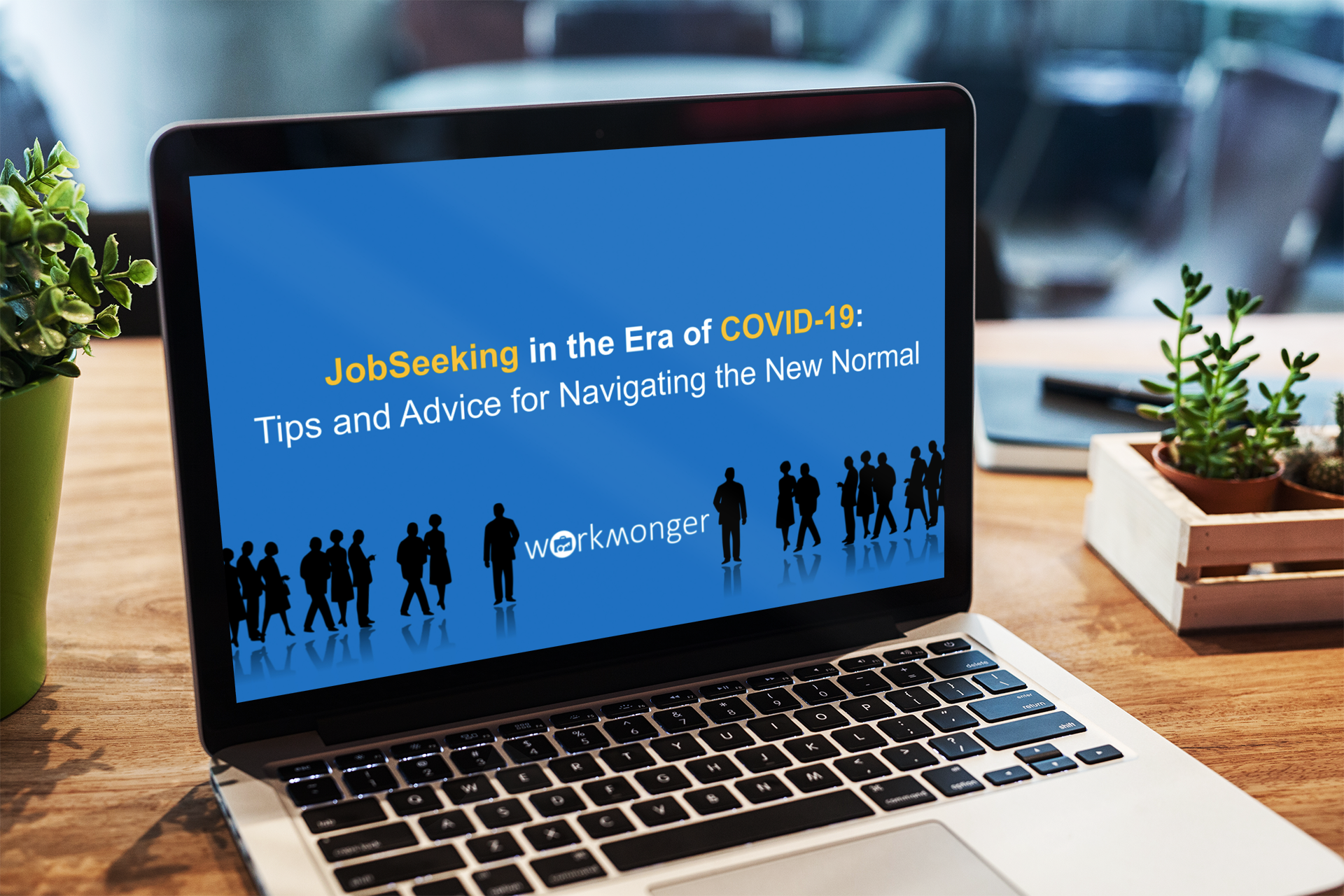 As companies move to remote work in order to fight the coronavirus pandemic, and as an increasing number of workers are being laid off or furloughed, many job seekers are concerned about the current state of the US employment market.
You might be wondering if you should continue to send out resumes or if you should assume that no one is hiring for the foreseeable future. You may be considering the best ways to go about finding the right opportunity in the current economy.

Despite all of 2020's setbacks, you can and should still be actively working on your job search.
In this recording of our recent webinar, you'll find advice, resources, tips, and best practices to address the impact of COVID-19 on your job-seeking process, as well as on how to change your approach to acknowledge this "new normal."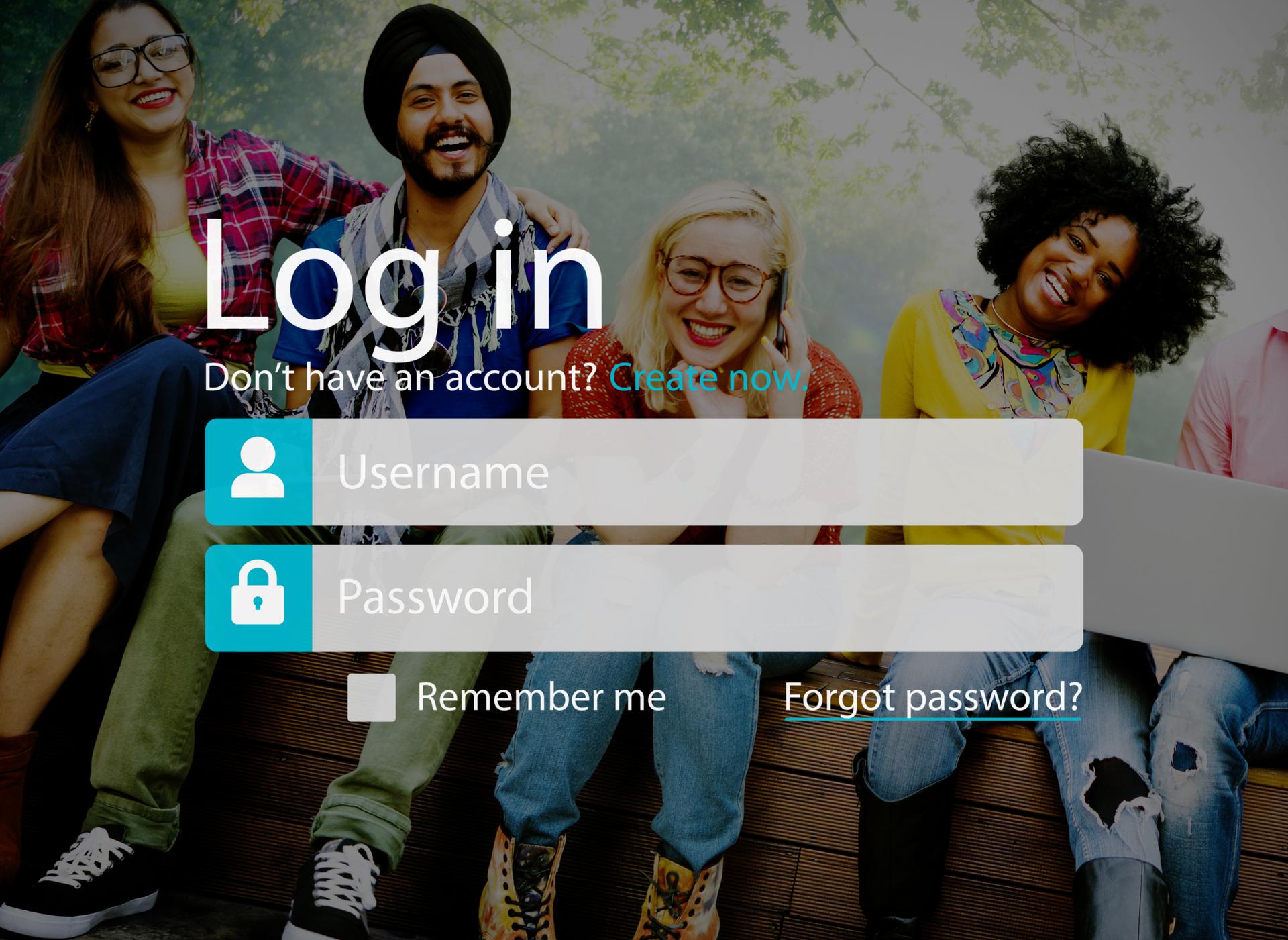 Announcing Our New Career Technology Platform
As you know, WorkMonger is committed to improving the efficiency of the talent ecosystem in education by leveraging technology to connect mission-aligned professionals with education-focused organizations and schools across the United States. As part of this commitment, we are heavily investing in advanced technologies to make connecting with your next great career opportunity even easier. We are excited to announce the availability of our new technology platform that features an Enhanced WorkMonger Account. You can now manage and update your career preferences anytime, so we can be sure to match you with your next great opportunity.