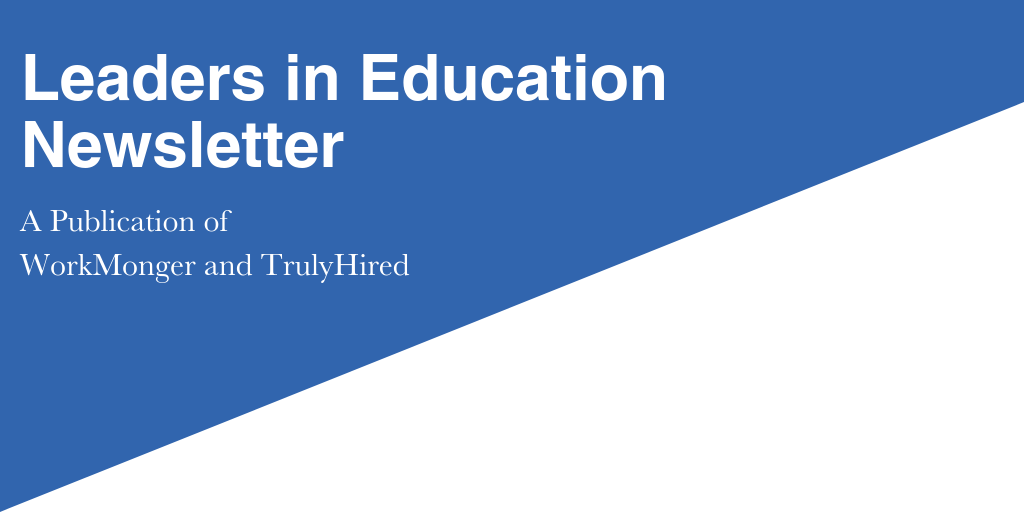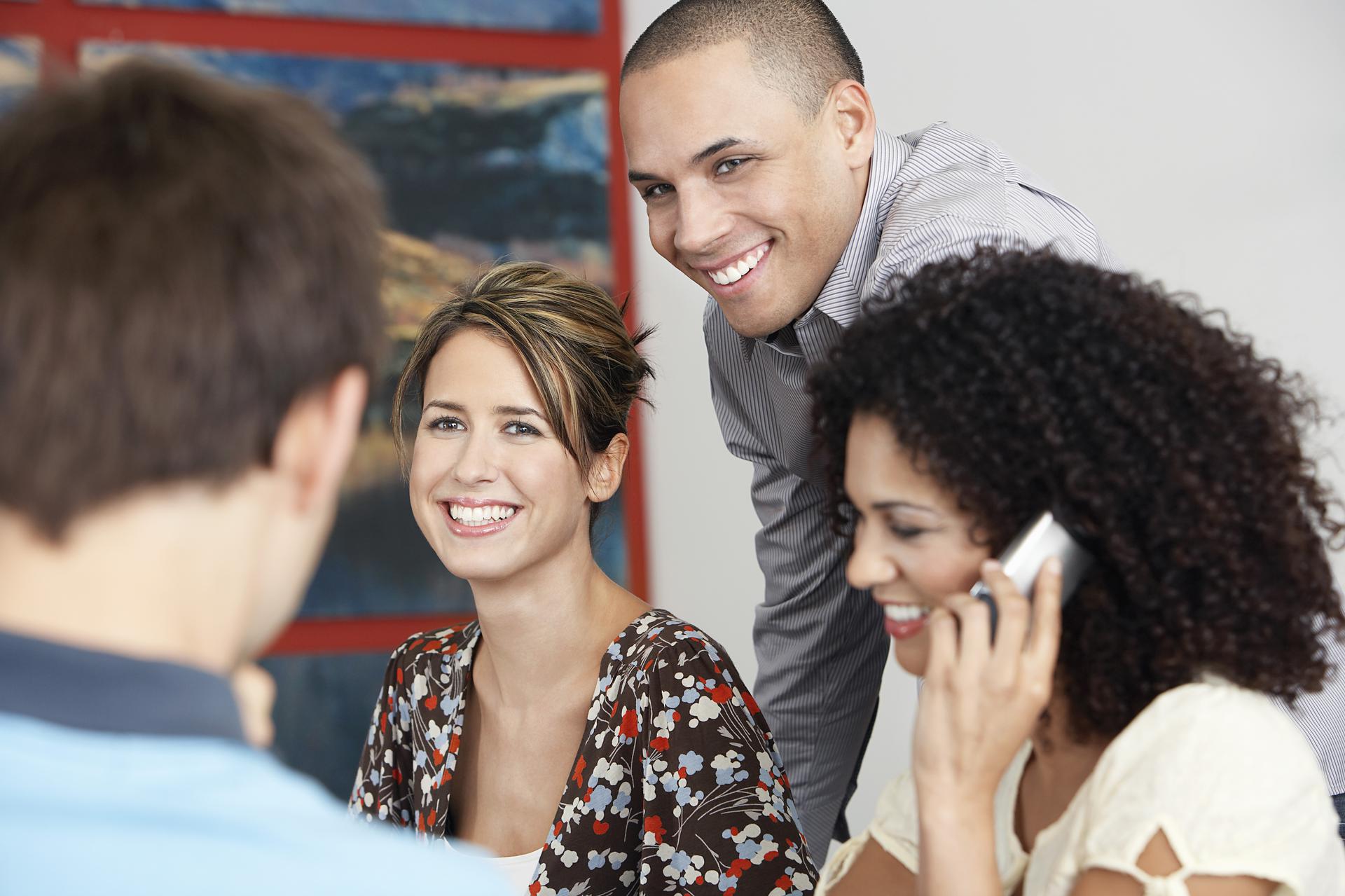 Diversity and Inclusion Resources for
Education Leaders
In this edition of Leaders in Education, we will be focusing on diversity and inclusion efforts, research, outcomes, interventions, stories, and best practices for non-teaching professionals.
The Value of Inclusive Education
Around the world, children are excluded from schools where they belong because of disability, race, language, religion, gender, and poverty. But every child has the right to be supported by their parents and community to grow, learn, and develop in the early years, and, upon reaching school age, to go to school and be welcomed and included by teachers and peers alike. This article will go over what inclusive education means, why it's important, the basic elements of inclusive education, and how we can improve inclusivity in the education sector.

Diversity And Inclusion Best Practices To Focus On In 2020
Diversity and inclusion include a company's mission, efforts, and practices to support a diverse workplace. D&I leverages the effects of diversity to achieve a competitive business advantage. Workplace diversity has become one of the main challenges and top priorities for recruitment. Here are some of the best practices to improve your workplace diversity and inclusion methods.

8 Benefits Of Encouraging Diversity In The Workplace
Diversity is fundamental for maximum productivity and overall business success. If every employee made the same decisions, had the same experiences, skills, and opinions, you'd kiss goodbye to your strong team dynamic. This would also affect your working relationships - which most likely took you a lot of time and effort to achieve. This article will discuss what a diverse workforce looks like and why you should encourage diversity in your workplace.

How Blind Hiring Increases Workplace Diversity
Blind hiring is any technique that anonymizes or "blinds" personal information about the candidate from the recruiter or hiring manager. Blind hiring solves a lot of problems and leads to more diversity and higher revenue. This article will dive into what blind hiring is and how it shows a clear and tangible return on investment.


What Makes A Workplace Diversity Program Successful
We can take steps to help diversity initiatives to be effective - and not have unintended consequences. Many companies publish an annual report to catalog the efforts the company is taking to improve workplace diversity and inclusion. However, each year the results seem underwhelming. This article will share why diversity and inclusion efforts don't always work as intended and what we can do to make them more effective.
Managing Diversity In The Workplace
According to a recent demographic analysis by Pew Research Center, by 2055, the U.S. will no longer have a single racial or ethnic majority. The shift to a more diverse population will have major impacts on the workforce and how organizations address diversity in the workplace. In the coming years, organizations that understand how to manage diversity in the workplace effectively will hold a distinct advantage in recruiting and hiring talent. This article will discuss how organizations can best approach and manage diversity in the workplace with actionable tips and advice.
Diversity In The Workplace: Benefits And Challenges
Workplace diversity is taking the HR world by storm. More than ever, organizations are prioritizing diversity and inclusion initiatives and investing resources into making sure they set their teams up for success. Focusing on diversity and inclusion is not only the smart thing to do for your organization but also the right thing to do for humanity. This article will review the tangible and intangible benefits of workplace diversity, the challenges that come with it, and what you can do to get started on related initiatives today.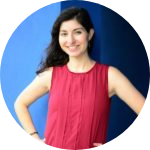 Now Offering a Limited-Time Discount of 25% Off All Career Services With Code: 25OFF
Career Corner: Ask a Recruiter
If you're in the job market, you may have an interview coming up. Much has been written about how to prepare for a virtual interview (quiet space, good lighting, professional clothes, etc.), but it would be a mistake to neglect to prepare for the questions themselves. Regardless of the position you're going for, recruiters and hiring teams will often rely on the same set of behavioral interview questions in your initial conversation. Here's how you can prepare!

1. Review the "About" page and social media handles (LinkedIn, Facebook, Twitter, among others) of your target organization. Focus on their history, their mission, and their major priorities. Write notes for yourself about why you're excited about their work, and how your past professional and personal experiences align so well with this organization's mission. Pay special attention to how they're addressing COVID-19, both for their internal talent and the communities they serve (a great way to discuss what's most pressing on the interviewer's mind and demonstrate empathy).
2. Read the job description many times over. Make sure you can clearly articulate what you understand to be the major responsibilities of the role, and jot down a list of your own responsibilities and results that align with the position. You should be ready to make a case for why you'll add value in this role, and how you've added value in a similar way in the past.
3. Be aware of your strengths & potential skill gaps when it comes to this role. Interviewers love a candidate who is self-aware. It's likely they'll identify gaps for you (i.e., "from your resume, it doesn't look like you've had experience with this particular aspect of our work. How will you approach this?"). This is not an opportunity to be defensive! Instead, you can acknowledge the gap and name other experiences/skills that you will leverage instead. For example, maybe this is a Director-level role, but you've never managed a team. Instead of saying, "yup, I don't know how to do that!" you can provide examples of when you served as a peer leader or project manager, setting goals and influencing others, even if you weren't a direct supervisor. Share how you built trust, created systems, and accomplished big results through people!
4. Draft sample answers to common interview questions. When your interviewer asks similar questions, you'll feel prepared to answer with confidence!
5. Create a list of thoughtful post-interview questions. You can create categories – role-specific, team-specific, and organization-specific. End your interview on a positive note with this great question: "Can you tell me more about your experience at ORGNAME? What do you love about working there?"
If you need support during your job search, our team can help with personalized one-on-one support. Check out WorkMonger's career services. We are offering a limited-time discount of 25% off all career services with code 25OFF.
Online Professional Development Resources
We've collected and curated a list of the best complimentary and low-cost professional development resources, including online courses on a variety of non-teaching topics to help you skill-up from anywhere.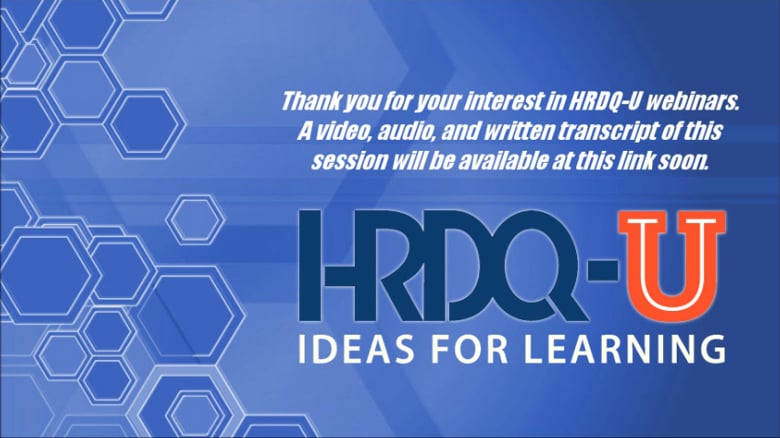 WorkMonger Team Recommendation
Why Does Diversity Matter
At its best, diversity is a business strategy that has been shown to increase an organization's ability to achieve better bottom-line performance and sustain its growth and prosperity. It's most effective when it's focused on increasing opportunity for personal and organizational achievement – not on inaccurate beliefs about legalities, obligations, and rules. This learning resource will help your organization retain employees and clients, make better decisions, and improve performance.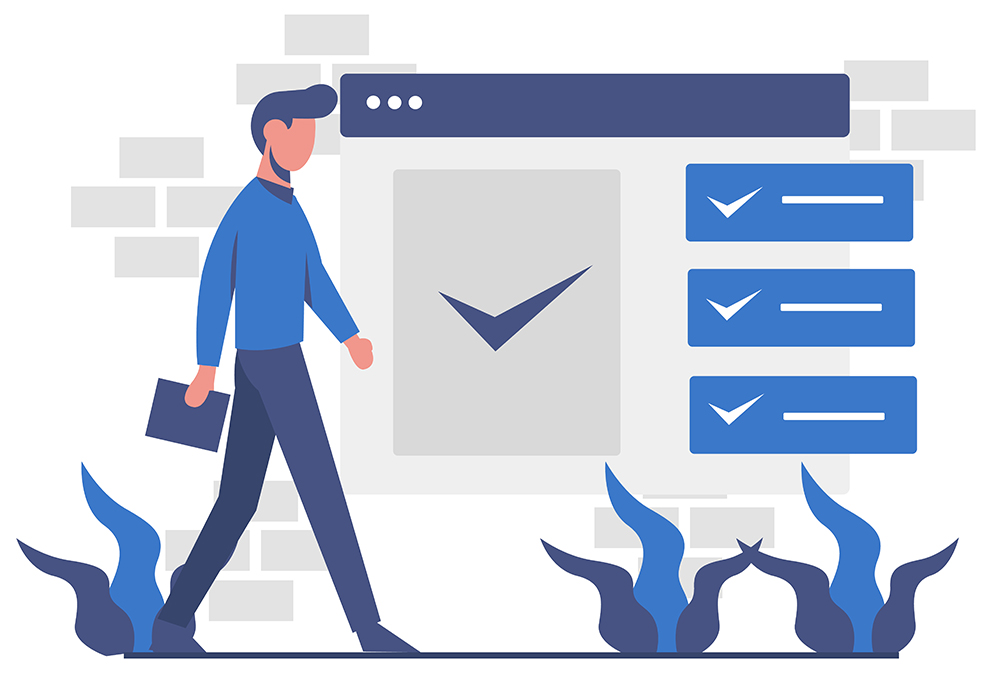 TrulyHired is a quick, easy, and tailored job board that specializes in providing JobSeekers with non-teaching roles at impact-driven education organizations. Here are a few of the amazing roles we have available. Check them out and apply if you're interested!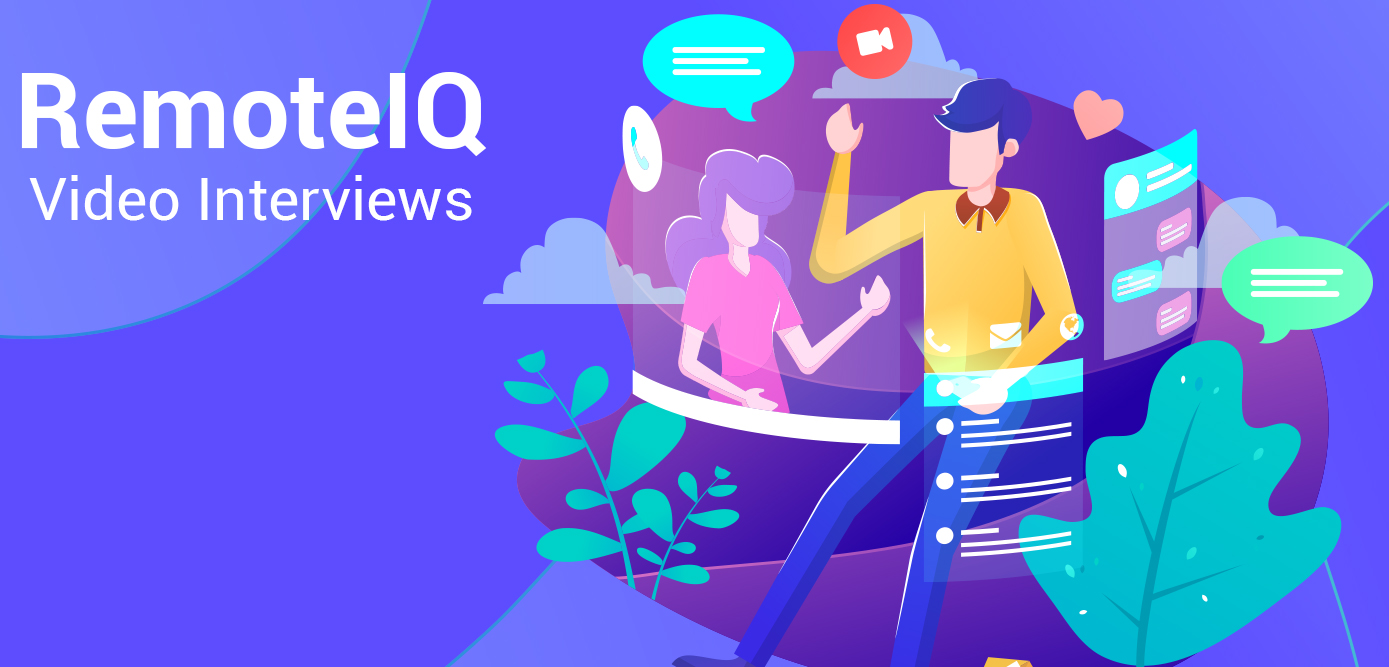 WorkMonger Announces Complimentary Remote Interviewing Service

Available to Any Education Organization At No Charge

We're here to help during COVID-19; therefore, WorkMonger is making its RemoteIQ Virtual Interviewing Service available to any education organization that needs to interview candidates remotely at no charge. Our base RemoteIQ service is excellent for screening candidates as well as first-round interviews.
RemoteIQ is a tailor-made candidate experience, designed to put your applicants at ease, and allow you to learn more about your candidates remotely. The video technology is mobile responsive, allowing interviews to be completed anytime, anywhere, on any device.

Request more information online to have your custom remote interview set-up and ensure continuity in your hiring plan.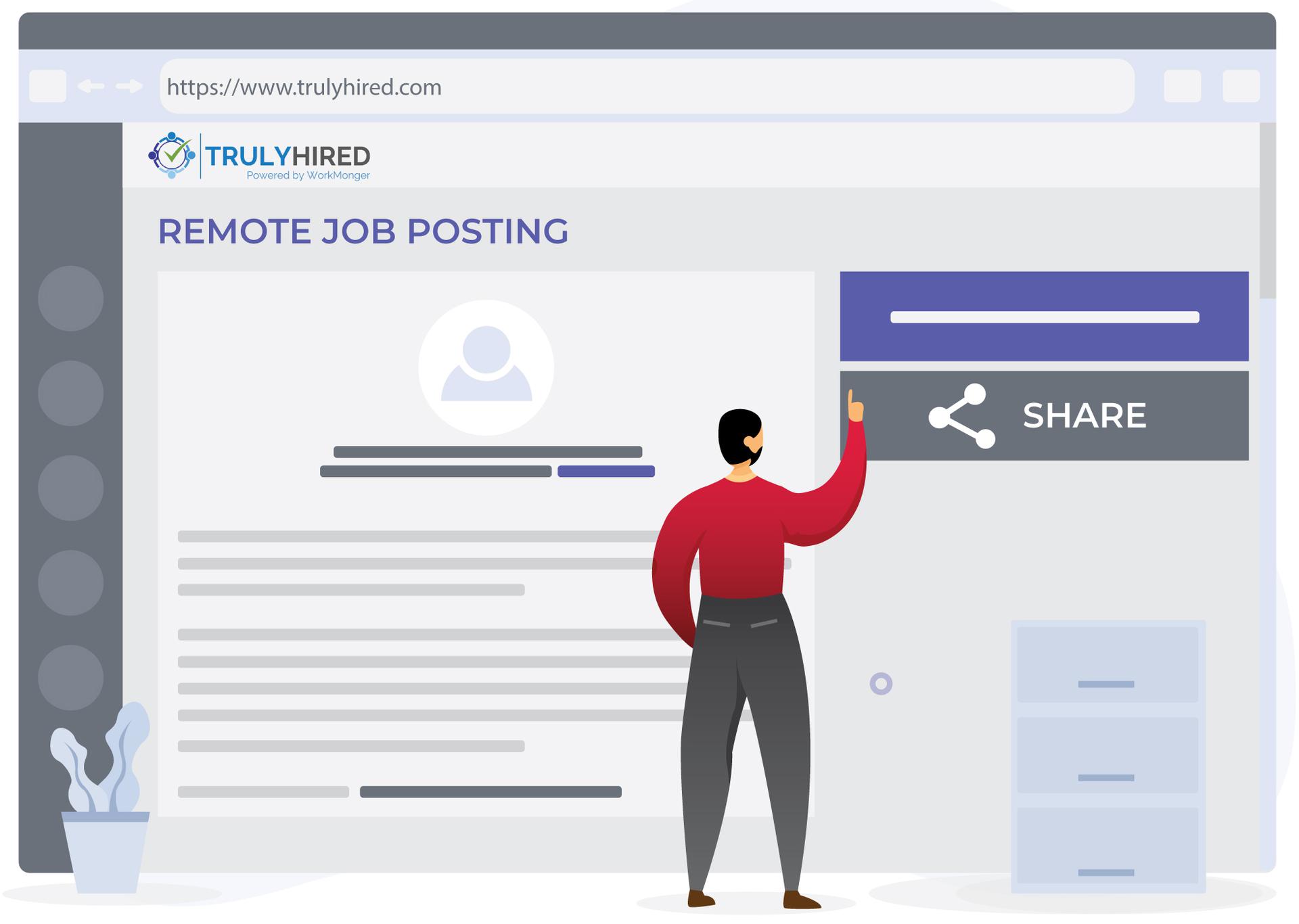 TrulyHired Remote Job Postings Are Complimentary For April

Education Organization Can Post Any Role That Is Either Permanently or Currently Remote
In order to help education organizations during COVID-19, TrulyHired is making remote job postings complimentary for the month of April. Post any role that is either currently remote or permanently remote at no charge using code REMOTE on checkout!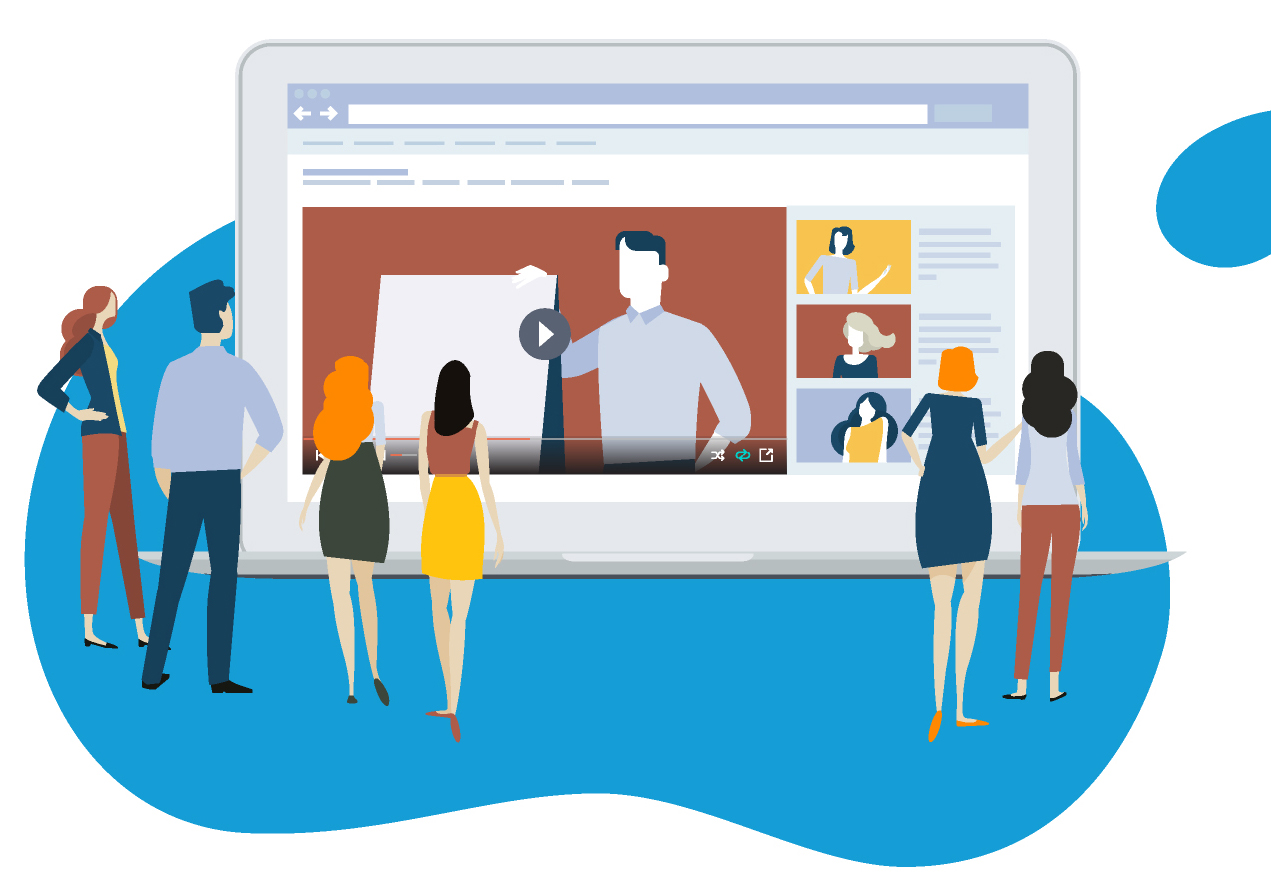 WorkMonger's Tools For Education Leaders

A Comprehensive List of Tools and Resources for Education Leaders and Non-Teaching Professionals
The WorkMonger team has compiled a list of helpful, easy-to-use, and complimentary resources for educators and schools. These are resources that were previously paid but are now available for complimentary access until at least the end of the current school year.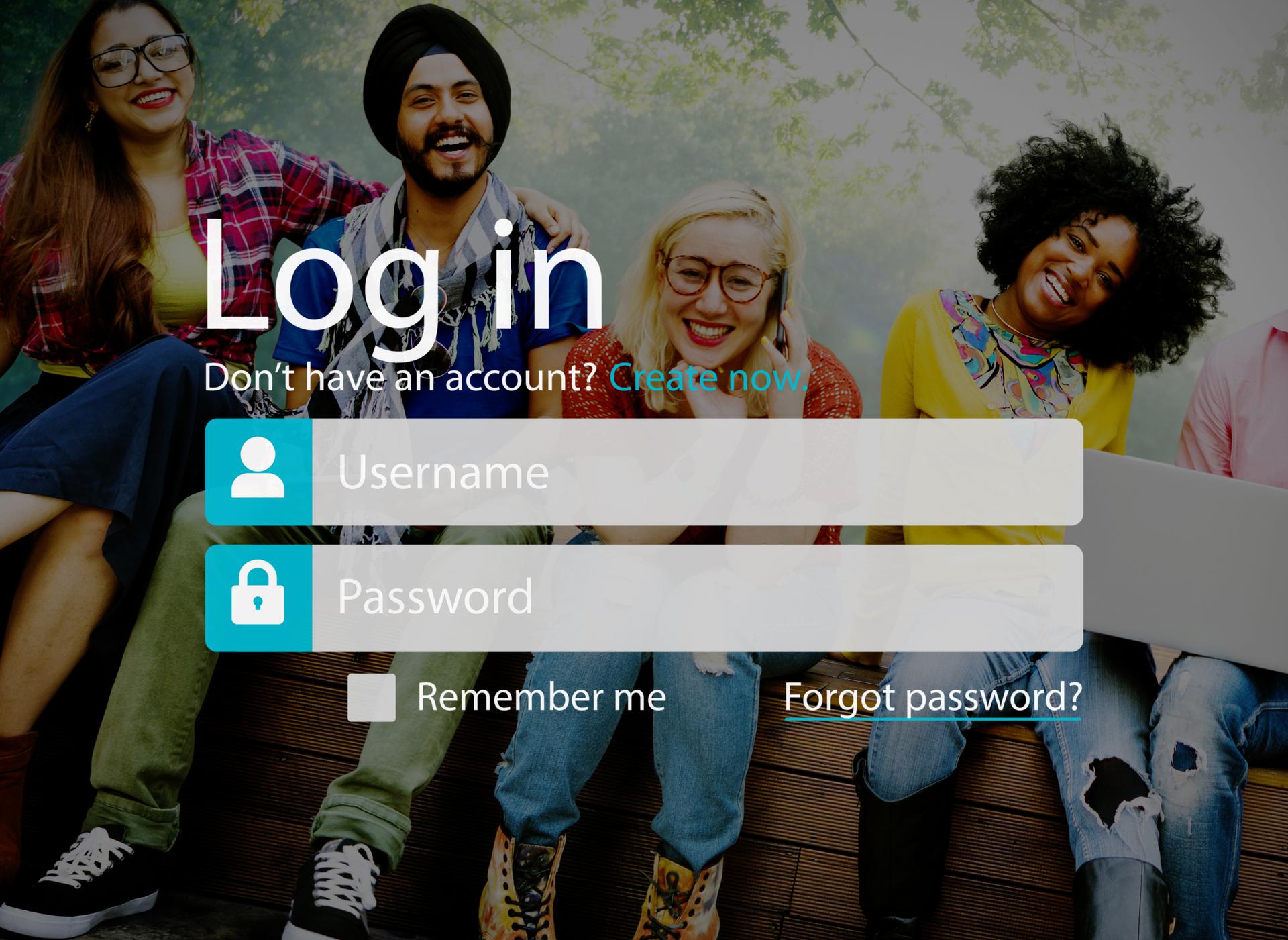 Announcing Our New Career Technology Platform
As you know, WorkMonger is committed to improving the efficiency of the talent ecosystem in education by leveraging technology to connect mission-aligned professionals with education-focused organizations and schools across the United States. As part of this commitment, we are heavily investing in advanced technologies to make connecting with your next great career opportunity even easier.
We are excited to announce the availability of our new technology platform that features an Enhanced WorkMonger Account. You can now manage and update your career preferences anytime, so we can be sure to match you with your next great opportunity.
The spring hiring season is now underway, so don't miss out on your next great career move - create your Enhanced Account today and gain access to more and better matches, profile updates, and priority matching status.
Were you forwarded this email?

Click HERE to Subscribe to Leaders in Education!