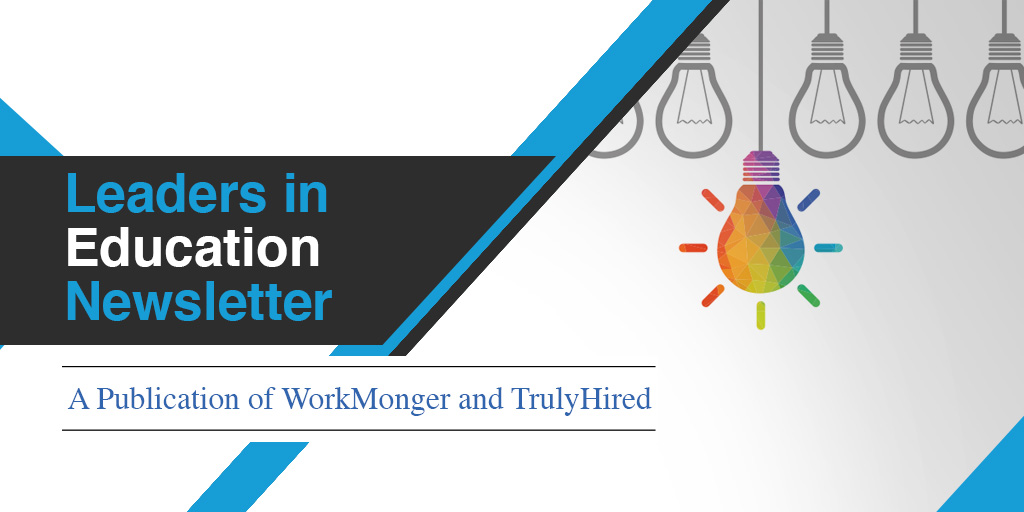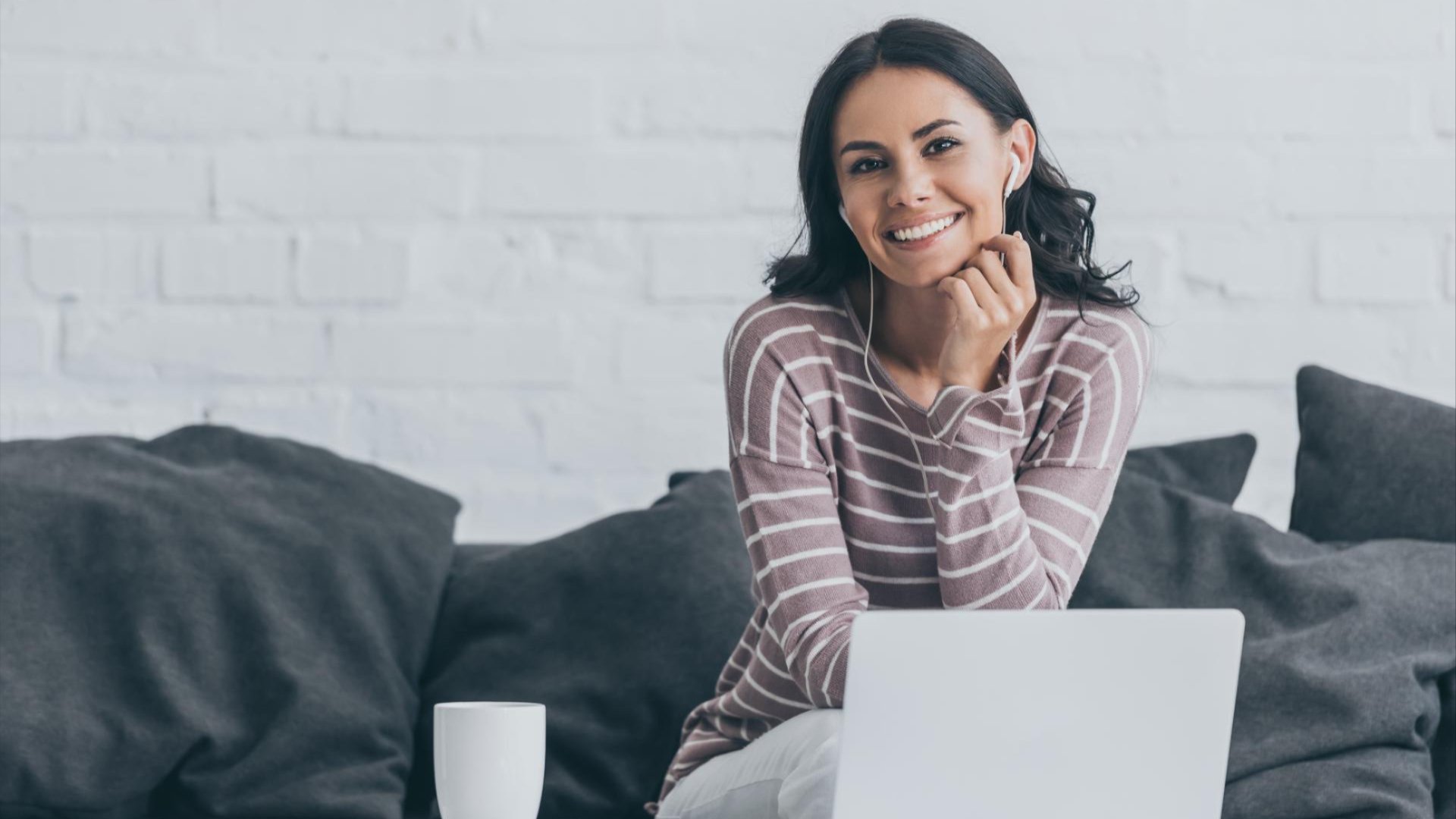 Top 9 Employee Perks and Benefits for Remote Workers
With the shift away from in-person work, employees are no longer looking for free snacks in the break room or company outings. Their needs and preferences have changed. Here are some reasons why leaders need to be thinking about the benefits remote workers most need.
OpEd/Conversation Starter
How Non-Financial Rewards Widen Workplace Inequality
The income gap is likely not the only place where some employees are earning more than others. Many companies give perks and benefits in place of monetary bonuses. However, these rewards are valued differently by each person and often serve to widen the earning gap.
"What WorkMonger is reading right now."
Rethink Work-from-Home Employee Perks
As a remote company, we like to be able to guide our partners on best Work From Home practices. We're always discussing what could be done better. The Society for Human Resource Management is a favorite resource of our Manager of Talent Services, Alina, and this article discusses rethinking perks for employees like us.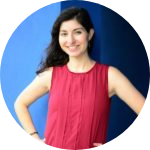 Career Corner: Ask a Recruiter
Do you need to tell your boss if you're applying internally?
When I used to work in talent acquisition within large school districts, I often got questions from staff about whether or not they had to inform their boss when applying for new roles within the organization. Every organization has different policies around this, but here are my general recommendations:
When possible, you should connect with your manager about your interest in other roles. Hiring managers on other teams will likely not interview you or make you an offer until they conduct a reference check with your current manager, so it's best they get the news from you. When you speak to your manager, share context around why you're considering the role (an opportunity to grow as a leader, work in an office/campus closer to your home, do work more aligned to your training or past professional experience, etc.) and any relevant timelines you know of (i.e., interviews/start date). They'll likely also be wondering if you plan on staying on their team if you do not get the offer or accept the offer, so be prepared for those questions.

If you don't have the best relationship with your current boss or have concerns about their response when they find out you're exploring roles on another team, you may consider scheduling a confidential meeting with a member of your HR team to get guidance on how to approach applying internally.

You might also consider reaching out to the hiring manager to schedule an informal meeting prior to applying to learn more about the role and determine if it's a good fit for you and if you're a competitive candidate. This will help you decide if it makes sense to invest time in the process and inform your manager.
Applying to internal roles can be tricky because, as opposed to applying for roles with other employers, your boss will likely be informed early on by you or the hiring manager. The way you approach this is likely dependent on your relationship with your current manager, your employer's internal hiring policies, and your performance in your current role.
Need support navigating your career and job search? Our team can help. Check out WorkMonger's Career Coaching services to learn more.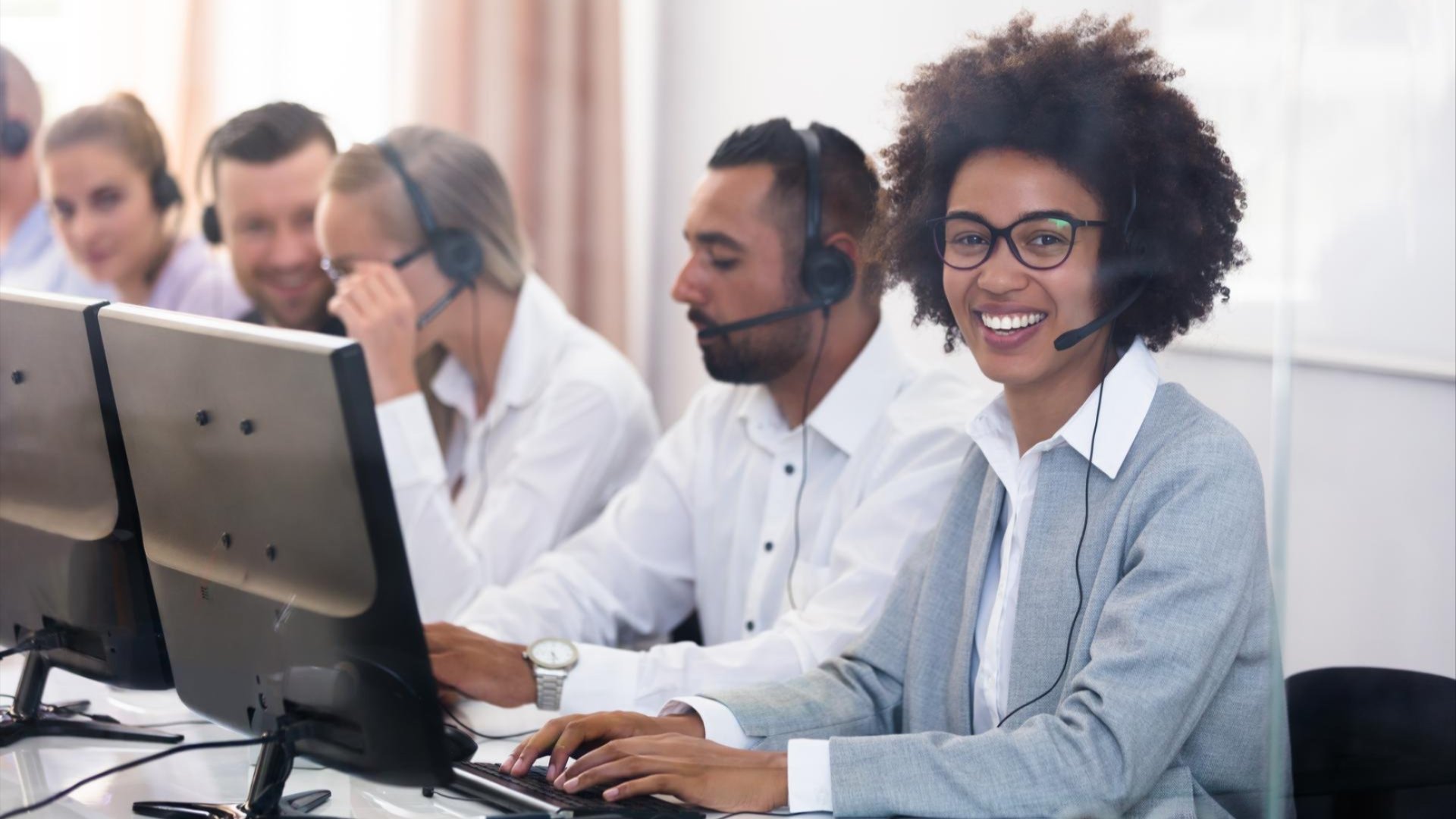 Rocketship Public Schools believes in the infinite possibility of human potential. They believe that every student deserves the right to dream, to discover, and to develop their unique potential. And it is the network's responsibility and privilege to unleash the potential inside every Rocketeer they serve. Rocketship's non-profit network of public elementary charter schools propels student achievement, develops exceptional educators, and partners with parents who enable high-quality public schools to thrive in their community. They are a collective of parents, teachers, leaders, and students working together to transform the future for underserved communities across the country.
Rocketship Public Schools Bay Area - IT Associate
Rocketship is hiring an IT Associate technology support position based in our California region, reporting to our Director of Technology Solutions. The right candidates will be excited to be immersed in a continuous cycle of learning while supporting the technology tools and systems of multiple schools. The IT Associate will manage their time in order to successfully and independently perform basic-to-moderate level support for technologies such as Windows laptops, MacBooks, iPads, Chromebooks, projectors, TVs, and printers. The ideal candidate has two years or more of work experience troubleshooting and resolving diverse technical issues related to hardware, systems, and networks.
Rocketship Public School Bay Area - Associate Director of Social-Emotional Learning
Rocketship is looking for an experienced leader who is passionate about social health and emotional learning to be their Director of Social-Emotional Learning. Based in San Jose, CA, and reporting to the Vice President of Student Services, the Associate Director of Social-Emotional Learning will be a key strategic leader and a critical contributor to the realization of the vision for Social-Emotional Learning and Multi-Tiered Systems of Support within Rocketship. The Associate Director of Social-Emotional Learning will manage Rocketship's regional MTSS team and support the MTSS Leads at the 13 Bay Area school sites in order to ensure the execution of high-quality interventions across all student populations. The ideal candidate has 5+ years experience of managerial/leadership experience and possesses a strong knowledge of the principles of Multi-Tiered Systems of Supports (MTSS).
Ewing Marion Kauffman School - Director of Data
The Ewing Marion Kauffman School (Kauffman School) seeks a dedicated and inspirational Director of Data. The DoD will manage the measurement portfolio of the Kauffman School, including student assessment, surveys, and organization priorities. The ideal candidate is a brave and bold problem solver. When tasked with supporting a team in making a decision, they combine data-backed recommendations with strong cross-functional team management to lead an organization to make decisions that are in the best interest of students and staff. The ideal candidate has 5+ years of relevant experience collecting, analyzing, and reporting data associated with public education, as well as designing and implementing technology systems to support academic achievement.
TrulyHired is a quick, easy, and tailored job board that specializes in providing JobSeekers with non-teaching roles at impact-driven education organizations. Here are a few of the amazing roles we have available. Check them out and apply if you're interested!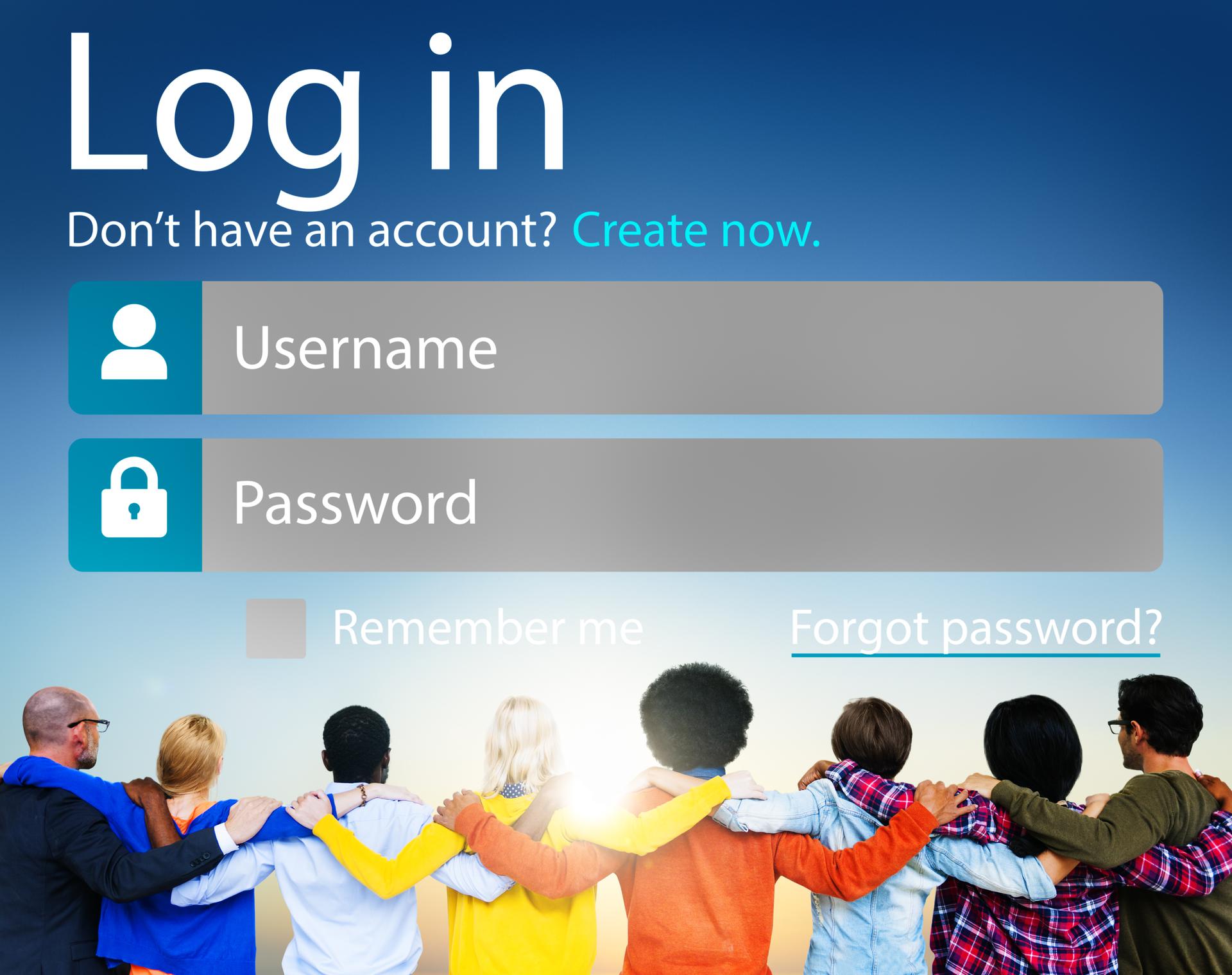 Activate Your Career Platform Account
As you know, WorkMonger is committed to improving the efficiency of the talent ecosystem in education by leveraging technology to connect mission-aligned professionals with education-focused organizations and schools across the United States. As part of this commitment, we are heavily investing in advanced technologies to make connecting with your next great career opportunity even easier. You can now manage and update your career preferences anytime, so we can be sure to match you with your next great opportunity.