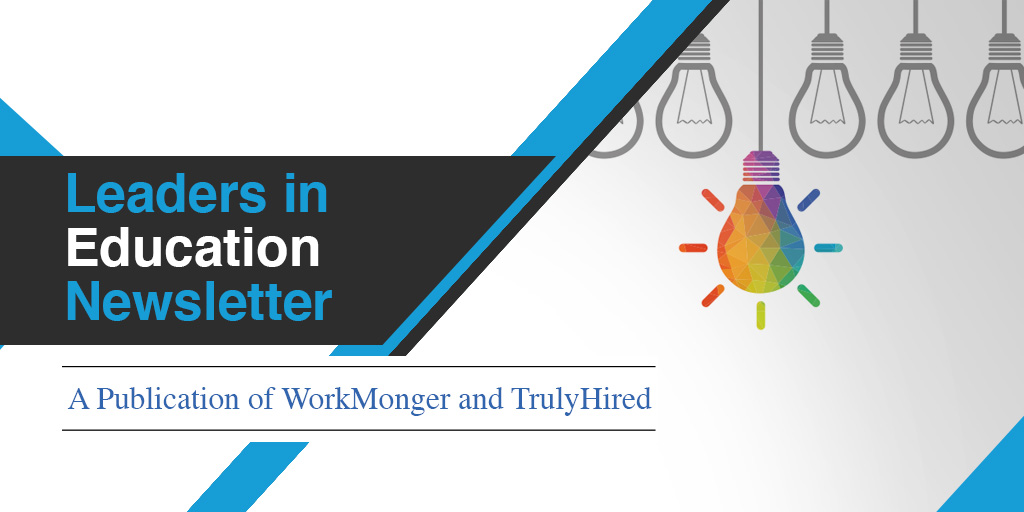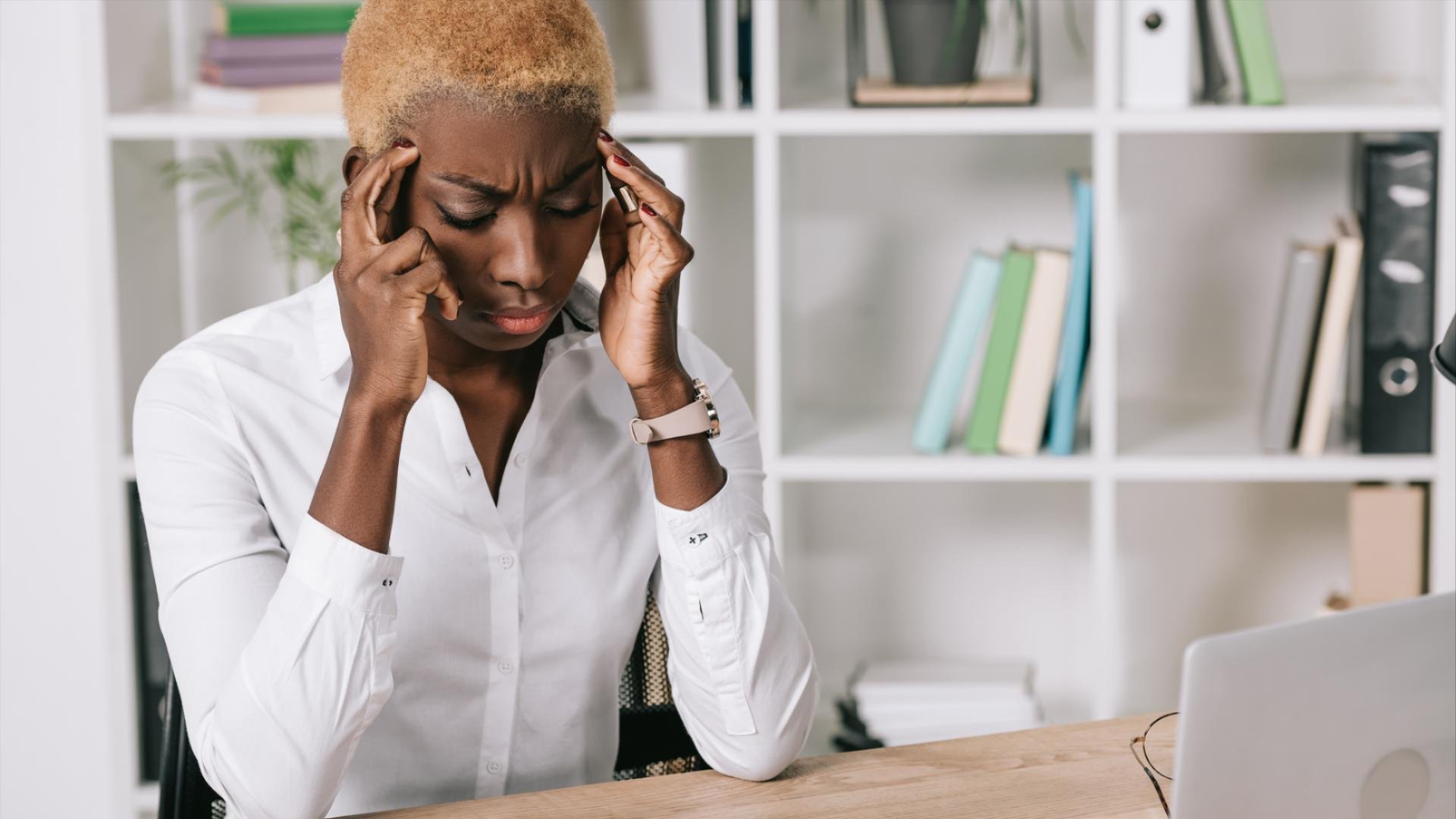 OpEd/Conversation Starter
"What WorkMonger is reading right now."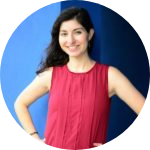 Career Corner: Ask a Recruiter
Email address
Do you use your work email for personal communication as well? This is definitely common for leaders who have been with a particular employer for a long time, or perhaps you just find it easier to manage. Though it may be more efficient to just have one dedicated email address, I strongly recommend creating a personal email address for job-seeking activities. Here's why:
If you're applying for jobs outside of your organization with your current employer's email address, it looks as though you're using company resources for your own personal gain.

You want to present yourself as an individual when applying for a new role, not as an extension of your current employer.

When you ultimately leave that job, you lose your personal correspondence (unless you take the time to forward your emails to your new business account - sounds tedious!).
I recommend creating a personal email using variations of your first and last name. Consider more current email servers like Gmail or a personal Outlook account versus Hotmail or AOL. And lastly, if you're not used to using a personal email account, make sure to add the account to your phone or give yourself reminders to check this new account so you don't miss important communication about job interviews or opportunities.
Need support navigating your career and job search? Our team can help. Check out WorkMonger's Career Coaching services to learn more.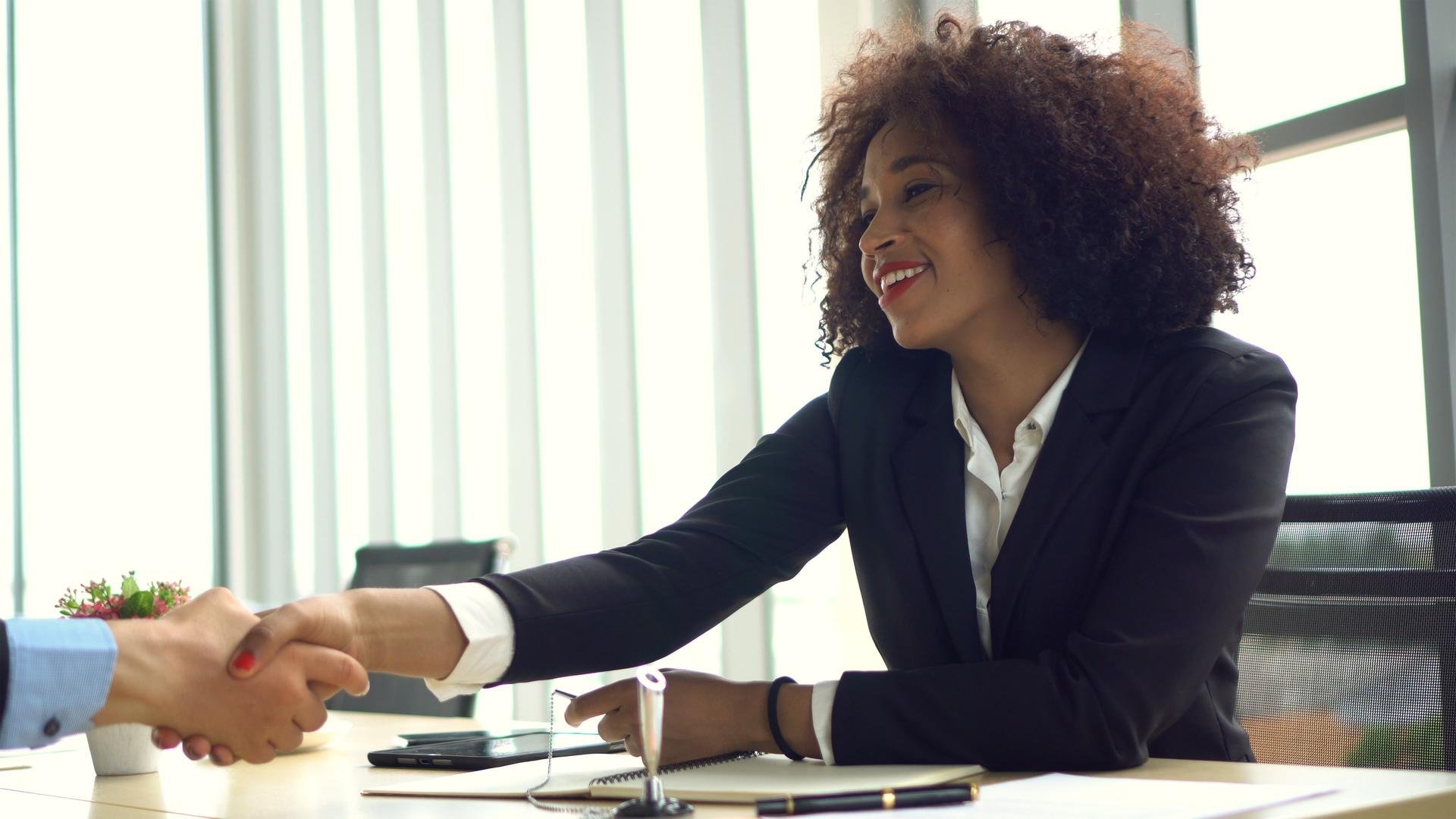 Crossroads Charter Schools - Chief Communications and Strategy Officer
Crossroads Charter Schools prepares and inspires students to build a better tomorrow by providing an academically rigorous K-12 education in a creative, collaborative, community-focused environment. They are looking for a seasoned professional with a strong strategy orientation to be their Chief Communications and Strategy Officer. The CCSO is responsible for formalizing the school's strategic-planning processes and leading the development of the strategy, translating it for people across functions and departments, driving organizational change by forging new working relationships and synergies across the organization, and establishing greater transparency and accountability for those people carrying out the school's strategy. This person will be a part of the leadership team, lead their own function, and work across functions with integral decision-making power.
The ideal candidate has 10+ years of relevant experience, as well as a proven track record with strategy planning, development, and execution. This person also has the ability to translate and communicate complex topics in a variety of forums, including tailoring communications to effectively fit and influence the target audience.
With the low cost of living in Kansas City, MO, it is also worth mentioning the incredibly competitive salary offered by the employer for this role.
Empower Schools - Manager of Growth
Empower Schools is a national nonprofit organization that works locally to catalyze innovation and improve student outcomes. They are looking for a Growth Manager who will play a key role in advancing the work of Empower Schools by cultivating and managing an array of projects aligned to their growth strategy. The ideal candidate has 3+ years of relevant work experience, consulting and strategic planning work preferred This person is a project manager who is knowledgeable about the intersection of education and equity and deeply committed to supporting transformational outcomes for students across race and class. While the location for this role is flexible, Austin, TX, Boston, MA, or Denver, CO, where Empower has staff on the ground, are preferred.
TrulyHired is a quick, easy, and tailored job board that specializes in providing JobSeekers with non-teaching roles at impact-driven education organizations. Here are a few of the amazing roles we have available. Check them out and apply if you're interested!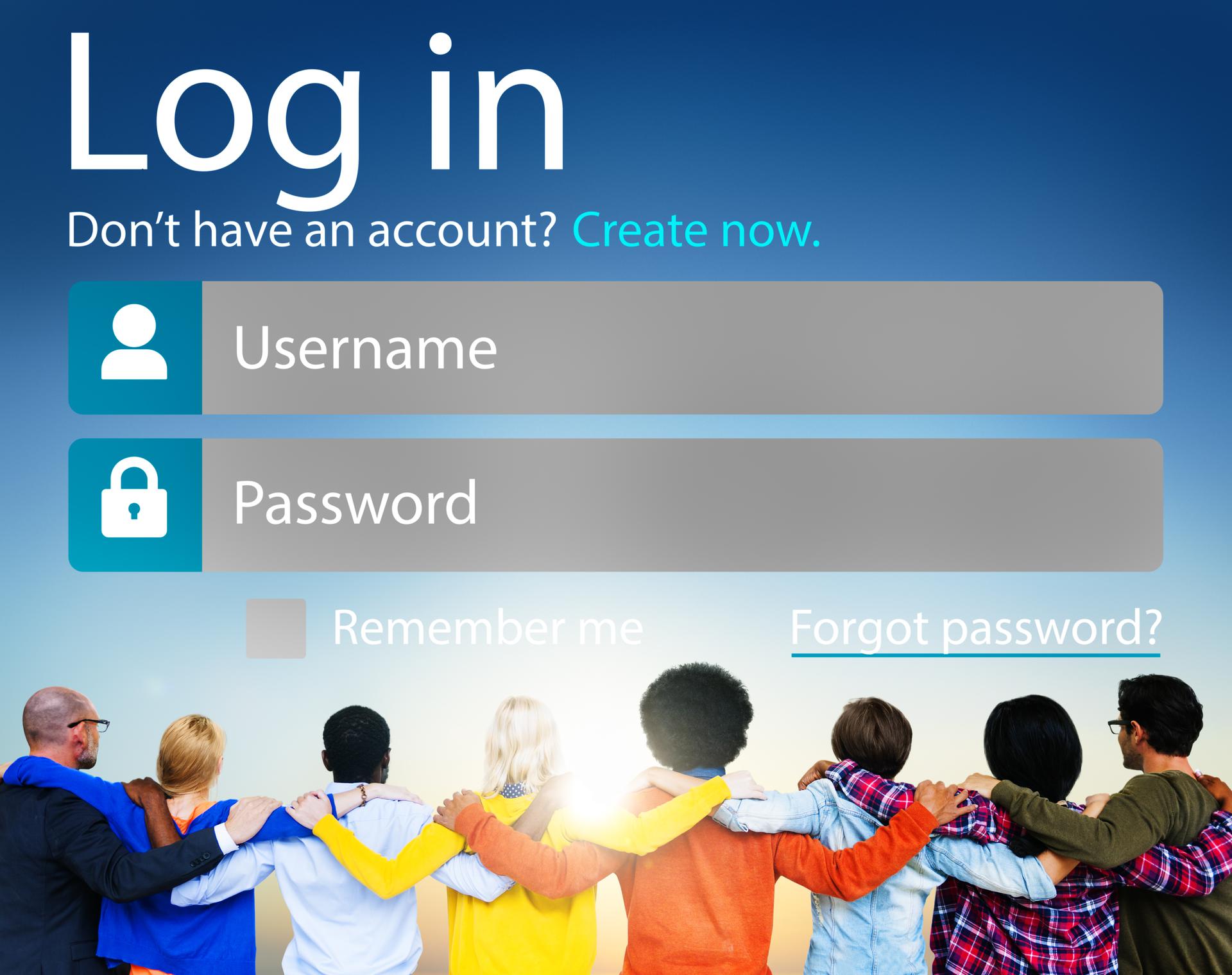 Activate Your Career Platform Account
As you know, WorkMonger is committed to improving the efficiency of the talent ecosystem in education by leveraging technology to connect mission-aligned professionals with education-focused organizations and schools across the United States. As part of this commitment, we are heavily investing in advanced technologies to make connecting with your next great career opportunity even easier. You can now manage and update your career preferences anytime, so we can be sure to match you with your next great opportunity.