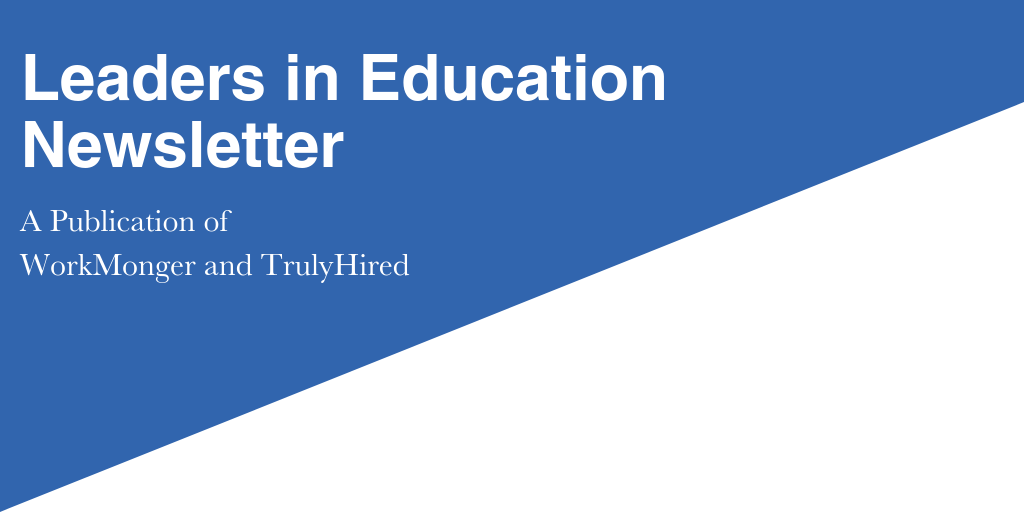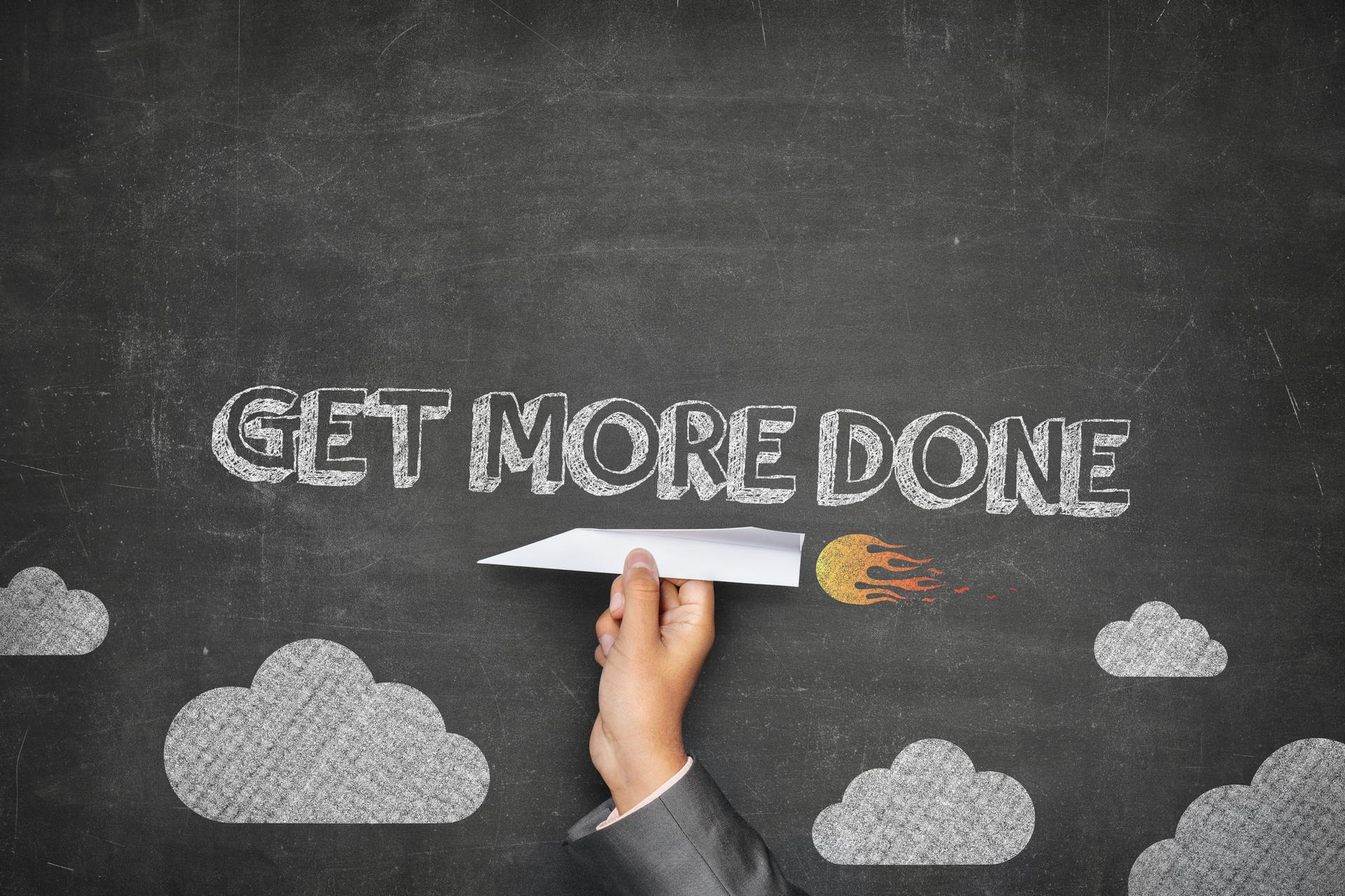 The Ultimate Productivity Guide
How to Focus and Create on Another Level
In this edition of Leaders in Education, we will focus on developing personal productivity capacity through tools, training, mindsets, and other resources.
How To Increase Work Productivity: 9 Ground Rules
We all experience those days at work when completing our tasks seems beyond reach. It's easy to fall prey to disruptions such as social media, mobile games, the Internet, and the constant bustle of people in the office. We don't have a foolproof system that can eliminate disturbances and diversions. However, what we do have are nine ground rules that can be applied to boost your workplace productivity — all of which is explored in this article.
8 Ways to Stay Productive and Happy
During Your Job Search
Looking for a job can be a daunting task. Whether you are currently employed and looking to get a better position or have recently been laid off, looking for a job can take its toll on you both physically and mentally. This article will discuss eight ways to stay productive and happy during your job search.
The 41 Best Productivity Apps Of 2020
We strive to achieve more and outperform ourselves every day. We are in a constant circle of brainstorming new ways, planning for better results, and trying to discover new methods to make ourselves more efficient and more effective. To make our lives easier personally and professionally, we use multiple apps to help us maintain productivity. This article will share over 40 free productivity apps that can help you achieve and retain productivity by streamlining your routine and keeping your progress in check.
The Productivity Guide: Time Management Strategies That Work
We often assume that productivity means getting more things done each day. However, the true meaning of productivity is getting important things done consistently. No matter what you are working on, there are only a few essential things. In this article, we will discuss several tips, ideas, and best practices to increase and improve your productivity in the workplace.
8 Fast Ways To Increase Employee Productivity In The Workplace
The most critical element of an organization is its employees. After all, productive employees make an organization successful in the first place. Unfortunately, employee productivity has been dwindling in recent years. This article will discuss what employee productivity is, why it is essential, how you can measure it, and — more importantly — how you can increase it.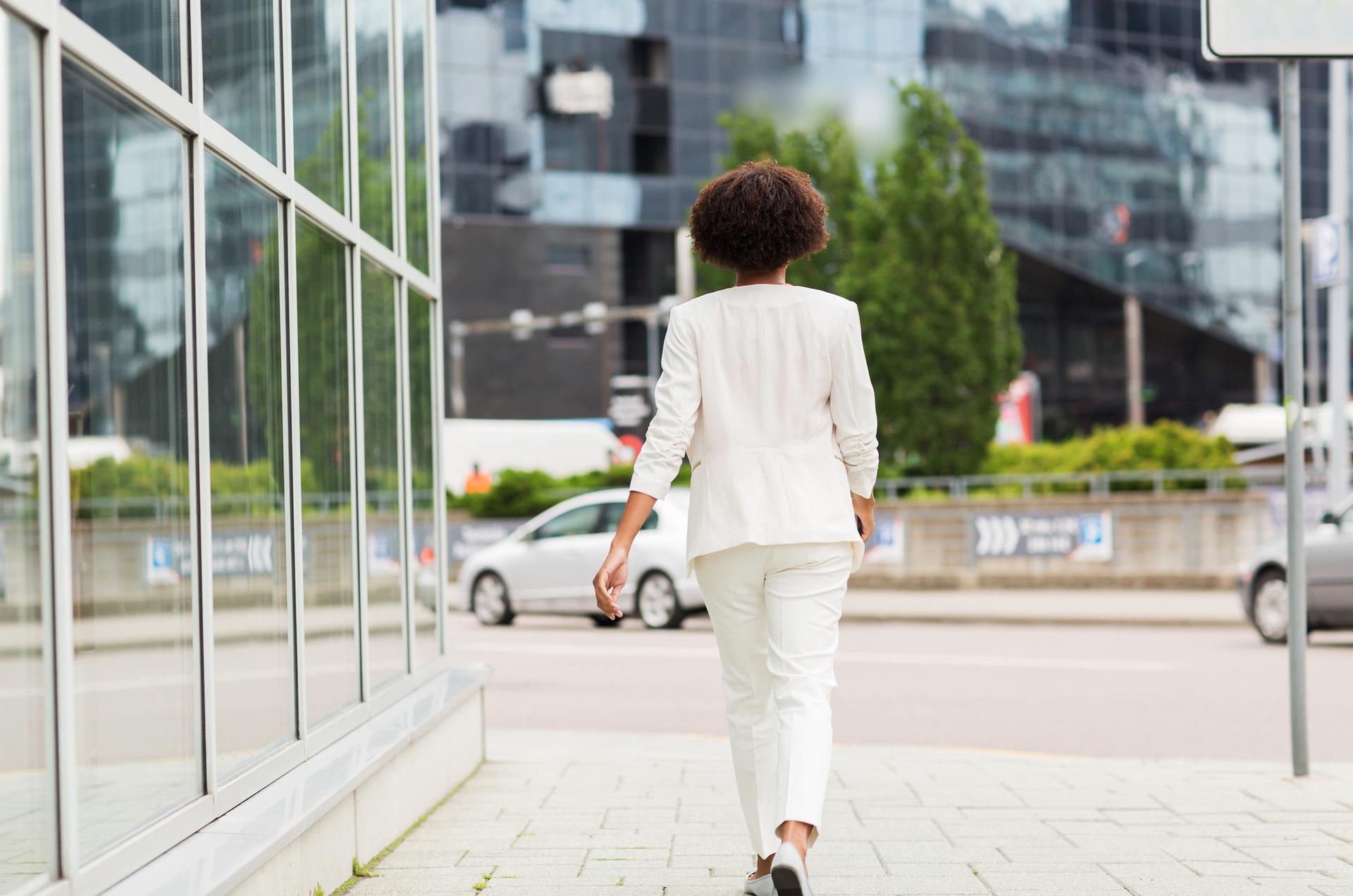 Webinar: Reboarding in Education
Creating a New Normal for Your Organization
Thursday, July 16th, 2:00 PM - 3:00 PM EST
Workplaces as we know it will never be the same again. With increased remote working, hygiene requirements, and social distancing protocols, employees will need to be guided in their return to work. Your return to workplace ethos will make or break engagement and productivity at your education organization. Make it count!

Attend this interactive webinar and learn how to keep your employees safe and informed during their transition back to the workplace, including tools and the best practices to help you face these unprecedented challenges head-on and successfully transition your organization back to in-person work.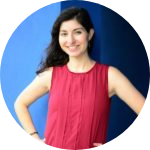 What Our JobSeekers Say About Our Career Services


Career Corner: Ask a Recruiter
Interviews can be high-stress situations, so give yourself grace for not remembering a specific example from 10 years ago or for fumbling your words. Strong preparation can help you feel more confident for future interviews, but is it ever appropriate to email a hiring manager post-interview to address something that didn't go so well? Here's what I shared with a recent client who posed that same question:
MAYBE. First of all, it could be in your head, and addressing something you didn't think went well might just attract attention to something that doesn't need to be revisited. However, if you truly would have answered the question differently if you'd had more time to process, or you noticed the interviewer's body language change during your response, it may be worth a follow-up. Here's a template you can modify to help you get started -
Dear Hiring Manager,
I want to thank you again for the chance to interview with your team for the [insert name of role] position. Since our conversation, I've had a chance to further reflect on the question you posed regarding [question topic]. Now that I've had some more time to process, I'd like to also add/share [insert additional context].
Once again, thank you for the opportunity to meet with you and your team on [insert date of interview]. I'm incredibly excited about this particular position and look forward to hearing from you soon.
Best, [insert your name]
Need support preparing for your next interview? Our team can help! Check out WorkMonger's Career Coaching services to learn more.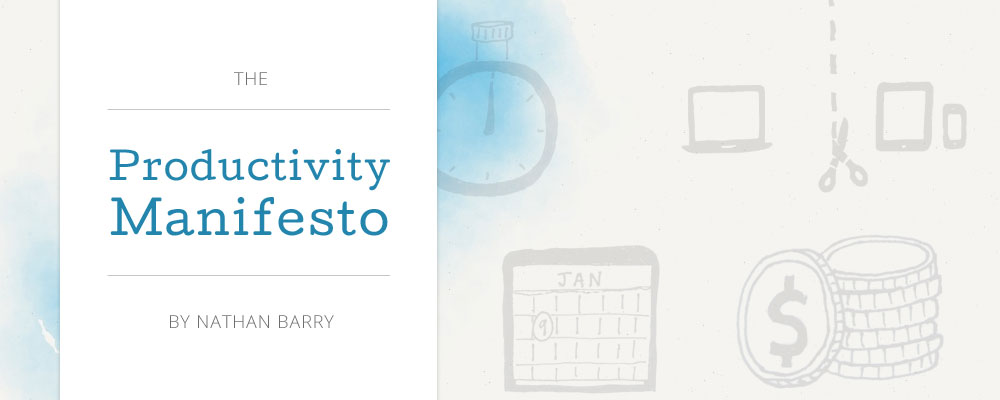 WorkMonger Team Recommendation
eBook: The Productivity Manifesto
What if you could sit down at your computer and write 1,000 words? What if you could focus without impulsively opening Twitter and Facebook? What if you could write three books in a single year? How would those abilities change your life and work? In this eBook, founder of Convertkit, Nathan Barry, will discuss several productivity habits and techniques that have enabled him to focus and create on another level.

FEATURED JOB AT Ewing Marion Kauffman School
Director of Data
The Ewing Marion Kauffman School (Kauffman School) seeks a dedicated and inspirational Director of Data. The DoD is a committed, detail-oriented individual who shares the Kauffman School belief that all students can meet high academic expectations in the right school environment. The DoD helps build this environment by identifying, implementing and managing technologies and a data infrastructure that drive successful instruction and operations. The DoD will manage the measurement portfolio of the Kauffman School including student assessment, surveys, and organization priorities. The DoD is the direct manager of Data Specialists. The DoD reports to the Chief Operating Officer and is a full-time, exempt position.
TrulyHired is a quick, easy, and tailored job board that specializes in providing JobSeekers with non-teaching roles at impact-driven education organizations. Here are a few of the amazing roles we have available. Check them out and apply if you're interested!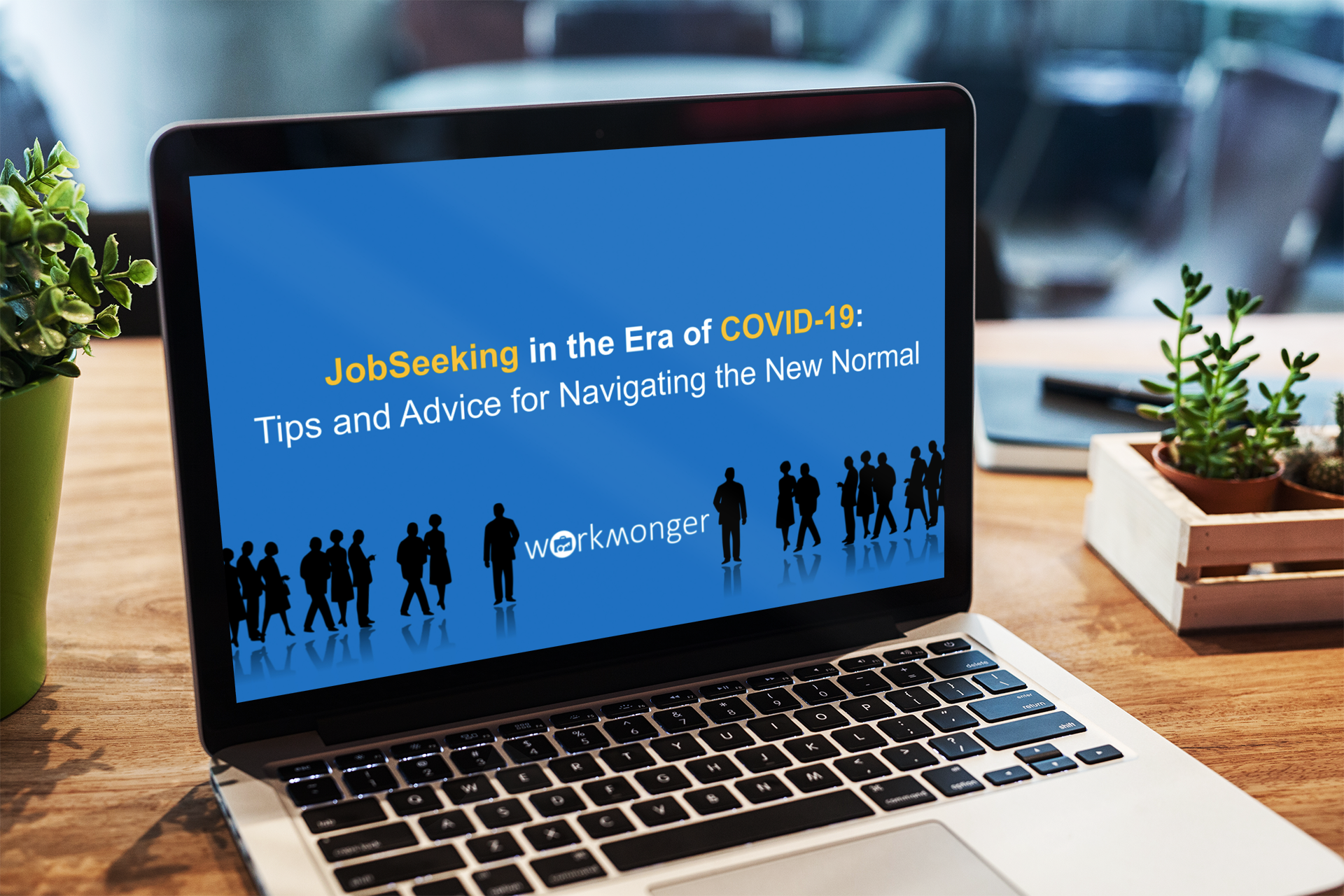 As companies move to remote work in order to fight the coronavirus pandemic, and as an increasing number of workers are being laid off or furloughed, many jobseekers are concerned about the current state of the US employment market.
You might be wondering if you should continue to send out resumes or if you should assume that no one is hiring for the foreseeable future. You may be considering the best ways to go about finding the right opportunity in the current economy.

Despite all of 2020's setbacks, you can and should still be actively working on your job search.
In this recording of our recent webinar, you'll find advice, resources, tips, and best practices to address the impact of COVID-19 on your job-seeking process, as well as on how to change your approach to acknowledge this "new normal."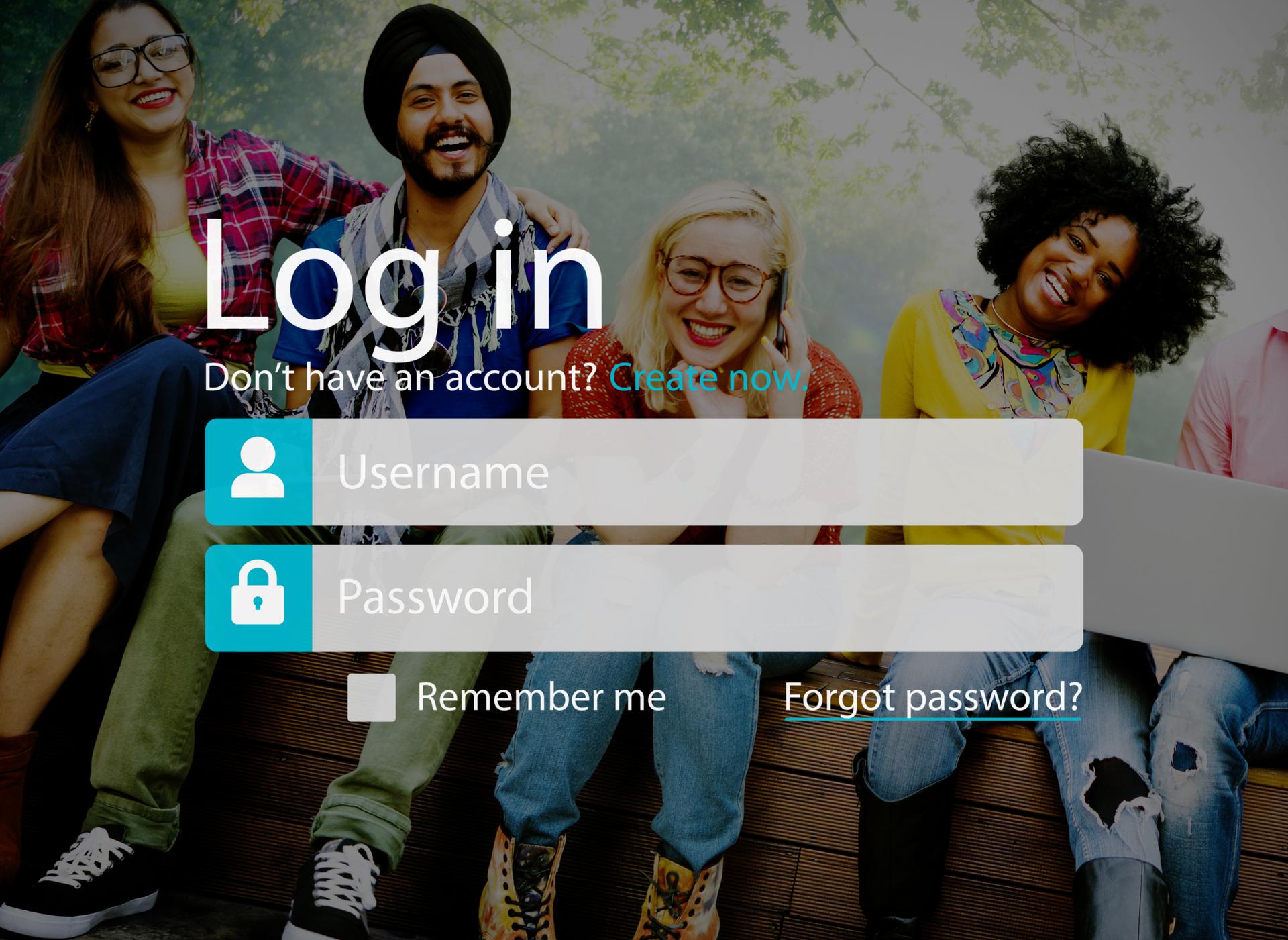 Announcing Our New Career Technology Platform
As you know, WorkMonger is committed to improving the efficiency of the talent ecosystem in education by leveraging technology to connect mission-aligned professionals with education-focused organizations and schools across the United States. As part of this commitment, we are heavily investing in advanced technologies to make connecting with your next great career opportunity even easier. We are excited to announce the availability of our new technology platform that features an Enhanced WorkMonger Account. You can now manage and update your career preferences anytime, so we can be sure to match you with your next great opportunity.