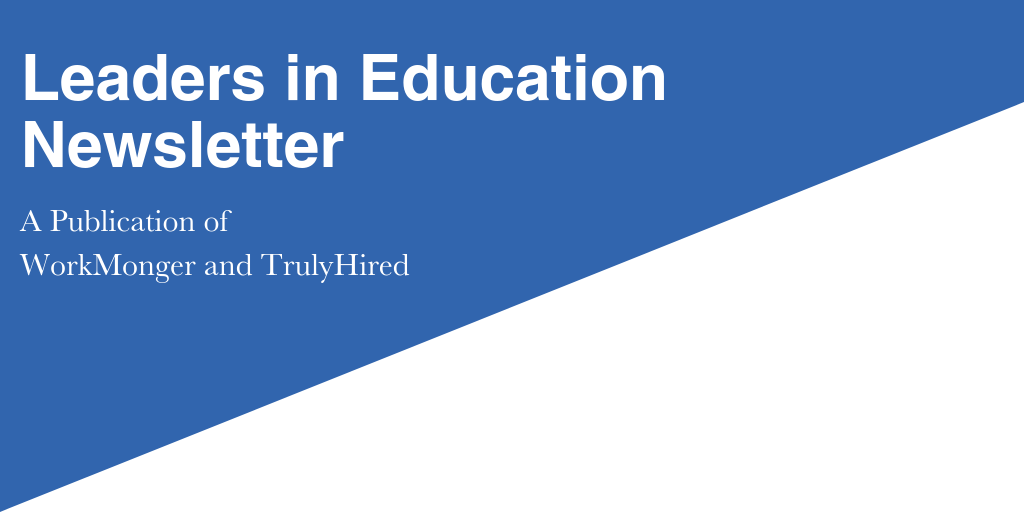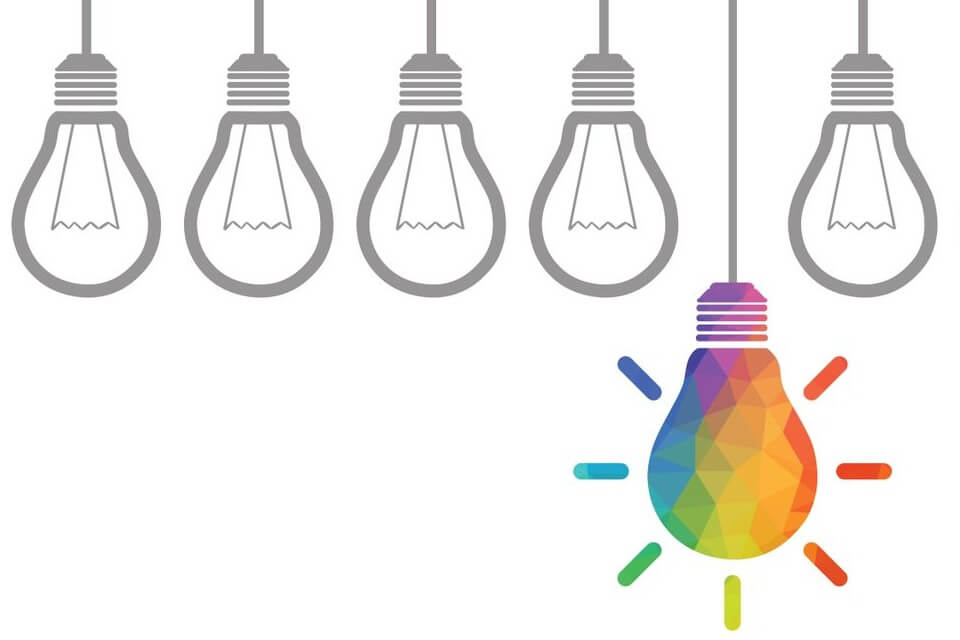 Exploring Leadership
As fellow colleagues in the education space, we understand the importance of having strong, dynamic leadership inside and outside the classroom. To support you along your professional development journey, we've gathered a number of our blogs as well as other ed sector resources, news, and articles to help you become the best leader you can be!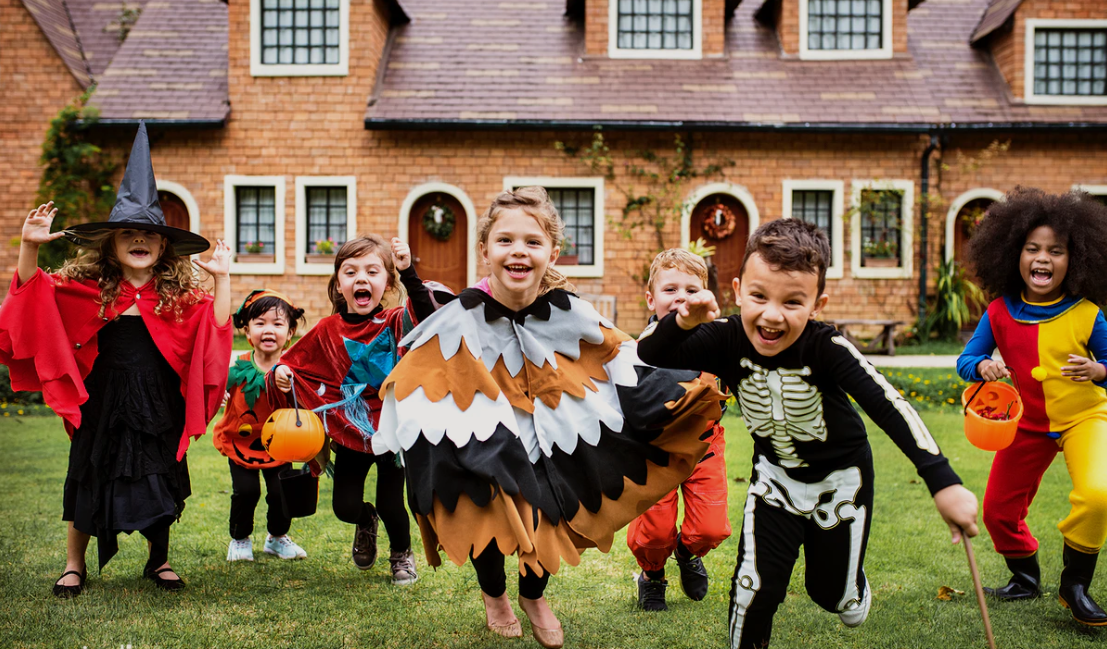 All Things Education
In this edition of Leaders in Education, we're highlighting different challenges, trends and upcoming events in the education sector.
6 Ghosts That Haunt School Communications

From managing social media accounts to updating the school's website - the nuances of maintaining solid external communication with parents, community members, and stakeholders can seem a little scary. Here are 6 common communication challenges schools experience and how to face them without fear.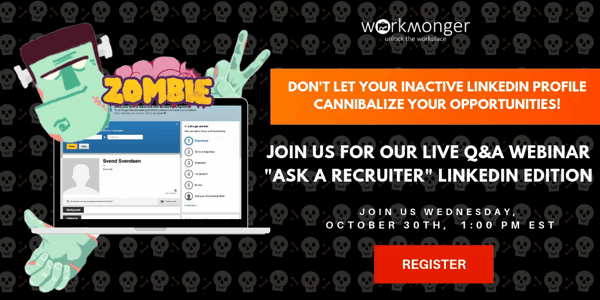 OUR LIVE LINKEDIN Q&A WEBINAR IS THIS WEDNESDAY!
Join us on October 30th, 1 pm EST for our next LIVE WorkMonger Q&A! We're taking a deep dive into the power of a compelling LinkedIn profile, including:
Why it's important to be active on LinkedIn as an educator/nonprofit professional

What makes a profile appear in searches and how to showcase your expertise

What profile updates you should post to build your brand and attract the opportunities you want

How to connect with gate-keepers and decision-makers who have access to the jobs you're looking for

How to utilize LinkedIn as a tool to expand your network with a click of a button
Submit your questions and we'll include them in our discussion topics during the live Q&A!
Over 95% of recruiters regularly use this platform. If you're an ed-sector professional, this means you need to be on this platform! School districts, nonprofits, ed-tech and talent sourcing organizations like us are using LinkedIn as THE main way to identify non-instructional talent. Don't get left behind! Register today!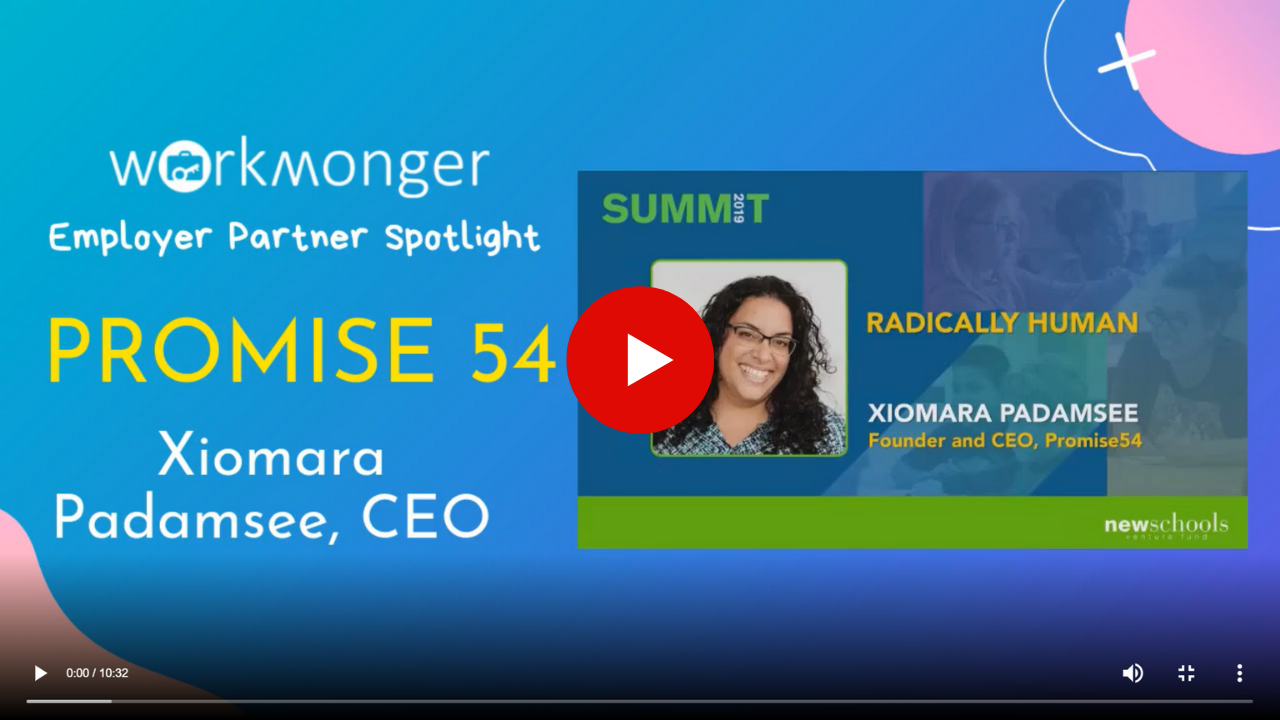 FEATURE VIDEO
Xiomara Padamsee Challenges Education Organizations to Become "Radically Human"
WorkMonger Employer Partner Promise 54's CEO, Xiomara Padamsee, is no stranger to the education sector. Her enthusiasm for this field of work is strong, but her passion for creating safe spaces for diversity, equity, and inclusion within education organizations is much stronger. In her brave NewSchool Venture Fund Summit speech "Radically Human", Xiomara uses the intricacies of her identity to demonstrate of how organizations can use understanding, individuality, and candid communication to establish more inclusive workplaces. You can read more of her thoughts on "Radical Humanity" on the Promise 54 blog.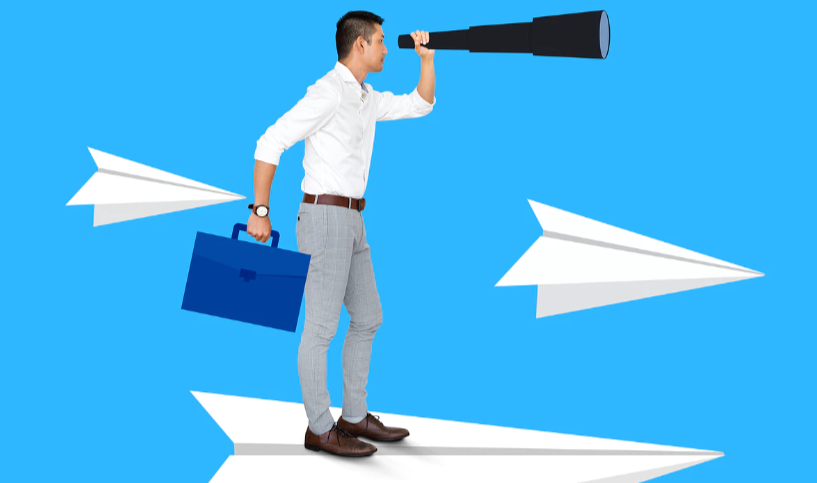 TrulyHired is a quick, easy, and tailored job board that specializes in providing JobSeekers with non-teaching roles at impact-driven education organizations. Here are a few of the amazing roles we have available. Check them out and apply if you're interested!
Were you forwarded this email?

Click HERE to Subscribe to Leaders in Education!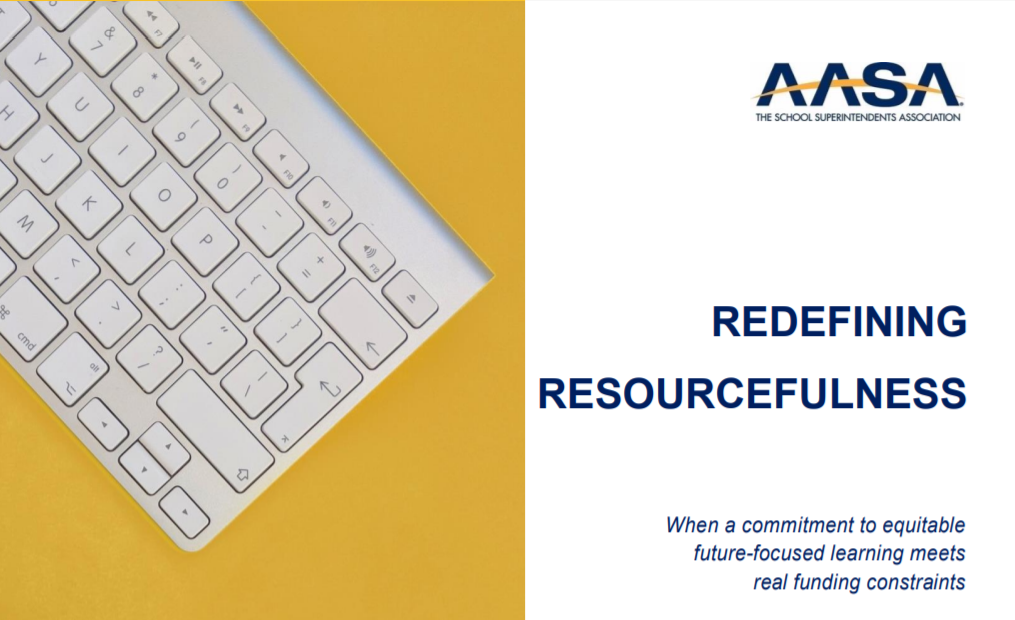 WorkMonger Team Recommendation
Funding constraints often prevent education organizations from providing equitable future-focused learning for their students. Is there a way around that? Here's how North Carolina's Greene County Schools approached this situation and how other organizations can do the same.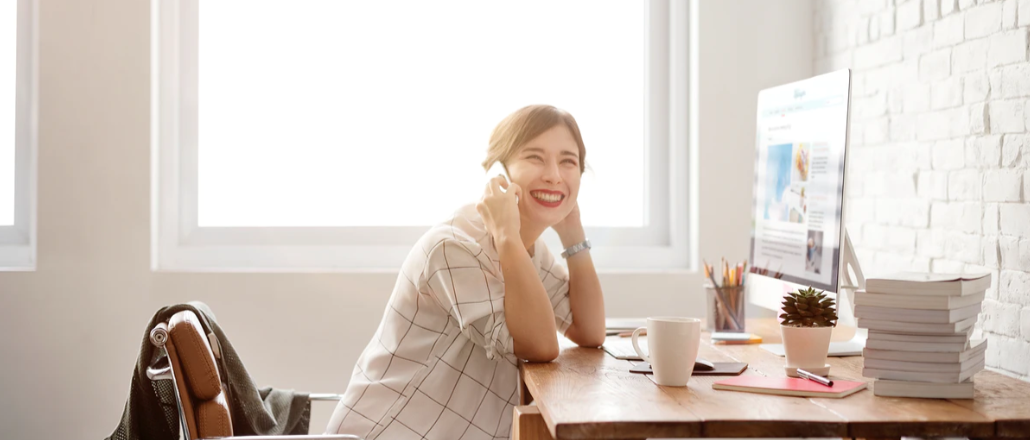 Find Roles in Education That Uniquely Fit You
You are more than your resume. You deserve to have a career that fits your experience, work preferences and personality. Complete your WorkMonger profile to receive education-sector job matches that uniquely fit you!