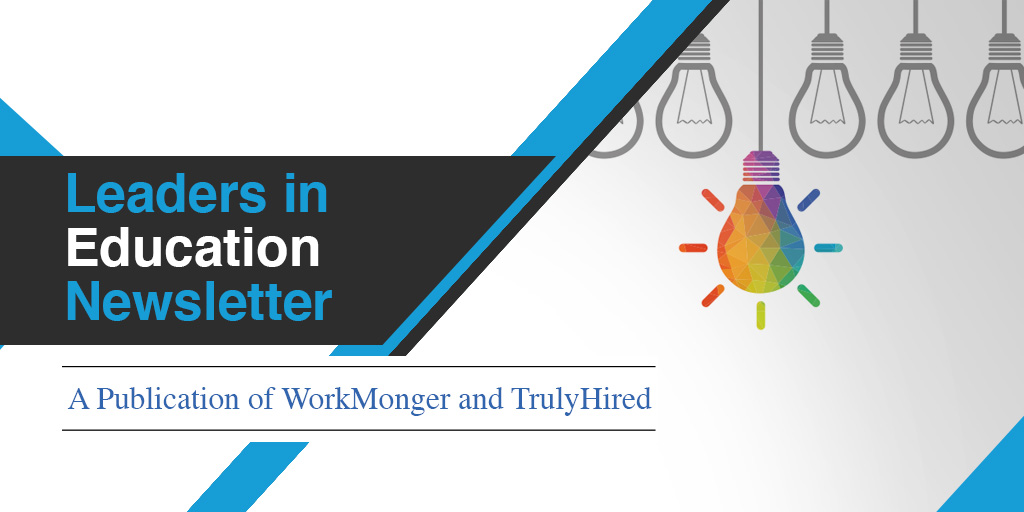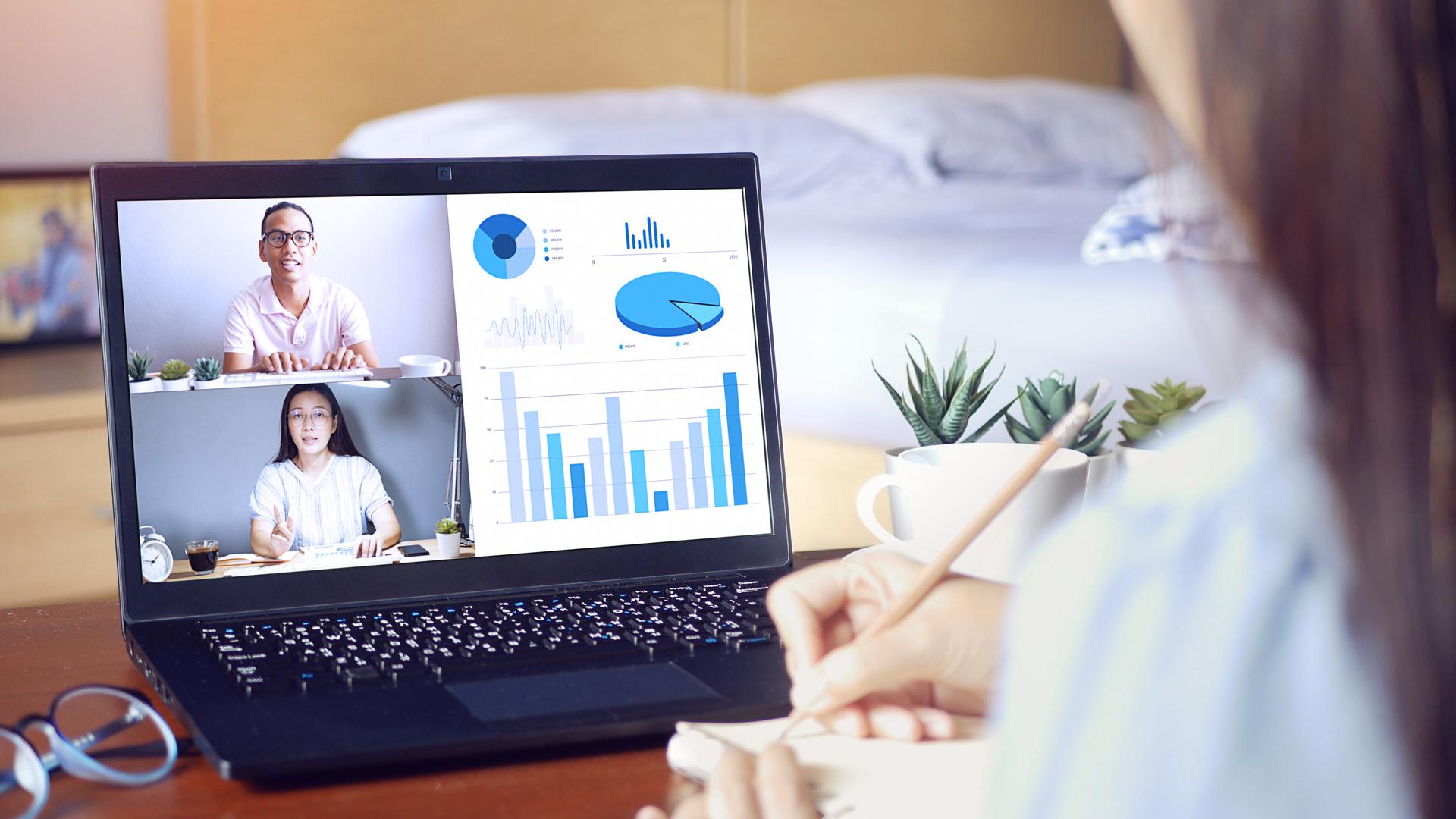 OpEd/Conversation Starter
"What WorkMonger is reading right now."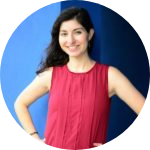 Career Corner: Ask a Recruiter
Is it ok to change your salary requirements during an interview/negotiation process? This may happen once you gather more information (like the scope of the role is actually more intense than what was originally stated, or you learn that other people currently in the role earn a higher amount with similar years of experience). Here are some tips to navigate this sometimes tricky situation.
Thank them for the offer and share what excites you about the opportunity

Let them know your barrier to accept right now is salary. You can share that as you've learned more about the role, the scope is actually much larger than what you originally anticipated. Given your understanding of market standards for such a position, you're hoping they will be able to meet your adjusted salary requirement.

Share that you hope they'll be able to work with your salary requirements as you see so much alignment between your skills/interests and the needs of the role/culture of the organization.
Engaging in these conversations can be uncomfortable, but know that most hiring managers do expect some kind of negotiation. Sharing your rationale behind the ask/change can help you feel confident in your delivery.
Need support navigating your career and job search? Our team can help. Check out WorkMonger's Career Coaching services to learn more.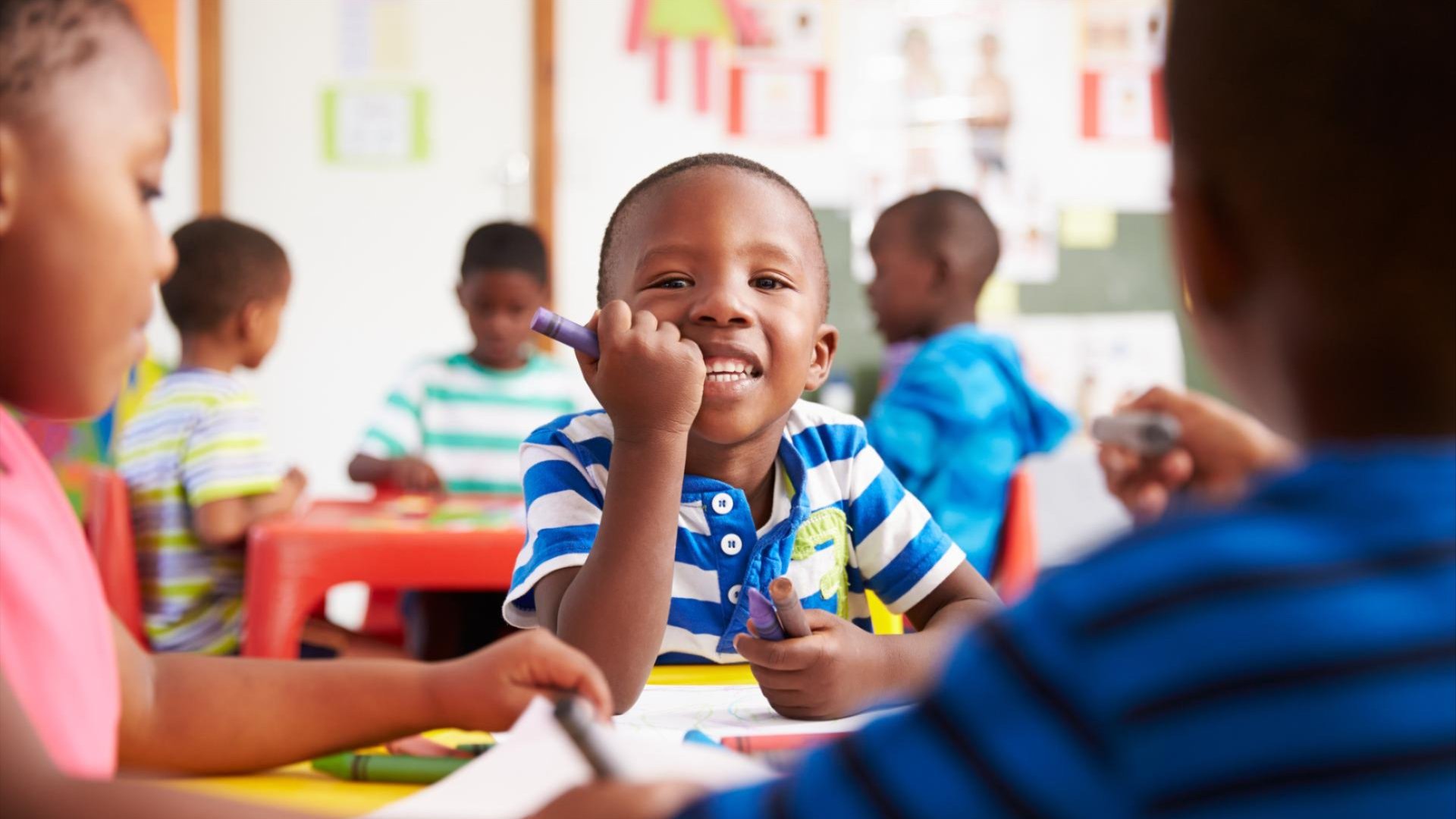 TNTP is expanding their work in New Mexico and is looking for three staff members to spearhead their work and partnerships. They're working with NM Public Education Department to design and execute a framework for effective teaching and learning, as well as support strategic initiatives across the state to drastically improve outcomes for students.
TNTP is looking for passionate content experts to support this work. These positions will be based from a home office anywhere in New Mexico and are available immediately. Frequent travel of up to 50% will be required, mostly in New Mexico (contingent upon organizational/state/federal travel regulations). Candidates who are currently based in NM or familiar with the NM landscape are highly preferred.
This Director will work closely to support senior district and campus leaders on implementation, reflection, and review as they support partners. They are looking for someone who has demonstrated success in designing and executing solutions that improve the quality of instruction in schools or groups of schools.
TNTP - Senior Manager, Academics (ELA or Math)
TNTP is looking to add two Senior Managers, ELA and Math expertise preferred. They are looking for someone who is a strong innovator and problem solver, capable of designing materials that will help the district partners solve large-scale problems. This person has excellent critical thinking skills, expertise in rigorous academic standards, such as the Common Core State Standards, and the ability to communicate clearly and effectively.
Small Steps Nurturing Center - Social & Emotional (SET) Therapist
Small Steps Nurturing Center provides high-quality education, social and emotional support, a nurturing Christian environment, transportation, and nutritious meals to economically at-risk children ages two through six living in the Fifth Ward and surrounding areas of inner-city Houston, Texas. They are looking for a Social & Emotional Therapist to execute a comprehensive social and emotional program, including therapeutic services, in order to effect positive student development in a manner that is consistent with the mission and goals of the center. Experience in Early Childhood is highly preferred.
Ewing Marion Kauffman School - Principal Fellow
The Kauffman School, an award-winning charter school in Kansas City, Missouri, is looking for instructional leaders to join their Principal Fellowship program. The Kauffman School Principal Fellowship program is a one- or two-year program that supports future school leaders in their development as they prepare to become a principal. The length of the fellowship will depend on previous experiences, roles, and skills a candidate is bringing into the role.
The ideal candidate has 3+ years of relevant experience in teaching, instructional coaching, and curriculum development.
TrulyHired is a quick, easy, and tailored job board that specializes in providing JobSeekers with non-teaching roles at impact-driven education organizations. Here are a few of the amazing roles we have available. Check them out and apply if you're interested!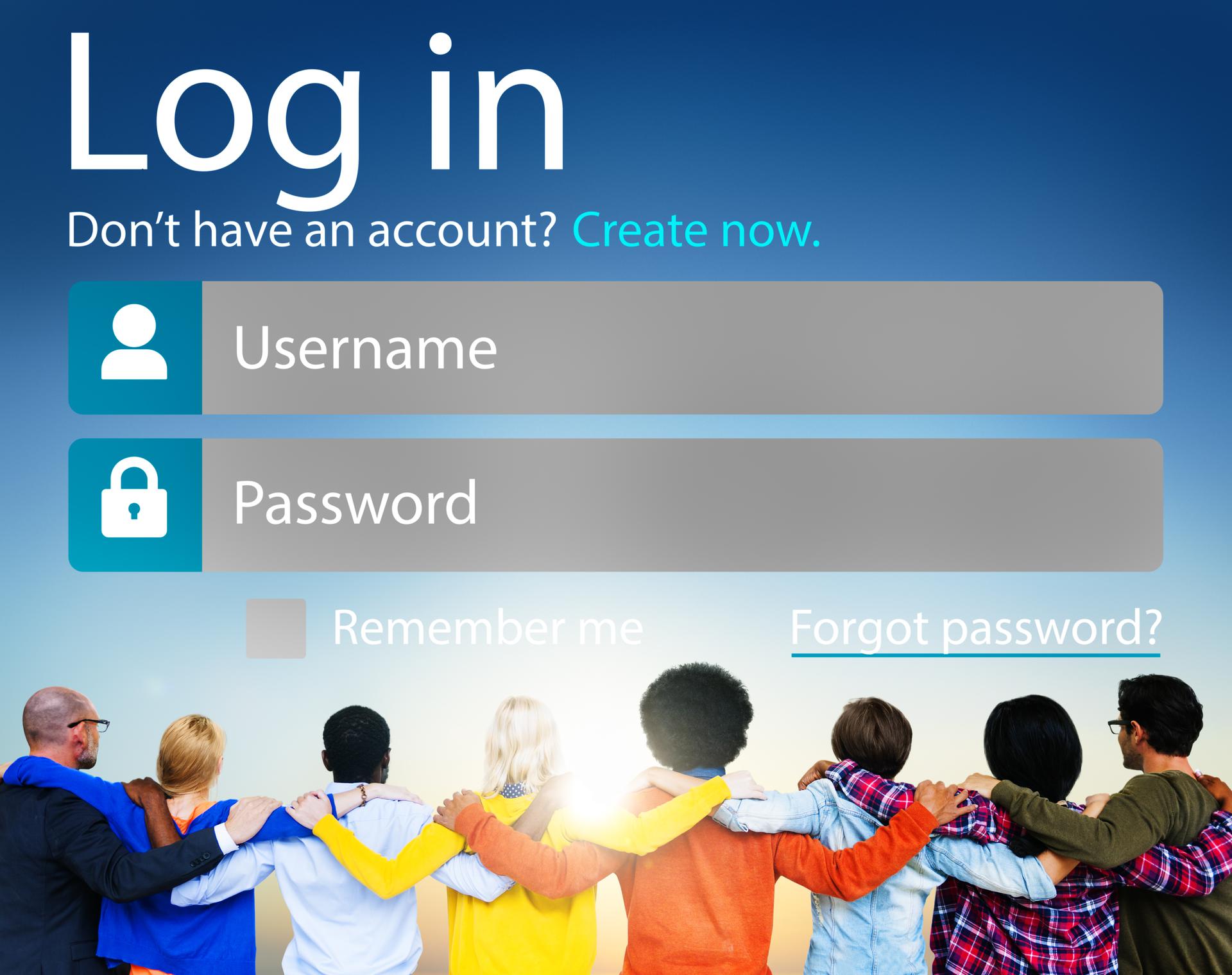 Activate Your Career Platform Account
As you know, WorkMonger is committed to improving the efficiency of the talent ecosystem in education by leveraging technology to connect mission-aligned professionals with education-focused organizations and schools across the United States. As part of this commitment, we are heavily investing in advanced technologies to make connecting with your next great career opportunity even easier. You can now manage and update your career preferences anytime, so we can be sure to match you with your next great opportunity.