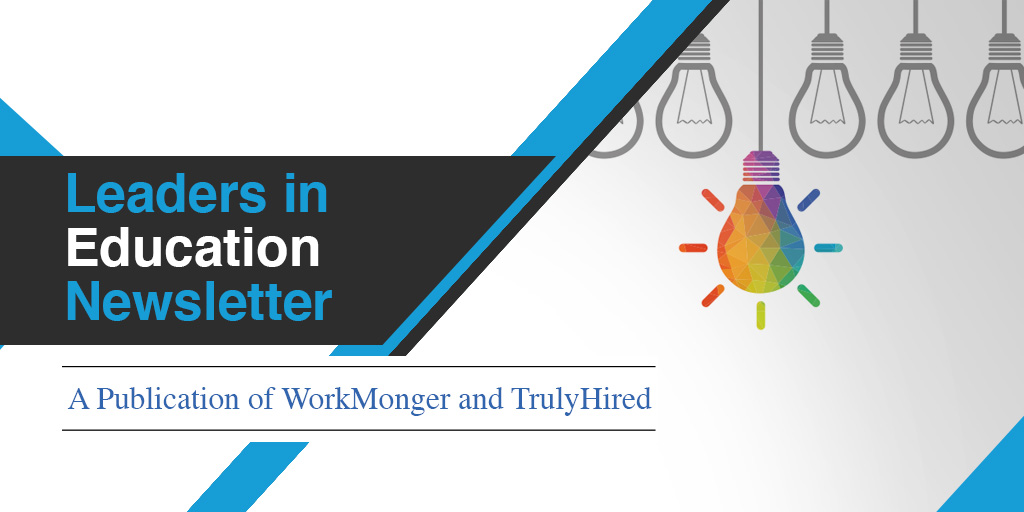 WorkMonger Celebrates
Black History Month 2021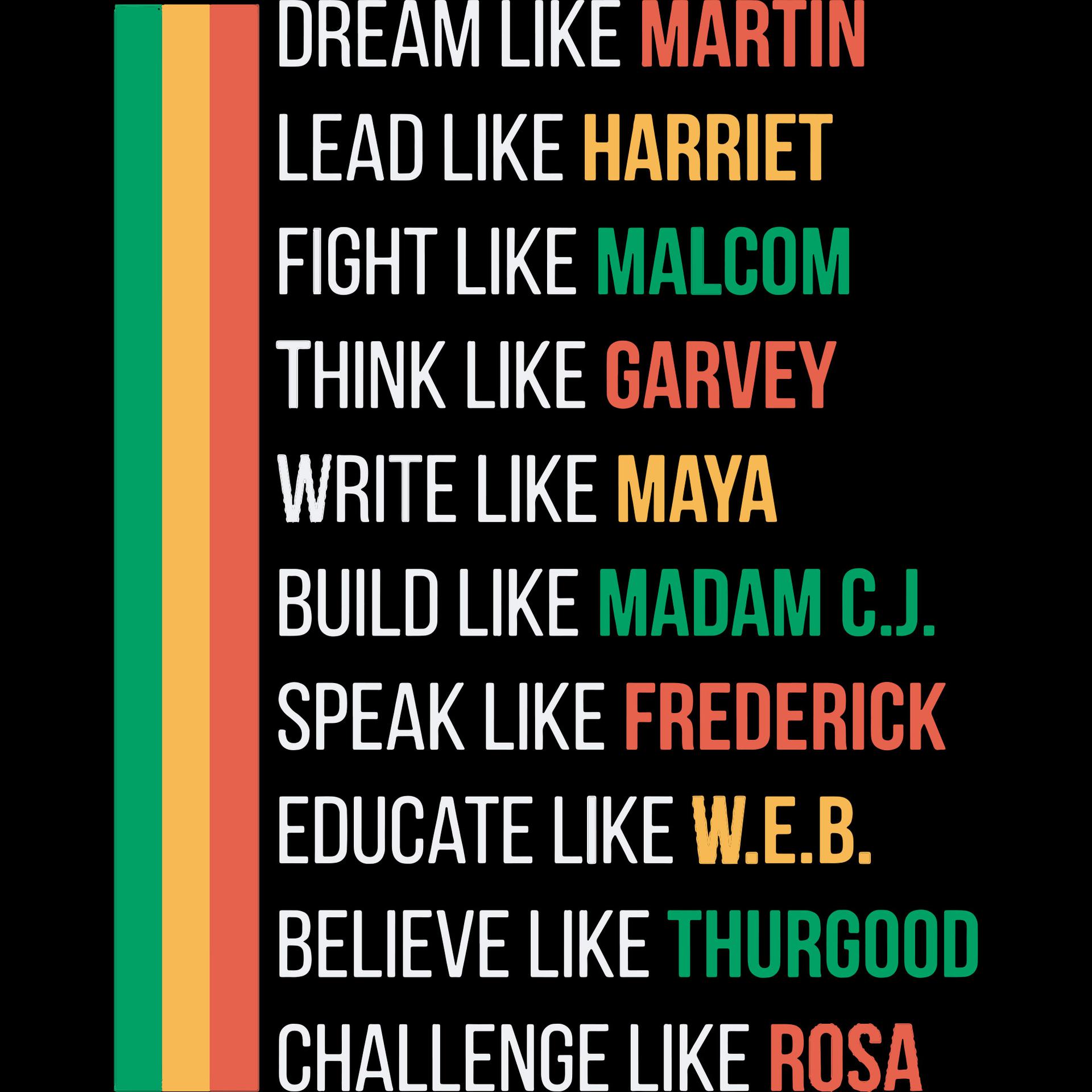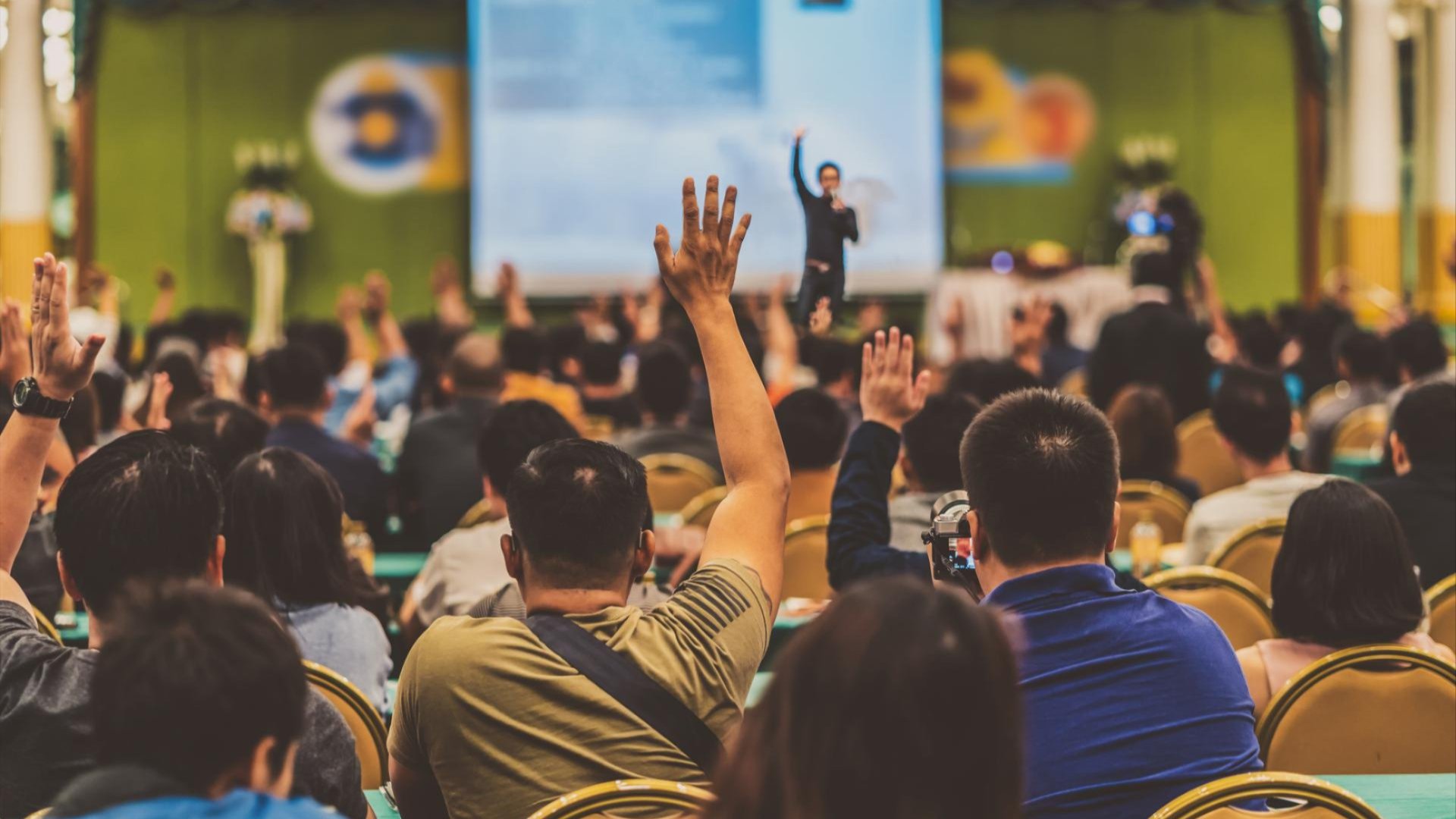 Professional Development
In this edition of Leaders in Education, we will focus on the latest tools, resources, and guidance for leaders planning for the future of their workforce.
4 Ways to Use Professional Development to Keep Your Employees
Losing an employee can affect team culture and cost emotional and financial resources. Research has shown time and again that providing development and a pathway to growth is key for keeping employees engaged. Here are a few specific types of development that are proven to help retention.
How to Make Professional Development Meaningful This Year
In the past year, many companies have crossed the hurdle of how to make professional development possible for employees. This year, it's time to make it meaningful. Personalizing content, diversifying delivery methods, and tracking results are a few ways to make sure you get a return on your PD this year.
Remote Learning Isn't Just for Kids

While there are a lot of negatives about spending more time with your computer in the last year, there has been a major positive trend: increased access to professional learning. Adults can be remote learners too, and many are taking this time to explore what's out there.

5 Tips for Creating an Effective Professional Learning Plan

A professional learning plan is a "set of purposeful, planned actions and the support system necessary to achieve the identified goals. Effective [professional learning] programs are ongoing, coherent, and linked to student achievement (Killion, J. 2008)." The article provides five tips for leaders to create an effective professional learning plan for their teachers.

5 Tips for Planning Professional Development During Remote Learning

While remote learning remains the norm, administrators need to double down on their efforts to support teachers and help their students succeed. Here are a few tips to help you give teachers the best possible professional development options.

How to Get Your Employees to Do Their "Homework"

There are a plethora of free, accessible courses on the internet you can share with your employees. It's true that these sites can offer your employees a great way to improve their skills while solidifying the internal workings of your company, but how do you motivate your employees to enroll and complete the courses without making them mandatory?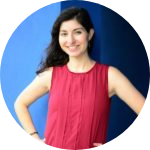 Career Corner: Ask a Recruiter
I have participated in, organized, and led many, many recruitment & interviewing processes over the years. Regardless of whether the role is instructional, administrative, strategic, or executive, the hiring team typically prioritizes learning about this one thing: a candidate's record of results.
For some professionals, a record of results may be easy to gather - you have access to a lot of data (like student test scores, a performance dashboard, or a strategic plan you're tracking towards, and constant observation/feedback cycles). For other professionals, data may be harder to access, either because you haven't taken the time to organize it over the years, or it's not a part of the culture where you work. Don't fret! It's never too late to start gathering your evidence. Here are some strategies to help:
What are some measurable things you've worked on or led recently? Student engagement, student assessments, team performance, events, feedback on an initiative you led, etc.?
Have you been recognized by peers, managers, students, parents for a job well-done?
If you are a recent graduate, reflect on your academic results or work performed in part-time or full-time roles you do in addition to school. If you're involved in any extracurricular activities, like sports, school organizations, places of worship, where you've taken on leadership roles, reflect on your goals/results there as well.
Once you start gathering "proof points" of your achievements over the years, don't stop! Create a document you can constantly update. This will help you easily edit resumes, cover letters, and prepare for interviews in the future.
Need support navigating your career and job search? Our team can help. Check out WorkMonger's Career Coaching services to learn more.
WorkMonger Team Recommendation
Keeping Remote Workers at The Center of The Action
As vaccines become more available, organizations begin to transition their employees back to the office. How can organizations help employees thrive in the post-Covid hybrid workforce of in-person and remote teams? Michael Peachey heads up the user experience (UX) group at RingCentral, which provides communications and collaboration tools and services. He says successful companies will fit the tools and tactics to the circumstances of their workers, so remote doesn't mean left out.
Ewing Marion Kauffman School — Data Director

The Ewing Marion Kauffman School is a free, public charter school serving more than 1,200 students in 5th through 12th grades. The district was recognized as Missouri Charter School of the Year in 2015. Kauffman seeks a senior-level leader to be their Director of Data. The DoD will manage the measurement portfolio of the Kauffman School, including student assessment, surveys, and organization priorities. Since Kauffman is a small charter network, this person will also have more strategic decision making power. The ideal candidate has 5+ years of relevant experience in team management, strategic planning, as well as leadership development.
To Educate All Children — Development Director

TEACH is seeking an experienced development professional who is adept at setting development strategy, managing multiple funding sources, and is very comfortable cultivating high-value donor relationships. The ideal candidate has 5+ years of relevant experience cultivating new donors and funding sources, managing budget, and has had some education-sector exposure.
TrulyHired is a quick, easy, and tailored job board that specializes in providing JobSeekers with non-teaching roles at impact-driven education organizations. Here are a few of the amazing roles we have available. Check them out and apply if you're interested!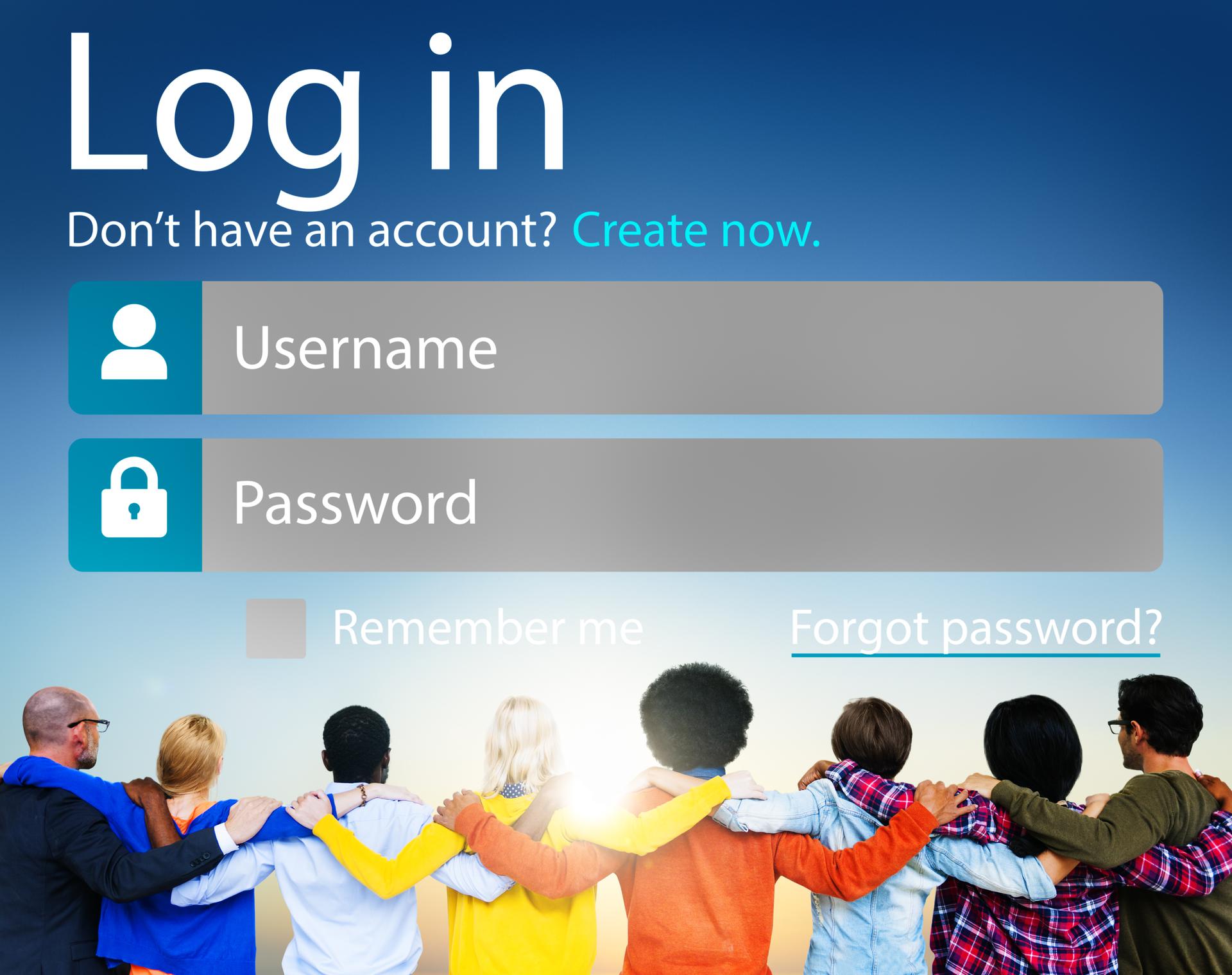 Activate Your Career Platform Account
As you know, WorkMonger is committed to improving the efficiency of the talent ecosystem in education by leveraging technology to connect mission-aligned professionals with education-focused organizations and schools across the United States. As part of this commitment, we are heavily investing in advanced technologies to make connecting with your next great career opportunity even easier. You can now manage and update your career preferences anytime, so we can be sure to match you with your next great opportunity.