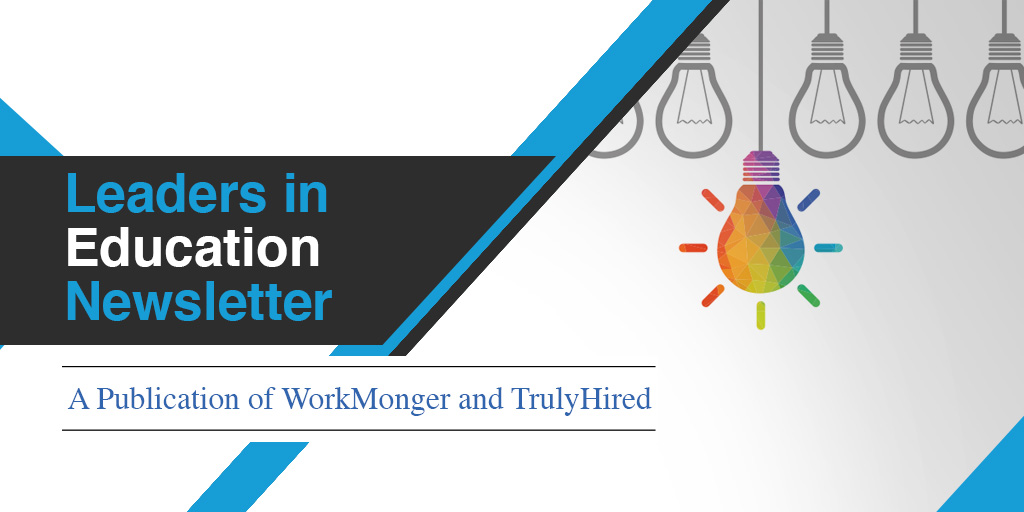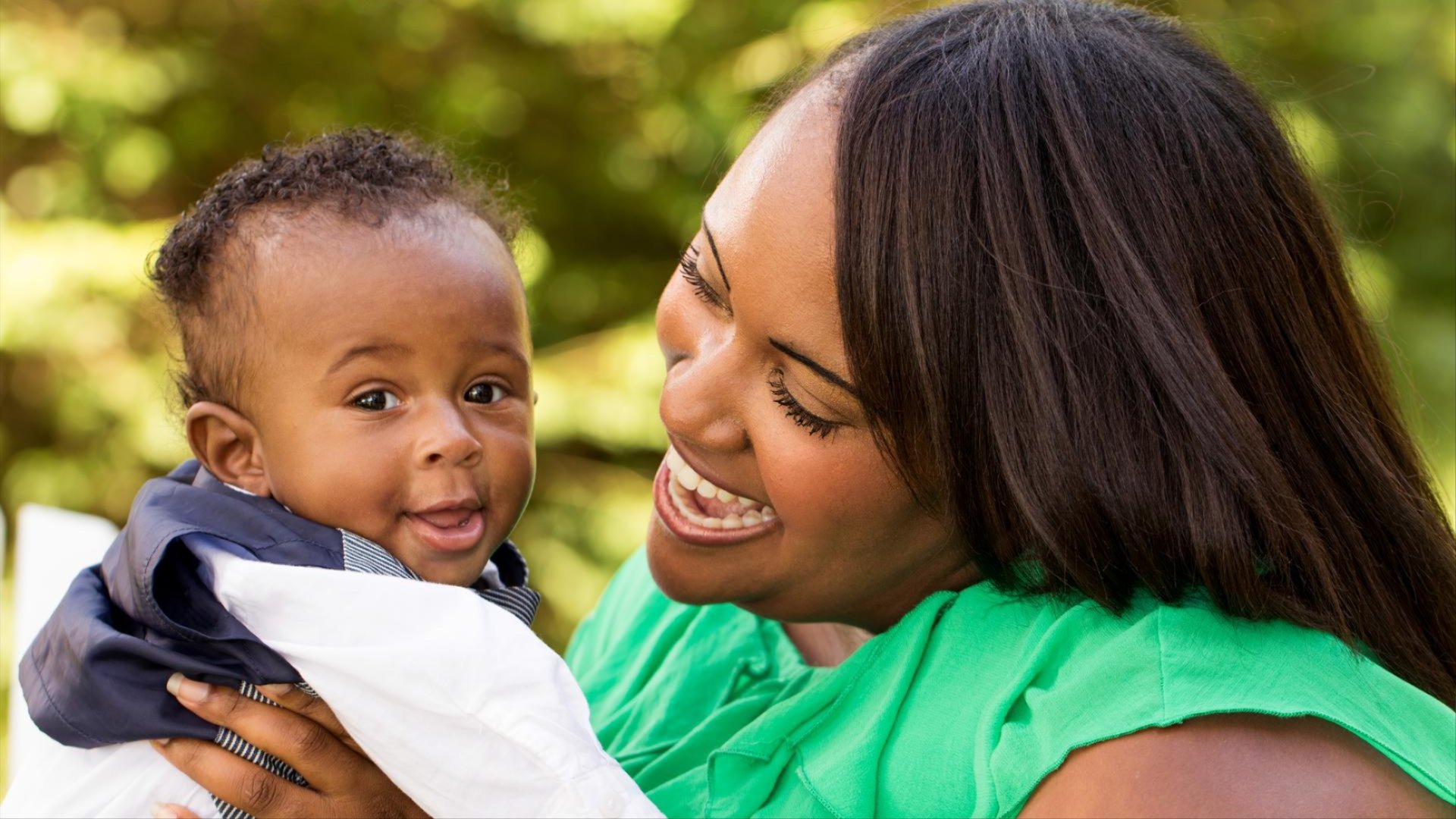 SHRM Paid Maternity Leave Benchmarking Tool
This is a great tool for determining how your organization, or an organization you're considering joining, measures up against other companies. The paid leave survey findings are particularly insightful for companies who are updating their policies and would like to know market averages.
OpEd/Conversation Starter
How Companies Can Support Single Parents
Has your organization talked about supporting single parents? Not everyone has a parent or support system, so here are some ways you as an employer can lean in.
"What WorkMonger is reading right now."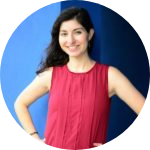 Career Corner: Ask a Recruiter
How honest should you be during an interview about your interest/likelihood of accepting an offer during an interview process?
A friend recently consulted me after an employer she was interviewing with asked about her likelihood of accepting the role if offered. Hiring processes can take a long time and use up a lot of an employer's resources, and though this isn't a common question, some employers will ask this early on to gauge how many resources they should invest in interviewing you. My friend was serious about considering the opportunity, which is why she applied in the first place, but she also knew that it wasn't her dream role. She wanted to balance an honest answer with the hiring team while also ensuring they kept her in the process. Here's how I advised her to answer:
Reiterate why she was excited about the role and the organization.

Get specific about what aspect of the interview process she'd enjoyed thus far, such as conversations she'd had with current members of the team or performance tasks.

Share that she believes this role is aligned with her goals, but she's also considering a few options as she explores her next opportunity.

Reiterate where she sees the alignment between the role, organization, and her goals, and that she'd really love to continue learning about whether it's a good fit for her and if she's a good fit for the role.
Hiring managers usually assume candidates are applying to multiple positions at once. Getting specific about why this role excites you and where you see alignment is a great way to continue the conversation with the hiring team.
Need support navigating your career and job search? Our team can help. Check out WorkMonger's Career Coaching services to learn more.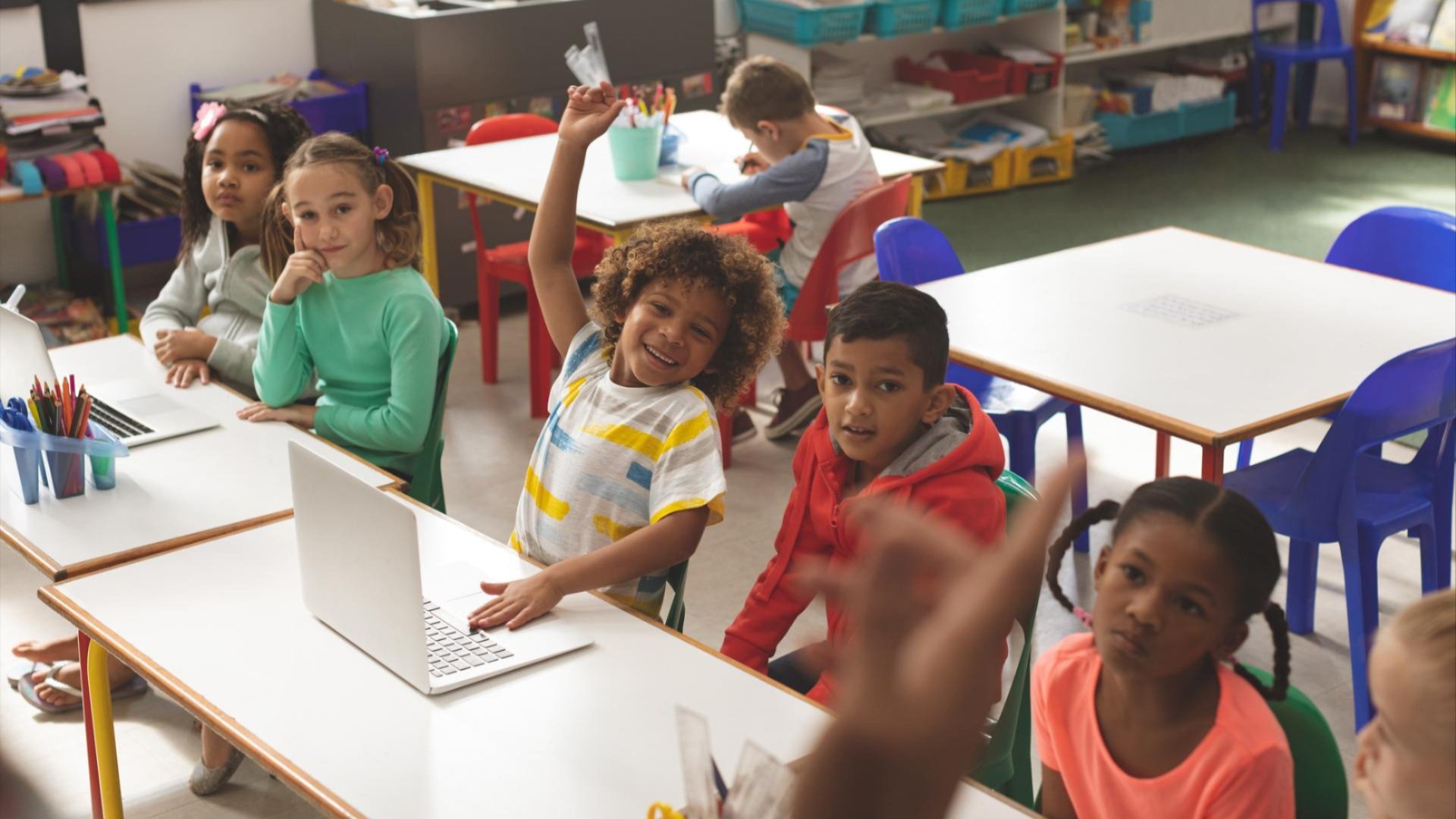 Educate Texas - Director, Additional Days School Year
A leading catalyst for progress, Educate Texas, a public-private initiative of Communities Foundation of Texas, is an innovative alliance of groups that share a common goal: Strengthen the public and higher education system so that every Texas student is prepared for educational and workforce success. They are looking for a senior instructional leader to be their Director, Additional Days School Year. The Additional Days School Year (ADSY) Director is responsible for leading the Texas Impact Network's statewide vision and efforts to support and expand effective implementation of extended learning opportunities for students through longer and redesigned school calendars in addition to the dissemination of lessons and successes from implementation to inform legislative advocacy for sustained state funding.
Rocketship Public Schools Bay Area - IT Associate
Rocketship Public Schools believes that every student deserves the right to dream, to discover, and to develop their unique potential. They are hiring an IT Associate technology support position based in Rocketship California region, reporting to the Director of Technology Solutions. The right candidates will be excited to be immersed in a continuous cycle of learning while supporting the technology tools and systems of multiple schools. The IT Associate will perform basic-to-moderate technical installation, configuration, and maintenance, including for network infrastructure. This role requires prior experience working in IT support, including with computers, networks, and other devices.
The ideal candidate has 2+ years of work experience troubleshooting and resolving diverse technical issues related to hardware, systems, and networks, preferably in an educational setting.
Breathe for Change - Inside Sales Representative
Breathe For Change offers the world's only 200-hour Wellness, SEL, and Yoga Teacher Training specifically for educators and community leaders inspired to use wellness as a vehicle for healing and social change. Breathe For Change is looking for a relationship-driven professional to join their team as an Inside Sales Representative. This person will not be responsible for doing any cold calls but rather focus on relationship development with clients instead. The ideal candidate has at least 2+ years of relevant experience in partnership development, sales, project management and cares deeply about wellness and equity work. While the role is remote, the Pacific Standard Time Zone is highly preferred.
TrulyHired is a quick, easy, and tailored job board that specializes in providing JobSeekers with non-teaching roles at impact-driven education organizations. Here are a few of the amazing roles we have available. Check them out and apply if you're interested!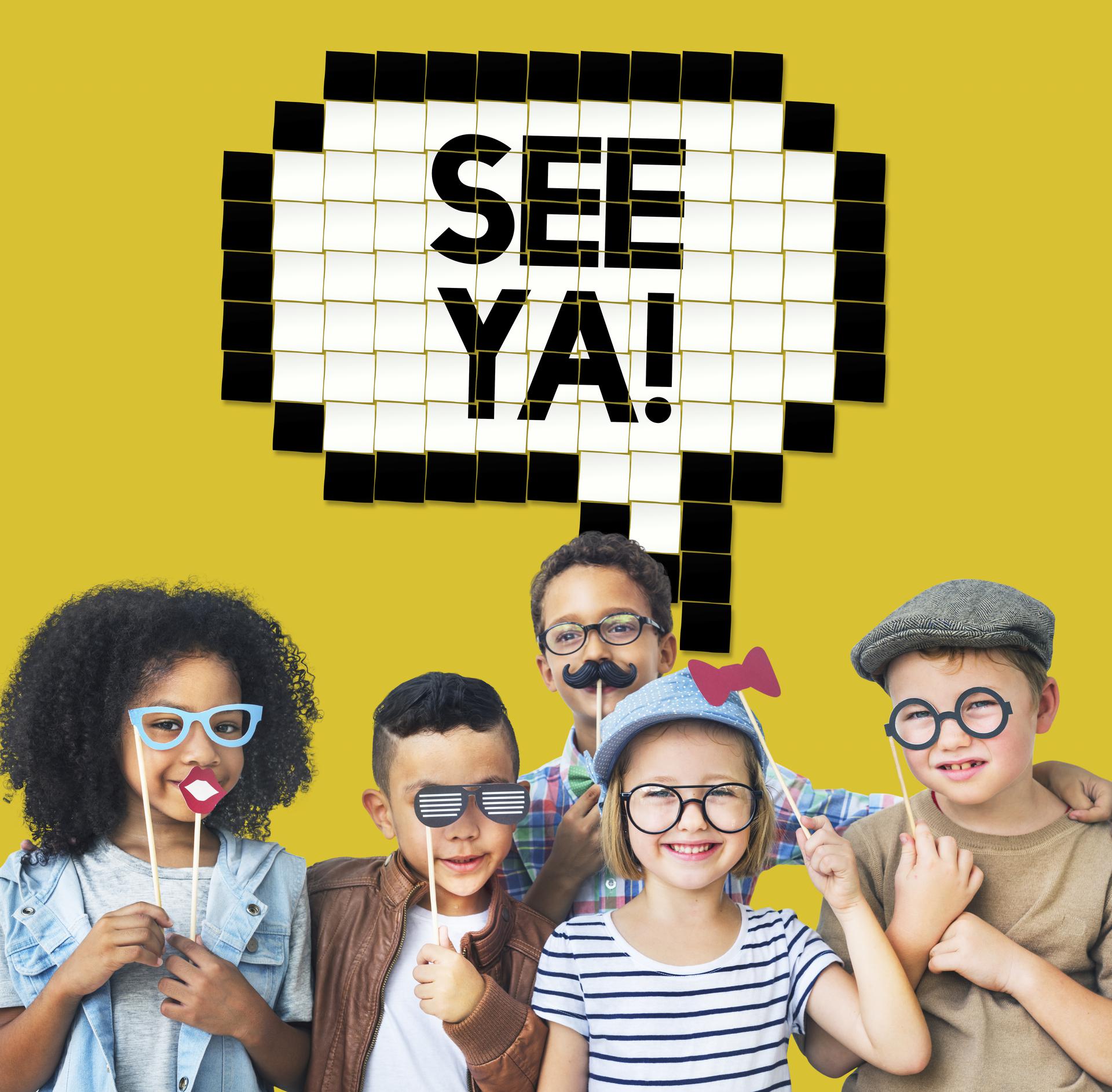 Leaders in Education will be taking a short summer break.
We look forward to being back in your inbox this Fall!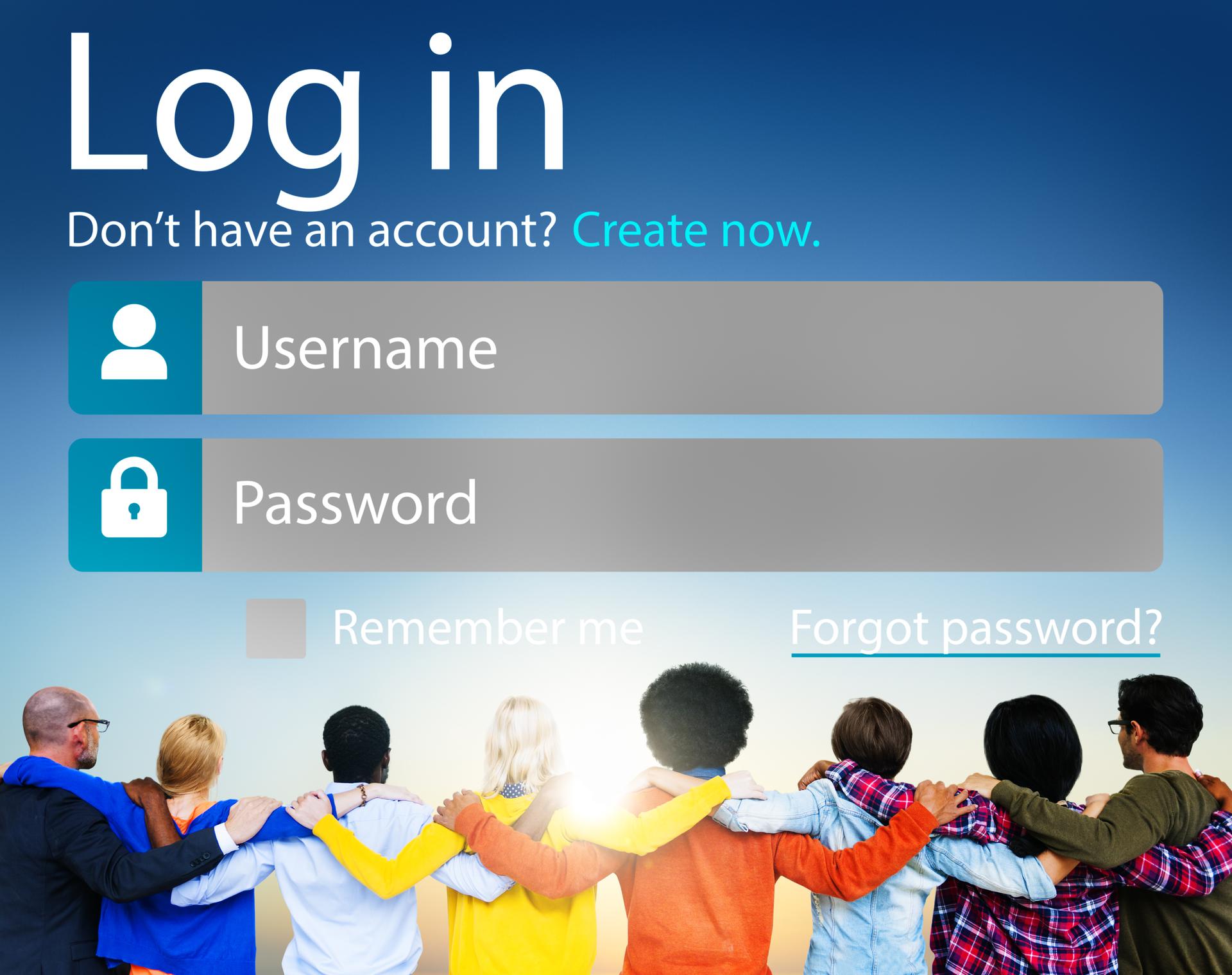 Activate Your Career Platform Account
As you know, WorkMonger is committed to improving the efficiency of the talent ecosystem in education by leveraging technology to connect mission-aligned professionals with education-focused organizations and schools across the United States. As part of this commitment, we are heavily investing in advanced technologies to make connecting with your next great career opportunity even easier. You can now manage and update your career preferences anytime, so we can be sure to match you with your next great opportunity.