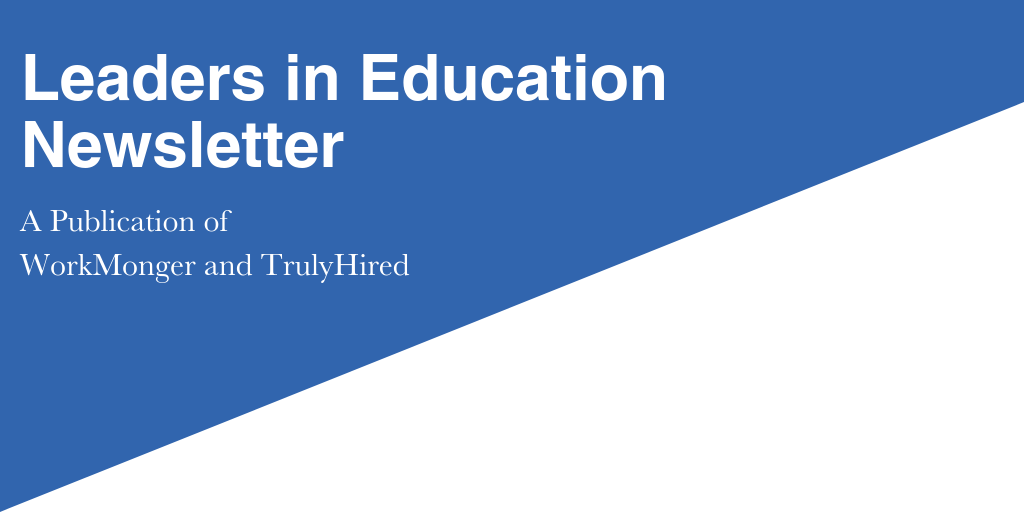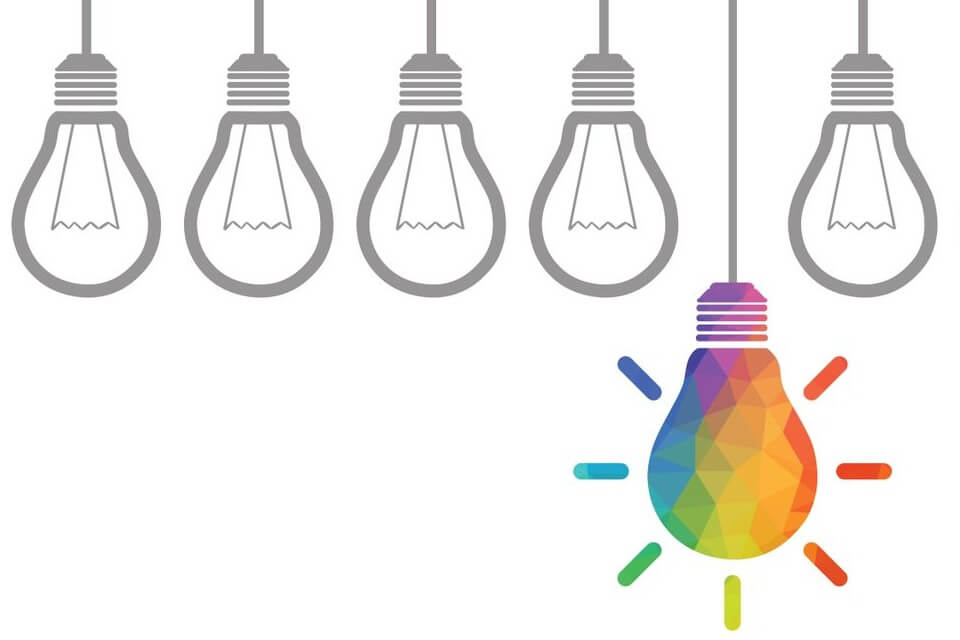 Exploring Leadership
As colleagues in the education space, we understand the importance of having strong, dynamic leadership inside and outside the classroom. To support you along your professional development journey, we've gathered a number of our blogs as well as other ed sector resources, news, and articles to help you become the best leader you can be!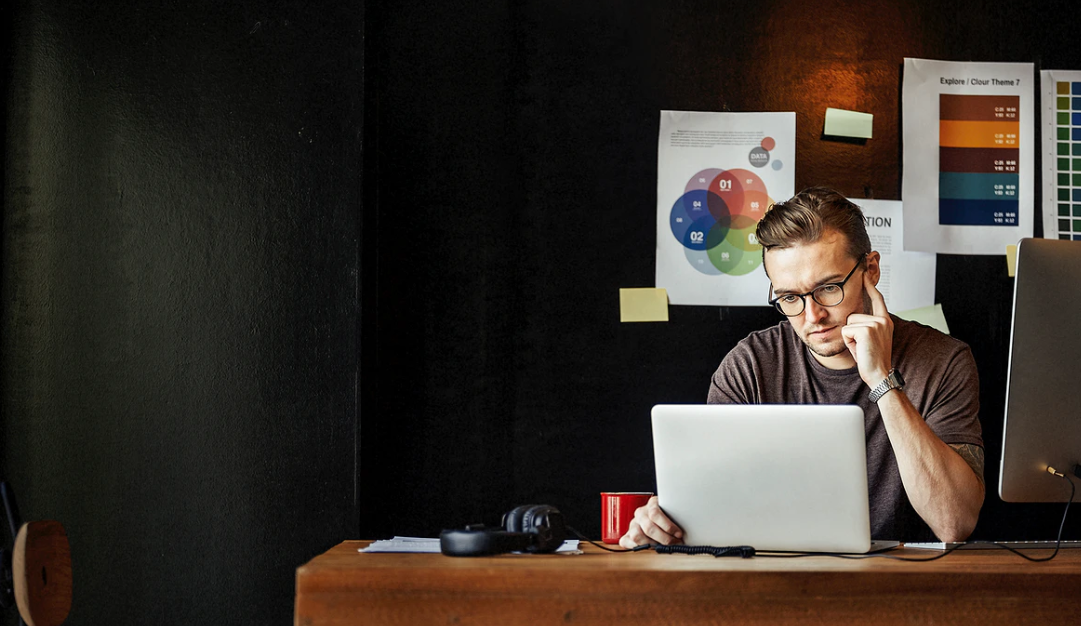 Productivity
In this edition of Leaders in Education, we're sharing productivity theories and best practices to make the most out of your efforts, your time, and your results!
How to Stay Productive During the Winter Holidays
When you have the early case of holiday-itis, your attention is divided, and more likely than not, this can also be seen in your results. It's not the best situation especially when the boss has clear expectations for you. To refocus and concentrate on getting things done in time, these tips might help.
Creating The Conditions Of Accountability
Most managers hire people, give them a desk and computer, provide some general instructions, and then become surprised and frustrated when their people don't produce the right results. Since this is clearly inefficient, what is the best condition to foster accountability among your team?
Project Management Isn't Just For Project Managers: 4 Skills You Need To Know
While most professionals may not carry the formal title "Project Manager," virtually everyone manages projects from time to time. In this article, the author highlights four specific skills that provide tremendous benefit for virtually everyone in the workplace, including you!

Sidestepping Distractions
All opportunities aren't good ones. In other words, some opportunities are just distractions that aim to distract you from the work you're meant to do. In this episode of Productivity Straight Talk, productivity specialist Amber DeLaGarza shares which opportunities to go after full-throttle, the next step to take when you're not getting anticipated traction, and the best ways to gracefully say no to time-wasting coffee dates.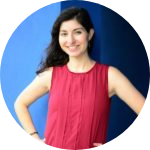 Career Corner: Ask a Recruiter

December is often a time when things slow down at work, and it is an excellent opportunity to step back and reflect on your career. I always encourage my clients to take advantage of this quiet period and record their most significant accomplishments from the last year – goals met, growth achieved, relationships built, and strengthened. Consider journaling or creating a "Win" folder on your computer to capture them all in one place.

This reflection is a great exercise to close out 2019 on a positive note, and in the process, identify and confirm areas of expertise and work that brings you joy. If there is some job seeking in your near future, you'll be more strategic when exploring roles that leverage your strengths and be armed with excellent examples for potential interviews. Are you looking for a thought partner in your career reflections? We can help! Check out our Career Services.

NEW FEATURED JOB

WorkMonger - Talent Services Senior Manager (Remote)
We're excited to announce that WorkMonger is hiring a remote Talent Services Senior Manager to join our team! Are you a passionate, strategic and partnership-oriented talent professional with experience in the PreK-12 education space?
Are you looking for an opportunity to work alongside a variety of external education partners to help them hire talented, diverse leaders for mission-driven roles? This critical position is heavily involved in client management, talent search design, and execution on our overall talent services team and is uniquely positioned to have a tremendous impact on education sector clients and the communities they serve. This role can be part-time or full-time. Learn more and apply below!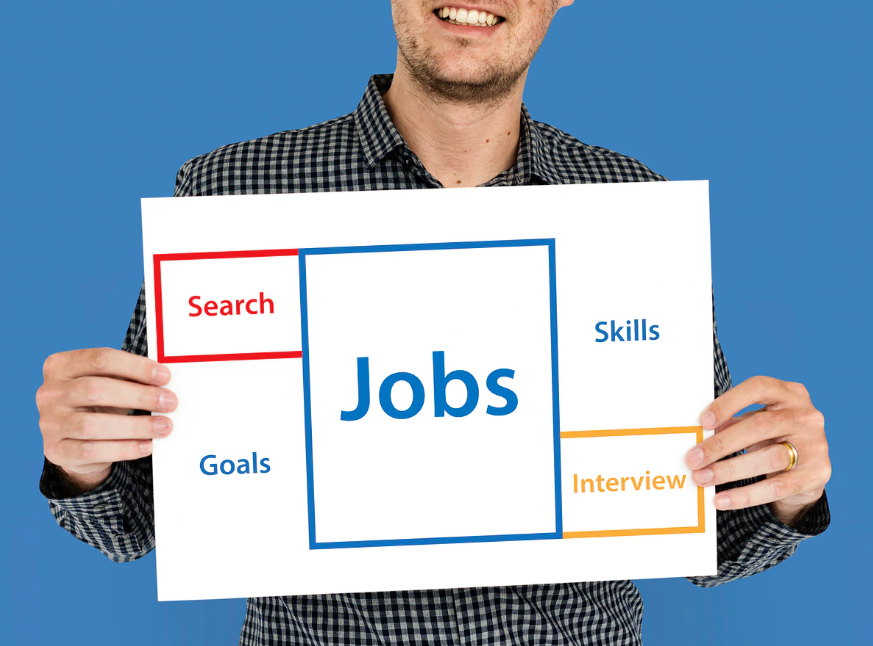 TrulyHired is a quick, easy, and tailored job board that specializes in providing JobSeekers with non-teaching roles at impact-driven education organizations. Here are a few of the amazing roles we have available. Check them out and apply if you're interested!
Were you forwarded this email?

Click HERE to Subscribe to Leaders in Education!