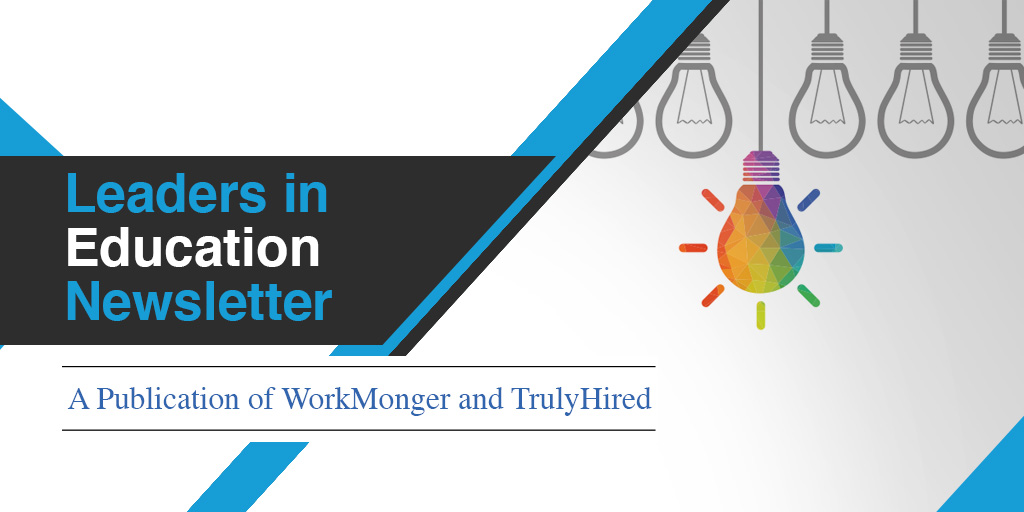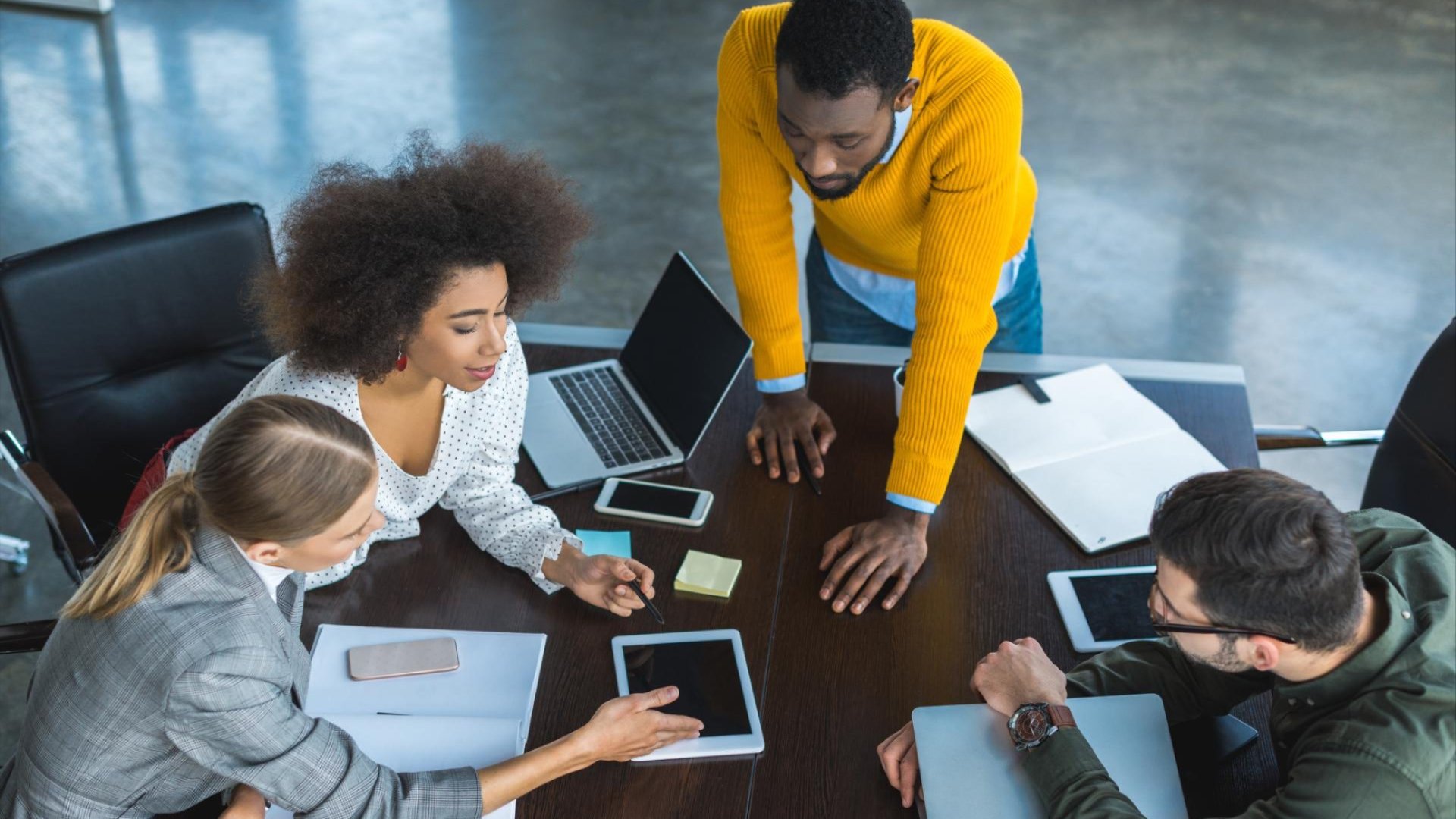 Diversity, Equity, and Inclusion

In this edition of Leaders in Education, we are bringing you the latest diversity, equity, and inclusion resources, with a focus on social injustice and tragedy/mental health.
Supporting the Mental Health of Employees at Work
Recent surveys are showing staggering rates of employees struggling with mental health. Your employees' mental wellbeing is a catalyst for company culture and production. Supporting them starts with understanding why some employees don't speak up and addressing stigmas.
How Should I Talk about Race in My Mostly White Classroom?
This year, teachers are having a lot of conversations for the first time. On top of adjusting students to being back in the classroom, educators need to address what they see on the news and in their everyday lives. Here is some guidance for discussing race in the classroom - especially one that is mostly white students.
One Move Companies Can Take to Improve Diversity

If you feel like you see DEI initiatives being launched everywhere but not actual changes being made, you're not alone. The data behind the benefits of a diverse workforce is undeniable, but some companies still think that adding money to a program is the only way to get there. This McKinsey report discusses one critical move companies can make to see actual results.

Four Black Doctors Are Coming Together to Discuss Black Mental Wellbeing on This Weekly Show

On top of what will hopefully be a once-in-a-lifetime pandemic, the world continues to be plagued by racial injustice and disparities that were only exacerbated by Covid-19. In an effort to both support the mental wellbeing of Black professionals and provide corporate leaders with insight into how to support Black employees, particularly during these unique and challenging times, check out this weekly live web show called The Break Room.

Being a teacher is not a simple job. Black teachers are leaving the profession at staggering rates. A new study highlights some of the reasons why.
Mental Health Among Young Employees: Let's Start Doing More to Improve Workplace Practices

The link between mental health and work has been highlighted in research over many years, both for its therapeutic and detrimental impacts. Alongside, awareness has increased around young people facing mental health challenges from childhood through to adulthood, which they carry forward into work. This article provides insight into how employers can best support their young workforce.
Featured Roles at Educate Texas
A leading catalyst for progress, Educate Texas, a public-private initiative of Communities Foundation of
Texas, is an innovative alliance of groups that share a common goal: Strengthen the public and higher
education system so that every Texas student is prepared for educational and workforce success. Educate Texas' mission is to Increase postsecondary readiness, access, and success for all students by building partnerships, leading innovation, and scaling practices and policies.
The Deputy Director, Programs is responsible for the implementation and support of educational
programs undertaken by Educate Texas. This includes continuous monitoring, analysis, documentation,
and reporting on the performance of the program to Educate Texas. The Deputy Director, Programs will
report to the Director, Programs and work closely with Educate Texas Staff, partner schools, coaches,
and philanthropic partners to ensure fidelity of implementation of the program. This position is in Dallas, and the successful candidate must reside locally or be willing to relocate.
The Associate will be primarily responsible for supporting projects within the College and Career
Readiness portfolio and will also contribute to other organizational priorities as needed. The Associate
will work on the program team to support the design, delivery, and coordination of professional
development and technical assistance. The Associate will also play a supporting role in project
management, RFP development and vendor management, and program report writing and
documentation. This position is in Dallas, and the successful candidate must reside locally or be willing to
relocate. Candidates must be willing to travel overnight (both in/out of state) up to 25% of the time.
Deputy Director, Strategy, RGV Focus
The Deputy Director – Strategy will support the leadership and training to the RGV FOCUS team and
partners on strategy development and execution. Working collaboratively with the Senior Director,
Deputy Director, and EdTX Managing Director, the primary responsibilities include acting as a strategic
partner on the leadership team, coach and develop the team to convene and grow coalitions of
stakeholders to create data-informed, equitable strategies for social change. The Deputy Director will
work closely with the Senior Director to connect and align partnerships towards shared goals and
outcomes. This position is based in the Rio Grande Valley.
The Deputy Director will convene and grow coalitions of stakeholders to create data-informed, equitable
strategies for social change with an emphasis on PK12 and Career and Technical Education (CTE). The
Deputy Director will work closely with the Senior Director to connect and align partnerships towards
shared goals and outcomes. This position is based in the Rio Grande Valley, with occasional travel when
necessary.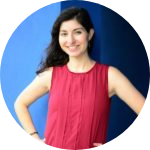 Career Corner: Ask a Recruiter
How long should your resume be? It depends! Here are some guidelines based on your professional experience & seniority:
If you have less than 10 years of experience, a 1-page resume is standard. However, it's absolutely fine if your resume is 2 pages especially if you are in a more senior role and oversee a variety of job functions.

If you are an executive, a 2-4 page resume is pretty standard (think about a School District Superintendent or nonprofit Chief Program Officer).

As you think about length, it's important to focus on telling a story of results vs. responsibilities on your resume. Ask yourself, does this resume bullet demonstrate how I added value, or does it tell the story of a job function anyone in my position would perform? Here's an example of a result versus a responsibility: "raised $50,000 by writing 3 grants in 2 months to support the launch of an innovative community garden" vs. "researched and wrote grant proposals to local and national foundations."
Do know that the average recruiter and hiring manager skim resumes quickly. Ensure each bullet/section concisely tells the story of how you've added unique value. That usually means getting specific on the goals you achieved (with numbers), initiatives led, awards won, skills leveraged, and any other ways you've distinguished yourself at work or in your community.
Need support navigating your career and job search? Our team can help. Check out WorkMonger's Career Coaching services to learn more.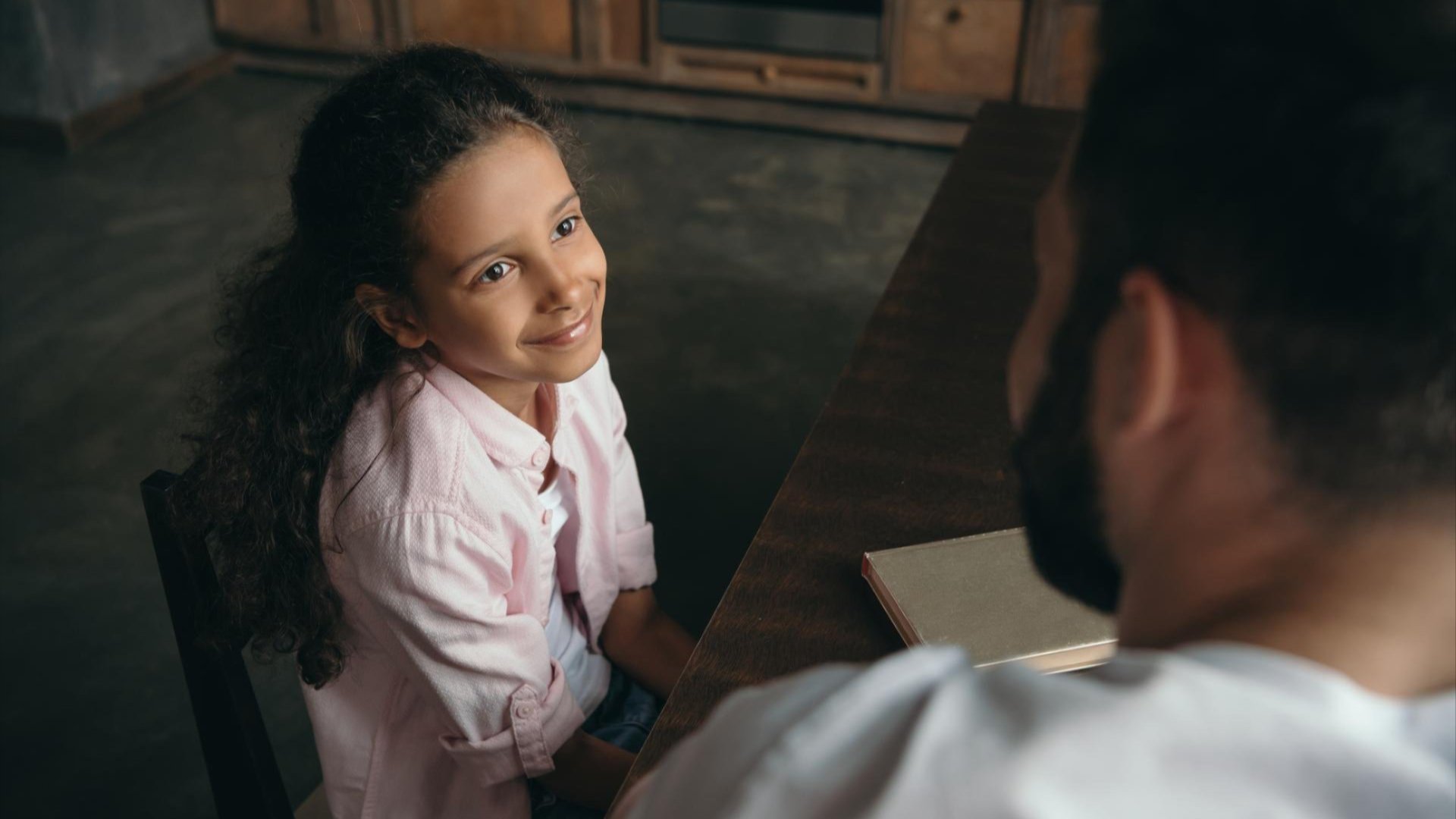 Podcast
A Focus on Wellbeing for Working Families, Caregivers, and Teams
In this podcast episode, the hosts have an intimate and vulnerable conversation on wellbeing with a focus on families and caregivers with Michelle Artibee (she/her/hers), Director of Workforce Wellbeing.
TrulyHired is a quick, easy, and tailored job board that specializes in providing JobSeekers with non-teaching roles at impact-driven education organizations. Here are a few of the amazing roles we have available. Check them out and apply if you're interested!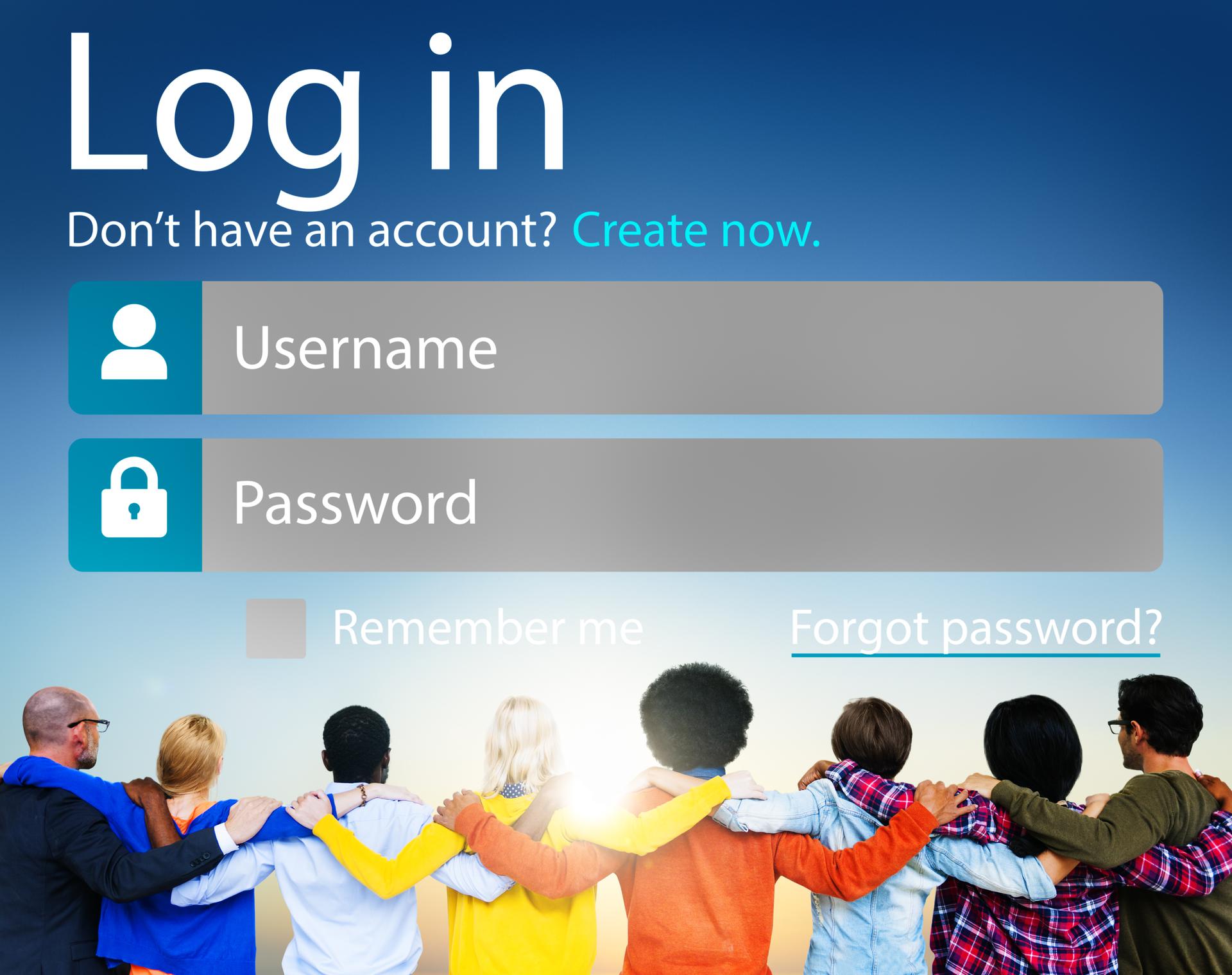 Activate Your Career Platform Account
As you know, WorkMonger is committed to improving the efficiency of the talent ecosystem in education by leveraging technology to connect mission-aligned professionals with education-focused organizations and schools across the United States. As part of this commitment, we are heavily investing in advanced technologies to make connecting with your next great career opportunity even easier. You can now manage and update your career preferences anytime, so we can be sure to match you with your next great opportunity.