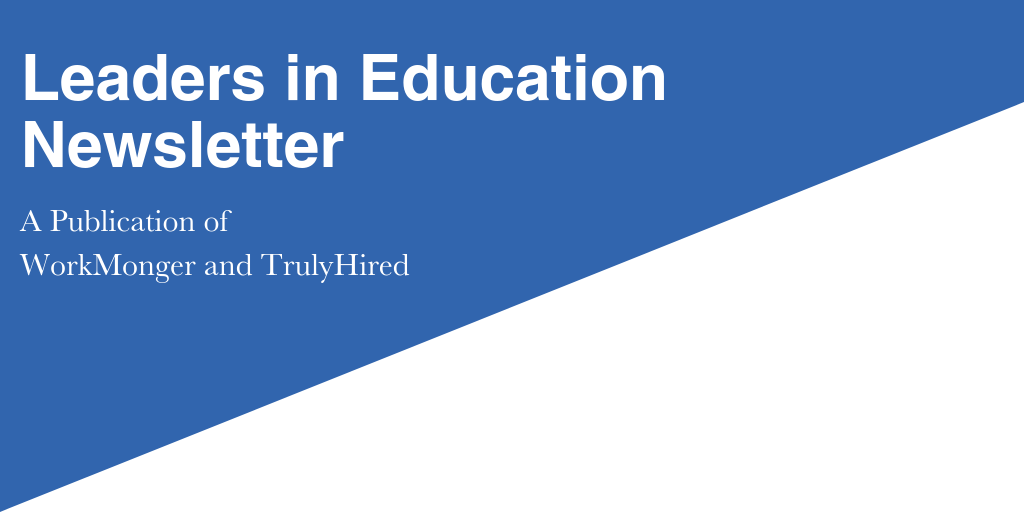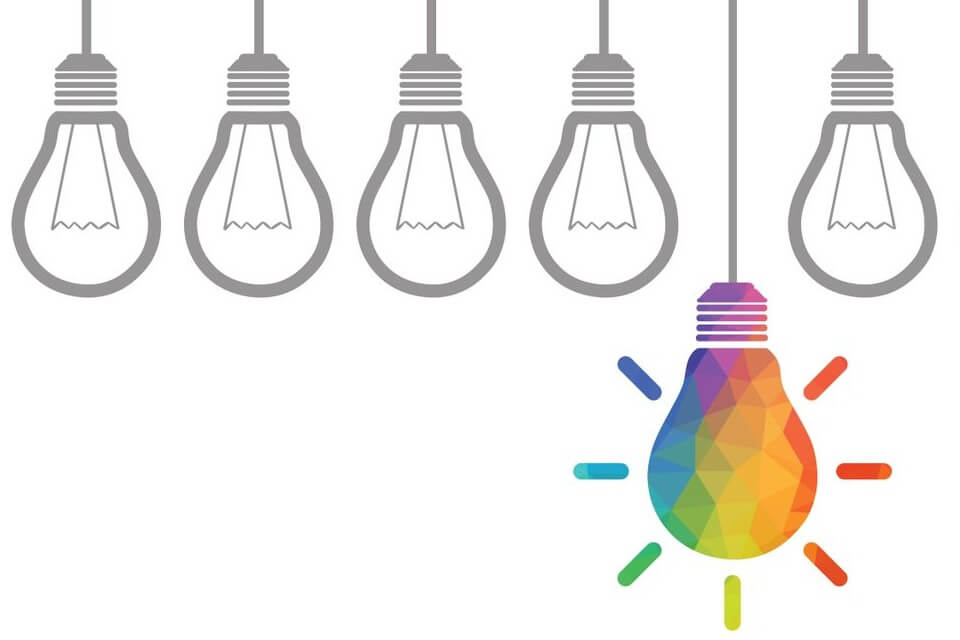 Exploring Leadership
As fellow colleagues in the education space, we understand the importance of having strong, dynamic leadership inside and outside the classroom. To support you along your professional development journey, we've gathered a number of our blogs as well as other ed sector resources, news, and articles to help you become the best leader you can be!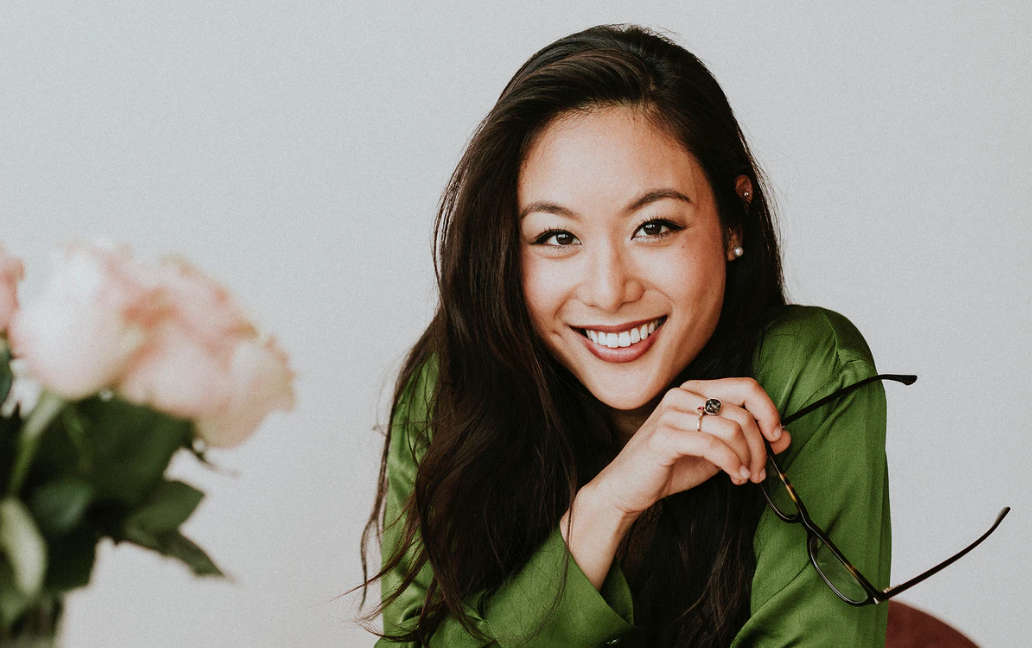 Professional Development
In this edition of Leaders in Education, we're sharing a few pointers and resources to help you develop into a dynamic ed-sector professional.
What to Do When You Know You Can't Meet a Deadline
When you're managing multiple projects with several moving parts, it can be challenging, even paralyzing, to meet different deadlines all at once. If you're uncertain about meeting a due date, here are some tips to help you facilitate difficult conversations, mitigate your anxiety and get things back on track.
FEATURE JOB

WorkMonger - Marketing Associate (Remote)
We're excited to announce that WorkMonger is hiring a remote Marketing Associate to join our team! Are you passionate about helping education organizations solve their greatest challenges in order to maximize impact? Do you believe in the power of people to transform the world? Do you believe all children deserve access to an excellent and equitable education? Then come work with us! We're looking for a Marketing Associate to join our team to help lead our content, email, and social strategy. Learn more, and apply below!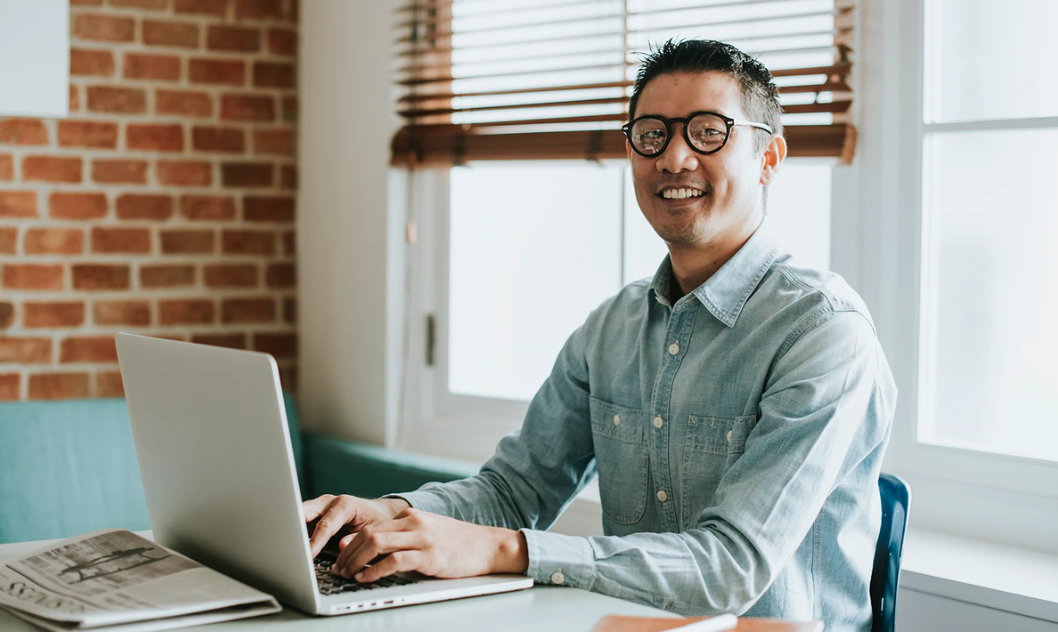 TrulyHired is a quick, easy, and tailored job board that specializes in providing JobSeekers with non-teaching roles at impact-driven education organizations. Here are a few of the amazing roles we have available. Check them out and apply if you're interested!
Were you forwarded this email?

Click HERE to Subscribe to Leaders in Education!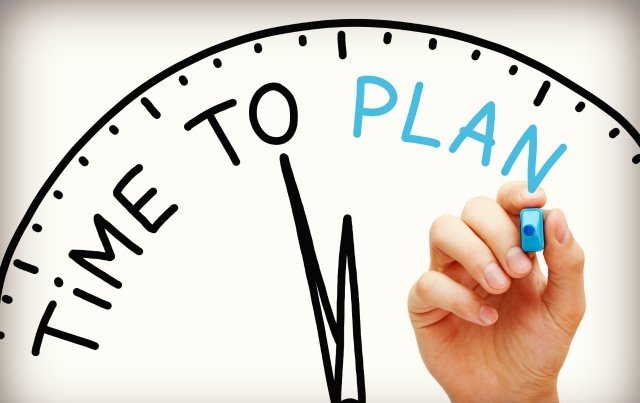 WorkMonger Team Recommendation
Are you struggling to maintain a certain level of discipline? Implementation Intention, aka "If-Then Planning", could be the habit-changing model you've been looking for! Instead of creating goals or an action plan, this strategy insists that you identify your triggers - and then figure out how to avoid them.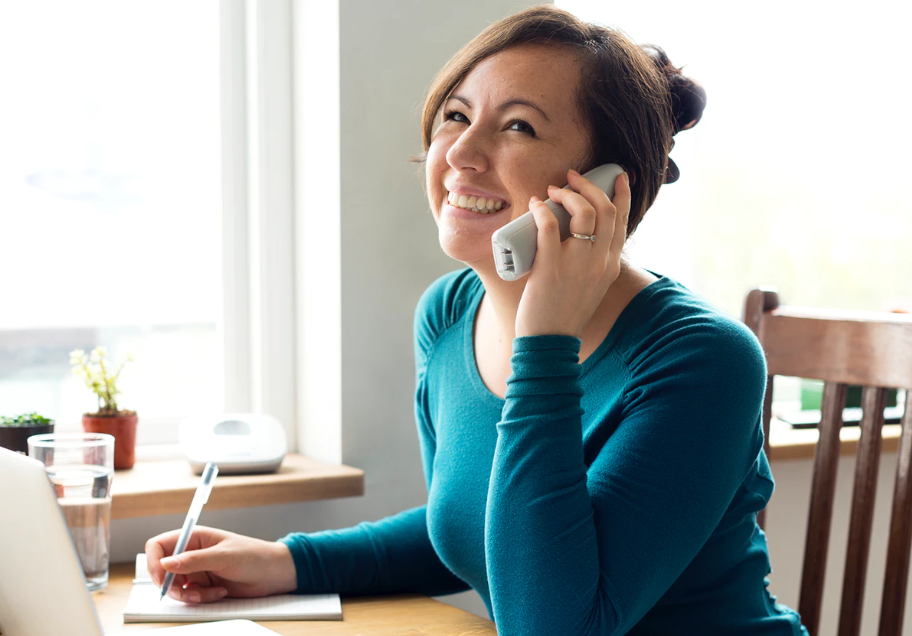 Find Roles in Education That Uniquely Fit You
You are more than your resume. You deserve to have a career that fits your experience, work preferences and personality. Complete your WorkMonger profile to receive education-sector job matches that uniquely fit you!