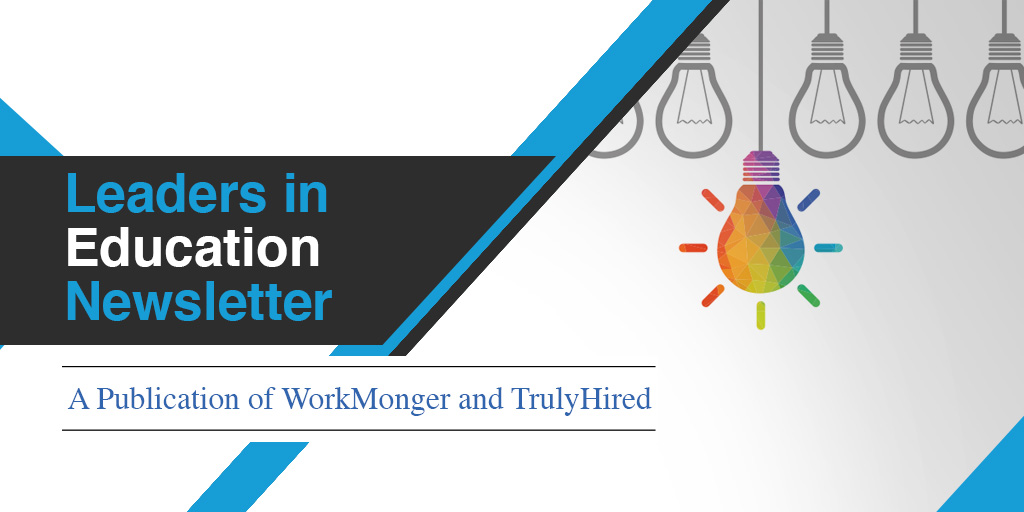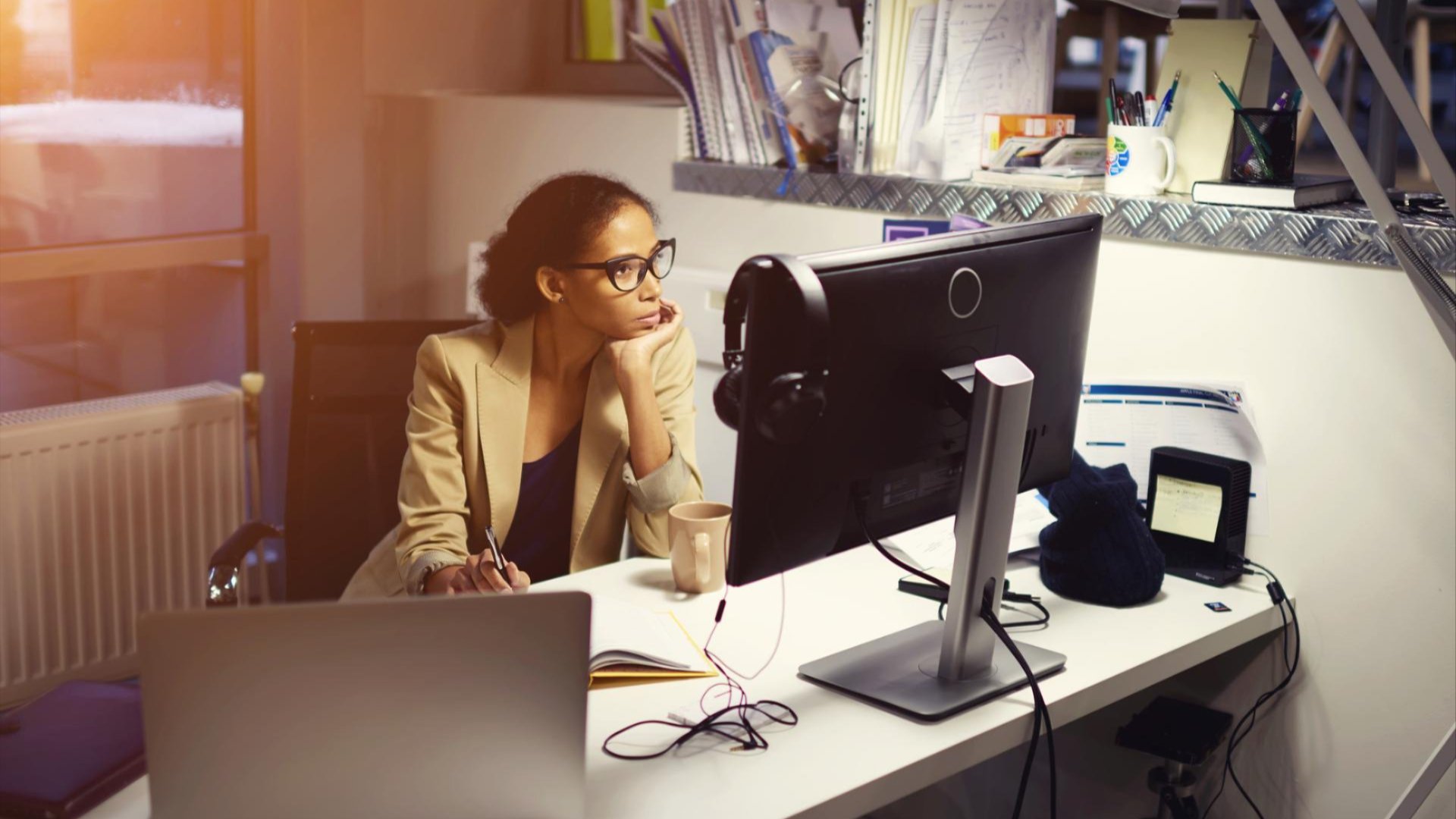 Professional Development

In this edition of Leaders in Education, we will focus on the latest tools, resources, and guidance for leaders looking for professional development, with a focus on setting employees' goals and measuring progress.
Checklist to Create a Professional Development Plan for Employees
Investing in each employee's growth and development is the key to engaged staff who want to stay on the team. These development plans need to be personalized and discuss the connection between the employee's career aspirations and the long-term goals of the company. Here is a checklist for creating a successful plan.
19 Ways to Encourage Employee Development
Some team members may be resistant to engaging in professional development, especially if their plate is particularly full. It can be a challenge to convince them that the time investment now will be well worth it later. These strategies can help encourage skeptical employees.
15 Employee Performance Management Best Practices

Performance management is necessary to ensure professional development is working towards the organization's goals. By focusing on the development of employees and the alignment of company goals with team and individual goals, managers can create a work environment that enables both employees and companies to thrive.

9 Self-Assessment Examples to Prove Your Team's Worth

Solid performance management strategies are a culmination of multiple approaches and performance tracking techniques. One technique that offers employees more freedom and control over their role is implementing self-assessments into your review process. This article provides self-assessment examples along with tips and advice to assist your team in reflecting on their accomplishments, identifying their failures and mistakes, setting new goals for the future, and defining a path for their professional development.
The Benefits of Inquiry-Based PD

Professional Development is vital to continue developing and retaining talents in your team. While there are many different types of PD out there, they are not all created equal. And different teams might have different needs. Read this article to find out the benefits of inquiry-based PD.
Professional Development Plan (PDP)

A professional development plan (PDP) is a document outlining an employee's path to career advancement. Essentially, it's a working tool for career growth that employees and managers can adjust and build upon over time. So what to include in a PDP, and what are the benefits of utilizing one? Find out in this article!
Featured Roles at Educate Texas
A leading catalyst for progress, Educate Texas, a public-private initiative of Communities Foundation of
Texas, is an innovative alliance of groups that share a common goal: Strengthen the public and higher
education system so that every Texas student is prepared for educational and workforce success. Educate Texas' mission is to Increase postsecondary readiness, access, and success for all students by building partnerships, leading innovation, and scaling practices and policies.
The Deputy Director, Programs, is responsible for the implementation and support of educational
programs undertaken by Educate Texas. This includes continuous monitoring, analysis, documentation,
and reporting on the performance of the program to Educate Texas. The Deputy Director, Programs will
report to the Director, Programs, and work closely with Educate Texas Staff, partner schools, coaches,
and philanthropic partners to ensure fidelity of implementation of the program. This position is in Dallas, and the successful candidate must reside locally or be willing to relocate.
The Associate will be primarily responsible for supporting projects within the College and Career
Readiness portfolio and will also contribute to other organizational priorities as needed. The Associate
will work on the program team to support the design, delivery, and coordination of professional
development and technical assistance. The Associate will also play a supporting role in project
management, RFP development and vendor management, and program report writing and
documentation. This position is in Dallas, and the successful candidate must reside locally or be willing to
relocate. Candidates must be willing to travel overnight (both in/out of state) up to 25% of the time.
Deputy Director, Strategy, RGV Focus
The Deputy Director – Strategy will support the leadership and training to the RGV FOCUS team and
partners on strategy development and execution. Working collaboratively with the Senior Director,
Deputy Director, and EdTX Managing Director, the primary responsibilities include acting as a strategic
partner on the leadership team, coach and develop the team to convene and grow coalitions of
stakeholders to create data-informed, equitable strategies for social change. The Deputy Director will
work closely with the Senior Director to connect and align partnerships towards shared goals and
outcomes. This position is based in the Rio Grande Valley.
The Deputy Director will convene and grow coalitions of stakeholders to create data-informed, equitable
strategies for social change with an emphasis on PK12 and Career and Technical Education (CTE). The
Deputy Director will work closely with the Senior Director to connect and align partnerships towards
shared goals and outcomes. This position is based in the Rio Grande Valley, with occasional travel when
necessary.
Financial Analyst
The Financial Analyst will provide support in finance functions to the Managing Director of Finance and the Deputy Director of Finance, including budgeting, forecasting, financial modeling, revenue analysis, and various ad-hoc reports and projects as needed.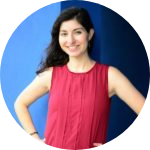 Career Corner: Ask a Recruiter
So much of a job seeker's attention is on the actual job search (makes sense!), but planning for success in your first 90 days of a role is a critical first step in ensuring you're happy and set up for success after a career transition. Here are my tips for your first 90 days in a role:
Ensure you're very clear on the expectations for your performance and what success will look like in your first 3 months. Make sure you also know what's expected of you in terms of work hours, work location, dress code, flexible time to run errands, etc.

Take time to reflect on what you personally need to thrive at work (i.e., how you like to receive feedback, plenty of time to work uninterrupted, mentorship, collaboration, etc.) and make sure to proactively share those things with your new team/manager. Reach out for feedback often to ensure you're on track and provide feedback about your experience.

If it's not embedded in your onboarding plan, ask if you can shadow others performing similar work or join meetings to get more context about your employer's priorities and various workstreams.

Set up conversations/informational interviews with key stakeholders - peers, clients, manager, cross-functional teams - to understand the scope of different roles, build relationships, and gather knowledge

Review older work completed on your team - projects, curriculum, marketing materials, etc.

Update your LinkedIn profile with your new role and create a new section in your resume for the position as well (this will make future updates faster!)

Don't be afraid to add value right away. You may worry you don't have the credibility to share ideas or get started on big projects, but you were hired for a reason, and you don't have to wait to shine :)
Need support navigating your career and job search? Our team can help. Check out WorkMonger's Career Coaching services to learn more.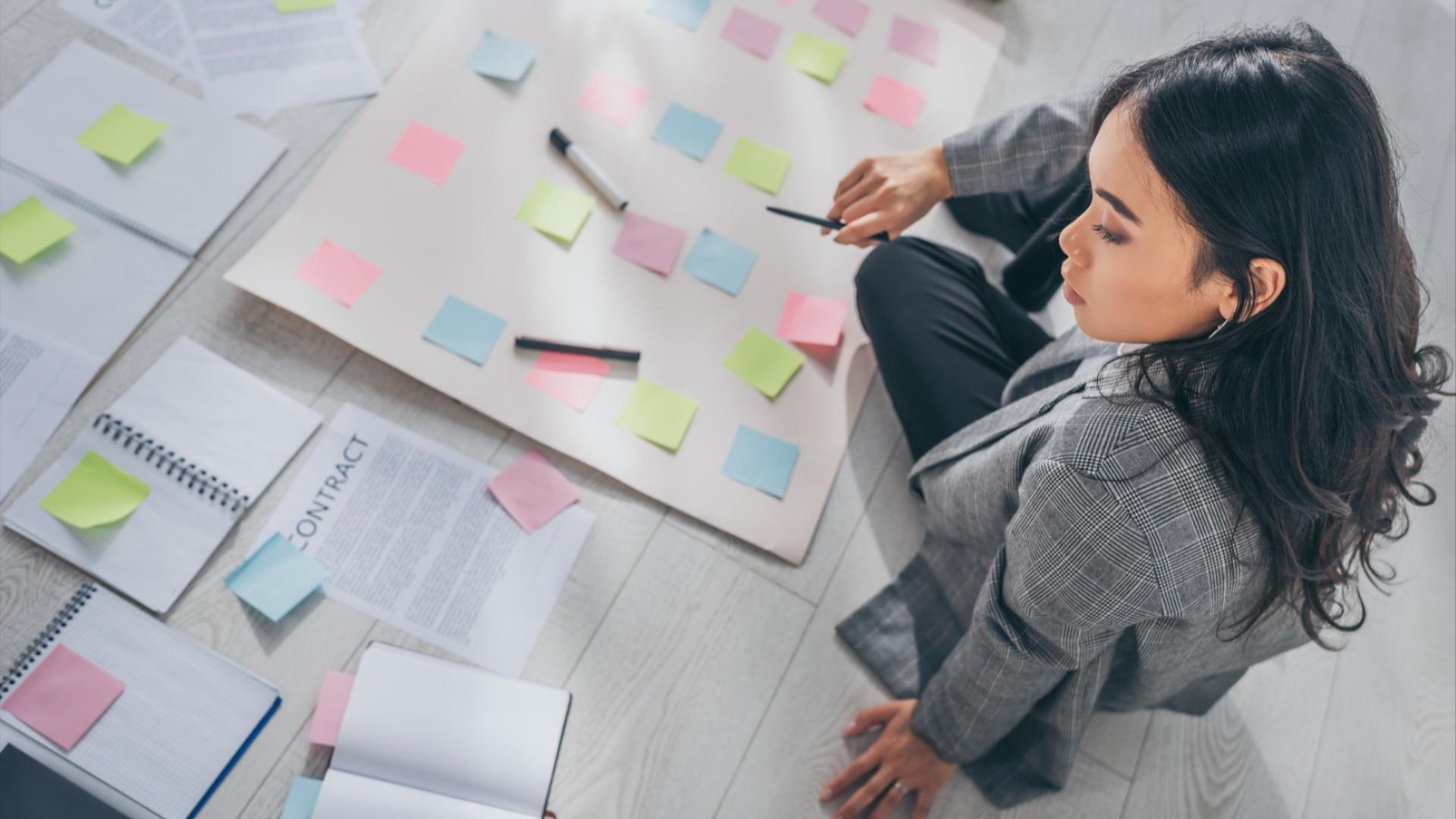 Podcast
Is Your Leadership Culture Stifling or Encouraging Progress and Innovation?
When was the last time you evaluated your leadership culture? Every organization has a culture, a "DNA" that is unique to that organization. The conversation in this podcast episode might be helpful to leaders who are looking to improve or evaluate their leadership culture.
TrulyHired is a quick, easy, and tailored job board that specializes in providing JobSeekers with non-teaching roles at impact-driven education organizations. Here are a few of the amazing roles we have available. Check them out and apply if you're interested!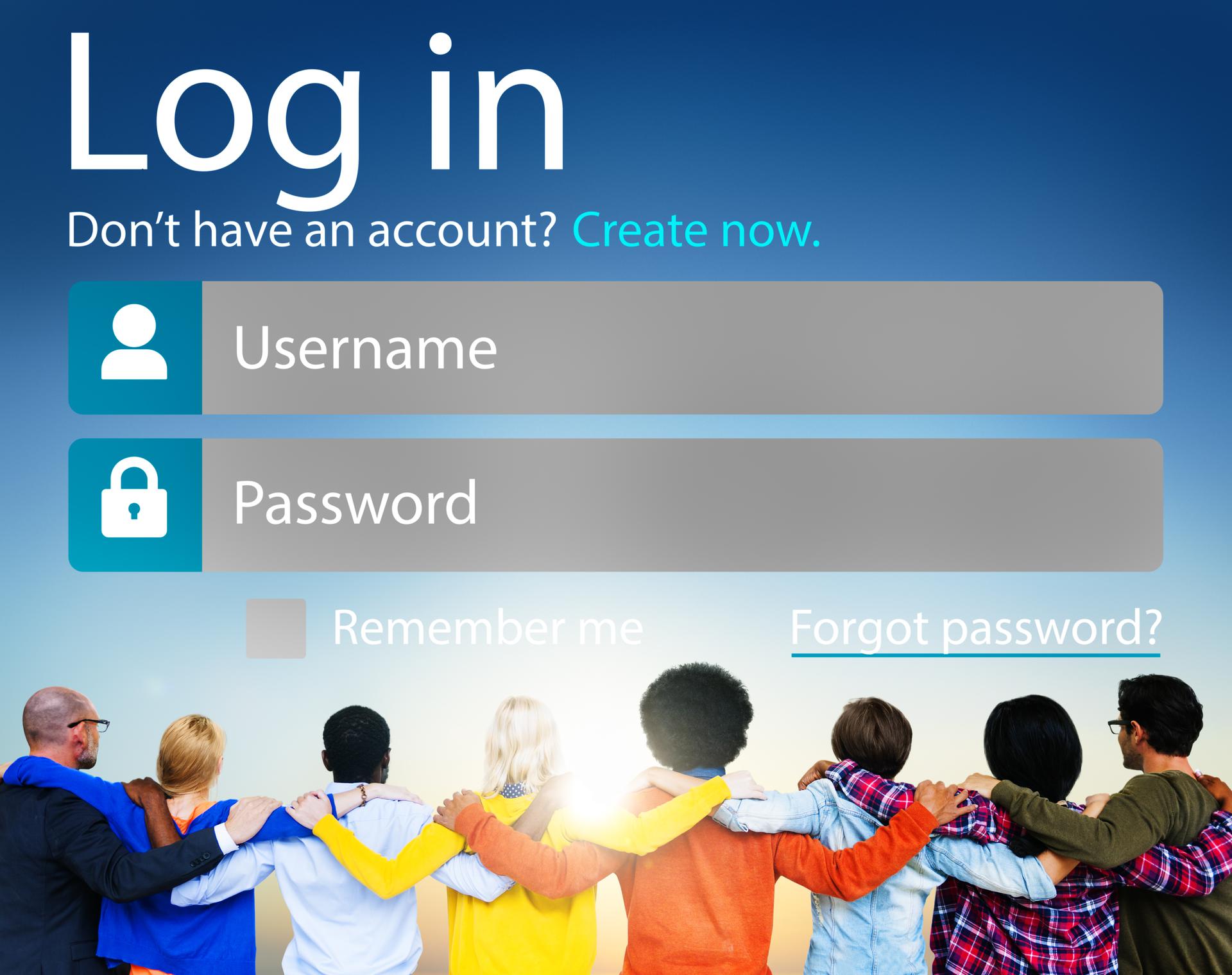 Activate Your Career Platform Account
As you know, WorkMonger is committed to improving the efficiency of the talent ecosystem in education by leveraging technology to connect mission-aligned professionals with education-focused organizations and schools across the United States. As part of this commitment, we are heavily investing in advanced technologies to make connecting with your next great career opportunity even easier. You can now manage and update your career preferences anytime, so we can be sure to match you with your next great opportunity.