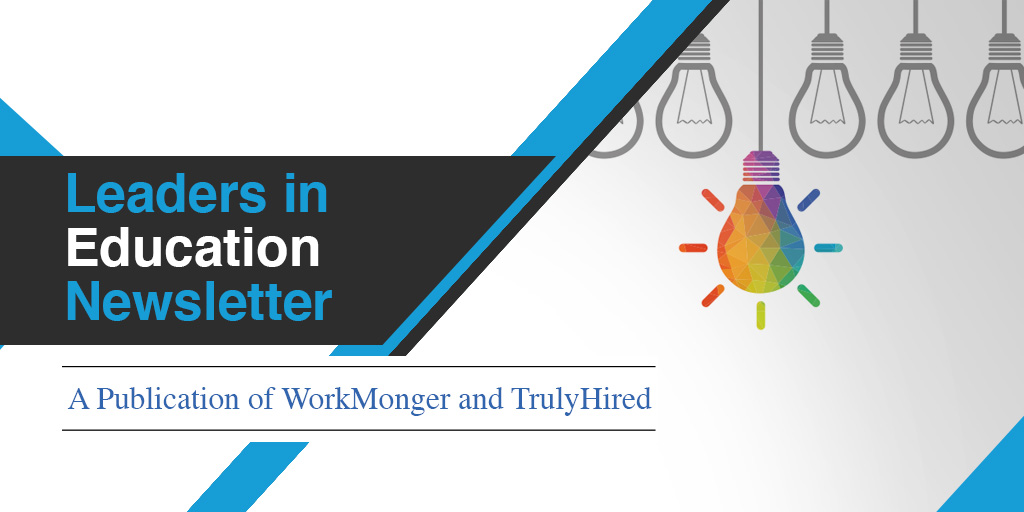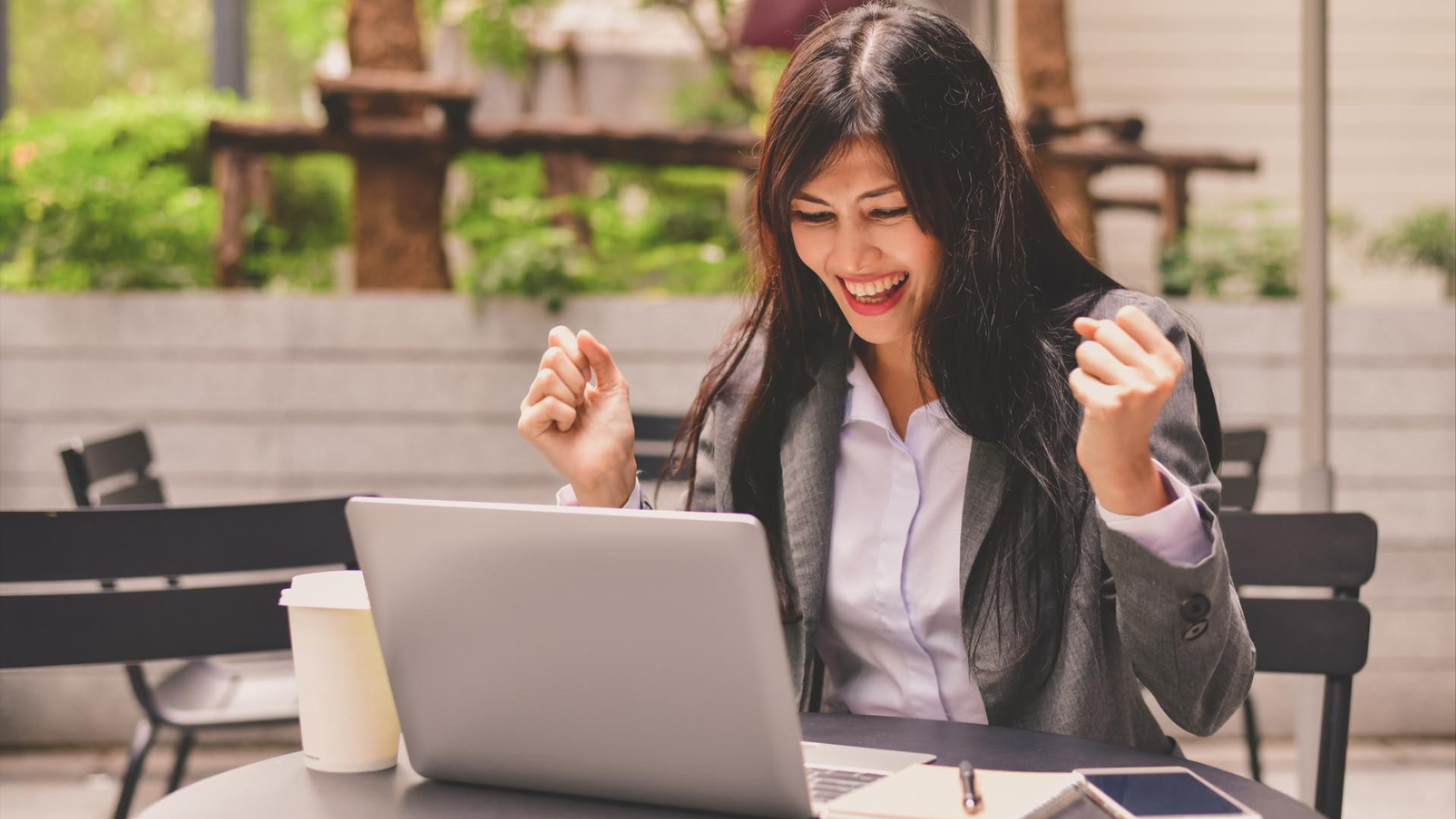 OpEd/Conversation Starter
"What WorkMonger is reading right now."
Here's a quick tool to share with your team!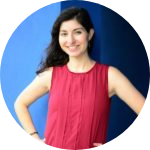 Career Corner: Ask a Recruiter
In my conversations with friends, family, and clients these last few weeks, many have shared concerns about going back to working in person. Whether it's fear of getting sick, lack of childcare, or annoyance about reintroducing a long commute to your routine, you're not alone. If you've decided that working remotely is a non-negotiable, here are some ideas for next steps:
Ask yourself - am I willing to leave this job if I have to go back in person?

Clarify with your employer whether or not working remotely is still an option. As part of your self-advocacy, I recommend sharing evidence of the ways in which you added value in a remote environment.

Think outside of the box. Many school districts are making virtual learning a part of their long-term in-district offerings the same way in which most doctors now offer virtual visits as part of their suite of services. There may be options to work virtually even if you're in a job that has traditionally been performed in person. If your current role isn't remote, you may be able to explore moving to another team/department/campus that is more remote-friendly.

Many job boards now allow you to search for remote positions, like TrulyHired and major sites like LinkedIn.
After more than a year of redefining work and social norms, it's normal to be anxious (and also excited!) about a return to large, in-person gatherings. Reflecting on your personal needs and making a plan around work location is a strategic way to approach this new season.
Need support navigating your career and job search? Our team can help. Check out WorkMonger's Career Coaching services to learn more.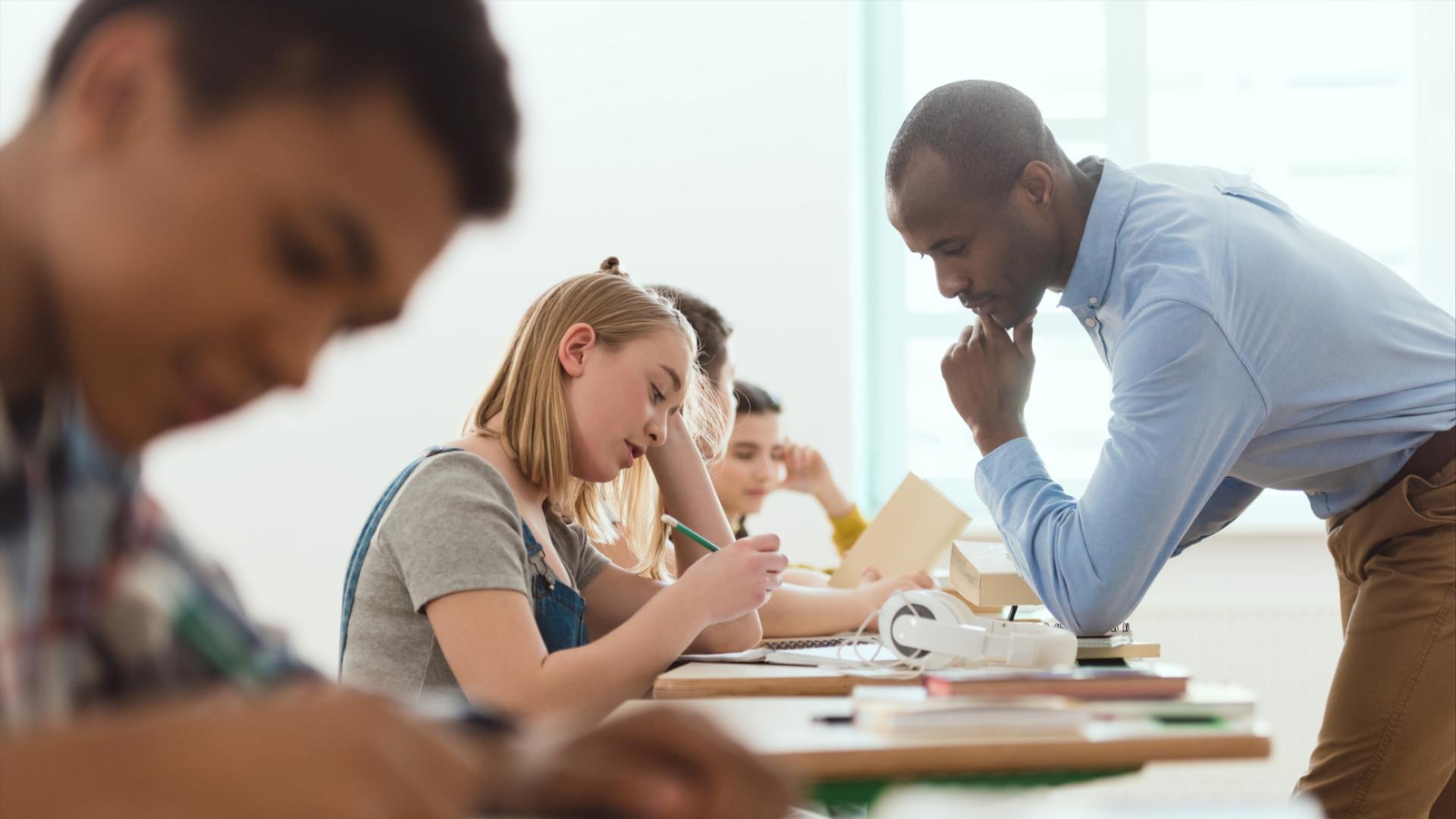 The Ewing Marion Kauffman School is a free, public charter school serving more than 1,200 students in 5th through 12th grades. Focused on student achievement and strong character, the school's mission is summarized in three words: create college graduates. In 2015, the Kauffman School was recognized as Missouri Charter School of the Year. In the 2015-16, 2016-17, and 2017-18 school years, the Kauffman School earned a perfect score on its statewide Annual Performance Rating, one of only 7% of districts statewide to do so.
Ewing Marion Kauffman School - Data Director
The Ewing Marion Kauffman School (Kauffman School) seeks a dedicated and inspirational Director of Data. The DoD will manage the measurement portfolio of the Kauffman School, including student assessment, surveys, and organization priorities. The ideal candidate is a brave and bold problem solver. When tasked with supporting a team in making a decision, they combine data-backed recommendations with strong cross-functional team management to lead an organization to make decisions that are in the best interest of students and staff. The ideal candidate has 5+ years of relevant experience collecting, analyzing, and reporting data associated with public education, as well as designing and implementing technology systems to support academic achievement.
Ewing Marion Kauffman School - Principal Fellow
Kauffman is looking for instructional leaders to join their Principal Fellowship program. The Kauffman School Principal Fellowship program is a one- or two-year program that supports future school leaders in their development as they prepare to become a principal. The length of the fellowship will depend on previous experiences, roles, and skills a candidate is bringing into the role. The ideal candidate has 3+ years of relevant experience in teaching, instructional coaching, and curriculum development.
Intrepid College Prep - Director of Special Education
Intrepid College Prep is a network of free, college-preparatory public charter schools located in Antioch, Tennessee. Intrepid College Prep is committed to ensuring our scholars, educators, and families have the opportunity to unlock an unlimited future. They are looking for an instructional leader to support, grow and push their Exceptional Education (EE) students, using a comprehensive model, including co-teaching, data-driven interventions, and individualized accommodations. The Director of Special Education works with teachers, Principals, and the Support Team (EE teachers) to ensure our students have the academic support necessary to excel.
Rocketship Public School - Human Resources Business Partner
Rocketship Public Schools believes that every student deserves the right to dream, to discover, and to develop their unique potential. They are looking for a Human Resources Generalist to be their HR Business Partner. The HRBP partners with managers to promote a culture of high performance, retention, and inclusion. The service-oriented HRBP represents the strategic interests of the regions and schools they serve while ensuring fair and equitable support for every employee. The ideal candidate has a strong technical understanding of HR functions, including but not limited to employment law (familiarity with California preferred), performance management, and compensation.
This person can be primarily based out of one of Rocketship CA offices (i.e., Walnut Creek, San Jose, or Redwood City, CA). Frequent travel to Rocketship campuses in the Bay Area is required.
TrulyHired is a quick, easy, and tailored job board that specializes in providing JobSeekers with non-teaching roles at impact-driven education organizations. Here are a few of the amazing roles we have available. Check them out and apply if you're interested!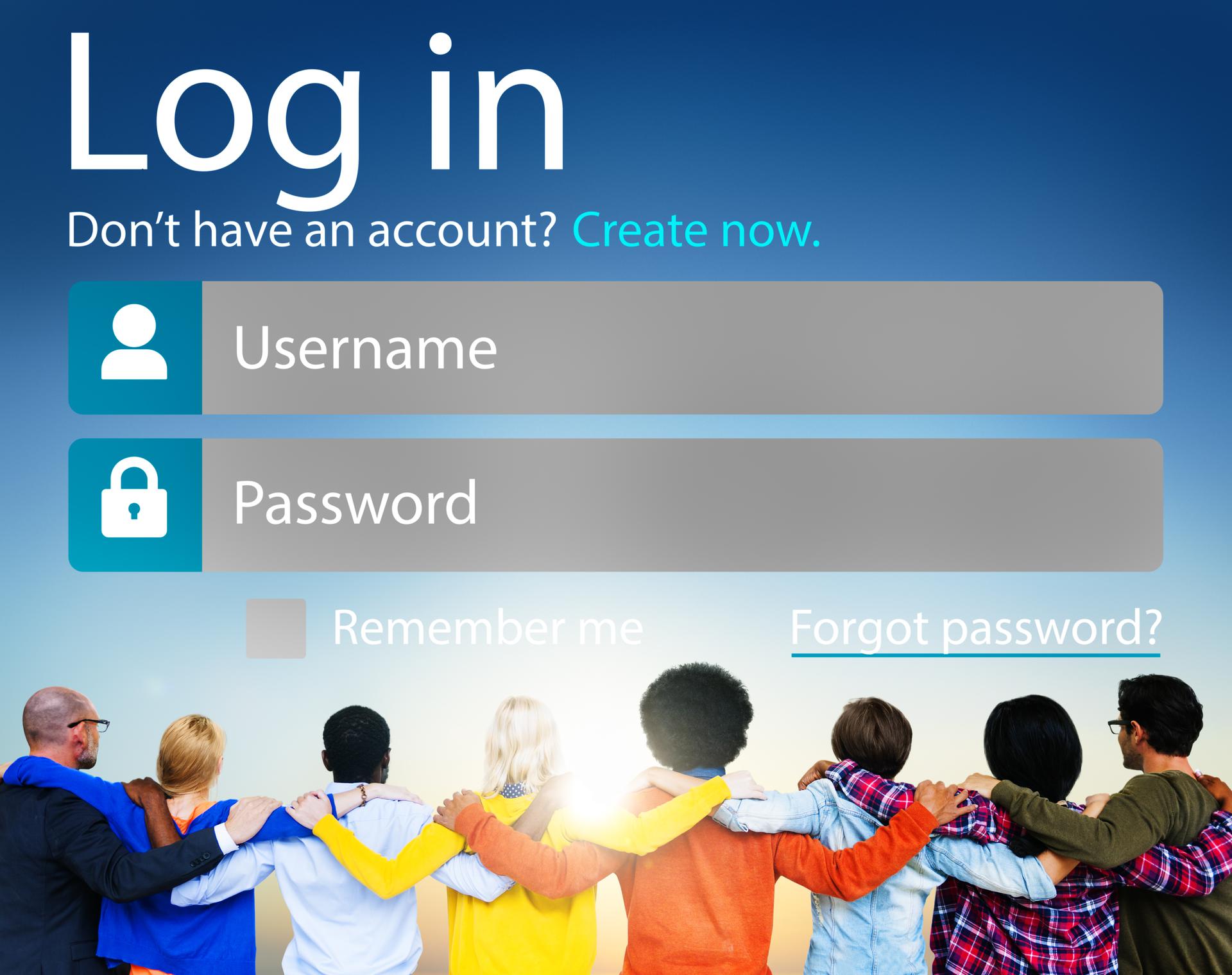 Activate Your Career Platform Account
As you know, WorkMonger is committed to improving the efficiency of the talent ecosystem in education by leveraging technology to connect mission-aligned professionals with education-focused organizations and schools across the United States. As part of this commitment, we are heavily investing in advanced technologies to make connecting with your next great career opportunity even easier. You can now manage and update your career preferences anytime, so we can be sure to match you with your next great opportunity.