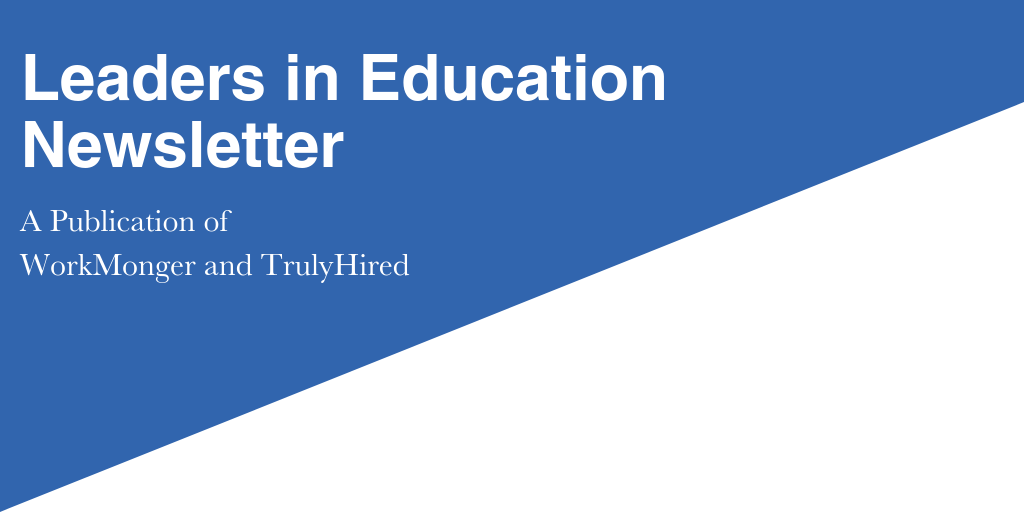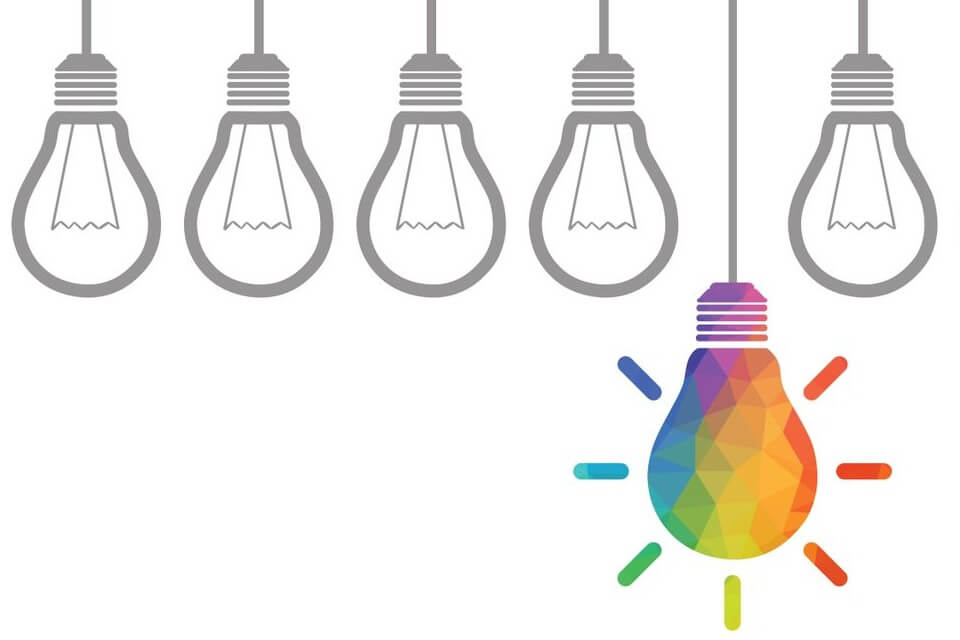 Exploring Leadership
As fellow colleagues in the education space, we understand the importance of having strong, dynamic leadership inside and outside the classroom. To support you along your professional development journey, we've gathered a number of our blogs as well as other ed sector resources, news, and articles to help you become the best leader you can be!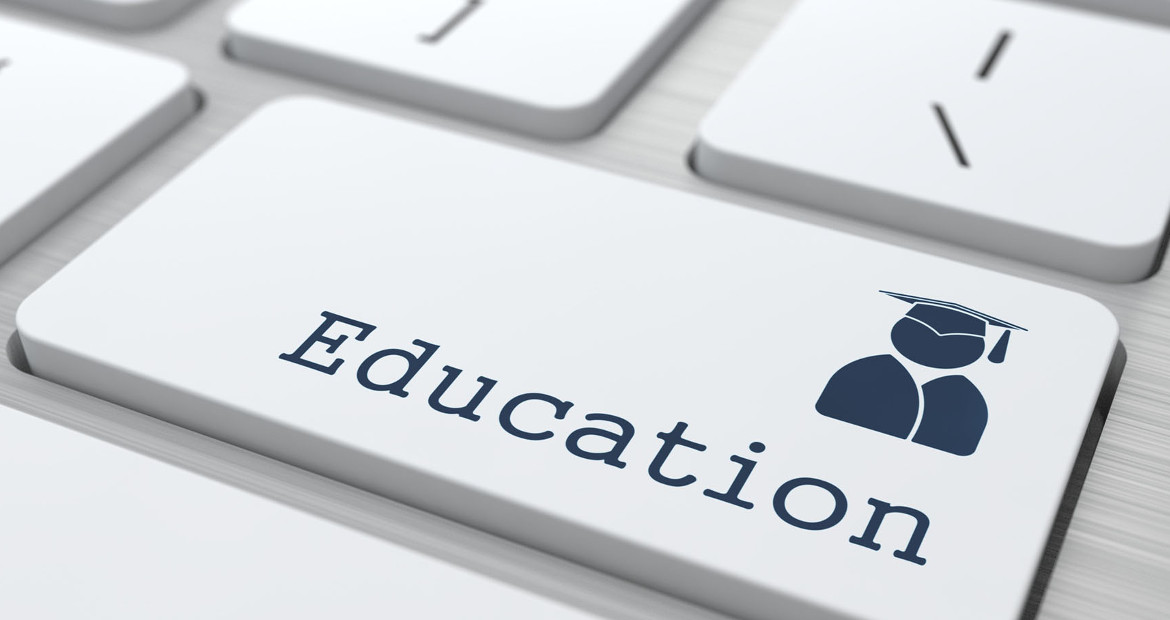 Education News
In this edition of Leaders in Education, we're sharing the latest stories, news and trends in Education.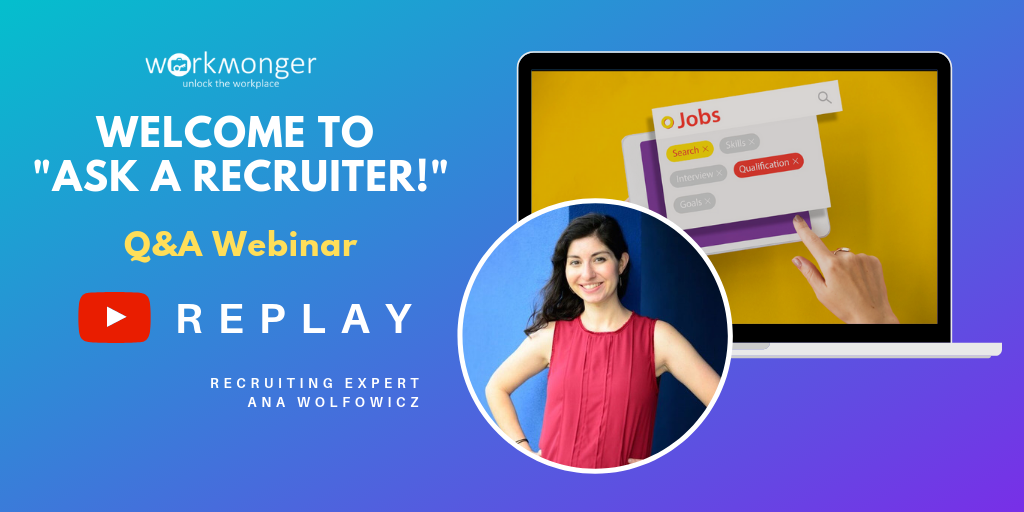 WorkMonger Team Recommendation
Do you need help deciding what experience to highlight on your resume? Do you want to know how to use LinkedIn to improve your employment opportunities? Do you wish to learn strategies that will help you stand out in job interviews?
Take the guessing game out of your job search and get inside the mind of a hiring manager! Find out what employers at education organizations are really looking for. Watch the replay of our Live "Ask a Recruiter" WorkMonger Q&A webinar!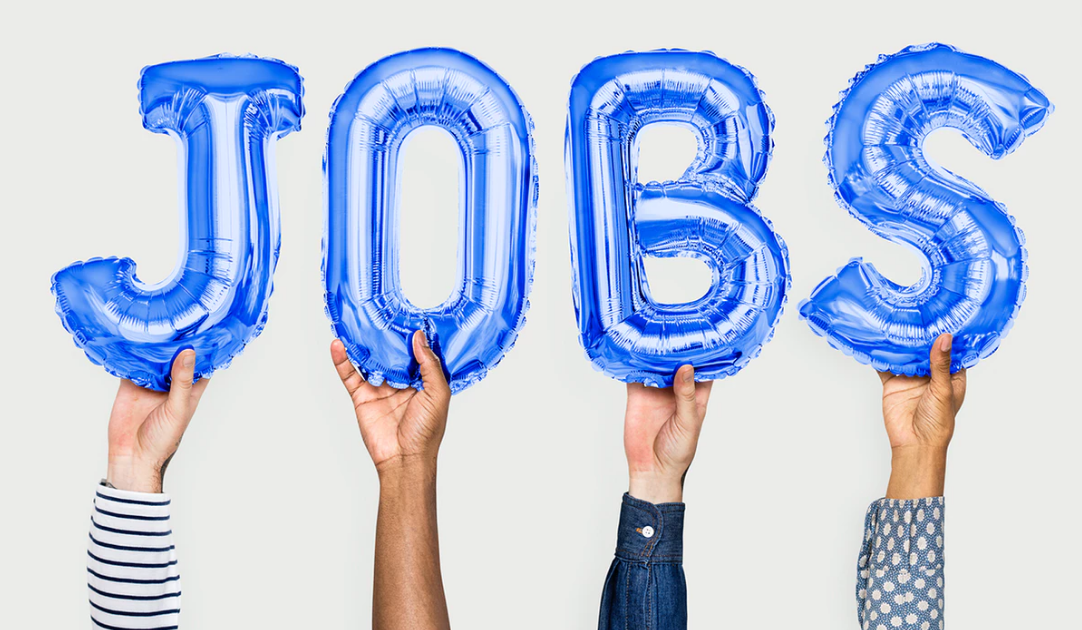 TrulyHired is a quick, easy, and tailored job board that specializes in providing JobSeekers with non-teaching roles at impact-driven education organizations. Here are a few of the amazing roles we have available. Check them out and apply if you're interested!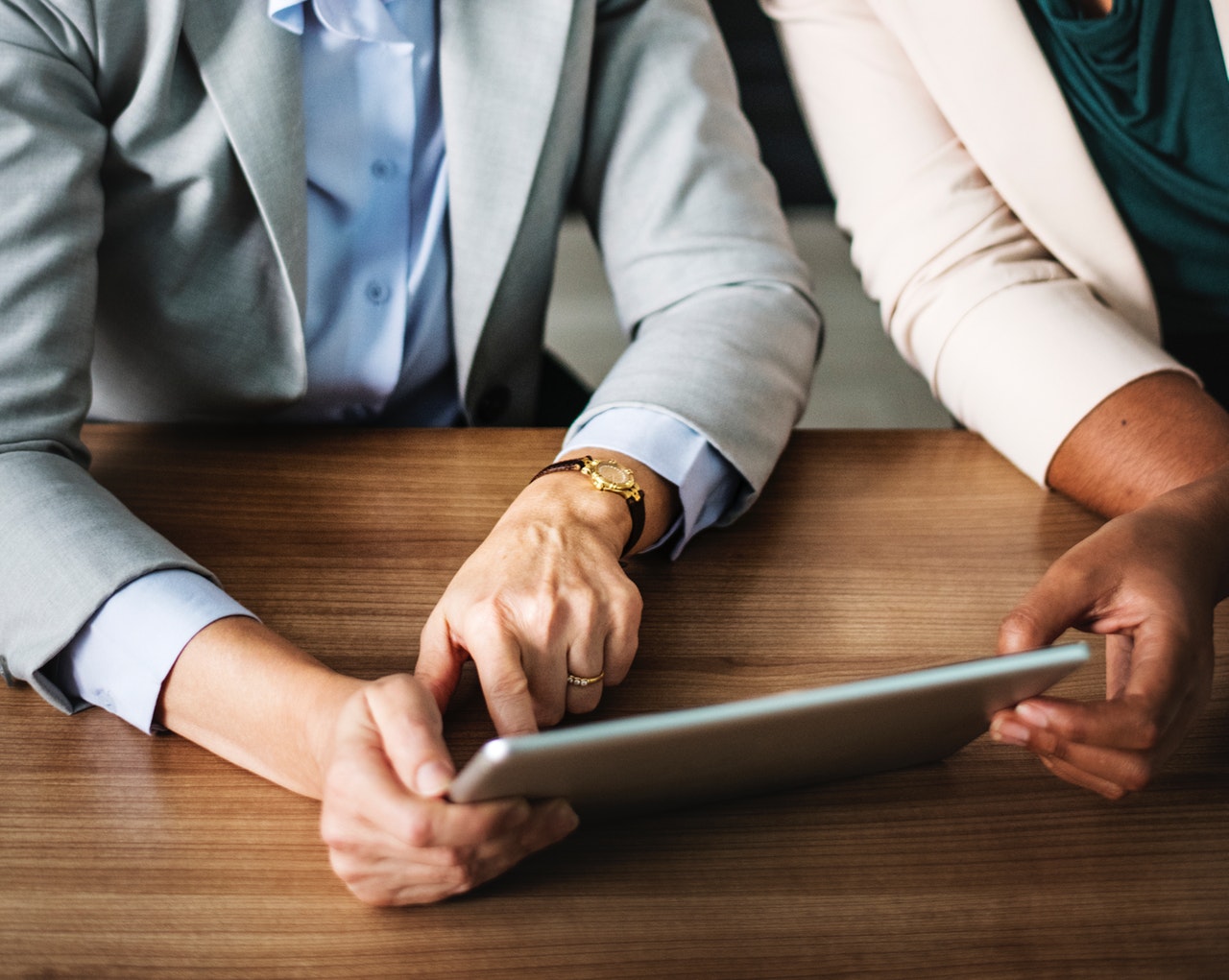 WorkMonger Career Services

Resumes. Interviews. LinkedIn. Job searching is an exhausting process! Sometimes you need a bit of help to ensure you put your best foot forward with every potential employer. WorkMonger can help! WorkMonger offers Resume Review, LinkedIn Profile Review and Strategy, and Interview Prep services. Let us help you land the right next job for you! Sign up today to get the process started!


1) LinkedIn Profile Review & Strategy ($99): 30-minute consultation call; Deliverable: Final LinkedIn Headline and Summary (we do the work for you!), LinkedIn Job Search Tactics.

2) Resume Review ($199): 30-minute consultation call; Deliverable: Final Resume (we do the work for you!)

3) Interview Preparation ($249): 45-minute mock interview, 45-minute feedback discussion; Deliverable: Detailed, written email with comprehensive feedback
Were you forwarded this email?

Click HERE to Subscribe to Leaders in Education!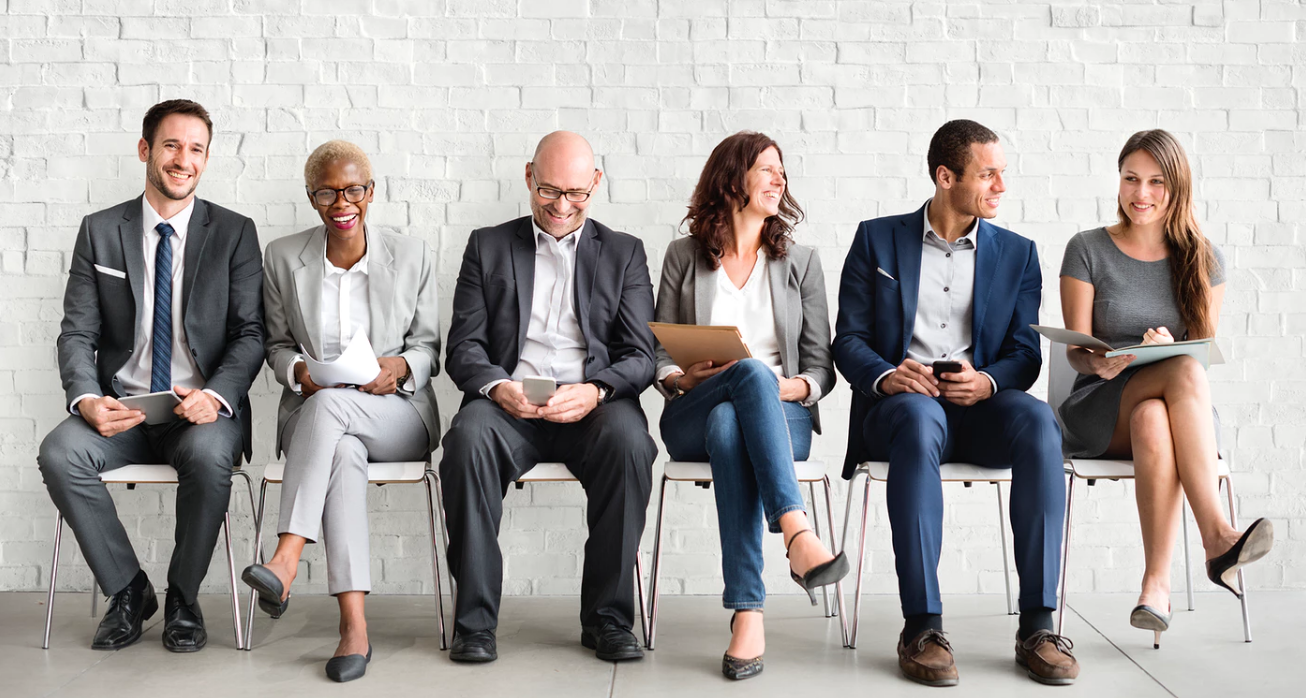 Find Roles in Education That Uniquely Fit You
You are more than your resume. You deserve to have a career that fits your experience, work preferences and personality. Complete your WorkMonger profile to receive education-sector job matches that uniquely fit you!