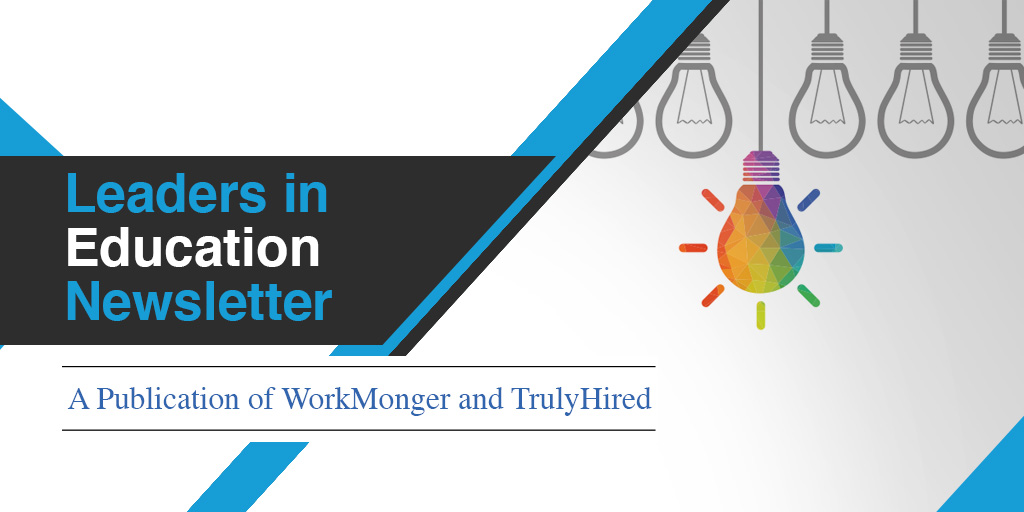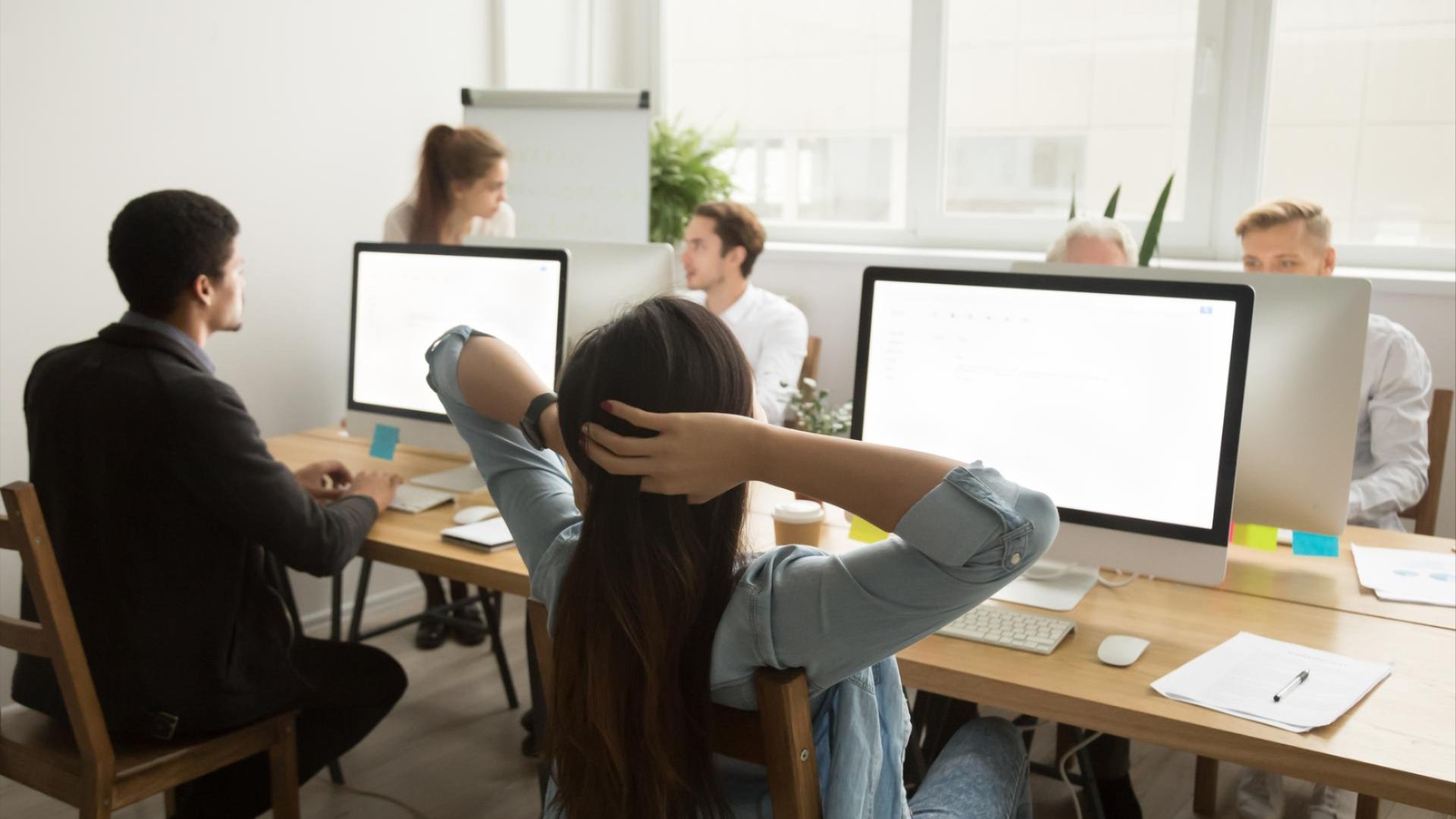 OpEd/Conversation Starter
As The Pandemic Recedes, Millions Of Workers Are Saying 'I Quit'
If you've scrolled through LinkedIn lately or kept up with talent and career news, you've probably heard a lot of buzz about "The Great Resignation." As employers are bringing people back into the office and more businesses are opening up, the fear of unemployment is subsiding.
"What WorkMonger is reading right now."
Why The 'Great Resignation' Is Greatly Exaggerated
As talent professionals, we try to keep up the best we can with hiring trends, especially as they impact the education space. This article launched a great discussion in our team about how companies are actually feeling.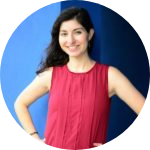 Career Corner: Ask a Recruiter
How to prepare for an internal interview/internal role?
One of the biggest mistakes you can make when applying for new roles within your current organization is not taking the process seriously. This can look like failure to update your resume, meet application deadlines, or adequately prepare for the interview. Just because you've been told by managers or mentors that you're a top candidate for a role, or are even being groomed for the position, doesn't mean you shouldn't take the process seriously. I've actually seen many internal candidates lose out on roles because they didn't prepare! Here are my tips for approaching internal roles:
Update your resume! Make sure your positions/dates of employment are up-to-date, as are your big wins from those positions.

Even if the cover letter is optional, write the letter. This is an easy way to reiterate your excitement about a position and share context about why this move/promotion speaks to you.

Don't wait until the last minute to apply! Unless there are application deadlines clearly stated, assume that a hiring team wants to fill a role quickly, and they will stop accepting applications once they have a sizable pool of qualified applicants.

Prepare for the interview! Learn the ins and outs of this particular role and team, and be an expert on both your areas of expertise and perceived gaps in experience. Have a clear answer for why you're interested in this new role. The hiring team will likely have a lot of insight into your past performance and will bring up strengths and areas for improvement within your interview.

Send thank you emails or leave thank you notes on the desks of the hiring team.
Even if you know every member of the hiring team (maybe you're even friends!), prepare, prepare, prepare. And even if you don't receive an offer, you can still make a positive impression on your organization's leadership and set yourself up for success during future internal job searches.
Need support navigating your career and job search? Our team can help. Check out WorkMonger's Career Coaching services to learn more.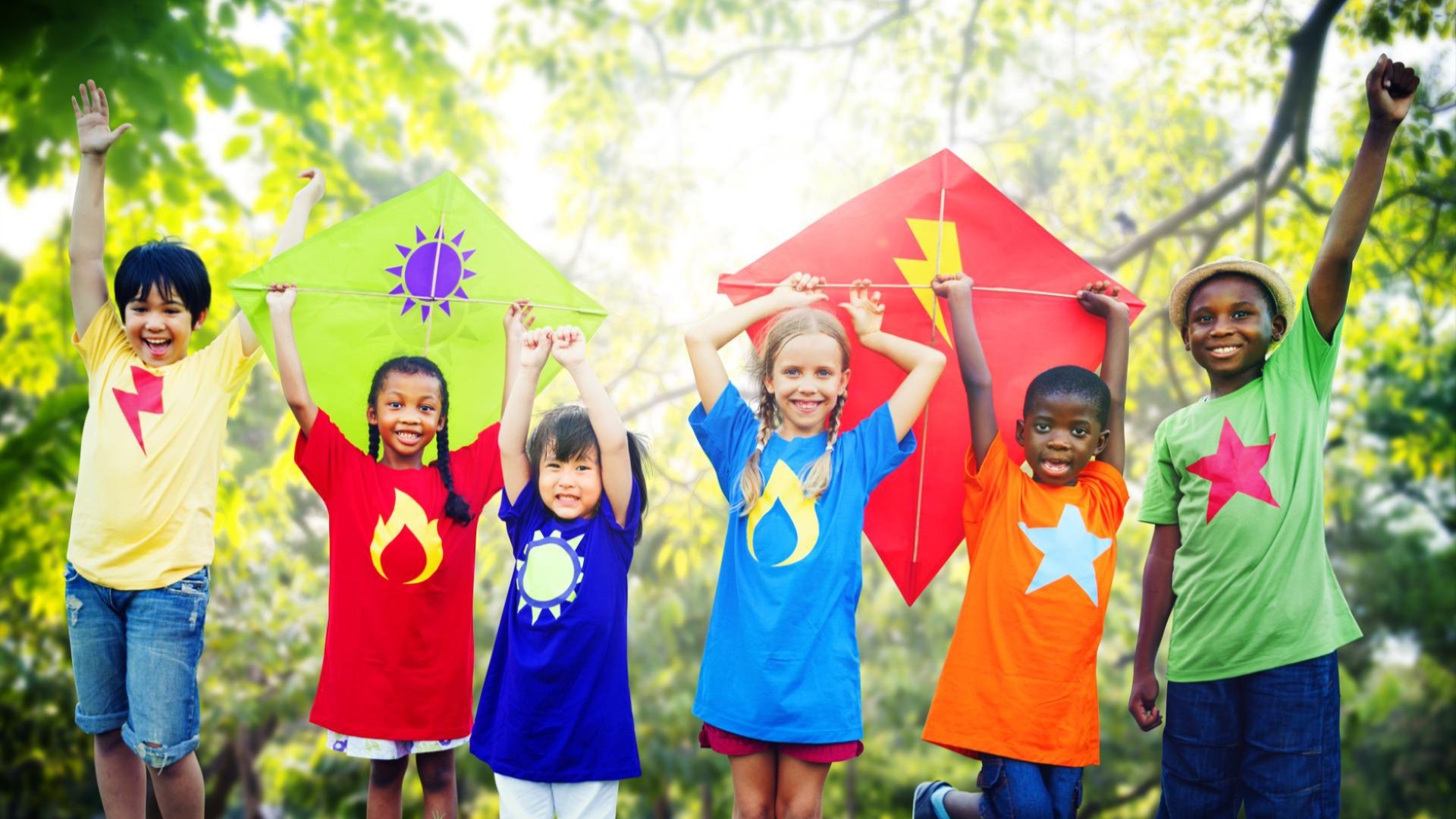 Rocketship Public Schools San Jose - Program Specialist, Integrated Special Education
Rocketship Public Schools believes that every student deserves the right to dream, to discover, and to develop their unique potential. They are looking for an instructional leader who is passionate about Special Education to be their San Jose Integrated Special Education Program Specialist. The Program Specialist will be a key strategic leader on the School's team and critical to driving forward the quality of Integrated Special Education within Rocketship schools. The Program Specialist will drive school teams toward ensuring that all Rocketeers are served in a compliant, effective, and high-quality environment, with the goal to achieve 1.5 years of growth (based on NWEA annually) in both math and literacy.

The ideal candidate has 3+ years of relevant experience, a demonstrated track record of improving academic outcomes for students with disabilities. Valid Special Education teaching credential or administrative license; Master's degree in Special Education or related field is strongly preferred.
Crossroads Charter Schools - Chief Communications and Strategy Officer
Crossroads Charter Schools prepares and inspires students to build a better tomorrow by providing an academically rigorous K-12 education in a creative, collaborative, community-focused environment. They are looking for a seasoned professional with a strong strategy orientation to be their Chief Communications and Strategy Officer. The CCSO is responsible for formalizing the school's strategic-planning processes and leading the development of the strategy, translating it for people across functions and departments, and drive organizational change forging new working relationships and synergies across the organization, and establishing greater transparency and accountability for those people carrying out the school's strategy. This person will be a part of the leadership team, lead their own function, and work across functions with integral decision-making power.

The ideal candidate has 10+ years of relevant experience, a proven track record with strategy planning, development, and execution. This person also has the ability to translate and communicate complex topics in a variety of forums, tailoring communications to effectively fit and influence the targeted audience.
With the low cost of living in Kansas City, MO, it is also worth mentioning the incredibly competitive salary offered by the employer for this role.
Educate Texas - Director, Additional Days School Year
A leading catalyst for progress, Educate Texas, a public-private initiative of Communities Foundation of Texas, is an innovative alliance of groups that share a common goal: Strengthen the public and higher education system so that every Texas student is prepared for educational and workforce success. They are looking for a senior instructional leader to be their Director, Additional Days School Year. The Additional Days School Year (ADSY) Director is responsible for leading the Texas Impact Network's statewide vision and efforts to support and expand effective implementation of extended learning opportunities for students through longer and redesigned school calendars in addition to the dissemination of lessons and successes from implementation to inform legislative advocacy for sustained state funding.
TrulyHired is a quick, easy, and tailored job board that specializes in providing JobSeekers with non-teaching roles at impact-driven education organizations. Here are a few of the amazing roles we have available. Check them out and apply if you're interested!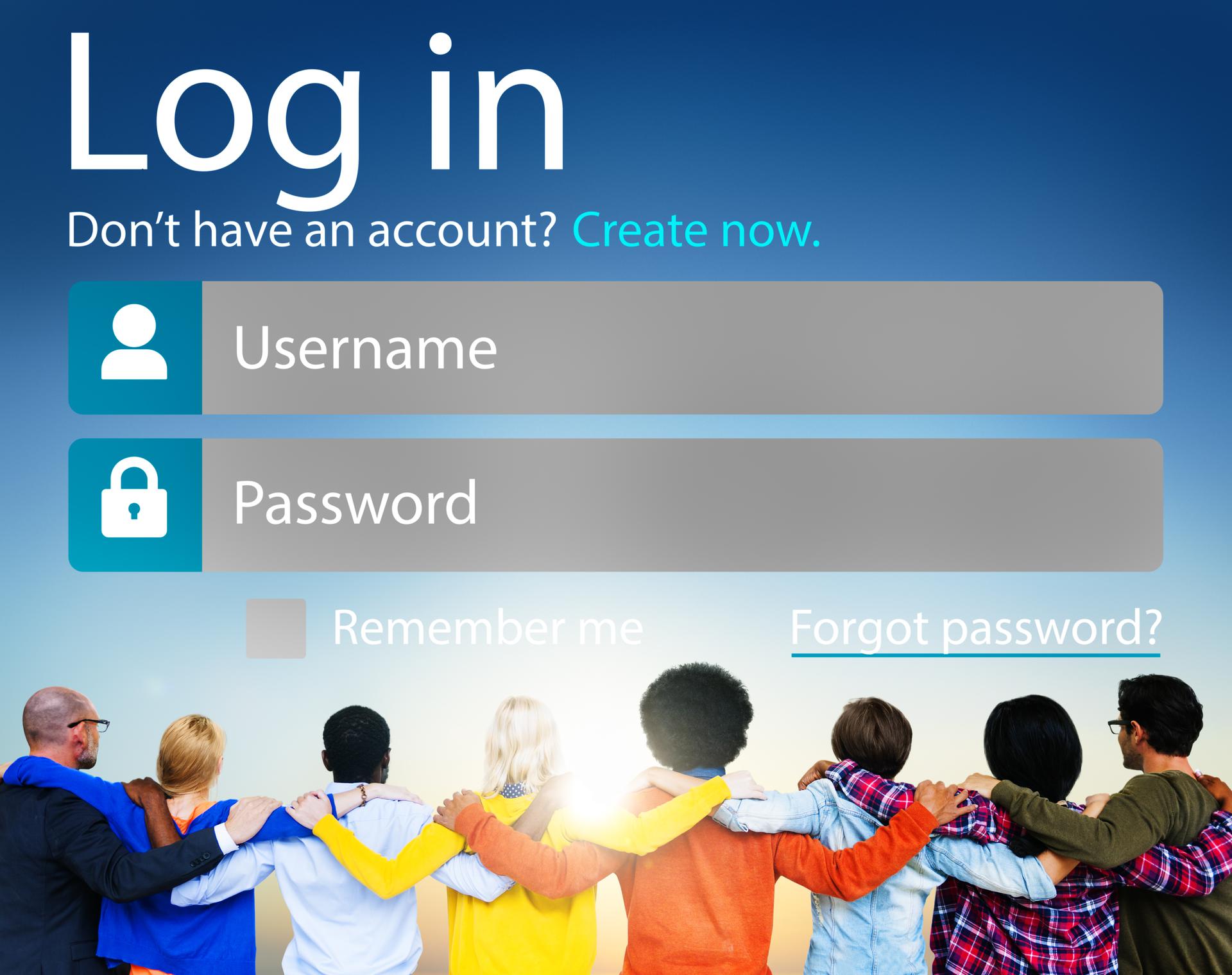 Activate Your Career Platform Account
As you know, WorkMonger is committed to improving the efficiency of the talent ecosystem in education by leveraging technology to connect mission-aligned professionals with education-focused organizations and schools across the United States. As part of this commitment, we are heavily investing in advanced technologies to make connecting with your next great career opportunity even easier. You can now manage and update your career preferences anytime, so we can be sure to match you with your next great opportunity.