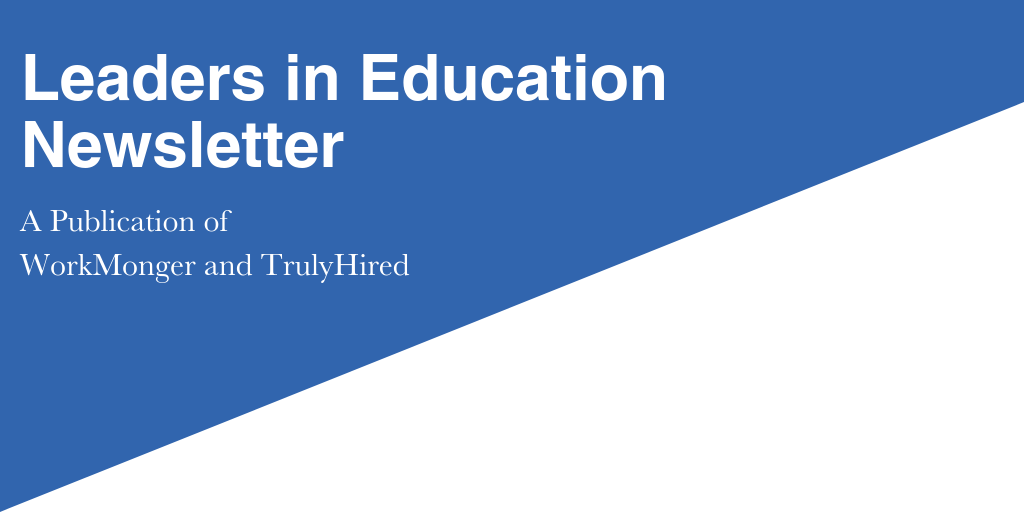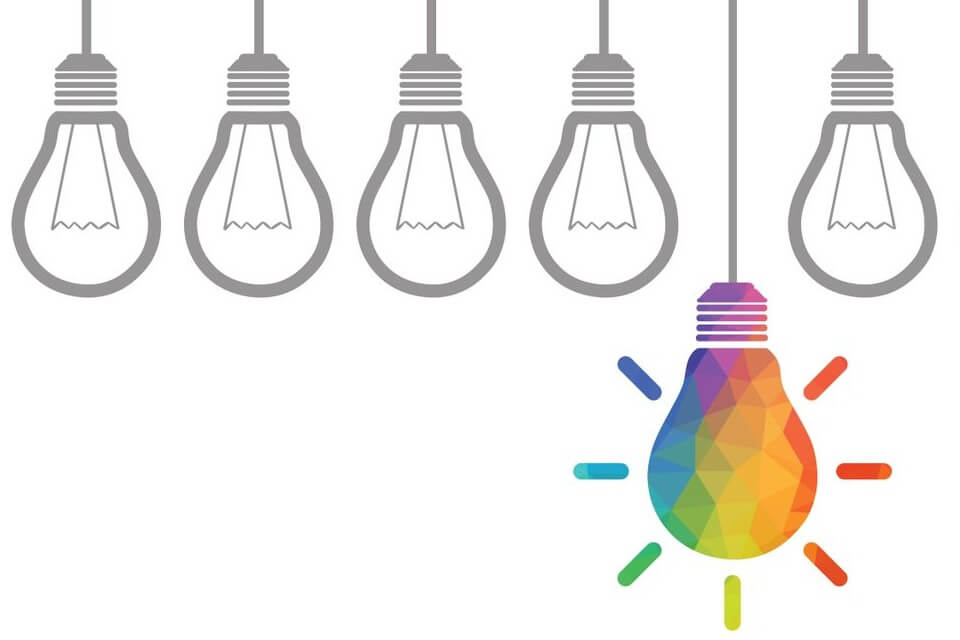 Exploring Leadership
As fellow colleagues in the education space, we understand the importance of having strong, dynamic leadership inside and outside the classroom. To support you along your professional development journey, we've gathered a number of our blogs as well as other ed sector resources, news, and articles to help you become the best leader you can be!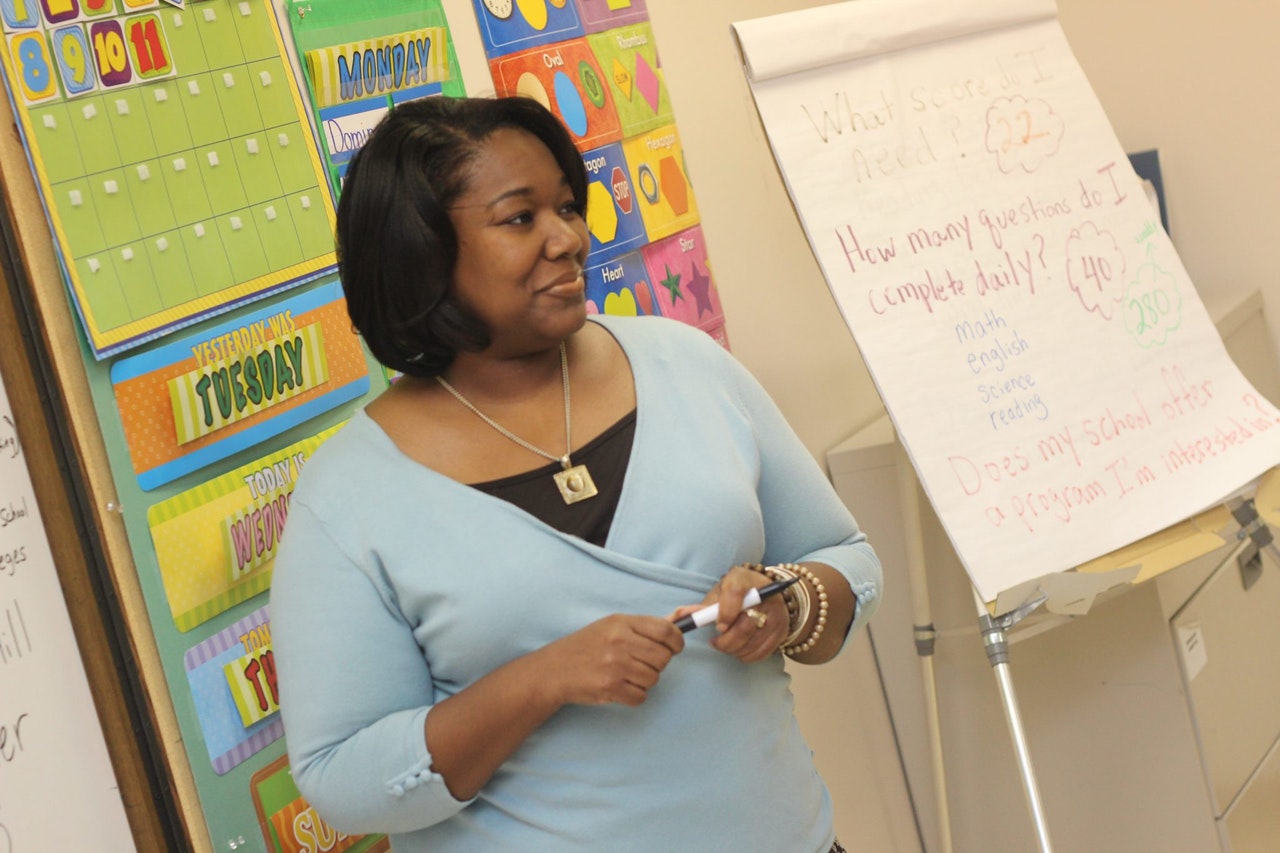 Hot Topics in Education  
In this edition of Leaders in Education, we're highlighting hot topics in the K-12 education sector.
TrulyHired is a quick, easy, and tailored job board that specializes in providing JobSeekers with non-teaching roles at impact-driven education organizations. Here are a few of the amazing roles we have available. Check them out and apply if you're interested! 
Are you or someone you know tasked with hiring and recruiting?
If so, don't miss our upcoming webinar: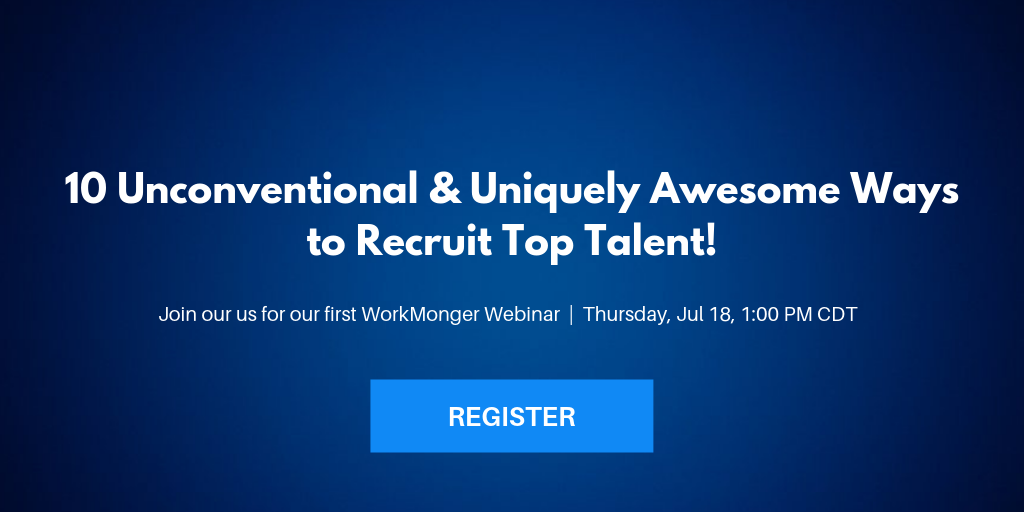 Aldine Independent School District, serving more than 65,000 students in Houston, TX, is hiring a Chief Transformation Officer for the upcoming school year. This is an exciting opportunity to create lasting change and impact on education in one of the nation's most diverse and fastest growing cities. The Chief Transformation Officer will work, in partnership with the community, to scale creative ideas and drive the strategic vision for Innovative School Models across the district.

If you are interested in learning more or would like to refer a colleague for this role, WorkMonger is leading the search and you can reach out to [email protected]. 
Were you forwarded this email?

Click HERE to Subscribe to Leaders in Education!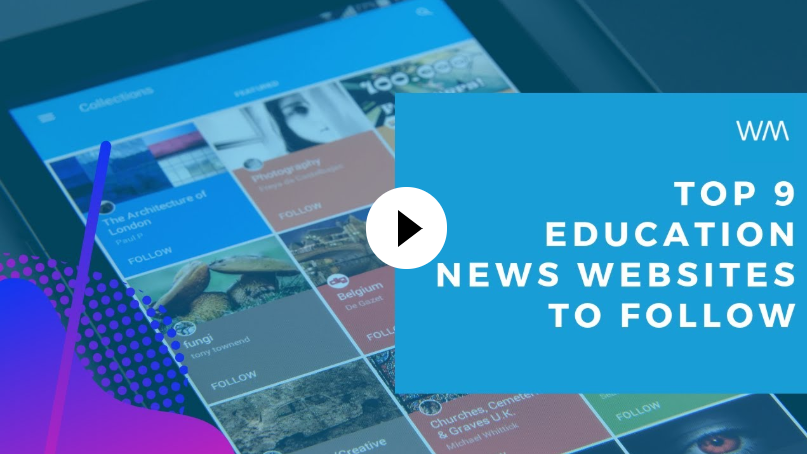 WorkMonger Team Recommendation
Keep up with the latest in K-12 education news! From edtech, policy and legislation, ed-reform, research, equity, events, and much more. Watch this video to view our top 9 picks!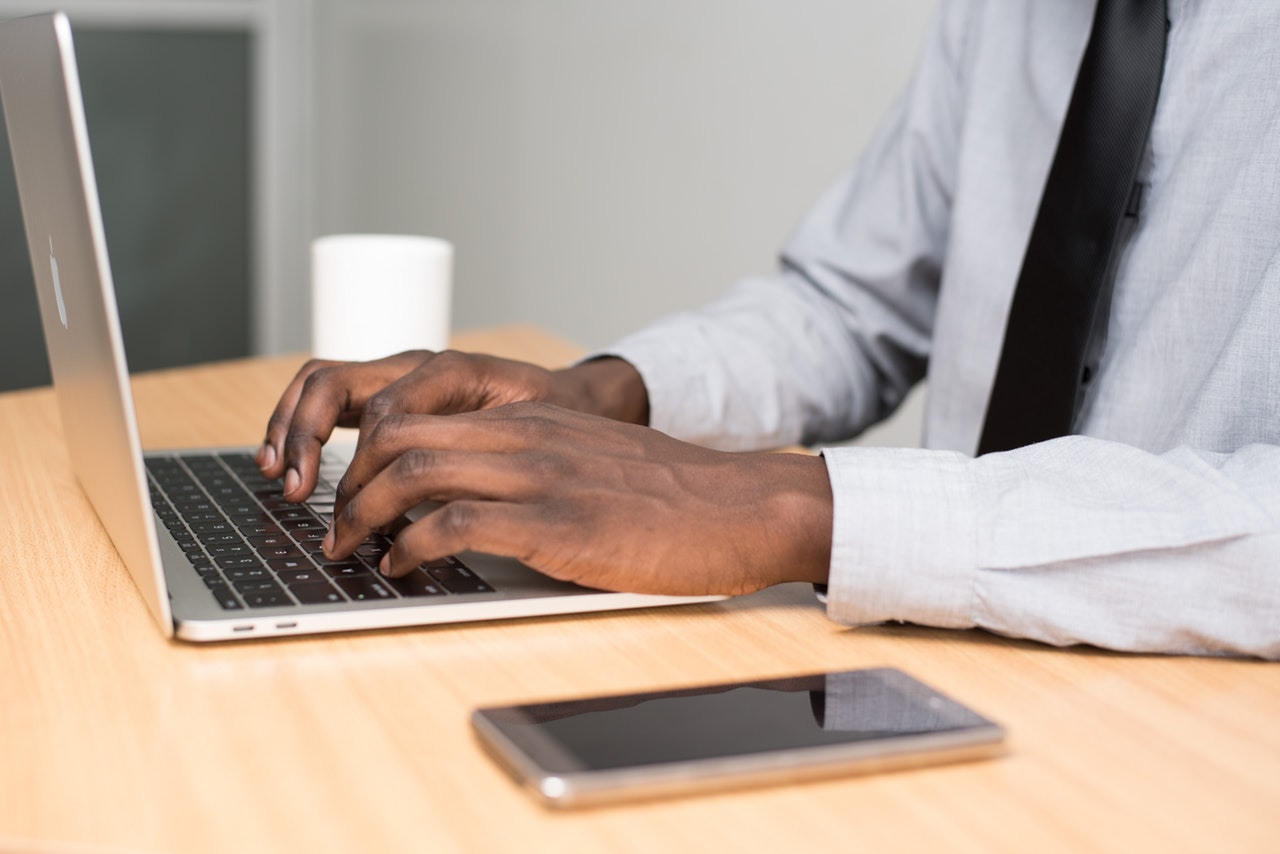 Find Roles in Education That Uniquely Fit You
You are more than your resume. You deserve to have a career that fits your experience, work preferences and personality. Complete your WorkMonger profile to receive education-sector job matches that uniquely fit you!