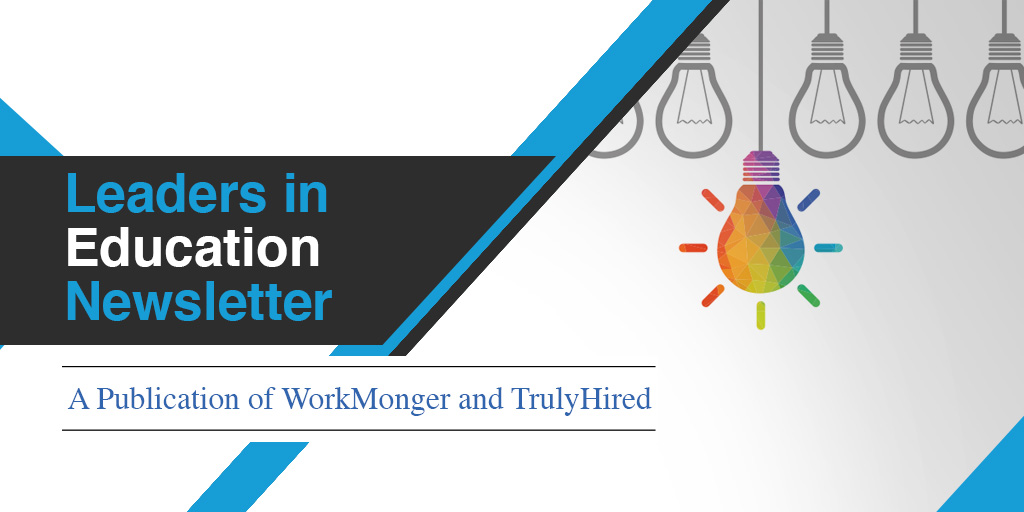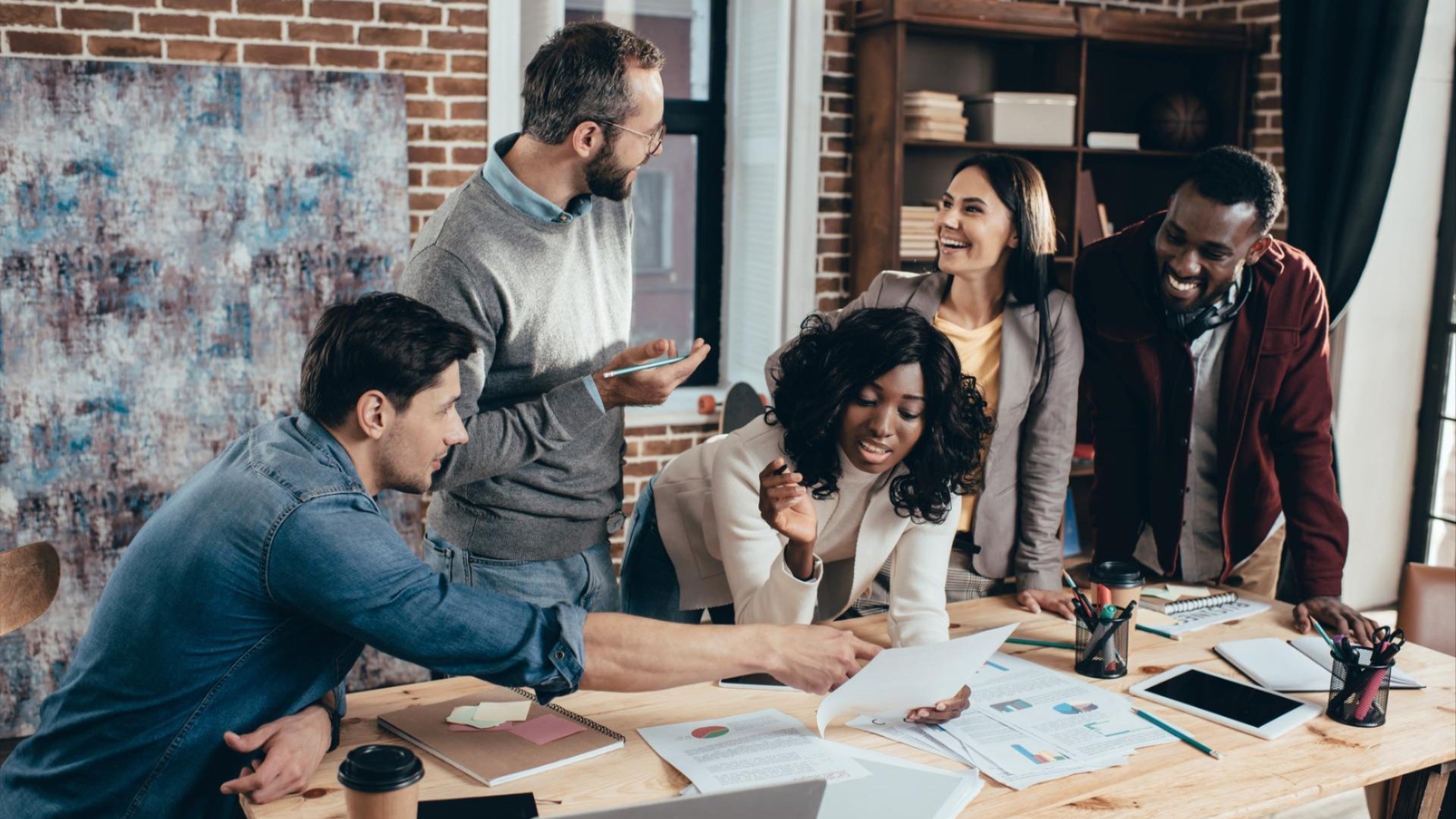 Team Communications

In this edition of Leaders in Education, we will focus on the latest tools, resources, and guidance for leaders looking for professional development, with a focus on Team Communications.
How to Give Creative Feedback: 9 Tips for Constructive Criticism
Learning how your employees best receive negative feedback can be one of the hardest things for new managers. No one likes to hear it, and no one likes to say it. However, we can all agree it's key for development. Here are a few tips for constructive criticism.
12 Key Components for Building Outstanding Team Communication
Meetings are influenced by everything from the tactical, like platform and cadence, to the team nature, like building trust and understanding. This article discusses why a feeling of safety and strong personal connections are just as important as the layout of the agenda.
6 Ways To Improve Remote Team Communication

When communicating remotely, you're not able to share ideas and emotions the same way. However, with the right tools and framework, you can get pretty close. Keep your remote team running smoothly with these guidelines.

How to Have Great Cross-Team Communication

There are a couple of things that may stand in the way of achieving great cross-team communication. First, the distance between remote workers, or having multiple office locations. Second, the communication system you're currently investing in isn't fully supporting the information flow your company needs. This article provides a possible solution to improve your company's cross-team communication.
To Have Better Remote Meetings, Create A Team Communication Charter

To ensure that meetings occur in an atmosphere of productivity, clarity, and enjoyment, teams need to discuss how they will run their meetings. This discussion can be done by verbal agreement or summarized in an email, but the best approach is to create a Communication Charter. Find out what a Communication Charter is and how it can help improve the quality of remote meetings.

Team Communication 101: How to Best Communicate With Large Teams?

Effective team communication is one of the utmost important aspects to be taken care of while handling large remote teams. Here is an article that talks about how to handle team communication efficiently.
SchoolKit — Part-Time Early Reading Training Facilitator
SchoolKit is seeking professional learning facilitators for an opportunity to impact 11,000 early literacy teachers in the state of Tennessee this spring/summer. As a part of Reading 360, SchoolKit has partnered with TNTP, the University of Tennessee - Knoxville, and the Tennessee DOE to deliver training on early reading foundational skills. We are hiring early literacy educators and experts with experience teaching and training adults to deliver this training in person in Tennessee starting May 24 and running weekly through early August. In this role, you will lead cohorts of 50 teachers per week through a 5-day training experience. This is a fantastic opportunity to deepen your knowledge of a sounds-first approach to early literacy instruction and strengthen your facilitation skills.
If selected for this position, you'll participate in a virtual onboarding and training experience with SchoolKit in April/May and then deliver three or more weeks of training in person at a location (e.g., school) in Tennessee. SchoolKit will work with each hired facilitator to identify the dates that work best for their summer schedule and a location that works well for their commute (travel and lodging will be provided for those living outside of a commuting distance from a training site.) Compensation is $36/hour, and facilitators can expect to earn up to $9,180 for the preparation, 3 weeks of facilitation, and grading time. Additional weeks of facilitation will earn approximately $2,340 per week.
We encourage you to apply as soon as possible; the deadline for applications is Friday, April 9th.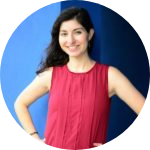 Career Corner: Ask a Recruiter
What happens if you start a job and realize right away that it's not a good fit? Perhaps the role itself is really misaligned with your skills/interests, or the organizational culture/management style is a mismatch for your needs. Does it "look bad" if you leave after just a few months? Do you NEED to stay? My answer: NO. Here are tips on what to do if you're considering leaving a role/team/organization soon after starting.
Double-check your contract - are there any issues if you leave before a set amount of time? For example, teachers can risk issues with their licensure if they leave a district before the end of a school year, or some roles have non-compete clauses for a specific time period after you leave.

Consider your financial situation - are you in an ok position if you don't have another role lined up, or do you have some backup job options to fall back on? As much as we talk about "mission-alignment" in Education work, the reality is that jobs pay bills. You may decide you need time to find a new role before leaving a current position.

Plan for letting your employer know you're leaving. The way in which you approach this can help you secure a supportive reference check in the future. You don't have to share your future plans if you don't want to. Here's some guiding language for sharing the news with your boss:

"I'm providing my 2 weeks notice. I've really appreciated the opportunity, but after careful reflection, I've realized that this position is not the best fit given my goals/skills. Here are some of the things I'm doing over the next few days to ensure my transition is smooth and sets the team up for success: [insert anything you're doing regarding knowledge transfer, communication with other teammates, etc.]. Can you guide me in my next steps with HR?"

If it's been less than 6 months, you don't have to include this employer on your resume or LinkedIn, especially if you had a horrible experience during that short period. Your resume, contrary to popular belief, doesn't have to include your full work history. Instead, it's an opportunity to tailor your experience for different audiences. You should, however, include these short-term roles on a job application if there's a question asking for detailed work history.
Leaving a job right after starting may not have been part of your plan, but sometimes it's the best way to land somewhere that is much more aligned to your personal/professional goals and, if applicable, preserve your mental and physical health.
Need support navigating your career and job search? Our team can help. Check out WorkMonger's Career Coaching services to learn more.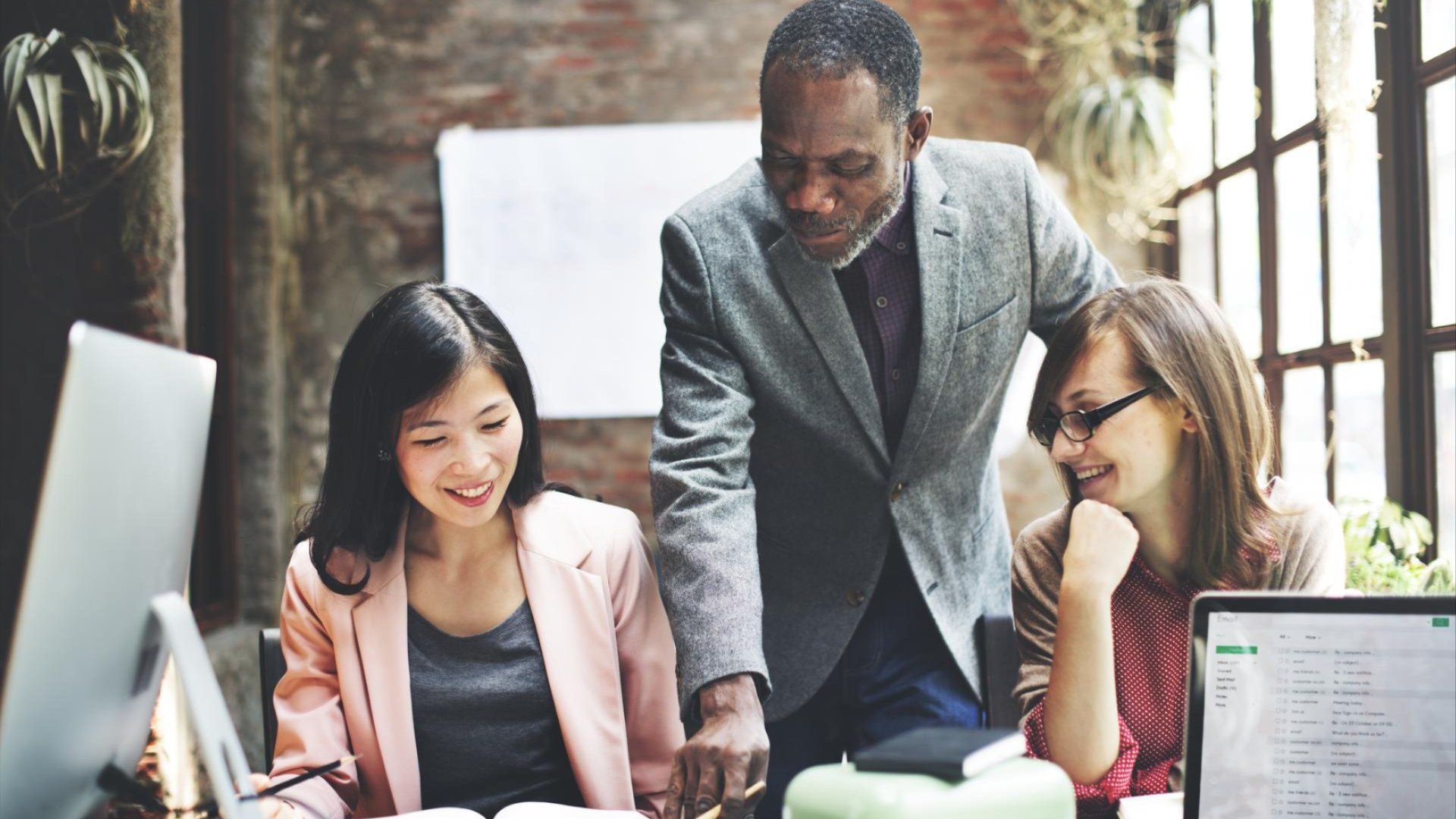 Training
Leading With Effective Communication
All too often, we struggle to communicate effectively—particularly with others who are different from us in some way. This course will show you how the most effective communication utilizes the inclusive leadership mindset of Empowerment, Accountability, Courage, and Humility and guide you on how to use that mindset yourself.
TrulyHired is a quick, easy, and tailored job board that specializes in providing JobSeekers with non-teaching roles at impact-driven education organizations. Here are a few of the amazing roles we have available. Check them out and apply if you're interested!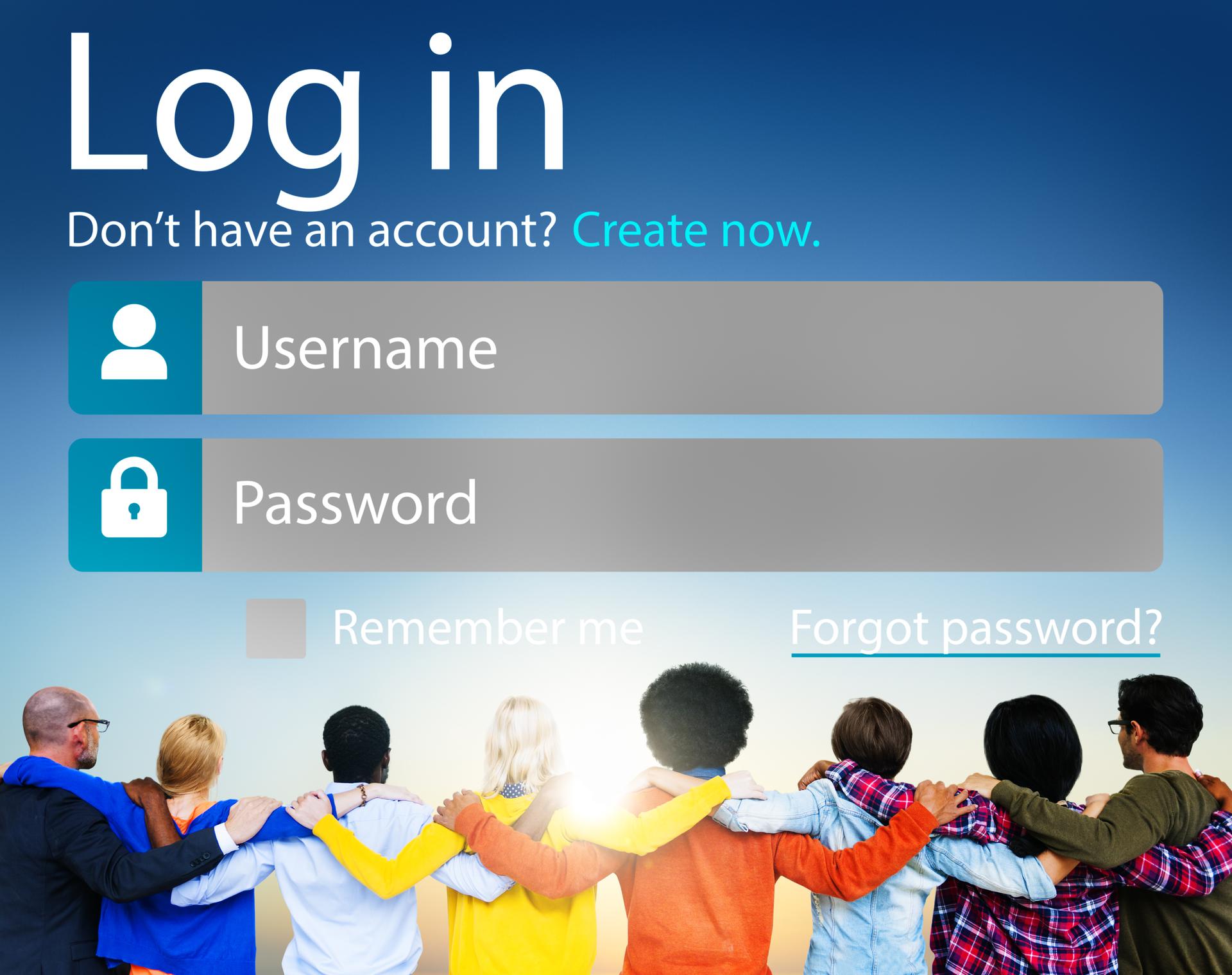 Activate Your Career Platform Account
As you know, WorkMonger is committed to improving the efficiency of the talent ecosystem in education by leveraging technology to connect mission-aligned professionals with education-focused organizations and schools across the United States. As part of this commitment, we are heavily investing in advanced technologies to make connecting with your next great career opportunity even easier. You can now manage and update your career preferences anytime, so we can be sure to match you with your next great opportunity.