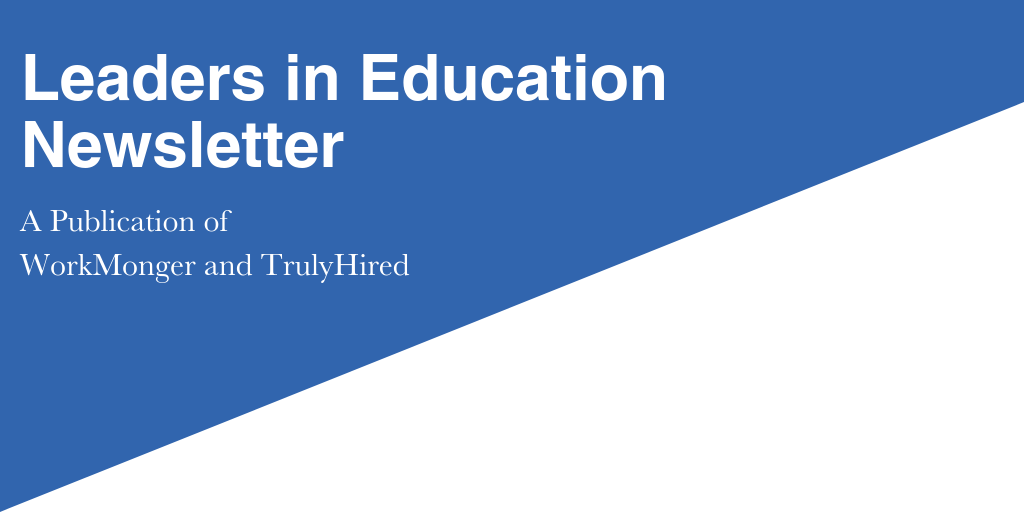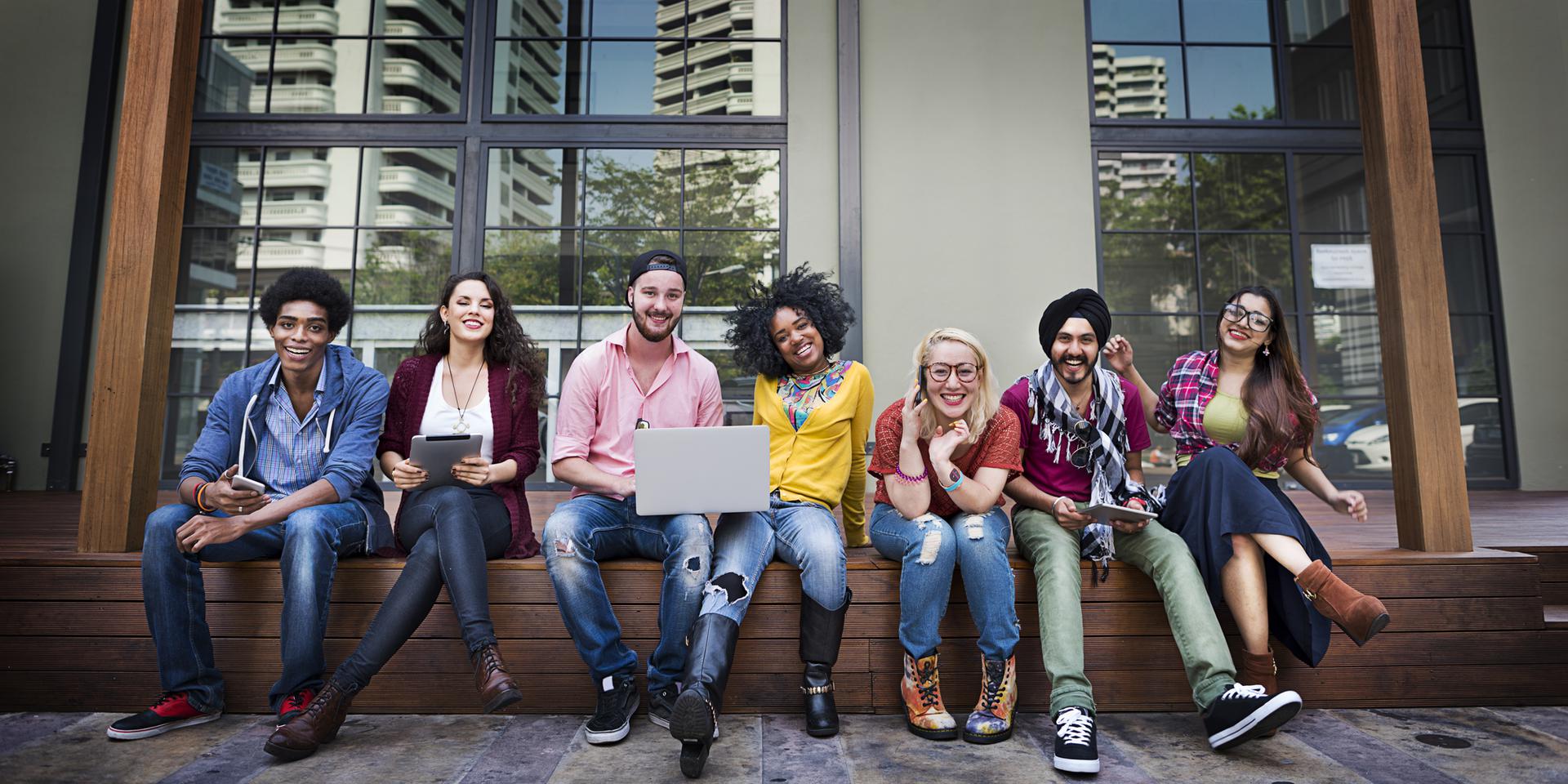 How to Implement and Improve a Diversity &
Inclusion Initiative
In this edition of Leaders in Education, we will focus on D&I efforts, research, outcomes, interventions, stories,
and best practices.
Diversity and Inclusion Best Practices to Focus on in 2020

How does an organization's mission, efforts, and practices support a diverse workplace? Workplace diversity has become one of the main challenges and top priorities. This article will discuss several Diversity and Inclusion practices you can focus on in 2020.
15 Ways To Improve Diversity And Inclusion In The Workplace

Mention diversity in the workplace, and you'll generally get a positive response from executives. That's because most of them understand the many benefits of a diverse workforce. They know innovation and terrific customer service are two key ways any company can stay competitive in tough markets and show consistent revenue growth. However, diversity in the workplace does not necessarily mean inclusivity in the workplace. Inclusivity is the key to maintaining (not just creating) diversity in the workplace. Here are the top 15 ways you can support inclusion and diversity in your workplace.
Diversity and Inclusion in the Workplace: Are Employers Doing Enough?

Organizations worldwide are actively partaking in tough conversations around racism, and its impact in the workplace. These conversations have prompted many businesses to commit to actionable steps toward making their workplace - and society as a whole - more equitable. But are organizations making a difference? Or are they merely just trying to score PR points? This article will discuss Diversity and Inclusion efforts in the workplace, where employers are failing, and steps organizations can take to get the ball rolling in their quest for an authentically diverse and inclusive workplace.
3 Requirements for a Diverse and Inclusive Culture

There has been a drastic increase in awareness of the many challenges organizations face in identifying and truly understanding the unique differences among people. Diversity and inclusion have been brought to the forefront of workplace dialogue. However, many people have merged diversity and inclusion into one rather than recognizing them as two completely different things. Gallup's research indicates recognizing that diversity and inclusion are very different things is the first step in the journey toward creating a uniquely diverse and inclusive workplace culture. This article will share Gallup's three requirements that must be present in an organization's Diversity and Inclusion strategies.
How to Develop a Diversity and Inclusion Initiative
Employers use diversity and inclusion initiatives for compliance obligations and to increase the overall bottom line with a more diverse workforce. Developing a diversity and inclusion initiative involves data collection, strategy, implementation of the organization's Diversity and Inclusion efforts, and evaluation of the plan. This article will provide actionable steps employers can take in developing a diversity and inclusion initiative.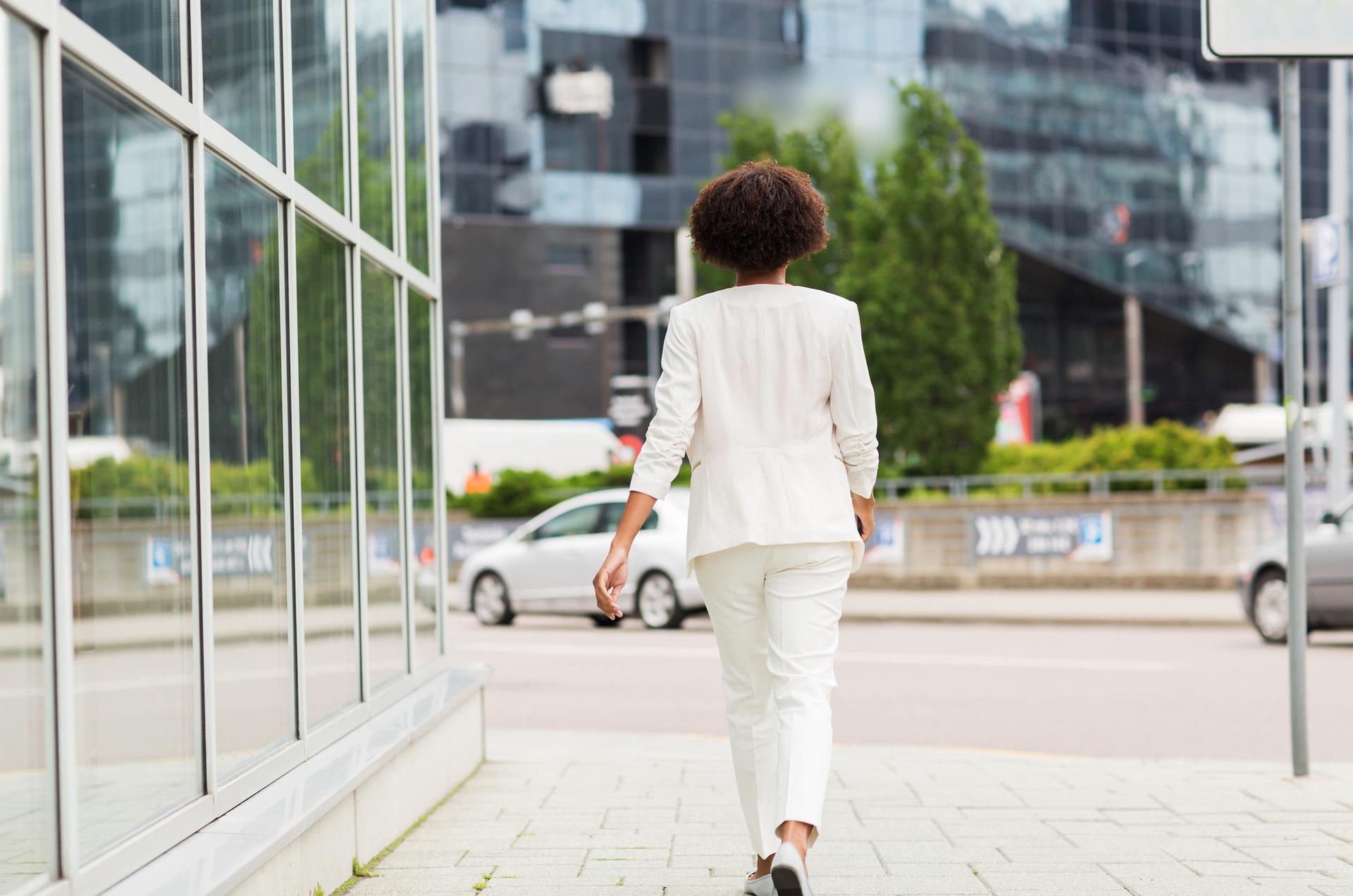 Webinar: Reboarding in Education
Creating a New Normal for Your Organization
Thursday, July 16th, 2:00 PM - 3:00 PM EST
Workplaces as we know it will never be the same again. With increased remote working, hygiene requirements, and social distancing protocols, employees will need to be guided in their return to work. Your return to workplace ethos will make or break engagement and productivity at your education organization. Make it count!

Attend this interactive webinar and learn how to keep your employees safe and informed during their transition back to the workplace, including tools and the best practices to help you face these unprecedented challenges head-on and successfully transition your organization back to in-person work.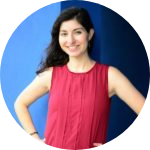 What Our JobSeekers Say About Our Career Services


Career Corner: Ask a Recruiter
If you're a loyal reader, you likely know I'm a big fan of networking! I spend a lot of time helping my clients craft Personal Value Propositions, create a networking strategy, and review informational interview best practices. But how can you ensure that your networking goes beyond one phone call, virtual coffee meeting, or email? Easy — keep in-touch! Here are some ideas for keeping the conversation going:
Send a thank you email and note your biggest take-aways from the conversation (ideas that resonated, advice that spoke to you, or actions you plan on taking as a result of the meeting)

Ask how you can be a resource — spreading the word about their organization, connecting them with people in your network, and volunteering your time.

Send a check-in email a few months later - share updates about a new position, a decision you've made around your career, or to ask how they're doing.

Follow them on LinkedIn and engage with their content if it resonates with you
Thoughtful follow-up is an excellent way to show the individual that you value their time, expertise, and relationship. Need support with your networking and job application strategy? Our team can help! Check out WorkMonger's Career Coaching services to learn more.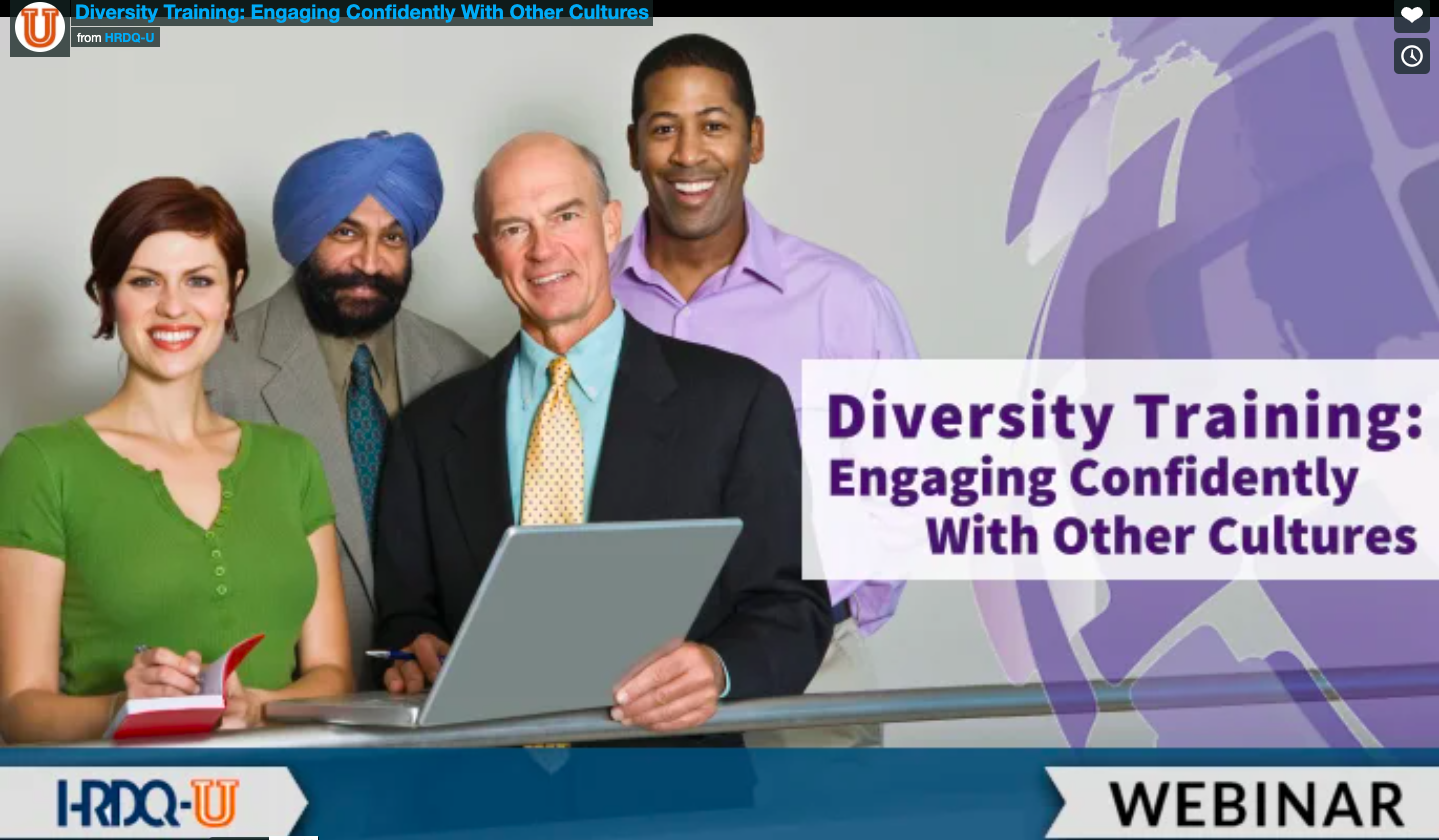 WorkMonger Team Recommendation
Diversity Training: Engaging Confidently with Other Cultures
Awareness of our own cultural identities and experiences is the first step to becoming more effective cross-culturally. The Cross-Cultural Adaptability Inventory™ workshop is a powerful experience and diversity training tool that helps participants identify their personal areas of cross-cultural competency and provides examples of ways to improve them.
Join expert and co-author, Dr. Judith Meyers, as she teaches the four competencies that are critical to cross-cultural adaptability. Dr. Meyers will also examine how to use them as a springboard for self-awareness and cross-cultural success.

FEATURED JOB AT EDOPS
National Director of Student Data Services
The Director of Student Data Services oversees our student data services line across multiple geographies with a current emphasis in Detroit, Kansas City, New Orleans, Philadelphia and Washington, DC. This person will work closely with network partners to ensure data support solutions are aligned with networks needs, and ensure partner campuses and campus leaders are set up for success. Therefore, candidates with robust understanding of best instructional practices and data habits are compelling.
TrulyHired is a quick, easy, and tailored job board that specializes in providing JobSeekers with non-teaching roles at impact-driven education organizations. Here are a few of the amazing roles we have available. Check them out and apply if you're interested!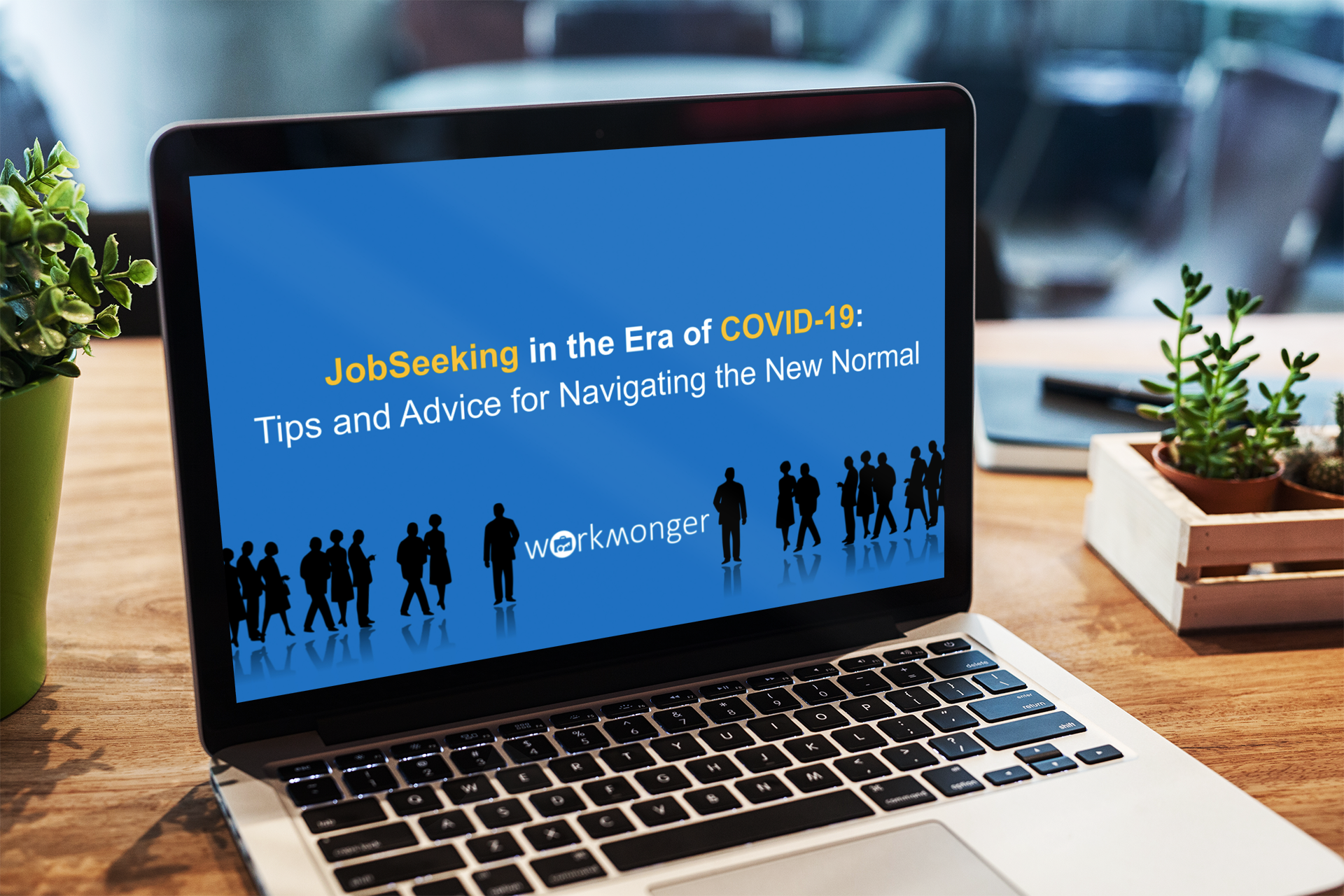 As companies move to remote work in order to fight the coronavirus pandemic, and as an increasing number of workers are being laid off or furloughed, many jobseekers are concerned about the current state of the US employment market.
You might be wondering if you should continue to send out resumes or if you should assume that no one is hiring for the foreseeable future. You may be considering the best ways to go about finding the right opportunity in the current economy.

Despite all of 2020's setbacks, you can and should still be actively working on your job search.
In this recording of our recent webinar, you'll find advice, resources, tips, and best practices to address the impact of COVID-19 on your job-seeking process, as well as on how to change your approach to acknowledge this "new normal."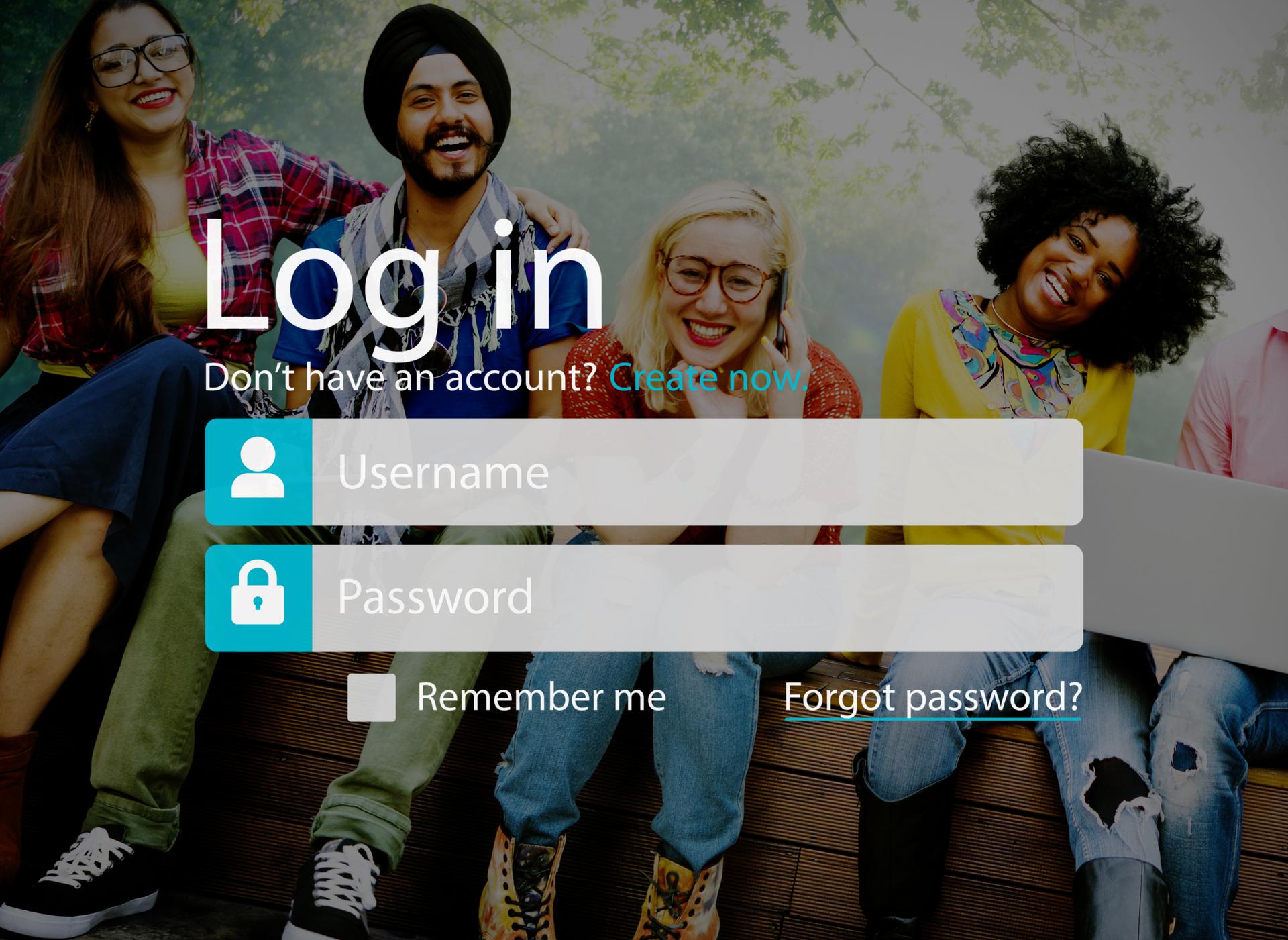 Announcing Our New Career Technology Platform
As you know, WorkMonger is committed to improving the efficiency of the talent ecosystem in education by leveraging technology to connect mission-aligned professionals with education-focused organizations and schools across the United States. As part of this commitment, we are heavily investing in advanced technologies to make connecting with your next great career opportunity even easier. We are excited to announce the availability of our new technology platform that features an Enhanced WorkMonger Account. You can now manage and update your career preferences anytime, so we can be sure to match you with your next great opportunity.