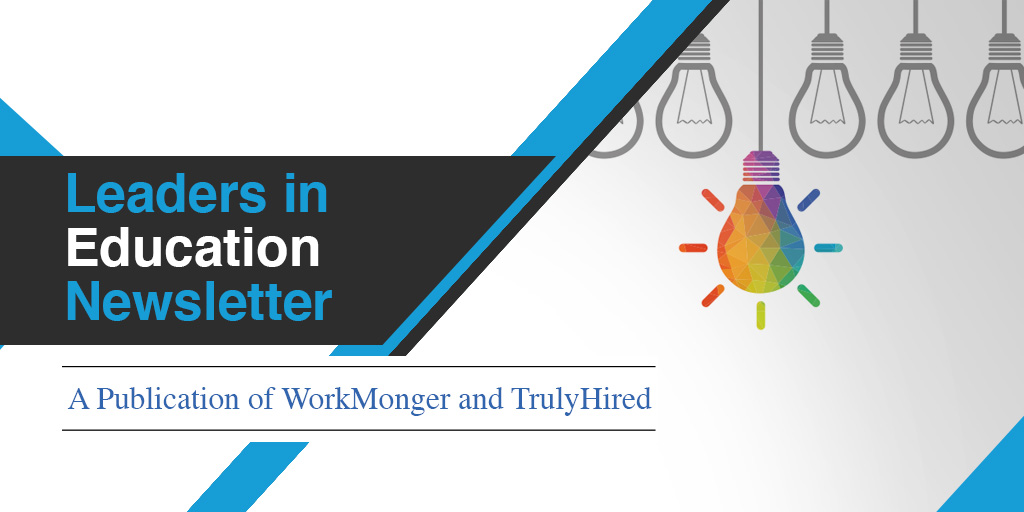 Professional Development

In this edition of Leaders in Education, we will focus on the latest tools, resources, and guidance for leaders looking for professional development, with a focus on Organizational Change Management.
Rethinking Organizational Structure
Organization structures are one of the many talent areas under the spotlight after the last year. Leaders understand the need to build a design that meets the needs of employees while still accomplishing goals. There is no perfect design, and that's the point. The best designs are built to change and adapt.
Why Every Nonprofit Needs a Strategic Plan NOW
It's easy to say that it's not the right time to design a strategic plan - there is too much uncertainty and so many moving pieces. But, that might just be when your nonprofit needs this most. Waiting until your normal year ends to plan will not cut it in 2021.
How to Present Change Management to Executives

While organizational change often comes from leadership, that shouldn't stop those closer to the ground from presenting ideas. Change is how an organization moves forward. Here is some guidance for proposing a change to executives.

Types of Organizational Charts (Organizational Structure Types) for Different Scenarios

An organization chart is a graphical representation of relationships between an organization's departments, functions, and people. It can also indicate the flow of data, responsibility, and reporting from bottom-up or top-down. Here's a look at types of organizational chart structures that can be used in different scenarios.
Strategies for a Successful Knowledge Transfer Plan

No matter the reason—retirement, the pursuit of another job, or remote work—the result is the same. When your people leave, they take everything they know with them. Without a way to retain and transfer that knowledge, organizations experience difficulties training new employees and providing consistent, top-quality service to customers. This article provides a solution to this problem.
Vital Change Management is Often Forgotten

Most people are excited by Change as long as the Change does not impact their ways of doing things. The name Change Management indicates that this is an active and planned process or set of events. Successful transformative organizational processes or initiatives proceed much smoother when Change is managed.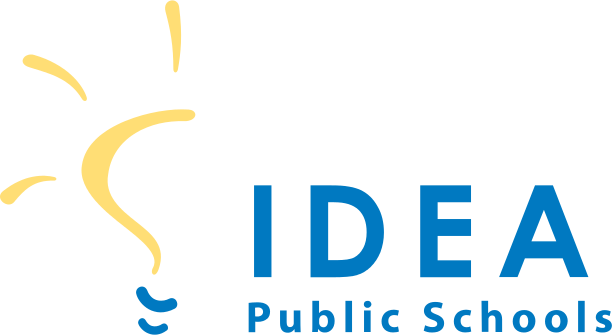 Featured Roles at IDEA Public Schools
Permian Basin (21-22)
At IDEA Public Schools, we believe in college for ALL, and we are committed to ensuring that all our students graduate from college. The Permian Basin is a large region encompassing the majority of West Texas. When you think of the Permian Basin, think of wide-open spaces, oil country, Friday Night Lights, endless blue skies, and stunning sunsets. IDEA Public Schools serves students and families in both Midland and Odessa, cities located about 15 miles from each other and situated almost exactly halfway between El Paso and Fort Worth.
The Principal in Residence role is for transformational school leaders who desire to change the educational landscape for thousands of children. This program is unique in that each PIR (Principal in Residence) becomes part of the core "Lead Team" at their school site, working to support teachers, leaders, students, and families every single day while sharing responsibility for critical school achievement goals. Residents are full-time salaried instructional leaders that will receive personalized feedback and coaching throughout their residency in preparation to launch and/or lead their own IDEA school within one to two years.
Direct Instruction Program Manager
The Permian Basin's DI Program Manager leads instructional leaders across the region to transform student learning through the exceptional implementation of Direct Instruction programs. They play a pivotal role in ensuring the region has a transformational teacher in every classroom, driving rigorous and joyful learning for all students, especially IDEA's youngest and most critical scholars.
Assistant Principal of Instruction - IDEA Yukon Academy
IDEA Assistant Principals of Instruction (APIs) are instructional leaders who manage, coach, and develop the teachers at their school to achieve ambitious results with students. They monitor the progress of students to ensure ALL students are on track for college.
Assistant Principal of Operations
The Assistant Principal of Operations (APO) manages campus operations for each IDEA site (two schools) and is responsible for achieving operational excellence across non-instructional areas, including front office management, student information systems, child nutrition, transportation, health services, business office, facility maintenance, new construction management, technology coordination, student recruitment, and enrollment.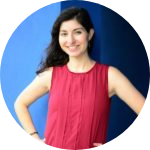 Career Corner: Ask a Recruiter
For many professionals, networking - especially connecting with strangers - can feel like a big, scary unknown. Here's the good news - you may already know folks who can provide insight into different career paths, connect you to openings, and serve as a champion in your job search. If you've never had an intentional conversation about your career goals with those around you, such as colleagues, friends, classmates, and faculty, now's the time to activate your existing network!
Ask yourself, "do I know folks who have a job story I respect and could learn from?"

Does your current manager know your professional goals (especially when they involve growing within your organization)?

Do I have friends, family, former classmates, or colleagues working at organizations I admire?

Am I part of any alumni or professional organizations or affinity groups I could tap into?
Chances are you may know some folks with great insight and advice! My clients consistently report back that they learn about leadership roles, paid professional development, and new opportunities after having intentional conversations with those they know. And because they're people you likely already know, engaging with them in this capacity won't feel so daunting (and maybe get you excited about expanding your network further)!
Need support navigating your career and job search? Our team can help. Check out WorkMonger's Career Coaching services to learn more.

College Board - Director, Strategic Finance/Financial Planning & Analysis
The Director of Strategic Finance will play an essential role in supporting the College Board's financial strategy and ensuring our financial health. They will develop a deep understanding of the College Board's economics and key performance indicators and leverage insights to conduct complex financial modeling and analysis. They will collaborate with colleagues and senior leaders throughout the organization and will present clear, synthesized, and succinct findings and recommendations.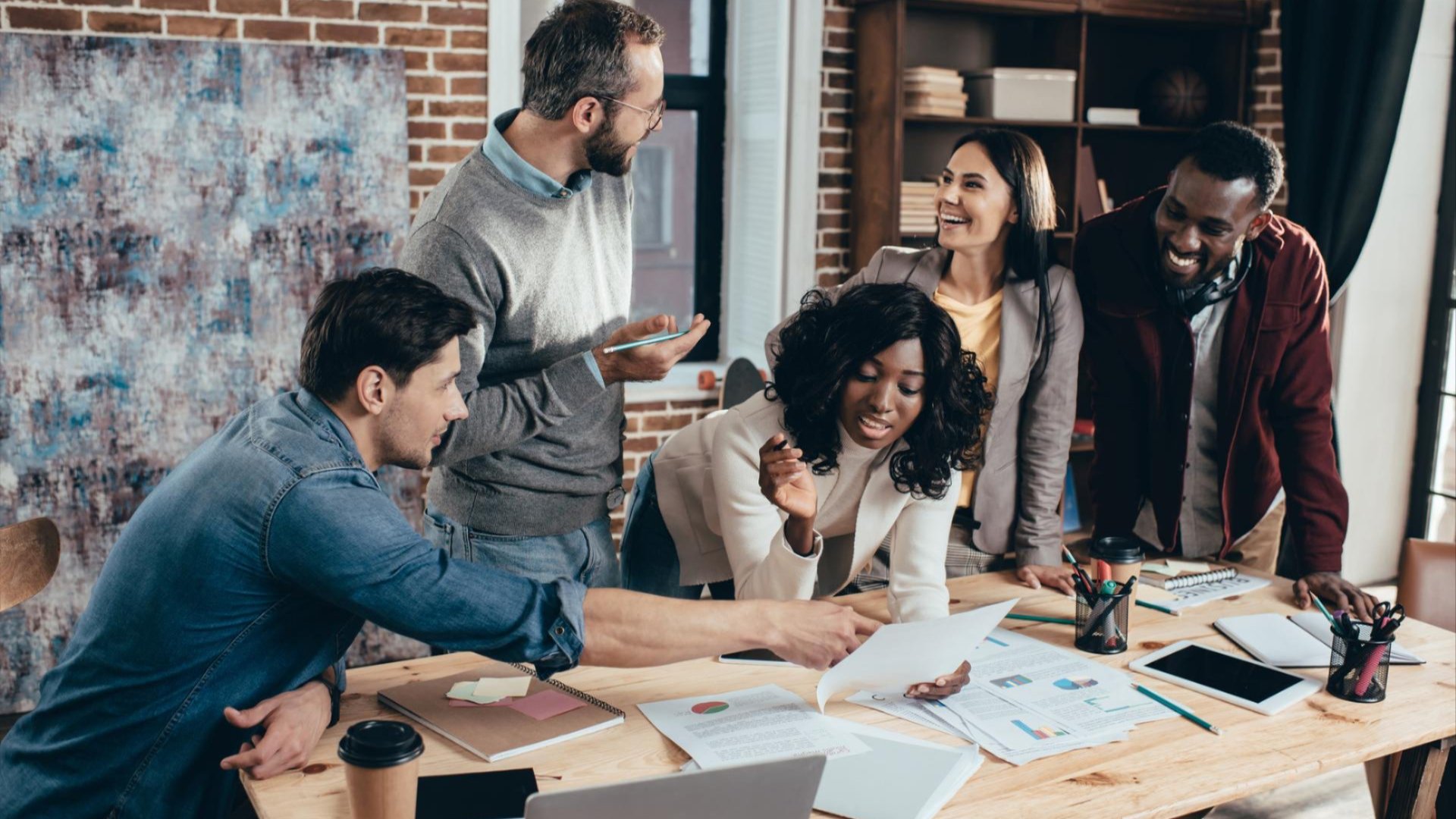 Podcast
Using Cognitive Biases to Guide Change
In this podcast episode, the hosts dive into the different cognitive biases, why they matter, and how they drive behavior. They discuss where these biases show up in the workplace and the challenges that result when trying to address them. Through their conversation, listeners will learn how to leverage biases to make more effective decisions and enhance employee engagement approaches.
TrulyHired is a quick, easy, and tailored job board that specializes in providing JobSeekers with non-teaching roles at impact-driven education organizations. Here are a few of the amazing roles we have available. Check them out and apply if you're interested!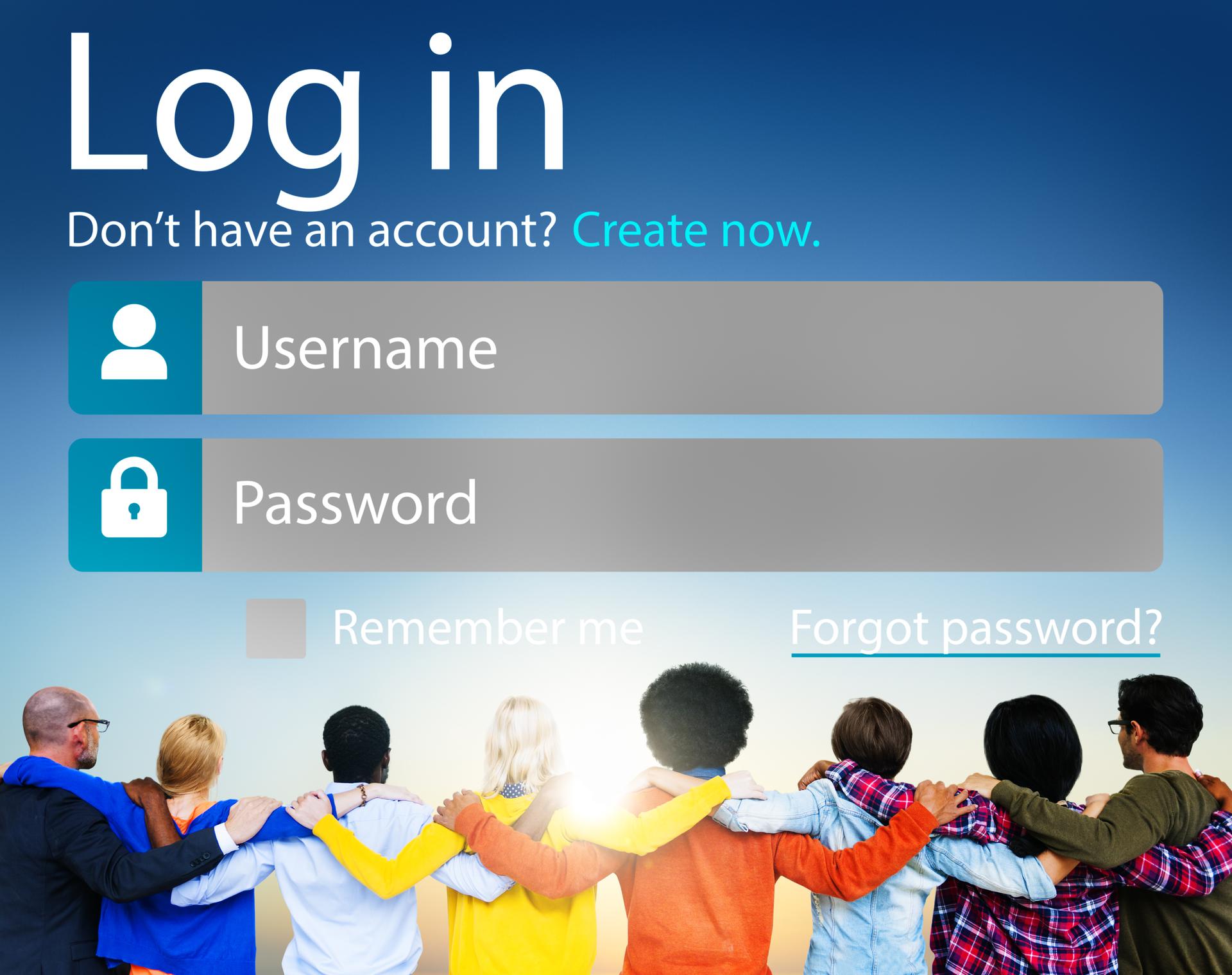 Activate Your Career Platform Account
As you know, WorkMonger is committed to improving the efficiency of the talent ecosystem in education by leveraging technology to connect mission-aligned professionals with education-focused organizations and schools across the United States. As part of this commitment, we are heavily investing in advanced technologies to make connecting with your next great career opportunity even easier. You can now manage and update your career preferences anytime, so we can be sure to match you with your next great opportunity.