You are receiving this email because you either created a WorkMonger Career Platform Account,
applied to a job opening at one of our client organizations or registered directly to receive Leaders in Education.
A Publication of WorkMonger
and TrulyHired
WorkMonger is excited to be back and talking about emotional intelligence. Your EQ, or Emotional Quotient, is your ability to use and manage your emotions as well as understand the emotions of others. Read on to learn why these traits are especially important for remote teams.
OpEd/Conversation Starter
Knowingly or not, we send out non-verbal cues all day that tell people how we're feeling. A strong manager not only recognizes these signs but takes action. In return, this builds trust in the relationship.
What WorkMonger is reading right now.
We are always discussing the "nice to haves" vs. "must-haves" for a position with our partners. Here, the Association for Talent Development talks about why EQ is moving to more and more "must-have" lists.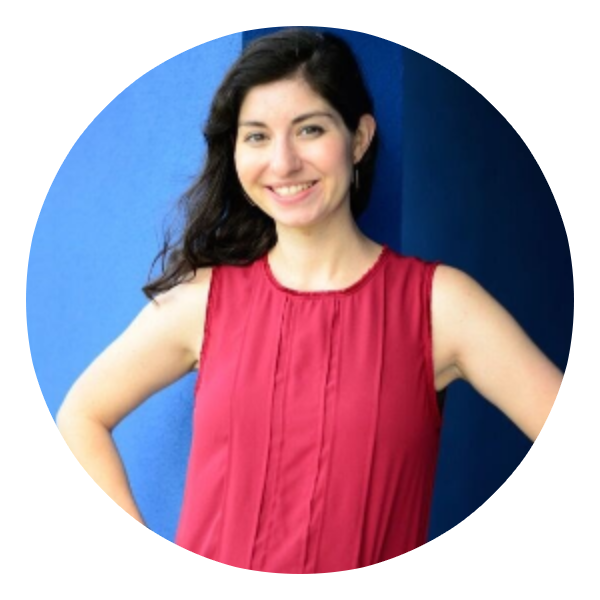 Career Corner: Ask a Recruiter
Why a Thank You Note Can Matter in a Hiring Process
I was recently thinking about thank you notes and why they matter in the hiring process. On the one hand, they feel like a silly formality. And honestly, they kind of are. When you've just spent weeks, maybe even months, interviewing for a role, the hiring team should be thanking YOU for all the time you spent in their process (and I always encourage hiring managers to do just that).
Here's a different way of thinking about whether or not you should write a thank you email or note after an interview: at the end of the day, a hiring manager wants 100% of the job offers they make to be accepted, and for that reason, they'll want to offer a position to a candidate who is not only qualified for the role but also seems likely to accept the position.
A thank you note, one that goes beyond thanking an employer for their time but gets specific about your interest in the role and team, is an opportunity to reiterate to the hiring manager that you really, really want to get that job offer. And that's powerful in shaping how the hiring manager feels about making you an offer. As I said, they really, really want you to accept the position if they make you an offer. So next time you're considering whether or not to write a thank you email after an interview, write it. It's just one more tool in your job-seeking toolkit.

Need support navigating your career and job search? Our team can help. Check out WorkMonger's Career Coaching services to learn more.
Create or Update Your JobSeeker Profile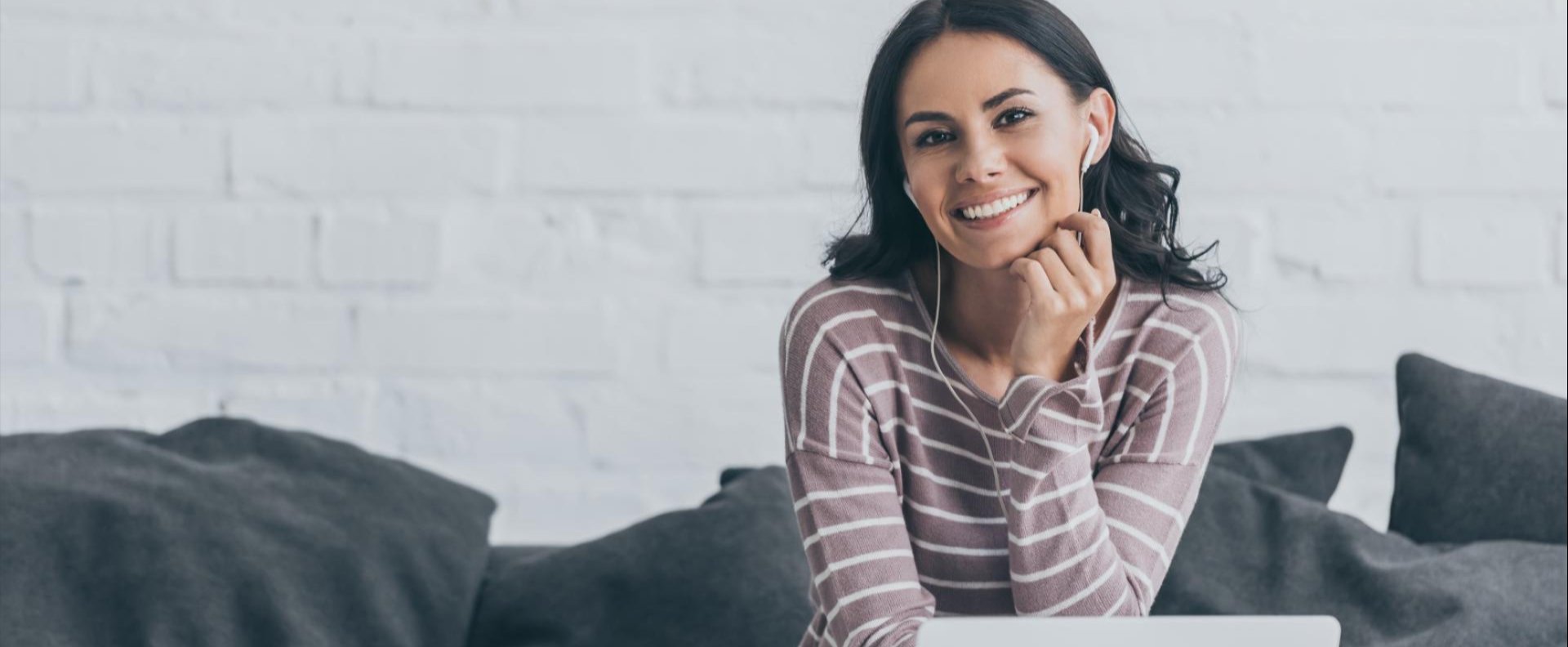 We are hiring at WorkMonger!
WorkMonger's mission is to bring lasting systemic change to the education sector by revolutionizing how education organizations and professionals connect for meaningful, non-teacher positions.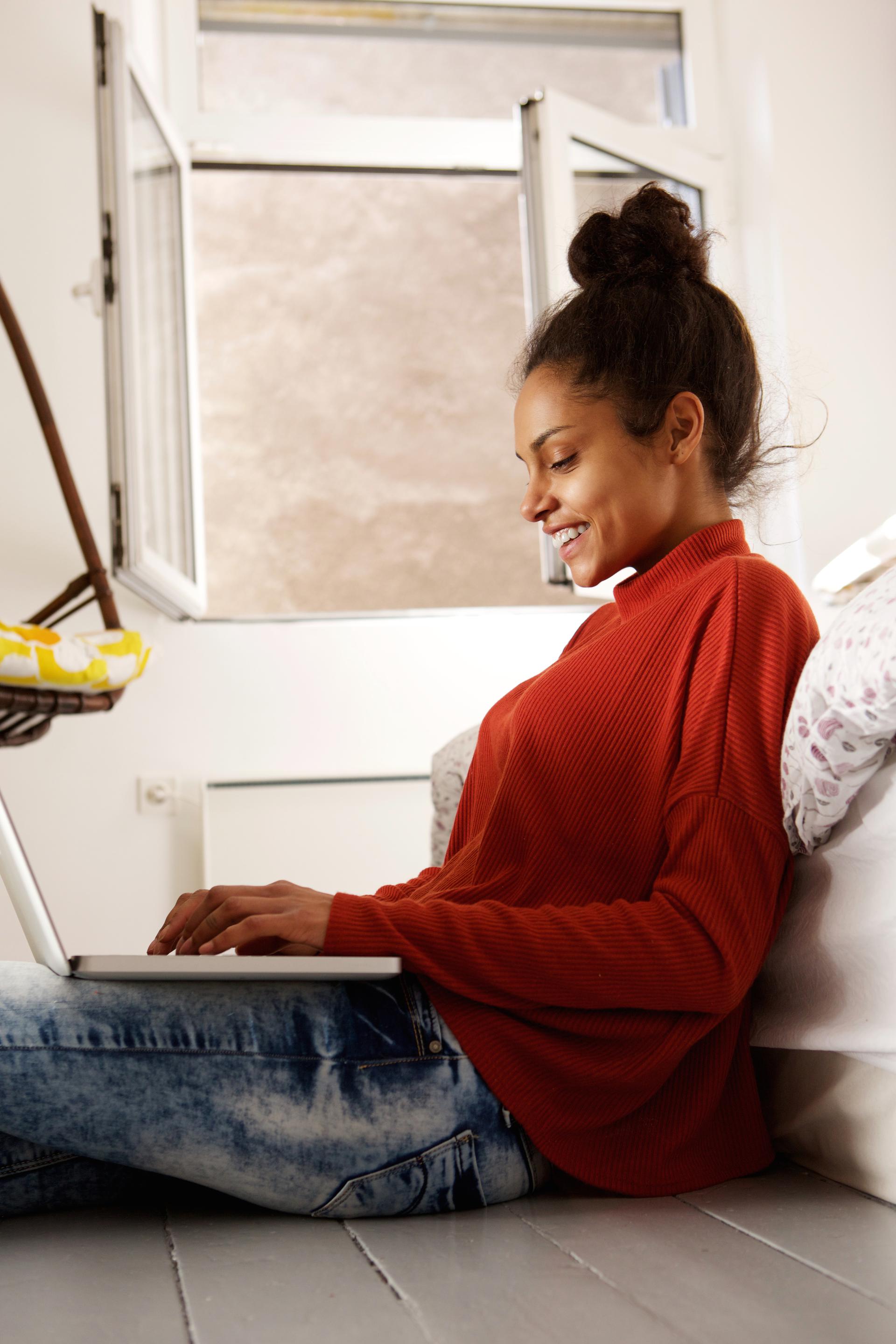 WorkMonger is looking for an Associate to join our Talent Services team to support our headhunting and sourcing efforts. The ideal candidate is a detail-oriented, data-driven, and highly organized individual who is passionate about education and interested in learning more about recruiting. This person has 2+ years of relevant experience in the education sector.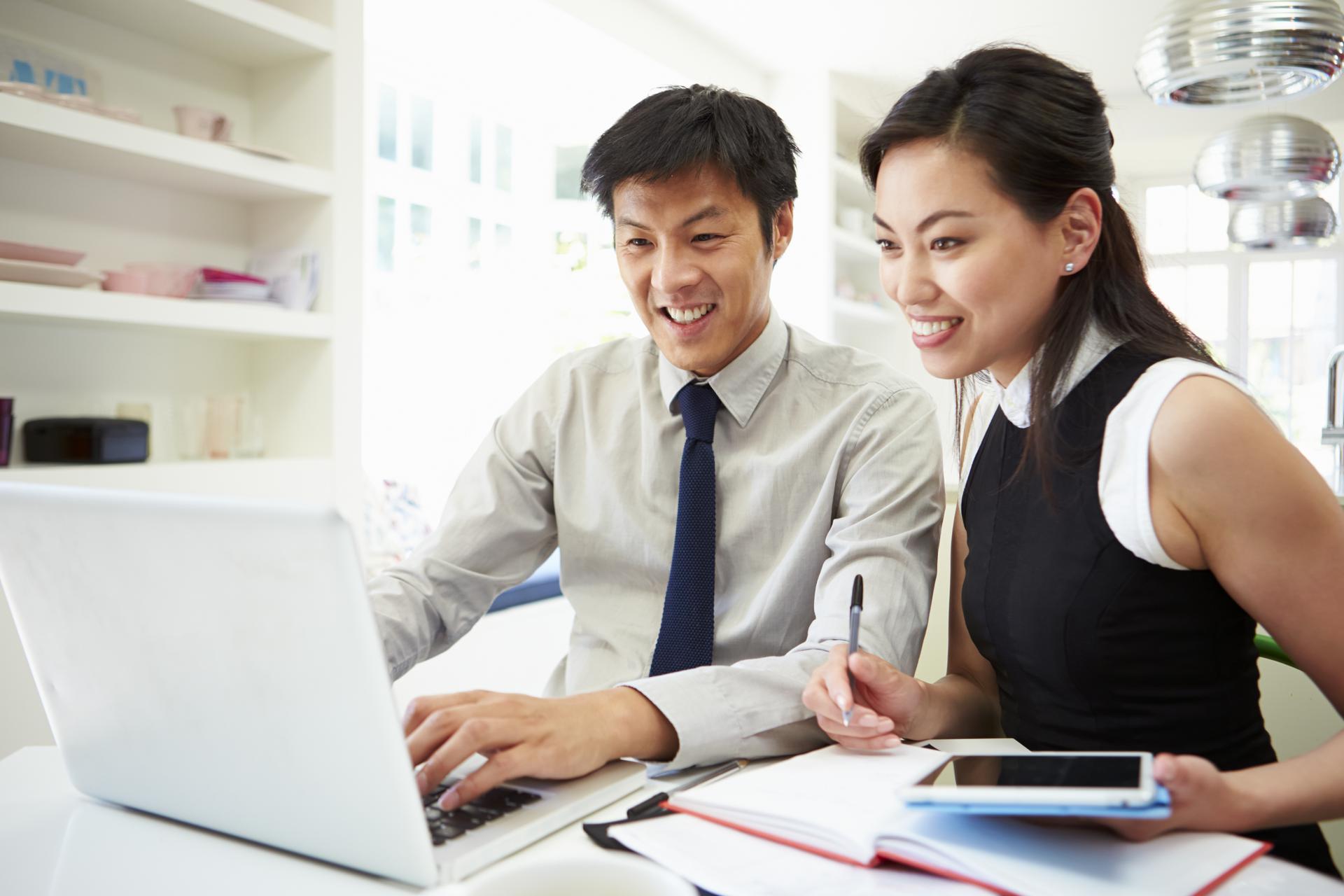 WorkMonger is looking for a Manager to join our fast-growing Talent Services team to support the execution of our portfolio of searches. The ideal candidate is a passionate, strategic, and partnership-oriented talent professional with experience in the PreK-12 education space who is interested in learning more about talent acquisition, recruiting, and partnership management. This person has 3+ years of relevant experience, with experience in talent acquisition required.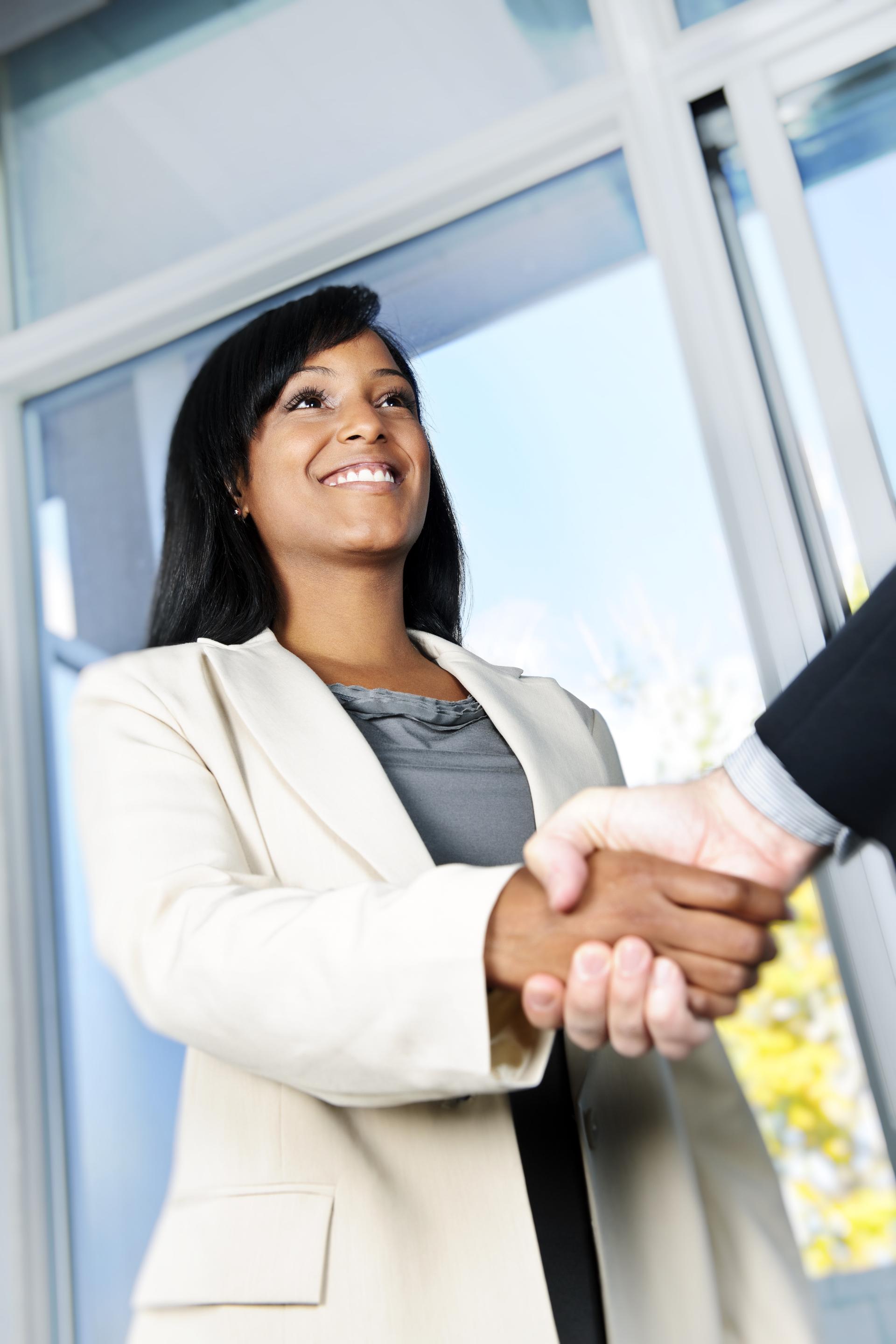 WorkMonger is looking for a passionate, strategic, and partnership-oriented talent professional with experience in the PreK-12 education space to be our Talent Services Senior Manager. The Senior Manager will work alongside a variety of external education partners to help them hire talented, diverse leaders for mission-driven roles. This critical position will manage a portfolio of searches, including client management, talent search design, and execution of selection processes. The ideal candidate has 5+ years of relevant experience designing and executing a wide variety of searches and a prior record of results in client management in the education sector.
Houston Independent School District
The Houston Independent School District is the largest public school system in Texas and the eighth-largest in the United States.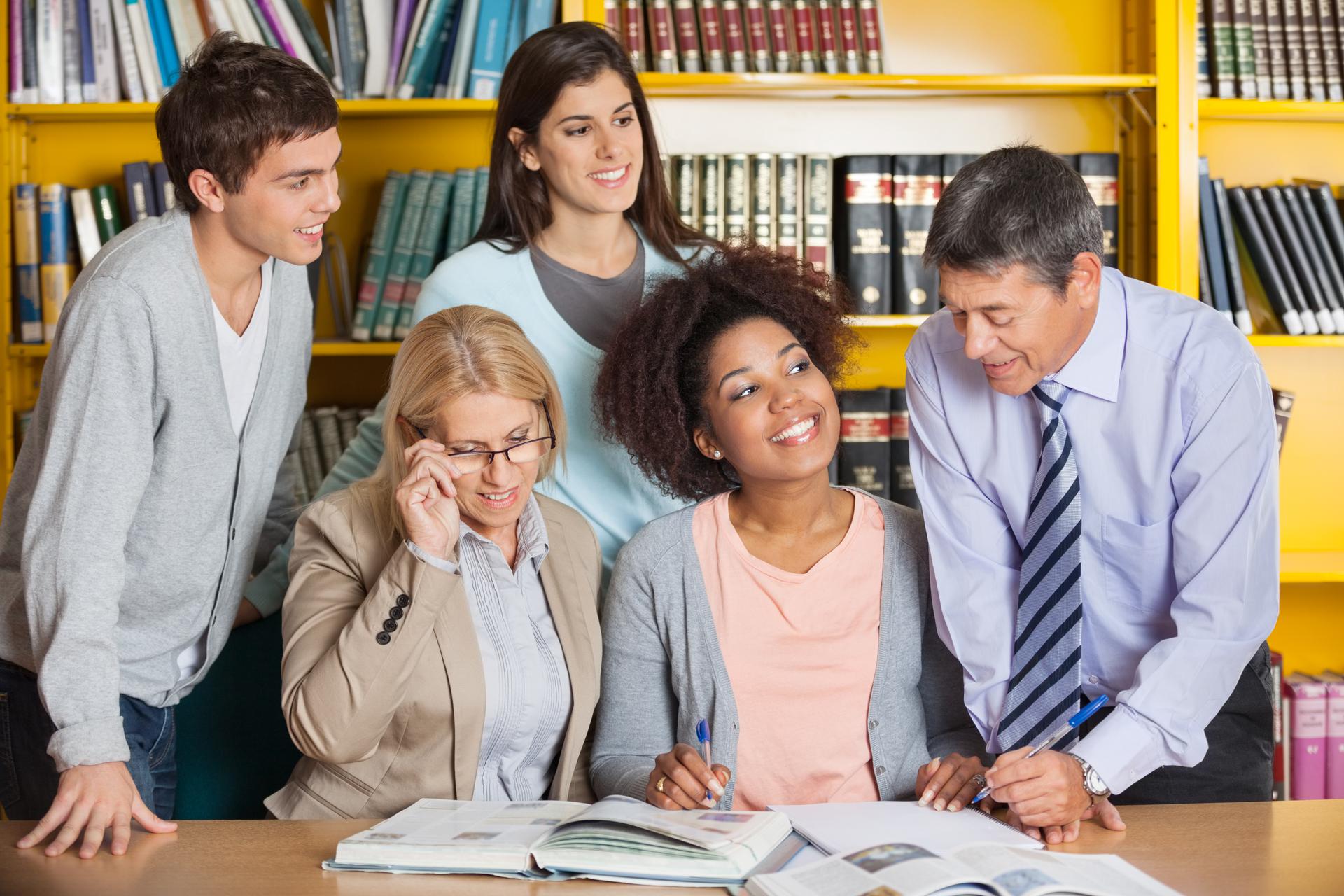 The CAO will provide leadership, decision making, strategic focus, and guidance to the areas of Curriculum and Instruction, College and Career Readiness, and Student Support Services. The ideal candidate has 10+ years of relevant experience in educational leadership with a large school system, with experience in an urban school district preferred. This person must possess a stellar record of academic results in their previous work.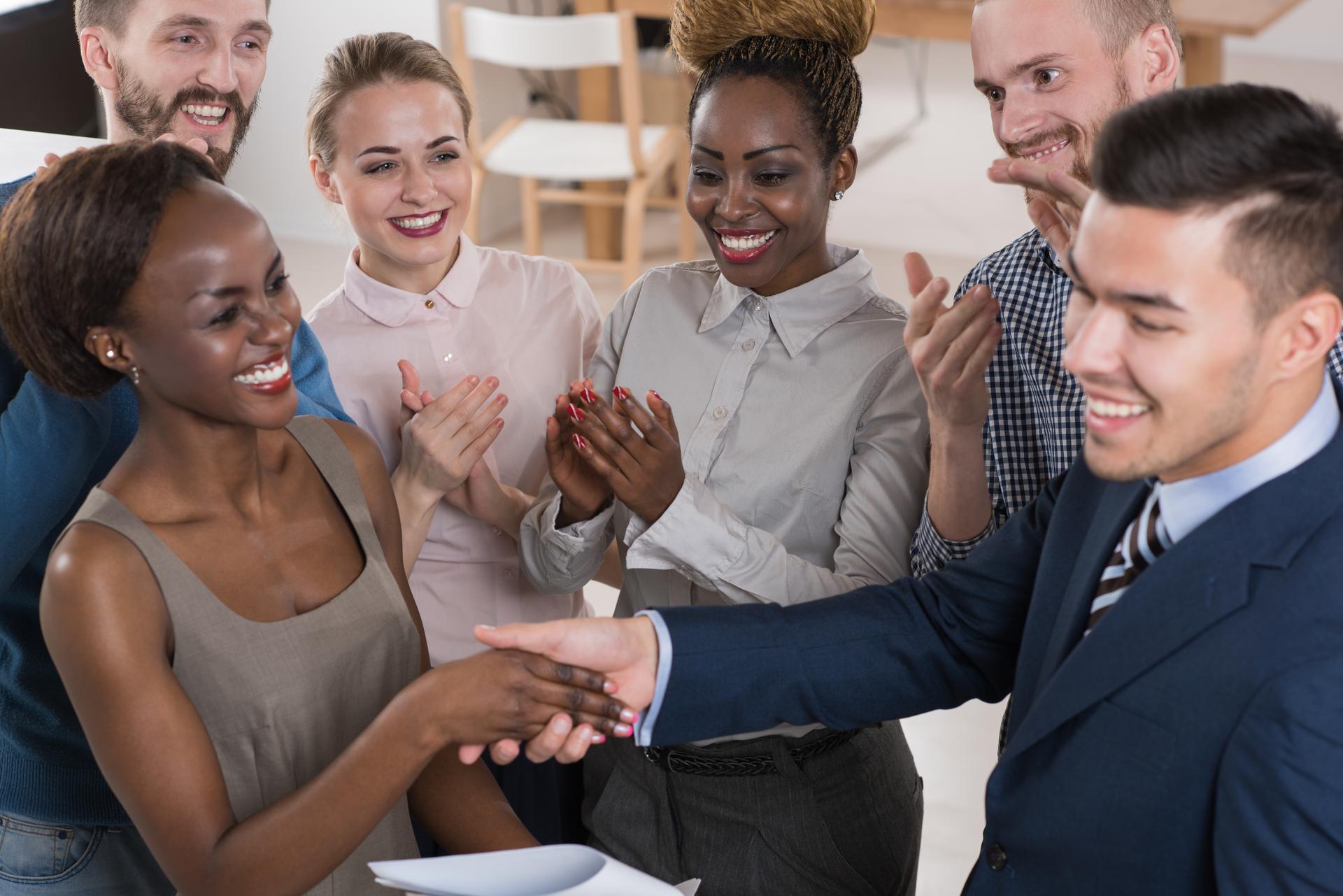 The CTO will lead a team of people-first professionals to enhance the overall talent strategy of the district. This person will develop and execute strategic plans and organization-wide policies and programs across multiple people-centric business functions, including talent acquisition and retention, succession planning, compensation and benefits, performance management, and employee relations.

TrulyHired is a quick, easy, and tailored job board that specializes in providing JobSeekers with non-teaching roles at impact-driven education organizations. Here are a few of the amazing roles we have available. Check them out and apply if you're interested!
Sent by WorkMonger ● P.O. Box 163331, Austin, TX 78716-3331 ● Contact Us