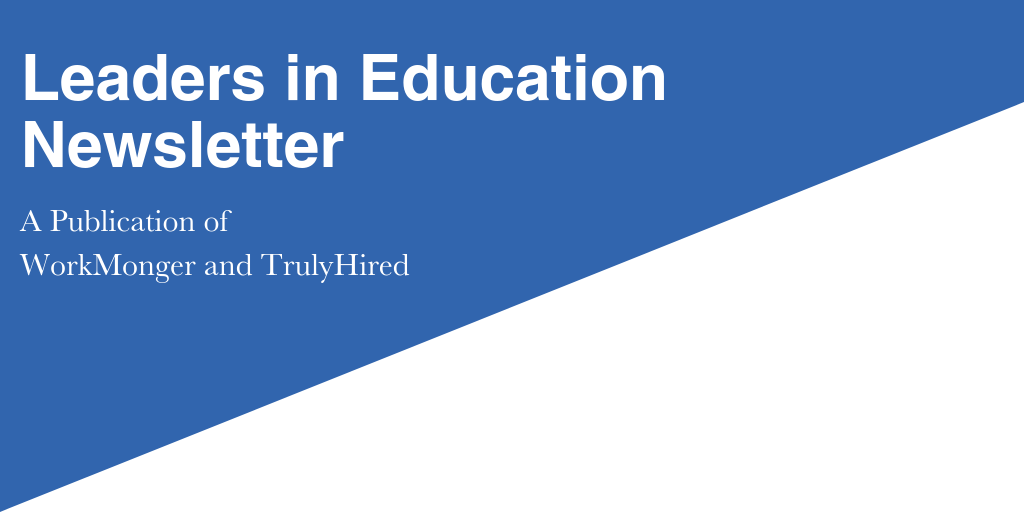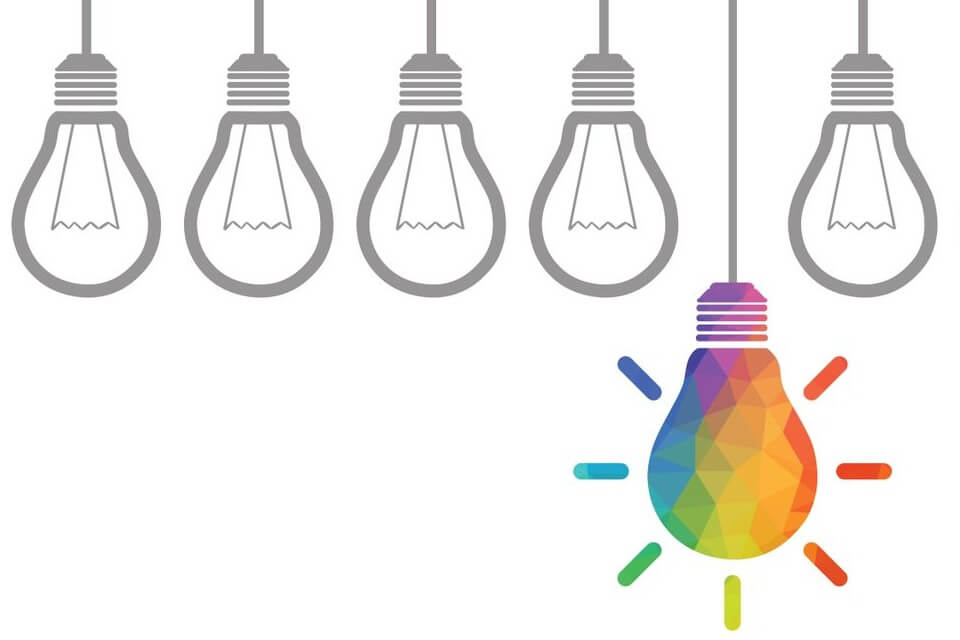 Exploring Leadership
As fellow colleagues in the education space, we understand the importance of having strong, dynamic leadership inside and outside the classroom. To support you along your professional development journey, we've gathered a number of our blogs as well as other ed sector resources, news, and articles to help you become the best leader you can be!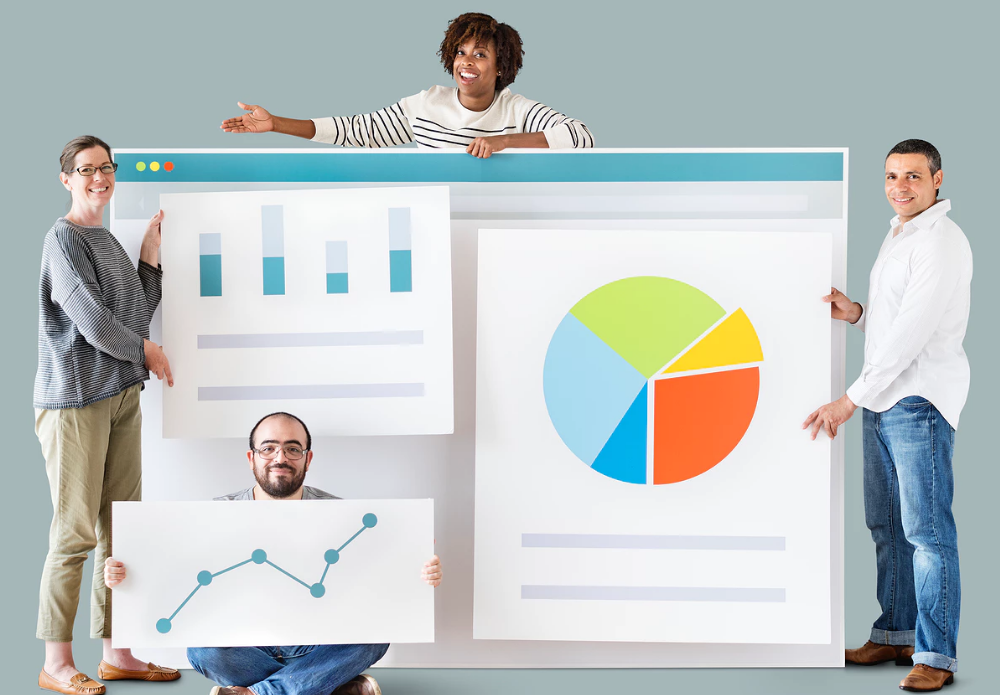 Professional Development
In this edition of Leaders in Education, we're sharing professional development tips to help you improve your efficiency, concentration and results at work.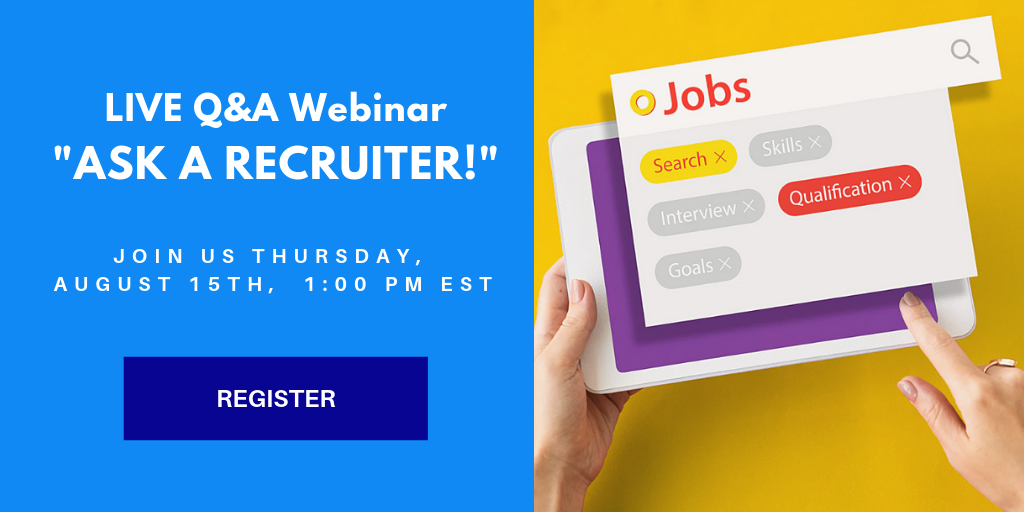 Join us for a LIVE "Ask a Recruiter" WorkMonger Q&A webinar
Thursday, August 15th, 1:00 PM EST
Do you need help deciding what experience to highlight on your resume? Do you want to know how to use LinkedIn to improve your employment opportunities? Do you wish to learn strategies that will help you stand out in job interviews?

Take the guessing game out of your job search and get inside the mind of a hiring manager!
Find out what employers at education organizations are really looking for at our LIVE "Ask a Recruiter" WorkMonger Q&A webinar!

Join us Thursday, August 15th at 1:00 PM Eastern / 10:00 AM Pacific as Ana Wolfowicz, 10-year education recruiting veteran, answers your questions about job seeking in the education space in real-time! She'll be sharing nearly a decade of insight, strategies, and tools on how to:
Optimize your resume, cover letter and Linkedin profile to get noticed by hiring managers at education organizations

Define, refine and articulate your story as an education professional to appeal to employers

Utilize career resources to better position yourself for the opportunity of your dreams
Get your questions ready and RSVP for our LIVE "Ask a Recruiter" Webinar today!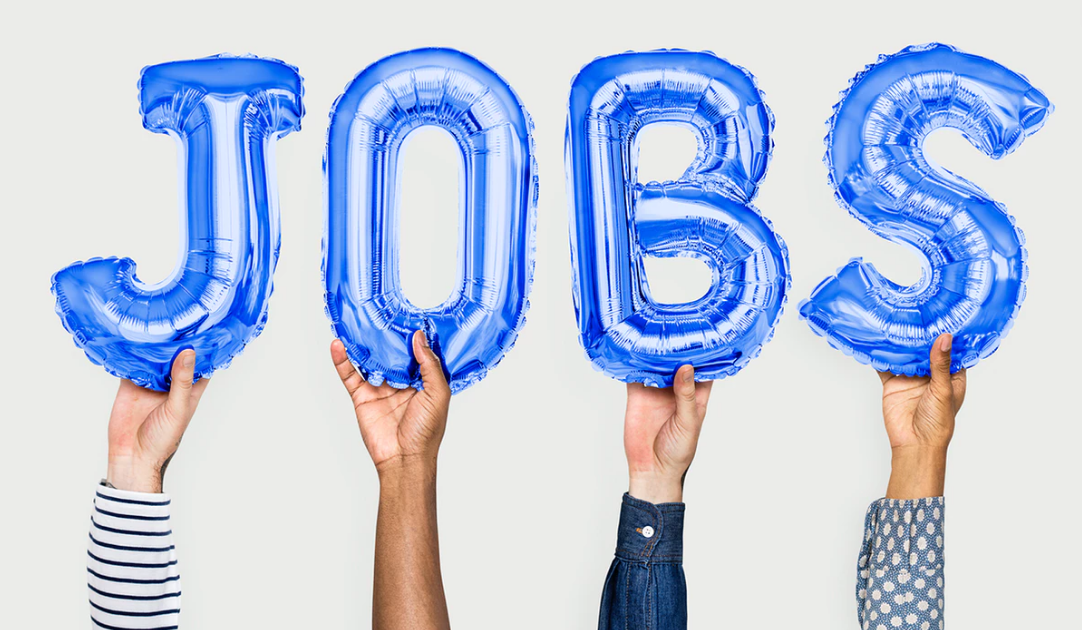 TrulyHired is a quick, easy, and tailored job board that specializes in providing JobSeekers with non-teaching roles at impact-driven education organizations. Here are a few of the amazing roles we have available. Check them out and apply if you're interested!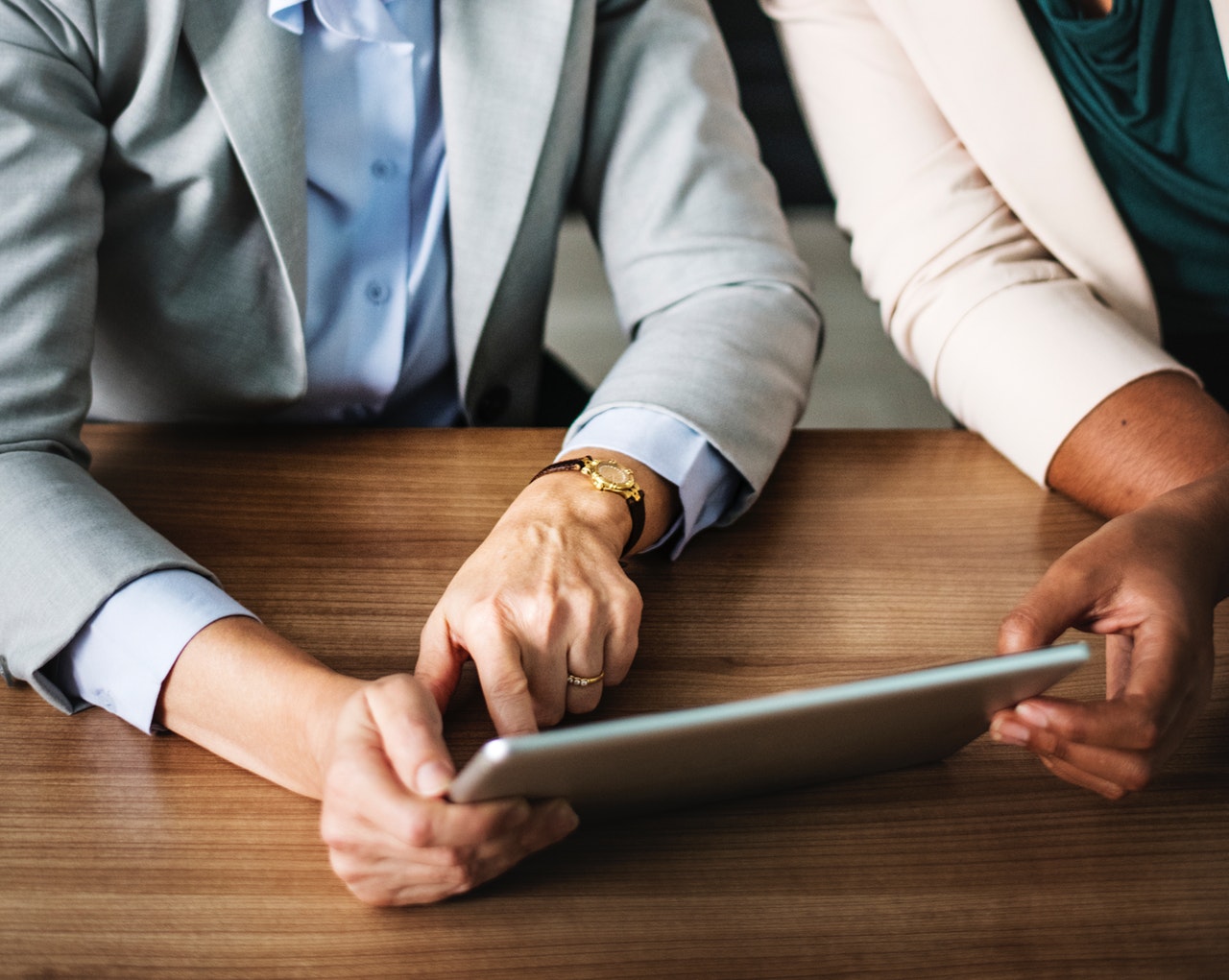 WorkMonger Career Services

Resumes. Interviews. LinkedIn. Job searching is an exhausting process! Sometimes you need a bit of help to ensure you put your best foot forward with every potential employer. WorkMonger can help! WorkMonger offers Resume Review, LinkedIn Profile Review and Strategy, and Interview Prep services. Let us help you land the right next job for you! Sign up today to get the process started!


1) LinkedIn Profile Review & Strategy ($99): 30-minute consultation call; Deliverable: Final LinkedIn Headline and Summary (we do the work for you!), LinkedIn Job Search Tactics.

2) Resume Review ($199): 30-minute consultation call; Deliverable: Final Resume (we do the work for you!)

3) Interview Preparation ($249): 45-minute mock interview, 45-minute feedback discussion; Deliverable: Detailed, written email with comprehensive feedback

Education Recruiter: Talent Acquisition, Headhunting and Matching

WorkMonger is seeking an entrepreneurial, strategic, highly-organized, and collaborative human resources professional to support our work through sourcing and screening excellent candidates for our Employer clients. This remote position reports to WorkMonger's Director of Talent Matching and joins a growing, close-knit team. If you are are a team player with recruiting experience in the PreK-12 education sphere and believe that we can make a difference in the PreK-12 education sector through non-teaching job opportunities, this may be the role for you!


If you are interested in learning more or would like to refer a colleague for this role, visit
https://workmonger.com/recruiter/
Were you forwarded this email?

Click HERE to Subscribe to Leaders in Education!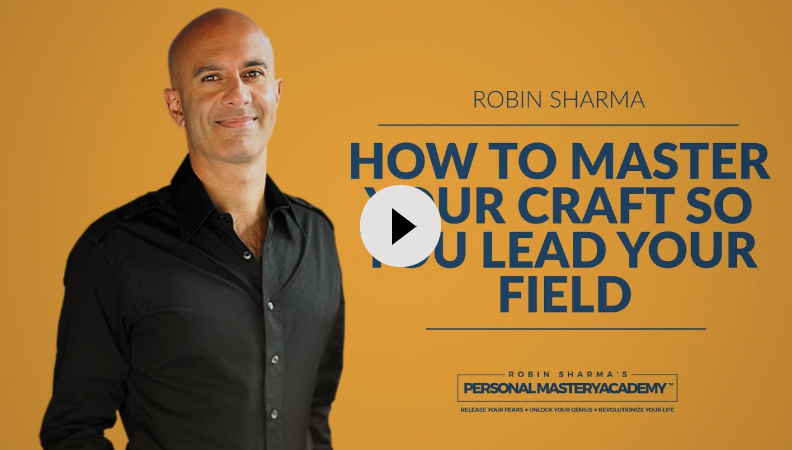 WorkMonger Team Recommendation
How can you build awareness so you can make better choices that yield impressive results? Robin Sharma has a model that might resonate with you!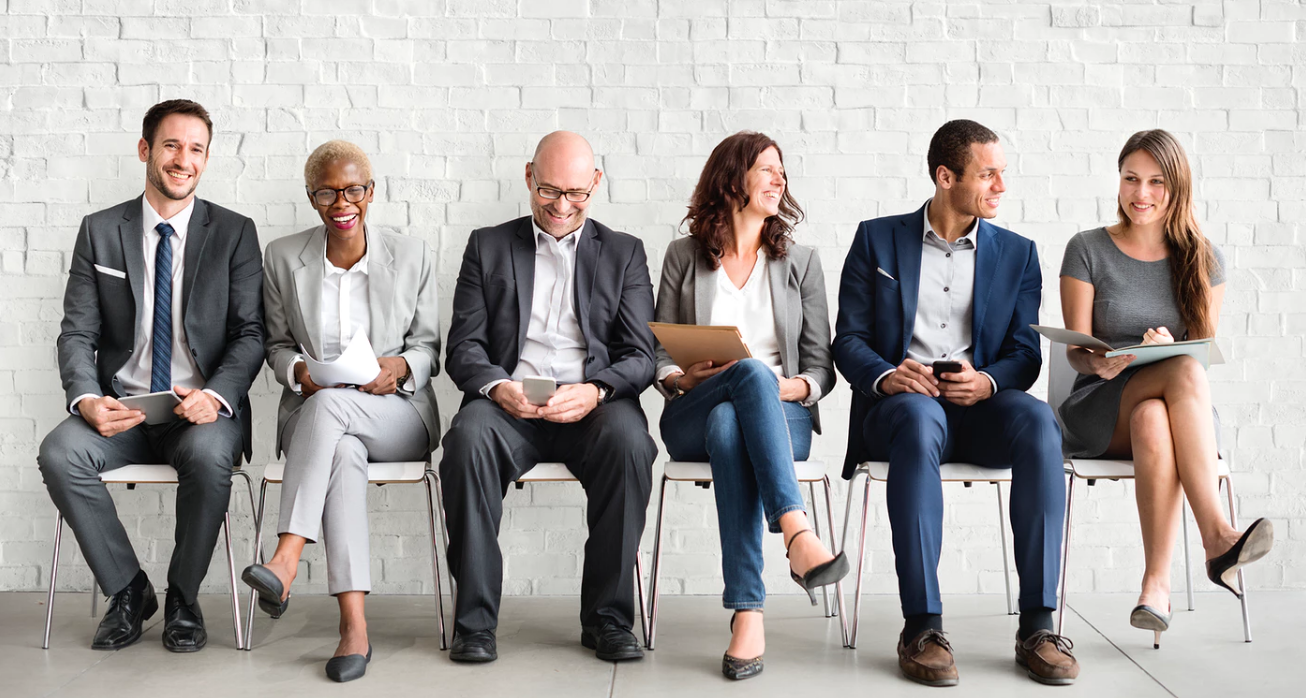 Find Roles in Education That Uniquely Fit You
You are more than your resume. You deserve to have a career that fits your experience, work preferences and personality. Complete your WorkMonger profile to receive education-sector job matches that uniquely fit you!