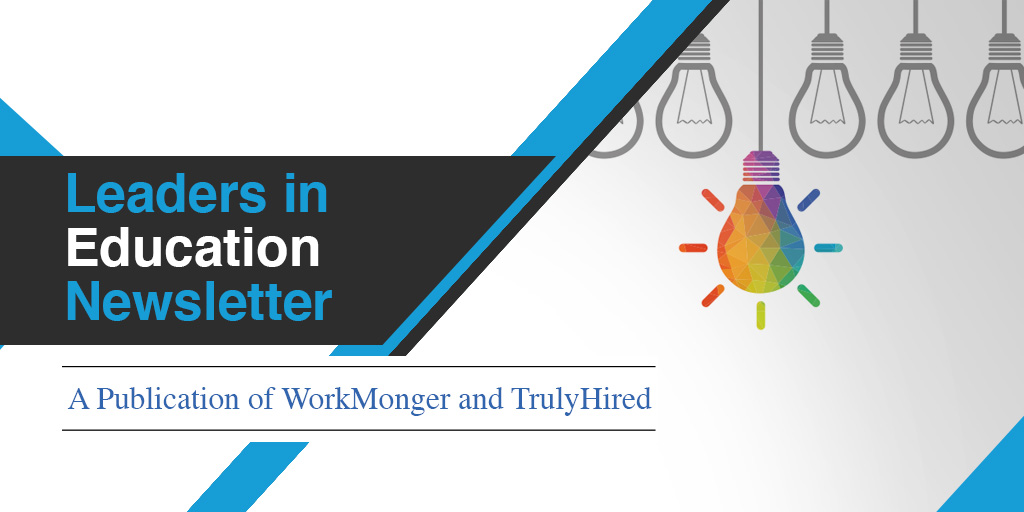 WorkMonger Exclusive

How to Position Yourself for a Remote Job in the Education Sector
The arrival of COVID-19 in 2020 has changed the education sector's landscape, making telecommuting jobs more plentiful because some organizations have transformed their operations so employees can work at home during the pandemic. With the right preparation, you can find a remote job with an organization that allows you to serve students and the sector in a way that aligns with your career goals.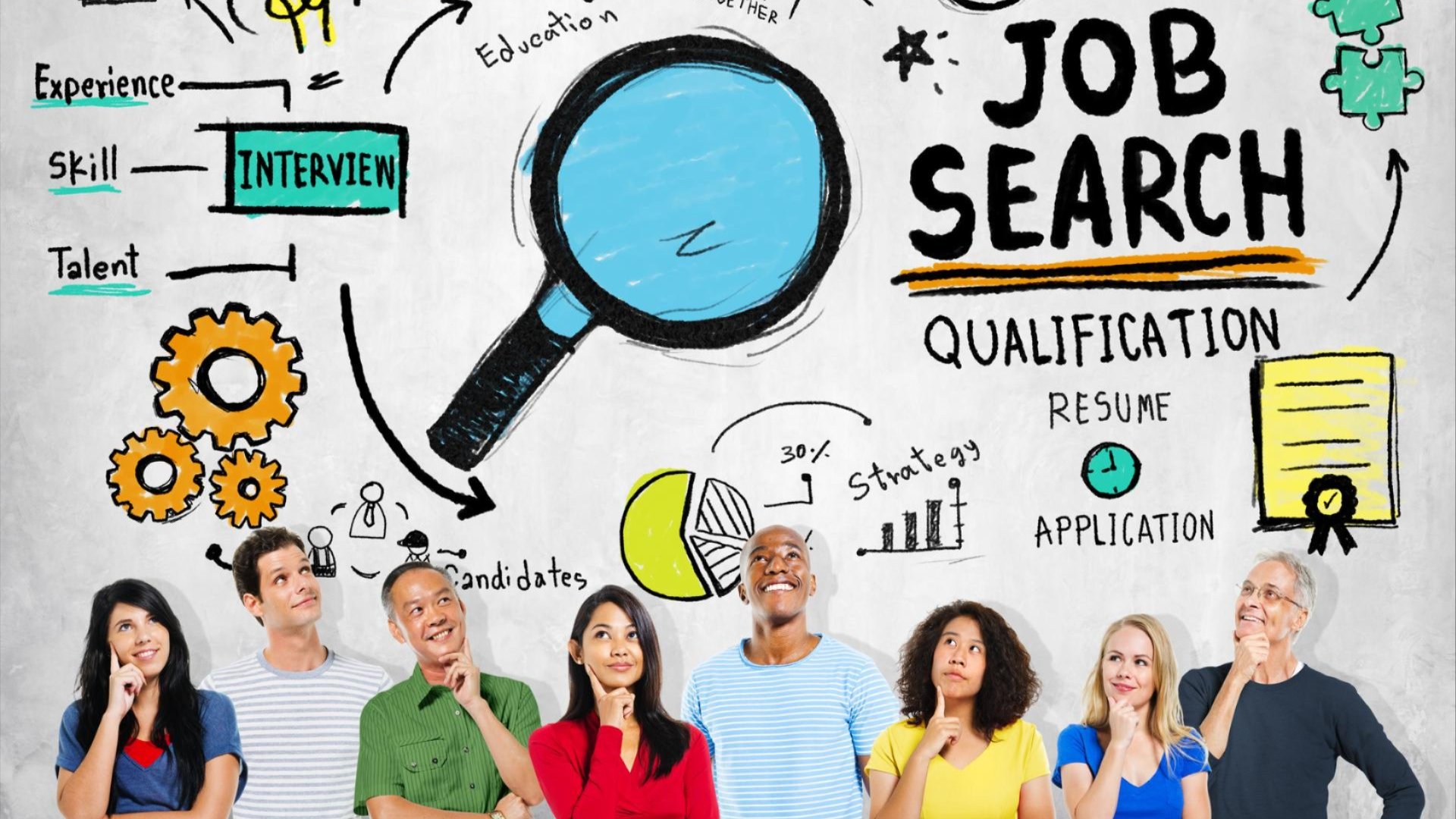 Career and Job Search Support
In this edition of Leaders in Education, we will focus on the latest tools, resources,
and guidance for education leaders looking for career and job search support.
How to Maintain Momentum in Your Job Search
Job hunting can feel like spinning your wheels without getting anywhere. Between record high unemployment and company hiring freezes, job hunting is more discouraging than usual. Take a deep breath, keep your eye on the prize and read how to keep up your momentum.
All Your Big Questions About Job Searching During the Pandemic Answered

How do you interview while in quarantine? Is networking still a thing? Who is even hiring right now? Read all the answers to your biggest pandemic job searching questions!
How Google Trends Help Employers and JobSeekers
While you may be looking for a job today, you're likely hoping to find a job that will still be a fit one, two or ten years down the road. Trends can help you predict what your job will look like in the future to assure it aligns with your career goals.
Top 10 Nonprofit Job Hunting Tips
Applying for a position at a non-profit, especially when coming from the private sector, can be a bit foreign. You need to make sure you are not just a fit for the role but also passionate about the organization's mission and work. Here are 10 tips to help you self reflect, analyze and connect with the right people to land the job of your dreams at a non-profit.
32 Must-Do's To Amplify Job Search Success (With Checklist)
You've finalized your resume and polished your LinkedIn profile. What more could you need when job hunting? This to-do list will help you cover all your bases and stand out from the crowd.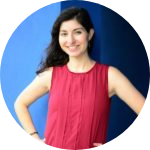 Career Corner: Ask a Recruiter

If you've been reading this Career Corner for a while, you've likely seen me advocate for results-filled job seeking tools. But what if you don't have easy access to concrete data from past roles (like student test scores, money raised, etc.)? Instead, share general numbers to help the reader understand the scope of your work:
How many people did your work serve? This can be the # of students you taught, # of schools a school district central office professional supports, # of teachers an instructional leader coaches, # of average attendees at the professional development events you hosted, # of students in a district where a fundraiser raises money, etc.
What were your goals? A recruiter has a certain number of open roles, a fundraiser has fundraising goals, operations leaders have goals related to compliance and managing specific processes, college counselors have student college acceptance goals, etc.
How many people did you work with? This can be # of people you supervised, # of teachers on the grade level team you chaired, # of clients in your portfolio, # of vendors you managed, # of board members you worked with, # of teams you partnered with, etc.
When you explicitly share the scope of your work on job seeking tools, you are helping a hiring manager understand the breadth and depth of your previous experience. You are also filling in knowledge gaps they might have about your previous employers, and making a case for why you are well equipped to take on a new challenge. Combine scope with achievements and you're truly in business.
Need a more formal thought partner on your job search strategy? Our team can help. Check out WorkMonger's Career Coaching services to learn more.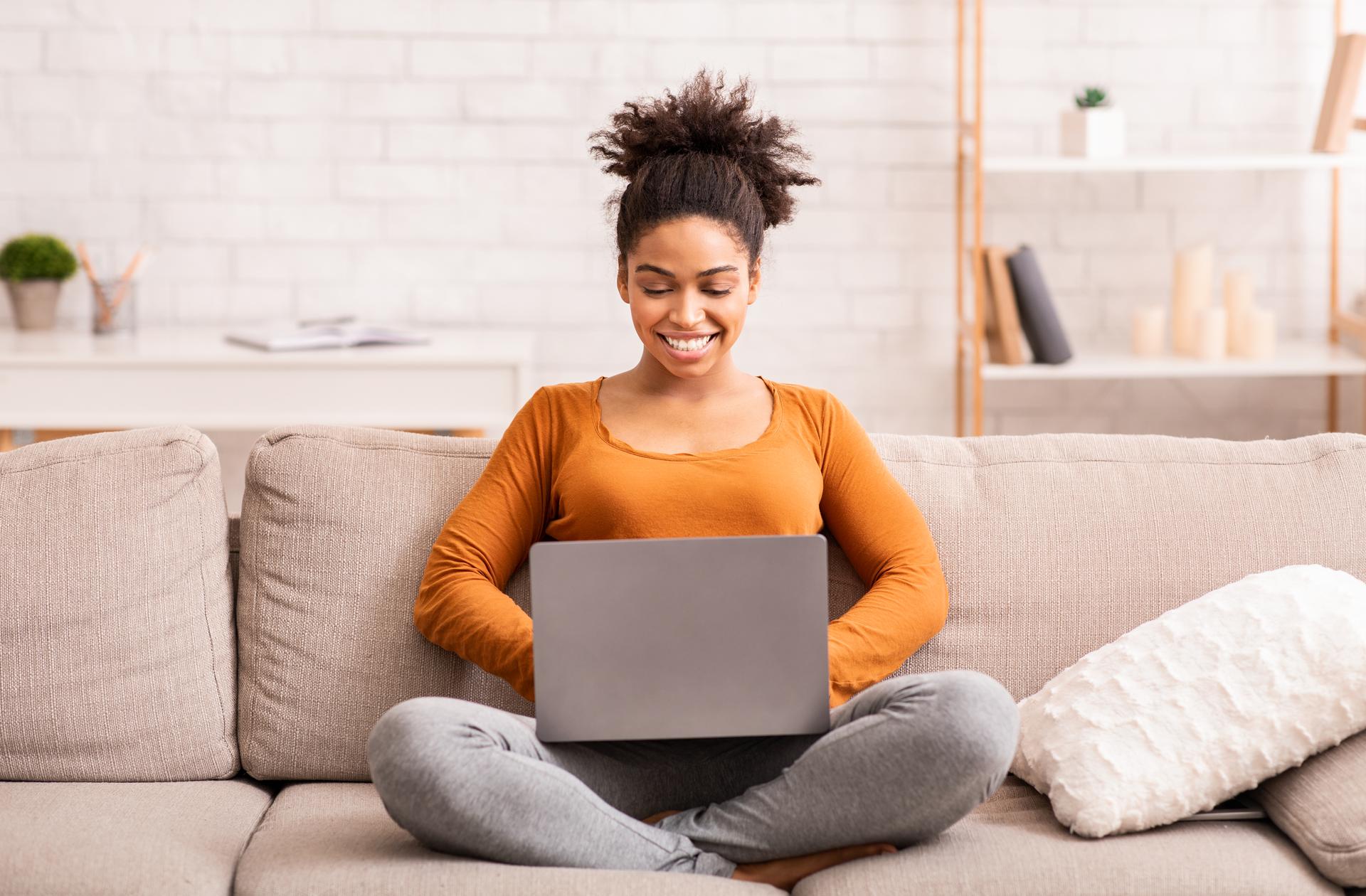 WorkMonger Team Recommendation
Connect to Opportunity
Explore how to create a LinkedIn profile that brings your personal career story to life, whether you're just starting out, seeking to advance, or making a career change. Instructor Lauren Jolda—head of the "Rock Your Profile" team at LinkedIn—offers tips on tailoring each section, starting with the key insight that a LinkedIn profile is unique and shouldn't be approached exactly like a resume.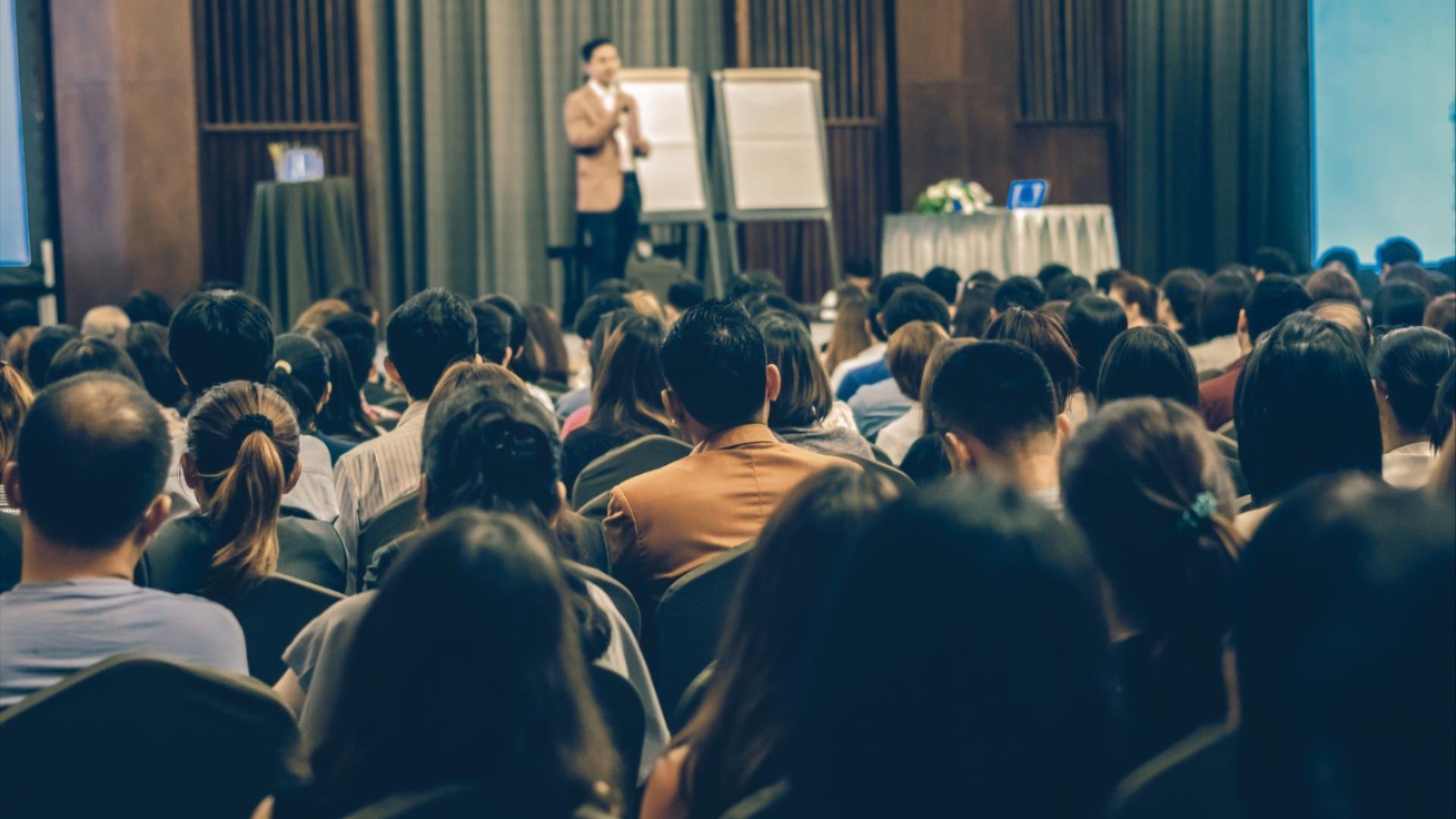 Featured Role at Aspen Institute, Education & Society Program

Senior Manager, Communications
If you are an experienced Communications professional excited to set vision and strategy and support the execution of this strategy, check out the Senior Manager of Communications for Aspen Institute's Education & Society Program. A passion for social issues and a personal, robust network of contacts in D.C. are a must-have. While all of Aspen is still working remotely due to COVID-19, this person will eventually need to be based in D.C. However, this person will have a lot of flexibility to determine the timeline that works best for them.
TrulyHired is a quick, easy, and tailored job board that specializes in providing JobSeekers with non-teaching roles at impact-driven education organizations. Here are a few of the amazing roles we have available. Check them out and apply if you're interested!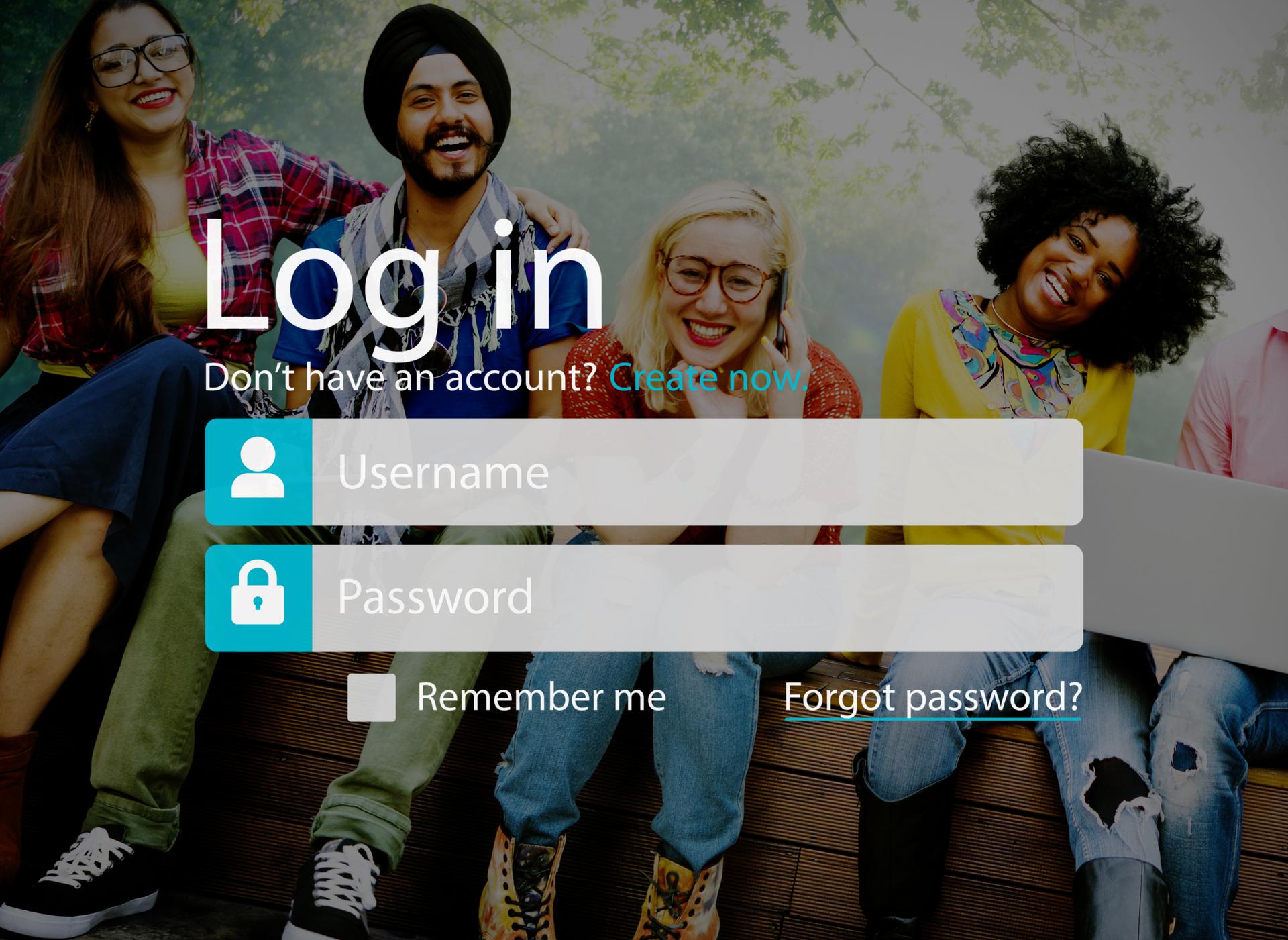 Announcing Our New Career Technology Platform
As you know, WorkMonger is committed to improving the efficiency of the talent ecosystem in education by leveraging technology to connect mission-aligned professionals with education-focused organizations and schools across the United States. As part of this commitment, we are heavily investing in advanced technologies to make connecting with your next great career opportunity even easier. We are excited to announce the availability of our new technology platform that features an Enhanced WorkMonger Account. You can now manage and update your career preferences anytime, so we can be sure to match you with your next great opportunity.