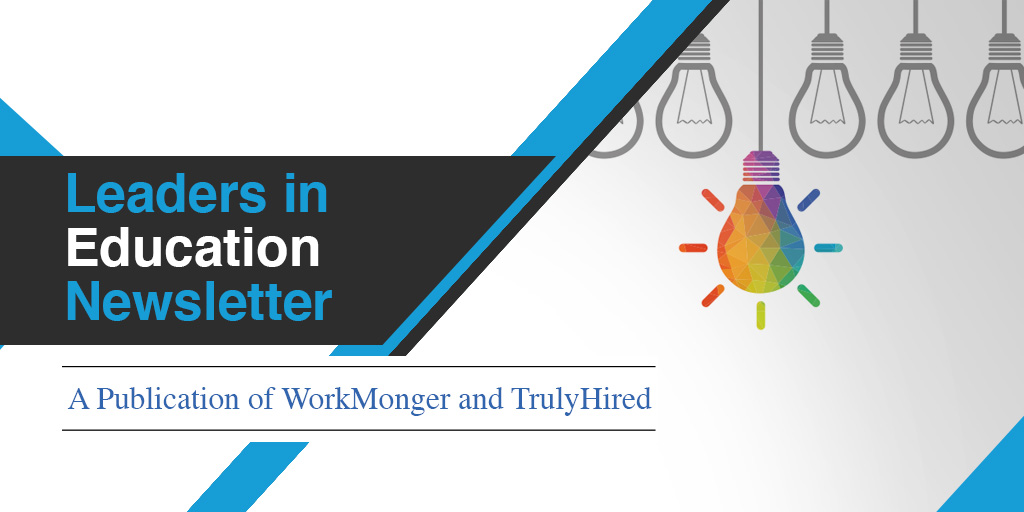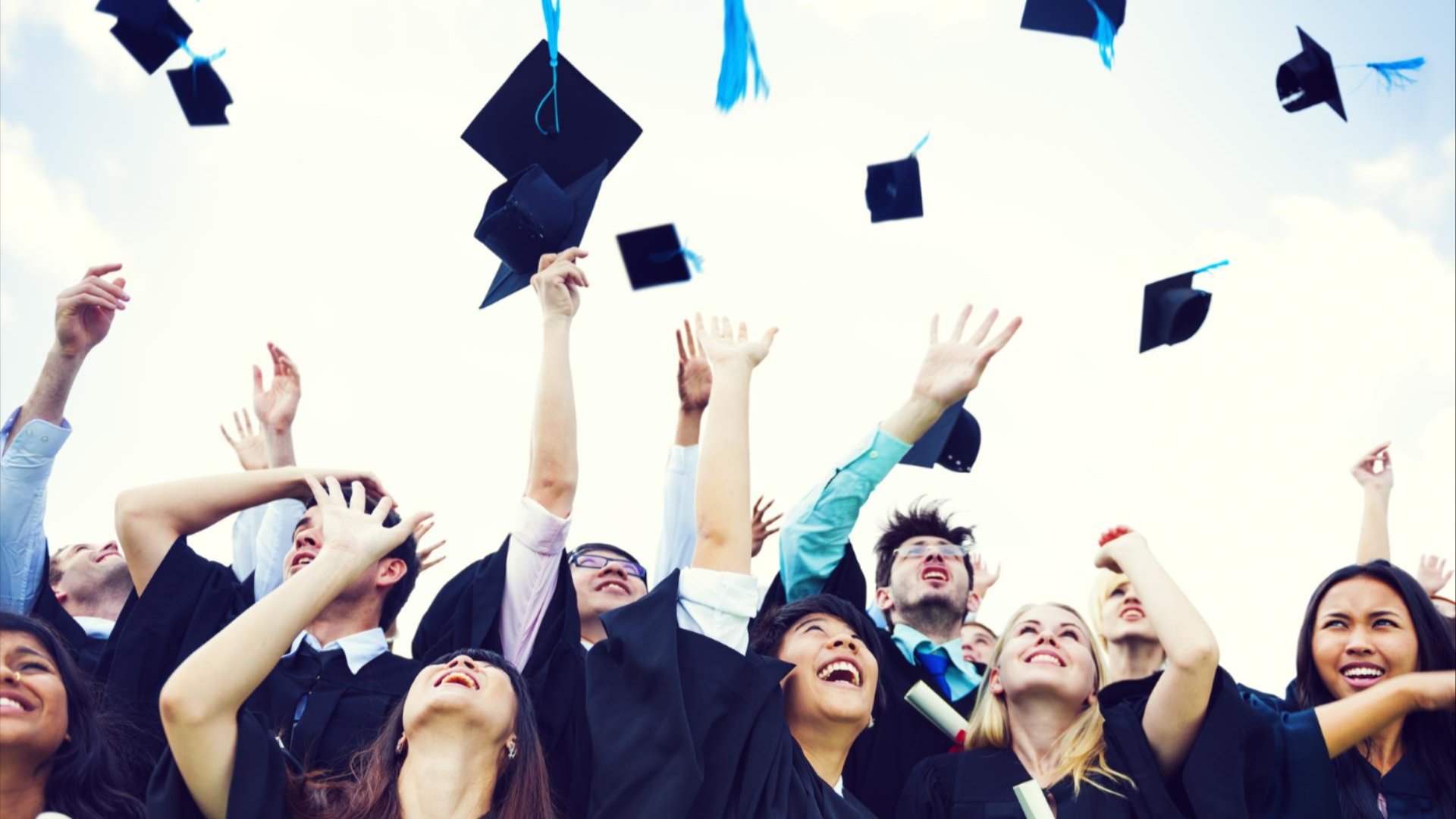 OpEd/Conversation Starter
"What WorkMonger is reading right now."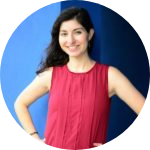 Career Corner: Ask a Recruiter
Your Personal Value Proposition statement is a powerful tool in your job seeking toolkit. It communicates your professional superpowers in a compelling and concise way and answers a hiring manager's questions around why they should hire you against the competition. But I've been reflecting lately on another reason Personal Value Proposition statements are powerful for job seekers: they are your north star.
Personal Value Proposition statements are a good anchor when you're feeling overwhelmed by job descriptions and facing decision paralysis. They help you distinguish between what you're qualified to do and what you actually want to do. Just because you KNOW how to create a curriculum doesn't mean you should apply for a curriculum writing job. And just because you've had experience managing a large team doesn't mean you don't prefer to be a highly specialized individual contributor instead. Knowing what you're good at and how you want to add value professionally can help you approach your job search in a strategic way, minimize noise, and exude confidence in interviews and networking meetings.
Need help reflecting on your professional values, strengths, and goals? Our team can help! Check out WorkMonger's Career Coaching services to learn more.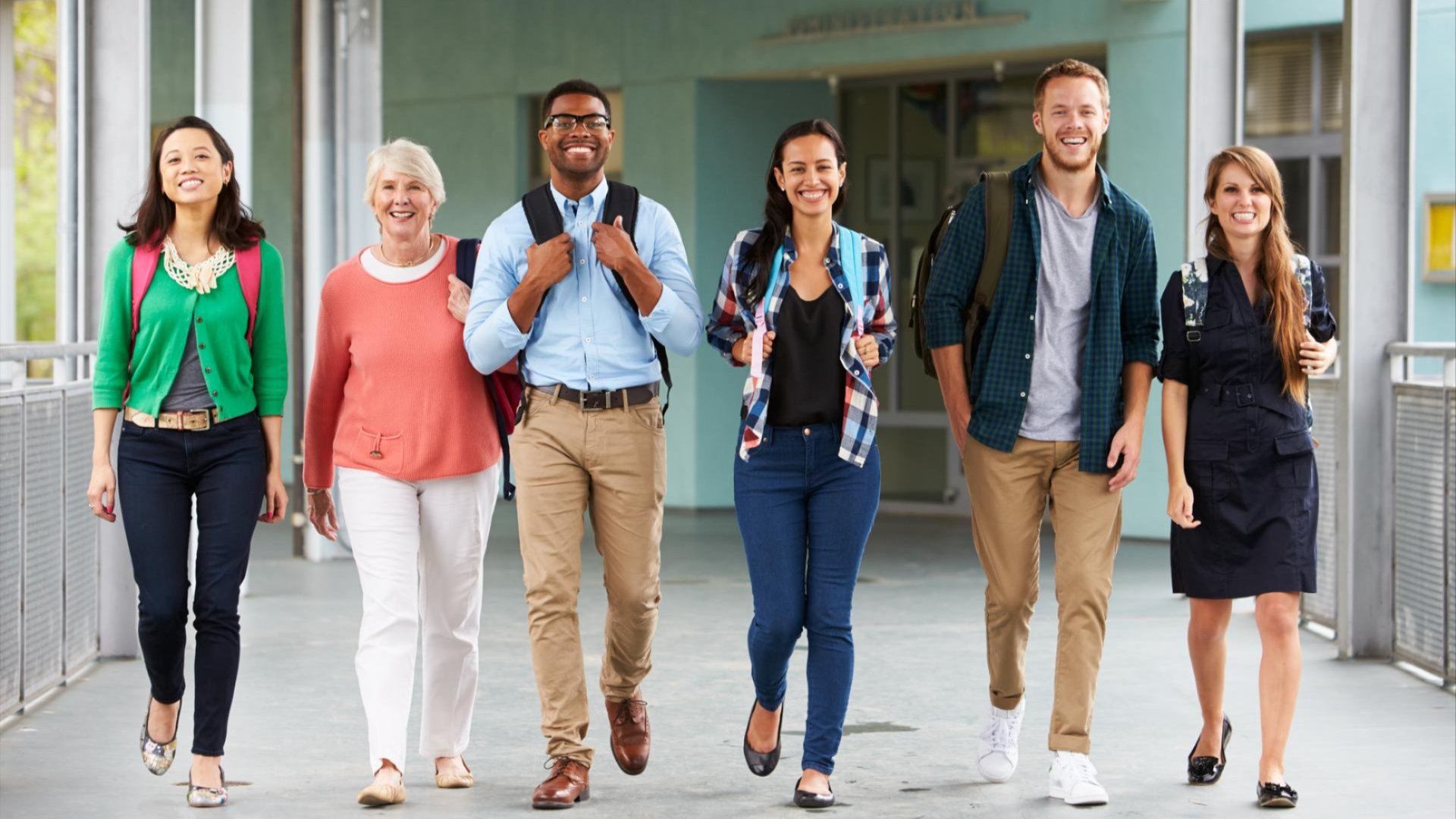 TNTP is expanding their work in New Mexico and is looking for three staff members to spearhead their work and partnerships. They're working with the NM Public Education Department to design and execute a framework for effective teaching and learning, as well as support strategic initiatives across the state to drastically improve outcomes for students.
TNTP is looking for passionate content experts to support this work. These positions will be based from a home office anywhere in New Mexico and are available immediately. Frequent travel of up to 50% will be required, mostly in New Mexico (contingent upon organizational/state/federal travel regulations). Candidates who are currently based in NM or familiar with the NM landscape are highly preferred.
This Director will work closely to support senior district and campus leaders on implementation, reflection, and review as they support partners. We are looking for someone who has demonstrated success in designing and executing solutions that improve the quality of instruction in schools or groups of schools.
TNTP - Senior Manager, Academics (ELA or Math)
TNTP is looking to add two Senior Managers, ELA and Math expertise preferred. We are looking for someone who is a strong innovator and problem solver, capable of designing materials that will help our district partners solve large-scale problems. This person has excellent critical thinking skills, expertise in rigorous academic standards, such as the Common Core State Standards, and the ability to communicate clearly and effectively.

The Ewing Marion Kauffman School is a free, public charter school serving more than 1,200 students in 5th through 12th grades. Focused on student achievement and strong character, the school's mission is summarized in three words: create college graduates. In 2015, the Kauffman School was recognized as Missouri Charter School of the Year. In the 2015-16, 2016-17, and 2017-18 school years, the Kauffman School earned a perfect score on its statewide Annual Performance Rating, one of only 7% of districts statewide to do so.
Ewing Marion Kauffman School - Data Director
The Ewing Marion Kauffman School (Kauffman School) seeks a dedicated and inspirational Director of Data. The DoD will manage the measurement portfolio of the Kauffman School, including student assessment, surveys, and organization priorities. The ideal candidate is a brave and bold problem solver. When tasked with supporting a team in making a decision, they combine data-backed recommendations with strong cross-functional team management to lead an organization to make decisions that are in the best interest of students and staff. The ideal candidate has 5+ years of relevant experience collecting, analyzing, and reporting data associated with public education, as well as designing and implementing technology systems to support academic achievement.
Ewing Marion Kauffman School - Principal Fellowship
Kauffman is looking for instructional leaders to join their Principal Fellowship program. The Kauffman School Principal Fellowship program is a one- or two-year program that supports future school leaders in their development as they prepare to become a principal. The length of the fellowship will depend on previous experiences, roles, and skills a candidate is bringing into the role. The ideal candidate has 3+ years of relevant experience in teaching, instructional coaching, and curriculum development.
Intrepid College Prep - Director of Special Education
Intrepid College Prep is a network of free, college-preparatory public charter schools located in Antioch, Tennessee. Intrepid College Prep is committed to ensuring our scholars, educators, and families have the opportunity to unlock an unlimited future. They are looking for an instructional leader to support, grow and push their Exceptional Education (EE) students, using a comprehensive model, including co-teaching, data-driven interventions, and individualized accommodations. The Director of Special Education works with teachers, Principals, and the Support Team (EE teachers) to ensure our students have the academic support necessary to excel.
TrulyHired is a quick, easy, and tailored job board that specializes in providing JobSeekers with non-teaching roles at impact-driven education organizations. Here are a few of the amazing roles we have available. Check them out and apply if you're interested!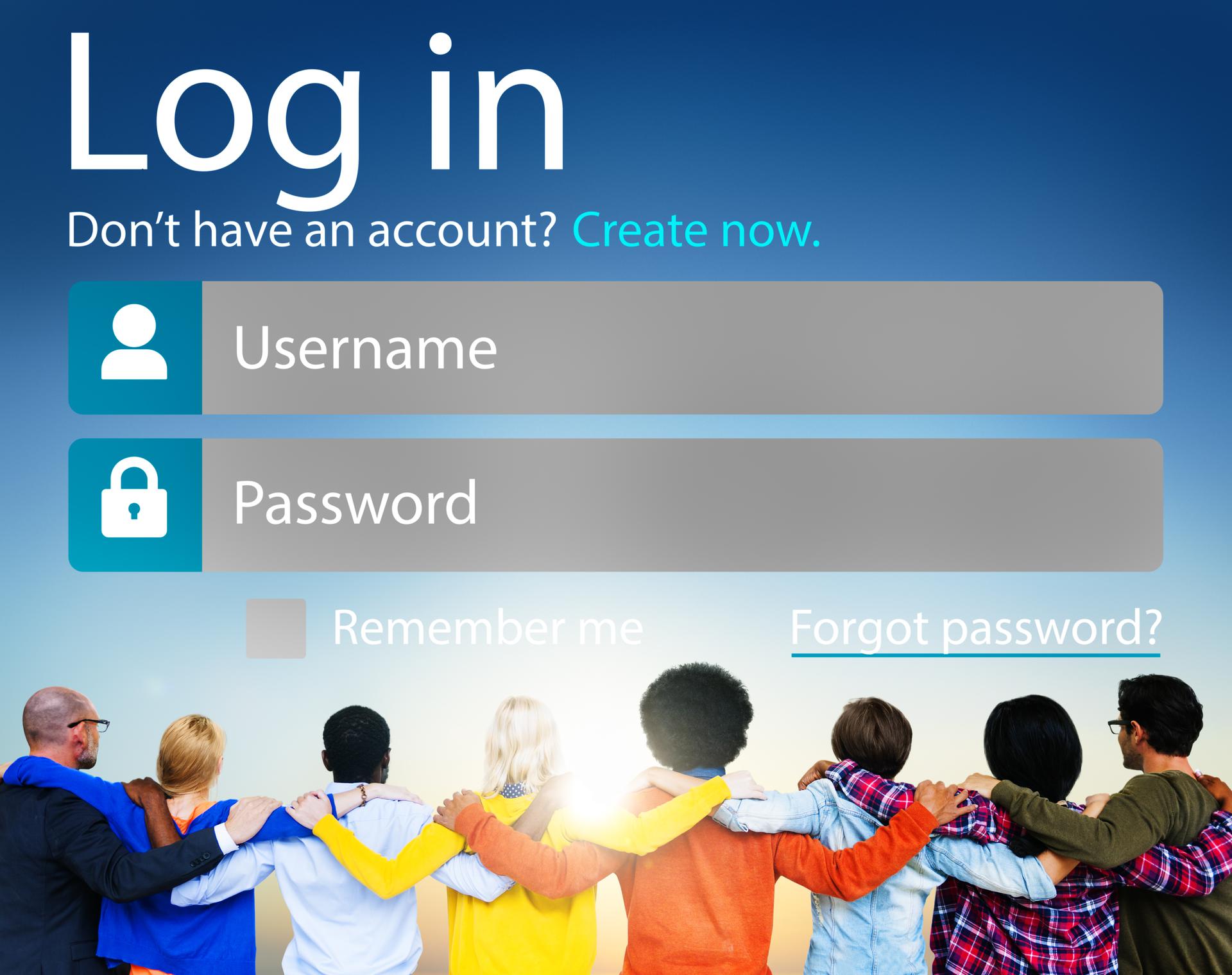 Activate Your Career Platform Account
As you know, WorkMonger is committed to improving the efficiency of the talent ecosystem in education by leveraging technology to connect mission-aligned professionals with education-focused organizations and schools across the United States. As part of this commitment, we are heavily investing in advanced technologies to make connecting with your next great career opportunity even easier. You can now manage and update your career preferences anytime, so we can be sure to match you with your next great opportunity.