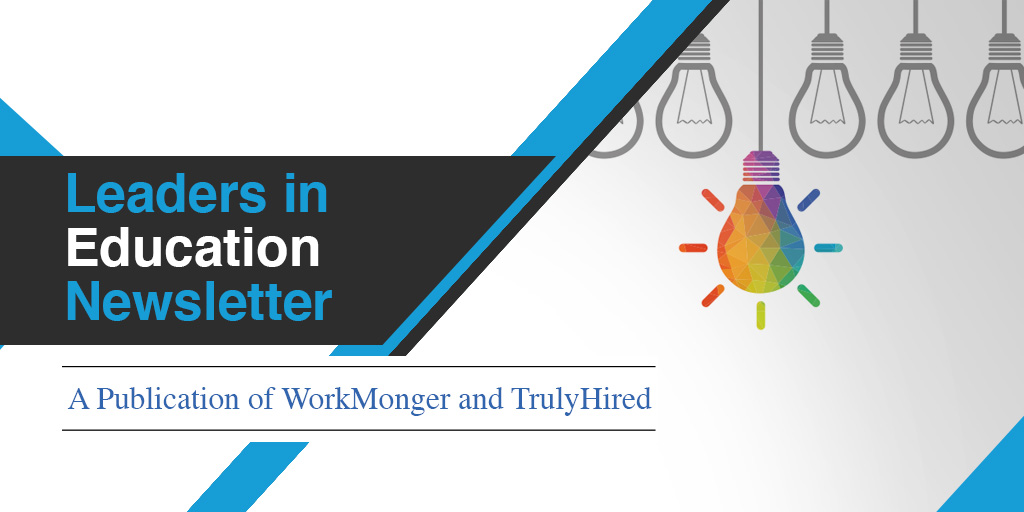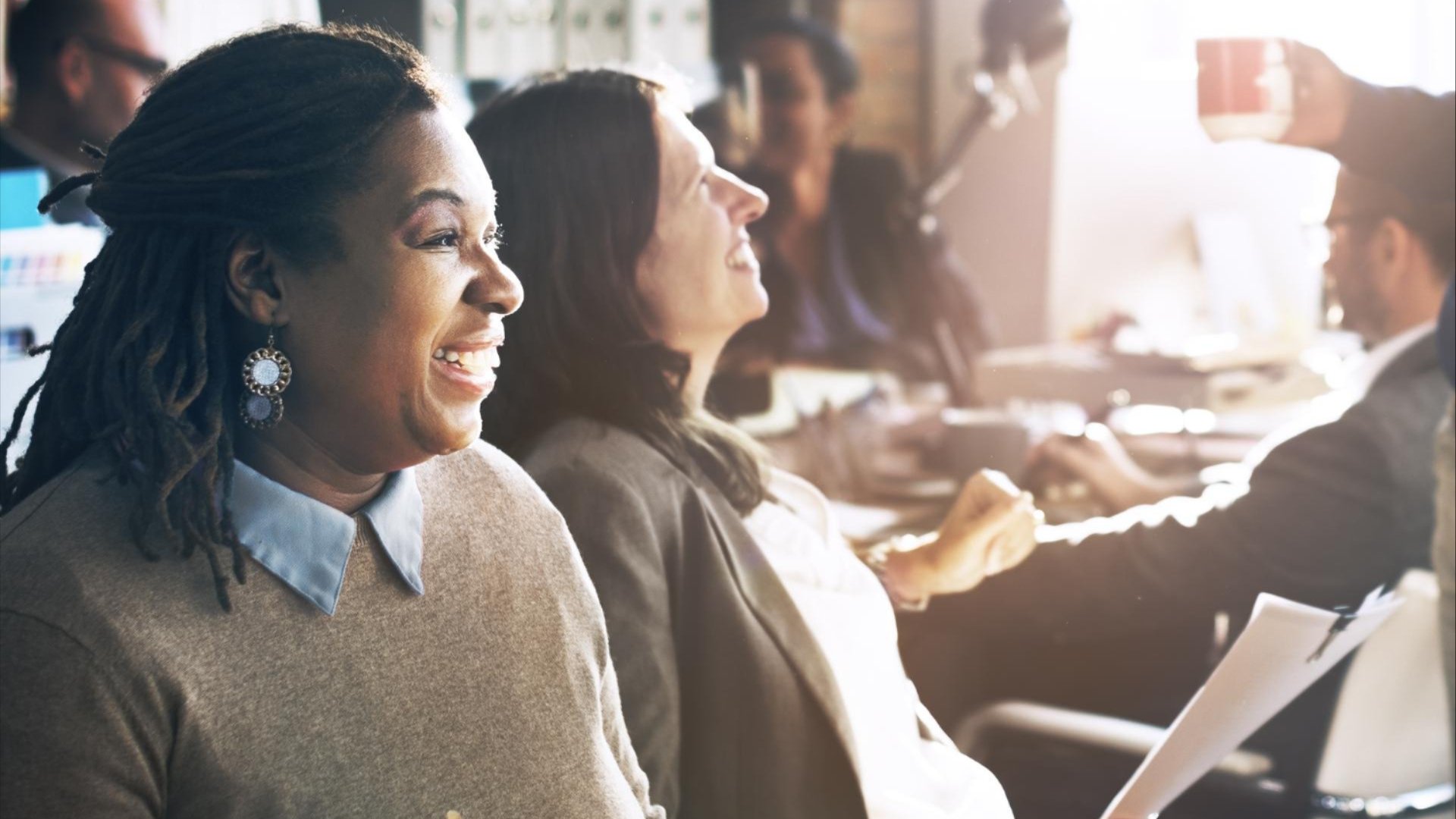 Productivity

In this edition of Leaders in Education, we are bringing you the latest productivity tools and resources, with a focus on goal setting.
Successful Employee Goal Setting with 5 Worthy Tips
An important part of goal setting is putting a plan in place to track, progress monitor, and ultimately celebrate goal milestones. Laying this out from the beginning helps teams understand expectations and feel recognition when they meet them.
Measure Performance: Strategies for Remote and Hybrid Teams
While goals may be different for remote or hybrid employees, it's still imperative to set them and keep them aligned to the organization's overall strategy. Being able to draw a clear line between your employees' work, your own work, and the ultimate client product will help keep teams on track and aligned on vision in an otherwise confusing and ever-changing landscape.
10 Steps for Effective Goal Setting: Set and Achieve Goals

Most people have heard that goals need to be specific, attainable, and timely. But, that isn't all that goes into smart goal planning. Identifying areas where you'll need to ask for help and having the right mindset can make or break your achievements.

Do's and Don'ts of Goal Setting

To accomplish your goals, you must set yourself up for success. It is so often too easy to be too ambitious or too vague when setting your goals. Follow these tips to make sure you are able to follow through and accomplish what you set out to achieve.
50 Goal Ideas for Every Member of Your Team

Goals help to keep our eyes on the prize, working towards the desired outcome and focused on success. When we have an end result in mind, it's easier to stay hyper-productive and in a deep workflow. Here are some ideas for setting team and individual goals.
10 Ways To Set Ambitious—And Attainable—Goals For Your Business

Setting comprehensive yet achievable goals may not be easy, but it's necessary if a business is to grow—so what's the best way to begin? This article contains strategies that can help a leader chart a course that's both challenging and realistic for their business.
SchoolKit — Part-Time Early Reading Training Facilitator
The priority deadline for this role is this Wednesday, April 14th.
SchoolKit is seeking professional learning facilitators for an opportunity to impact 11,000 early literacy teachers in the state of Tennessee this spring/summer. As a part of Reading 360, SchoolKit has partnered with TNTP, the University of Tennessee - Knoxville, and the Tennessee DOE to deliver training on early reading foundational skills. We are hiring early literacy educators and experts with experience teaching and training adults to deliver this training in person in Tennessee starting May 24 and running weekly through early August. In this role, you will lead cohorts of 50 teachers per week through a 5-day training experience. This is a fantastic opportunity to deepen your knowledge of a sounds-first approach to early literacy instruction and strengthen your facilitation skills.
If selected for this position, you'll participate in a virtual onboarding and training experience with SchoolKit in April/May and then deliver three or more weeks of training in person at a location (e.g., school) in Tennessee. SchoolKit will work with each hired facilitator to identify the dates that work best for their summer schedule and a location that works well for their commute (travel and lodging will be provided for those living outside of a commuting distance from a training site.) Compensation is $36/hour, and facilitators can expect to earn up to $9,180 for the preparation, 3 weeks of facilitation, and grading time. Additional weeks of facilitation will earn approximately $2,340 per week.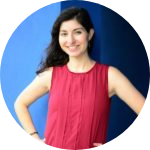 Career Corner: Ask a Recruiter
I just heard from a client who let me know that after our interview prep work together, she landed her dream job! She said the interviewer specifically identified her interview answers - both the content and the way she framed her responses - as a defining reason for landing this competitive role. In our work together, we focused on the following: STAR interview answer formatting and contextualizing situations (not assuming the interviewer knows what a job title means or the scope of a project). Here are some recommendations if you're brushing up on your interview skills:
The STAR (Situation, Task, Action, Result) format can help you contextualize your experience for an interviewer and directly address the ways in which you took ownership of a tough situation and worked towards a successful outcome.
Imagine the interviewer asks: "Tell me about a time you had to lead in times of crisis." Here's a sample answer -
Situation: As things shut down during the pandemic, families in our school community began losing jobs and facing food insecurity.
Task (your role in the situation): I was an Assistant Principal at the time. I knew the majority of families at my school shopped at a grocery store just a few blocks away and that the store sold gift cards. I reached out to my principal and shared a vision for launching a GoFundMe fundraiser amongst our staff and community stakeholders to support our most vulnerable families and got a green light.
Action: I created a GoFundMe page and immediately made a list of stakeholders I could reach out to, including school staff, donors, local businesses, etc. I then created an email with shareable language which would encourage individuals to donate and/or spread awareness. Lastly, I connected with a manager at the grocery store and asked if they'd be open to helping as well. I launched the fundraiser and sent ongoing updates about our progress. I also met with our school's social worker to discuss the best ways to reach out to families and provide support.
Result: Within one week, we'd raised $50,000, including a significant amount from the local grocery store. Our staff was incredibly invested - everyone either personally donated or shared the fundraiser with someone in their network. We needed a purpose during such a difficult time, and having a goal to work towards really unified us last March. We were able to distribute gift cards to our vulnerable families, which ensured that no family in our school community would go hungry in those first few months, and we created a strong line of communication between students/families/and staff to ensure we could support in the months that followed. I learned that having a clear goal, giving people different ways to contribute (donating personally or sharing with networks), providing constant updates, and enlisting a lot of help is a powerful way to meet ambitious goals. I see myself approaching any future crisis in the same way.
As you prepare for interviews, consider researching common interview questions and drafting sample answers following the STAR format. Consider practicing with a friend or recording yourself practicing.
Need support navigating your career and job search? Our team can help. Check out WorkMonger's Career Coaching services to learn more.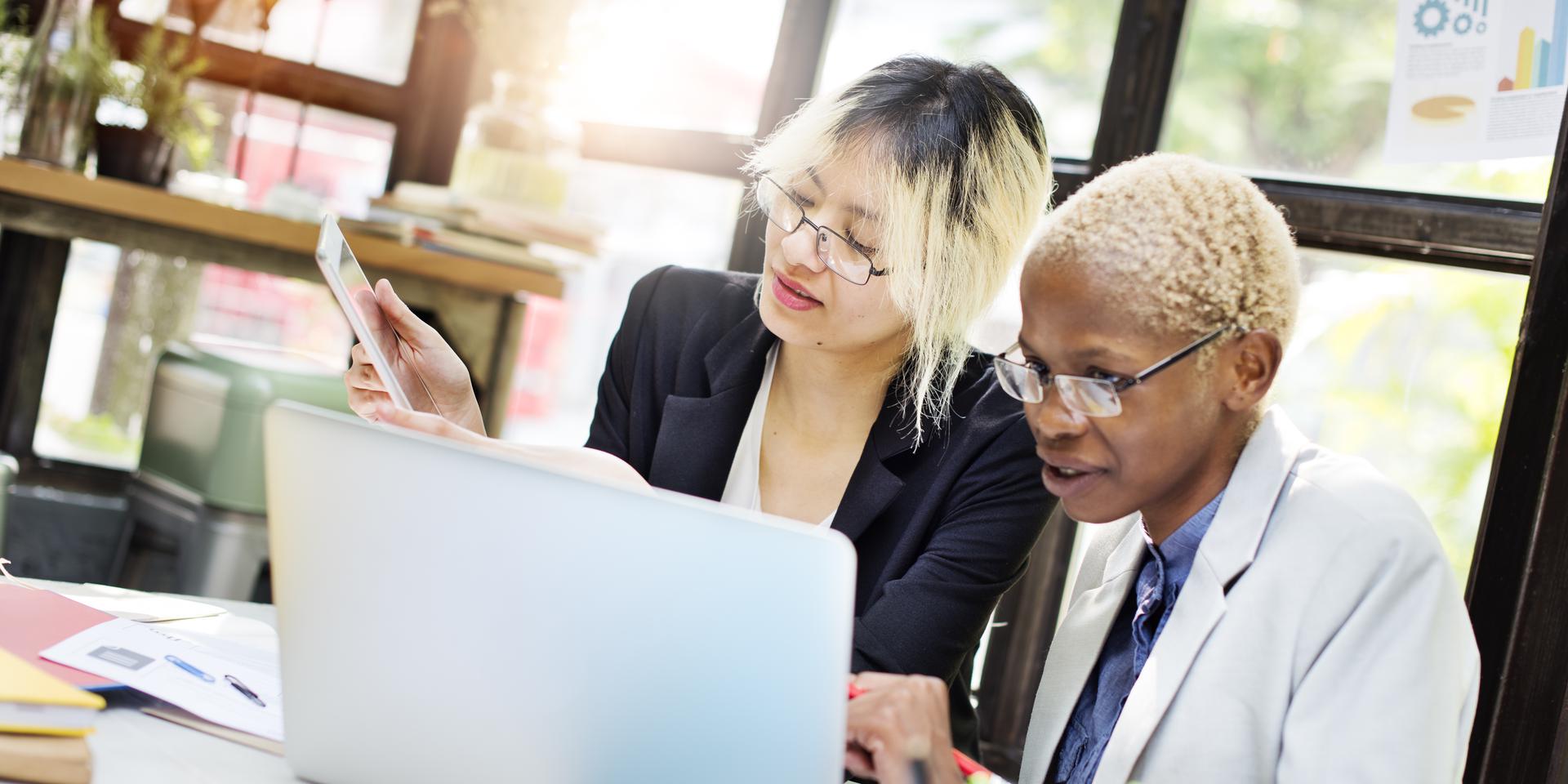 Training
Goal Crushing: Use OKRs to Achieve Business Results
Setting strong, metric-driven goals for yourself and your organization can be tough, but it's also incredibly important. In this course, you will learn how to crush your goals by using the Objectives and Key Results (OKR) framework.
TrulyHired is a quick, easy, and tailored job board that specializes in providing JobSeekers with non-teaching roles at impact-driven education organizations. Here are a few of the amazing roles we have available. Check them out and apply if you're interested!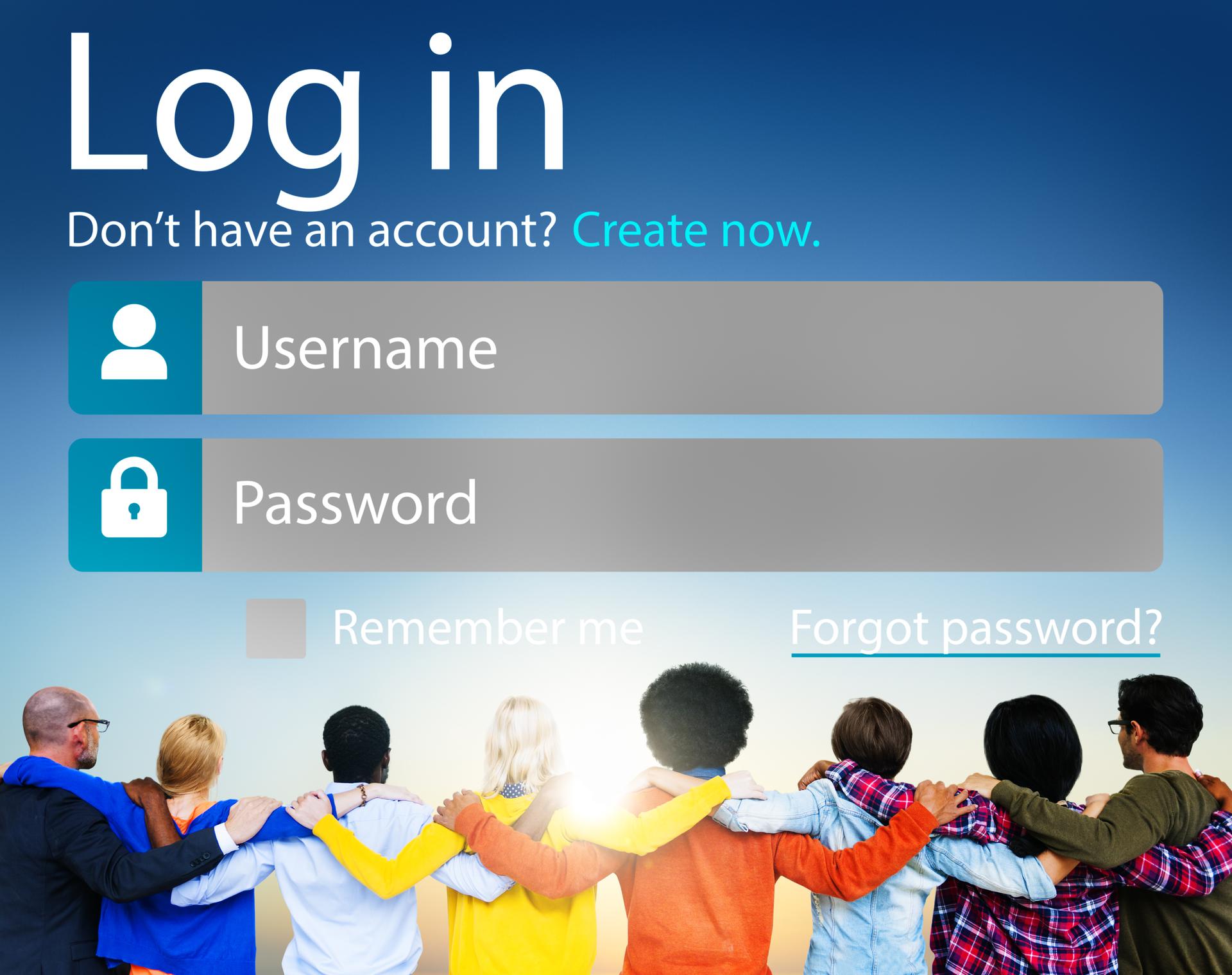 Activate Your Career Platform Account
As you know, WorkMonger is committed to improving the efficiency of the talent ecosystem in education by leveraging technology to connect mission-aligned professionals with education-focused organizations and schools across the United States. As part of this commitment, we are heavily investing in advanced technologies to make connecting with your next great career opportunity even easier. You can now manage and update your career preferences anytime, so we can be sure to match you with your next great opportunity.