You are receiving this email because you either created a WorkMonger Career Platform Account,
applied to a job opening at one of our client organizations, or registered directly to receive Leaders in Education.
A Publication of WorkMonger
and TrulyHired
Many of us struggle with the desire to be a team player while lacking the capacity to help out with new projects. Here are five questions to ask yourself before you load more on your plate.
OpEd/Conversation Starter
Increased remote work has started a lot of conversations about the effects, both positive and negative, of taking personal time during business hours. This perceived loss of work time in the short term actually leads to happier, more productive employees in the long term.
What WorkMonger is reading right now.
Do you feel like you log into your first meeting of the day, and when you look up, it's 5 pm? As we navigate scheduling calls with our hiring partners and jobseekers, we're taking a step back to read about meeting fatigue.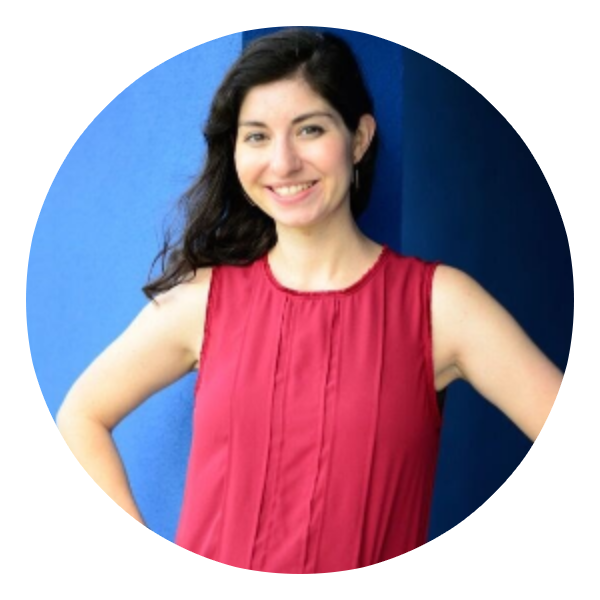 Career Corner: Ask a Recruiter
Kindly Rejecting a Recruitment Email
After a really tough year and a half, it's a good time to be a job seeker. You may have noticed an uptick in job postings and recruiter outreach in the last few months. When recruiters reach out to you about roles that aren't the right fit or well-timed, especially if they're in your industry and have taken the time to personalize their message, I recommend always responding. Here's how you can respectfully decline a recruiter's message while creating an opening for future outreach:
Thank them for taking the time to reach out to you and let them know if it's the wrong role/organization/timing.
Provide some rationale as to why you're not interested (i.e., it's a lateral move, can't relocate, you're happy in your current role, etc.).
Share the kind of roles and/or timing that is more aligned to your job search goals, and an invitation to the recruiter to reach out to you when those positions/orgs come up.
You may also ask if they'd be open to an informational meeting to learn more about the roles they recruit for so that you can build a relationship and gather helpful information.
Whether you're on the job market or not, I recommend investing time in relationship-building with professionals across your industry so that you're prepared for future searches.

Need support navigating your career and job search? Our team can help. Check out WorkMonger's Career Coaching services to learn more.
Create or Update Your JobSeeker Profile
WorkMonger's mission is to bring lasting systemic change to the education sector by revolutionizing how education organizations and professionals connect for meaningful, non-teacher positions. Apply today for these remote roles at WorkMonger!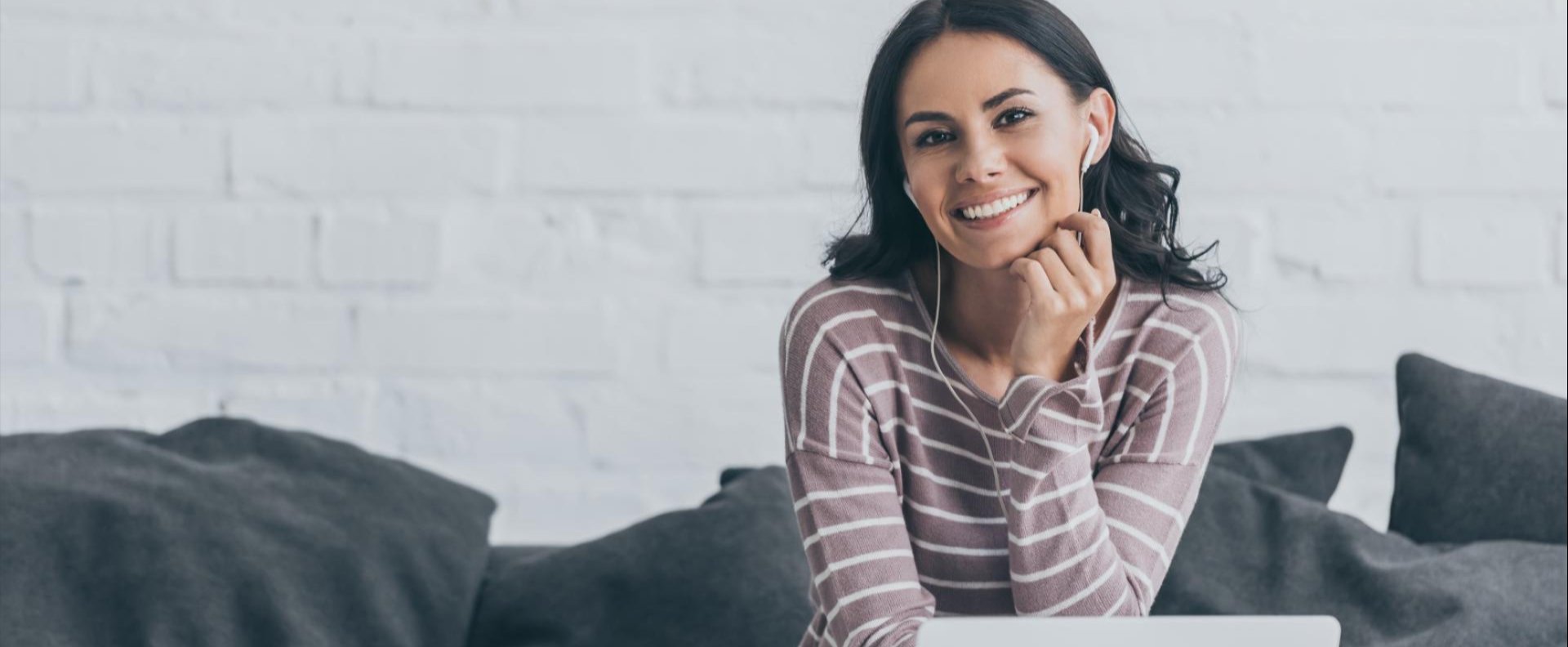 Houston Independent School District
The Houston Independent School District is the largest public school system in Texas and the eighth-largest in the United States.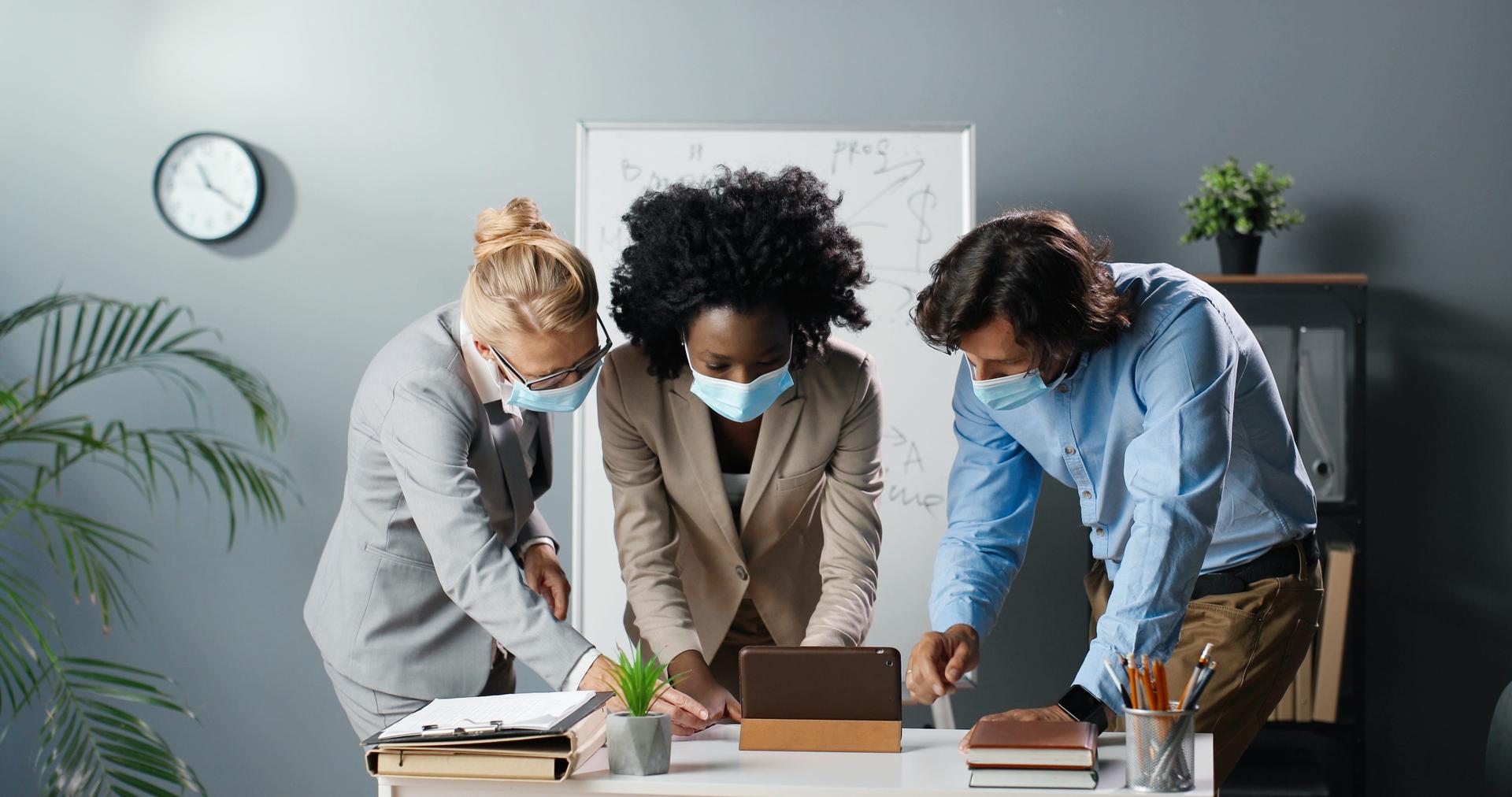 The CAO will provide leadership, decision-making, strategic focus, and guidance to the areas of Curriculum and Instruction, College and Career Readiness, and Student Support Services. The ideal candidate has 10+ years of relevant experience in educational leadership with a large school system, with experience in an urban school district preferred. This person must possess a stellar record of academic results in their previous work.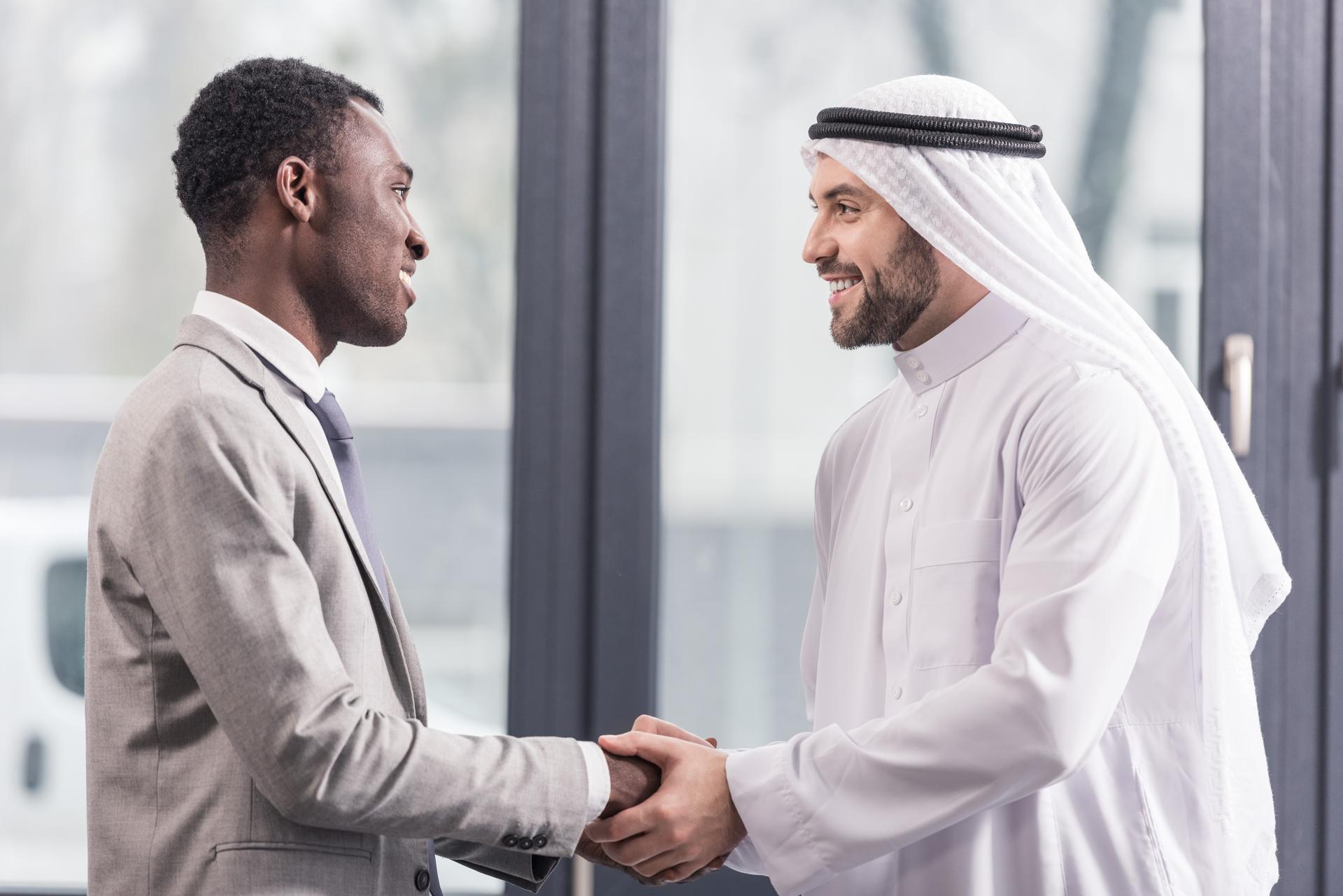 The CTO will lead a team of people-first professionals to enhance the overall talent strategy of the district. This person will develop and execute strategic plans and organization-wide policies and programs across multiple people-centric business functions, including talent acquisition and retention, succession planning, compensation and benefits, performance management, and employee relations.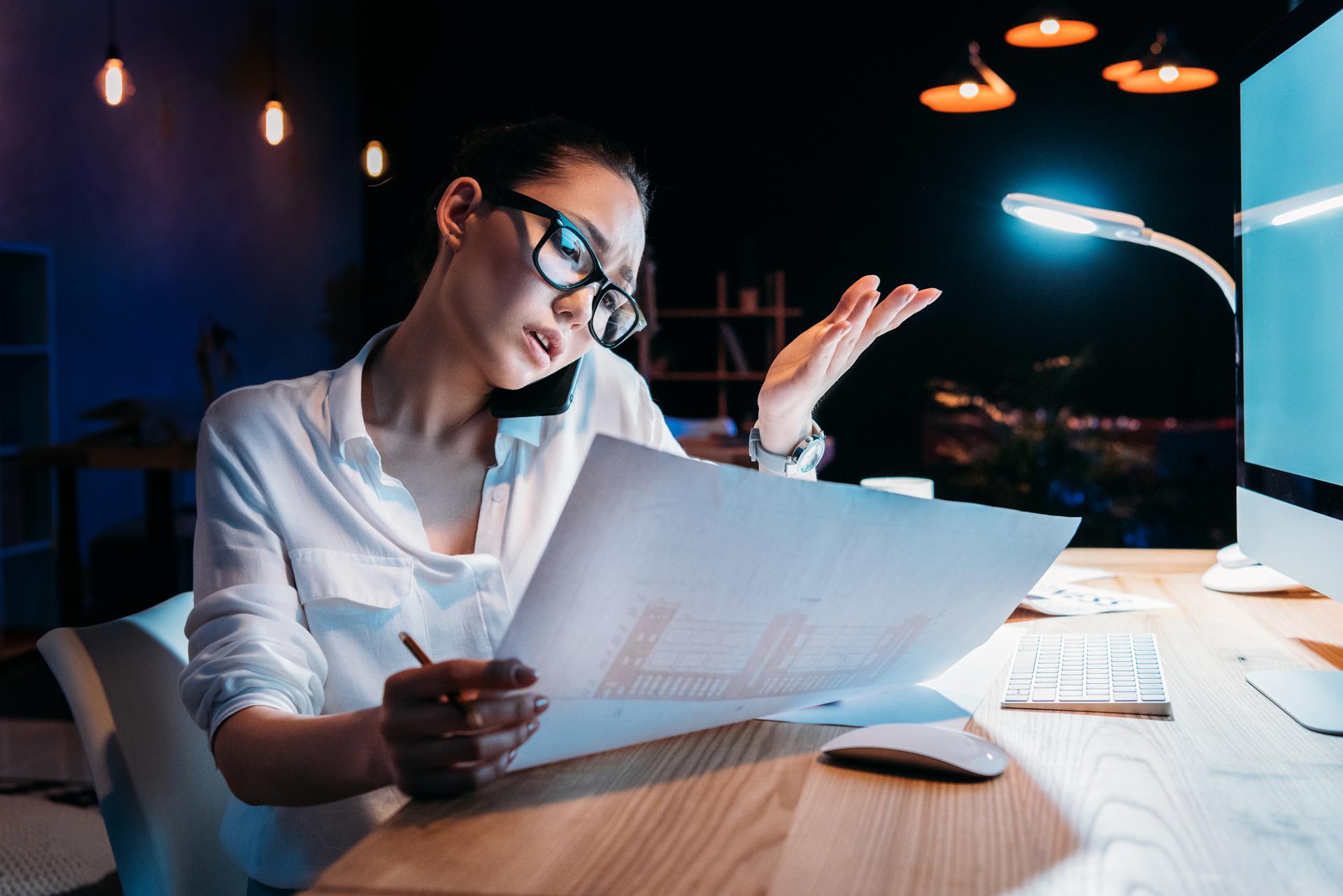 The mission of Achievement First is to deliver on the promise of equal educational opportunity for all of America's children. They are looking for an experienced leader to be their Vice President, Team Systems & Data. The Vice President, Systems & Data, will lead the cloud infrastructure, data warehousing, analytics, systems, and digital learning functions for Achievement First.
The ideal candidate has 10+ years of relevant experience managing teams and direct reports and leading large systems change work organization-wide.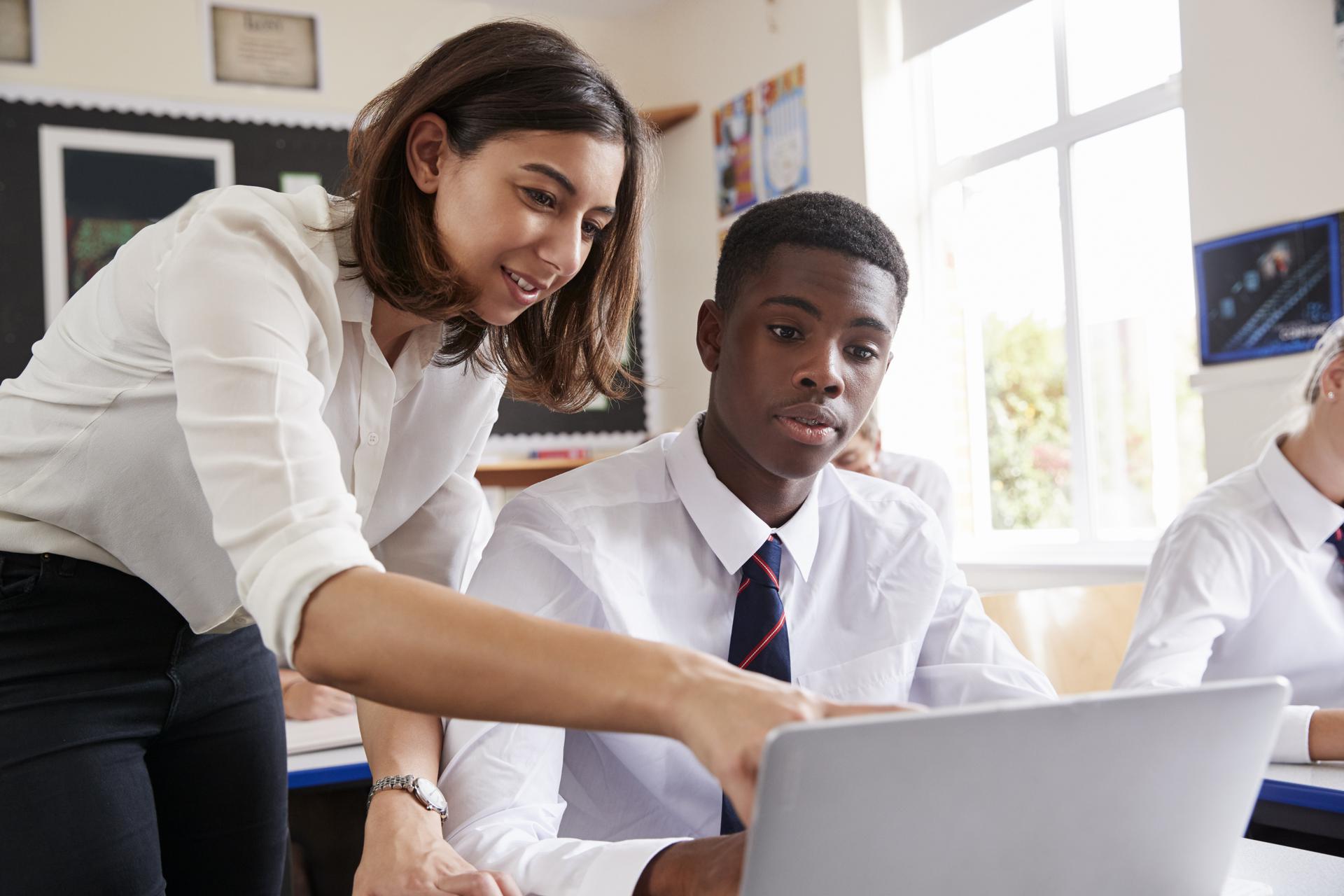 Rocketship Public Schools believes that every student deserves the right to dream, to discover, and to develop their unique potential. Based in San Jose, CA and reporting to the Manager of Mental Health Providers, the Mental Health Provider will provide direct educationally related mental health services directly to students. The ideal candidate has at least one year of experience (2+ years preferred) providing mental health services in school-based settings.

TrulyHired is a quick, easy, and tailored job board that specializes in providing JobSeekers with non-teaching roles at impact-driven education organizations. Here are a few of the amazing roles we have available. Check them out and apply if you're interested!
Sent by WorkMonger ● P.O. Box 163331, Austin, TX 78716-3331 ● Contact Us